Occidental College is an advanced private liberal arts college located in the heart of Los Angeles, California, United States. They provide a gifted and diverse group of students with a total educational experience of the highest quality. However, it is worthy to note that there's no such thing as an "easy" course of study in the tertiary institution. Getting a real college education takes a significant investment of time and effort. Here are the 10 hardest courses at Occidental College.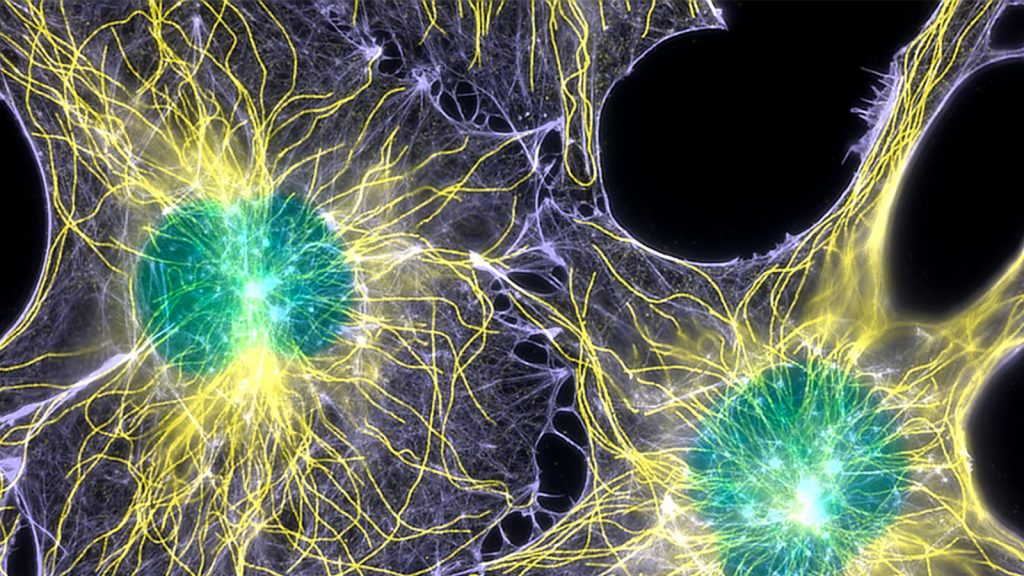 This course is designed to provide a thorough understanding of the intracellular processes of eukaryotic cells. The course will discuss topics including the molecular basis of cellular organization, structure and function, cell motility, organelle biogenesis and function, cellular communication and signalling, and intracellular processes such as apoptosis and autophagy. It includes one three-hour laboratory session per week plus two hours arranged.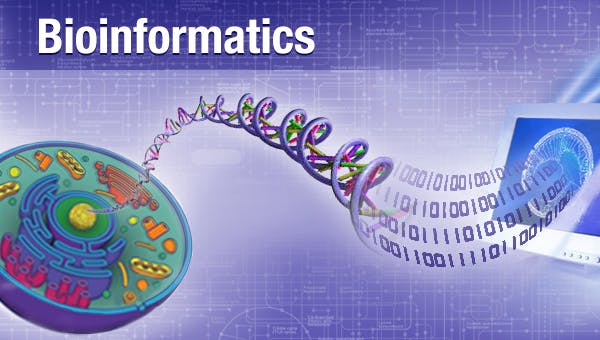 The main focus of this course is about utilizing biological and chemical databases for research. The course will investigate the tools that are used to extract and analyze data on small molecule drugs and biological sequences from these databases. It will also cover the algorithms and scoring schemes used in sequence alignment and homology searches. This is the hardest course in the chemistry department.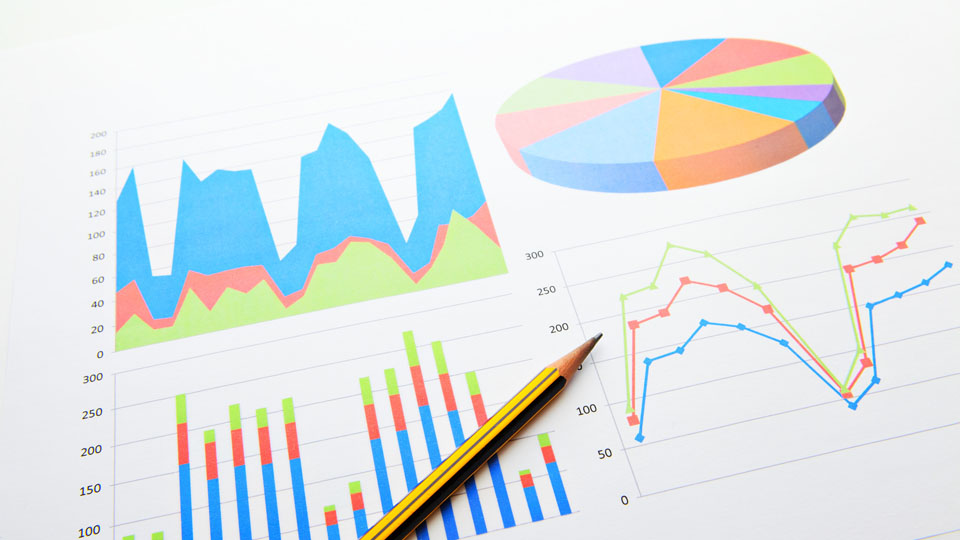 This is an introductory course in statistics emphasizing modern techniques of data analysis. Topics include exploratory data analysis and graphical methods, random variables, statistical distributions, and linear models. Students will make significant use of a computer application specifically designed for data exploration. The course is strongly recommended for students who know how to use graphical techniques and statistics for research in their fields.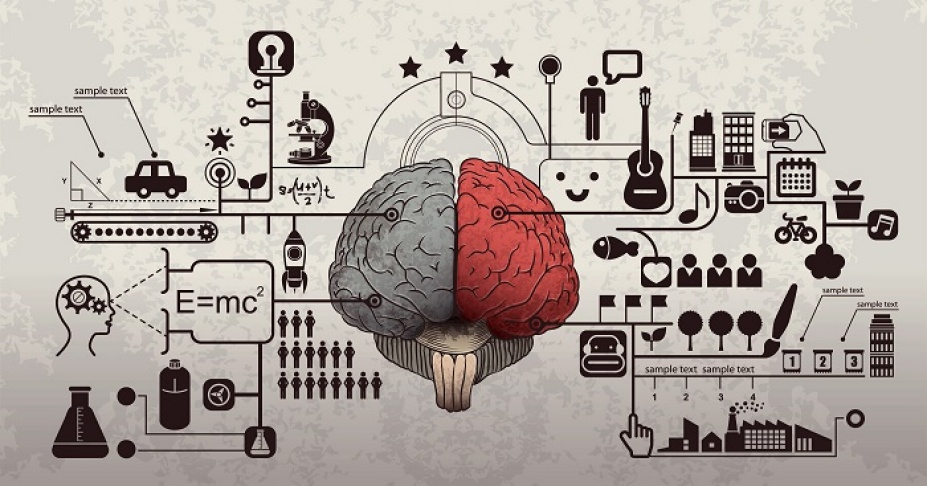 This course will address current cognitive science research as applied to education. The concept of multiple intelligence, as well as the strengths and weaknesses of individuals in the acquisition of information, will be emphasized. This course will also cover specific learning disabilities/differences and cognitive styles.
This course deal with the application of muscle mechanics and Newtonian mechanics to the documentation and analysis of human movement. The lecture will focus on the application of static and dynamic problem solving human performance. Laboratory work will be integrated with the lecture material and will emphasize the use of electromyography and video analysis to document and study human performance. It's a very hard course.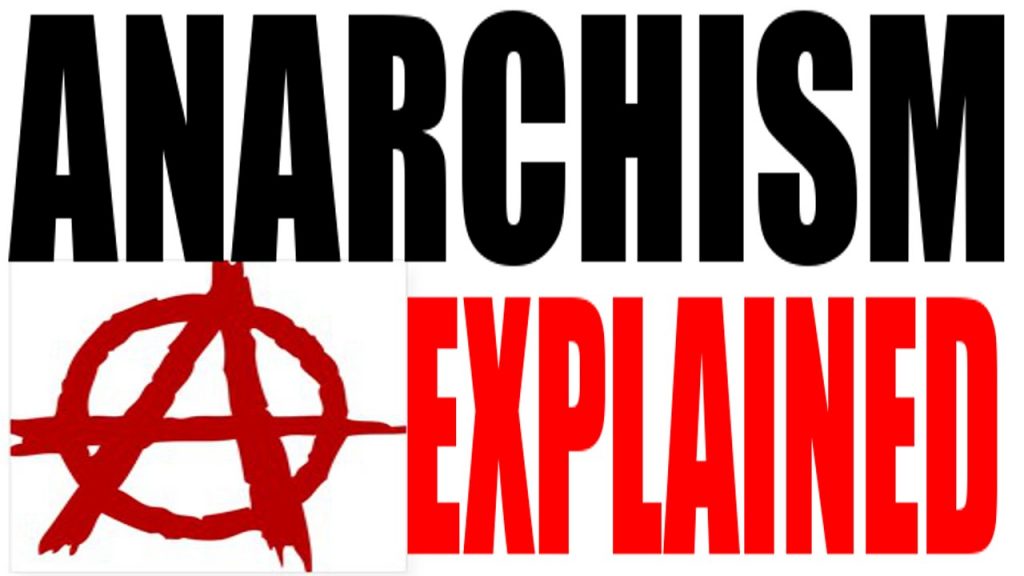 This course looks at world history from the late 19th century into the 20th century by following the development of the global anarchist movement. It will also discuss how diverse anarchist movements were connected by global flows of migrants, ideas, and practices, and shaped by a new image of the world in response to imperialism and capitalism. The course content is much and there are several materials to read.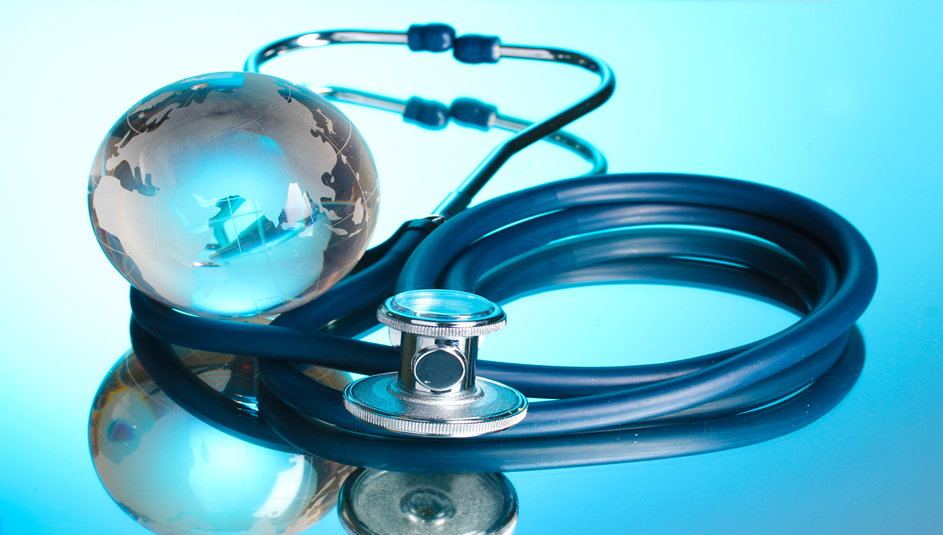 Lectures and assignments are very important in this course. The course will examine major global public health problems and the range of responses from international organizations. Students are introduced to the analytic and quantitative skills needed to monitor and evaluate evidence used in formulating policies and programs. Networks, and domestic and community-based institutions.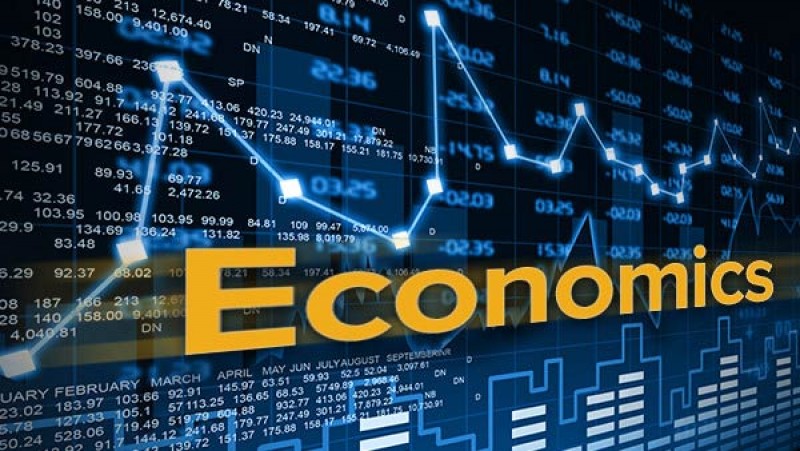 An intensive application of economic analysis to issues chosen by the instructor, in consultation with students during the course. The course emphasizes the development of analytical, writing, team-work and presentation skills and is meant to be an opportunity for students to apply their economic training to specific topics. Complete descriptions of the seminars offered in a given year will be mailed out to students prior to registration. Senior status is required for this course.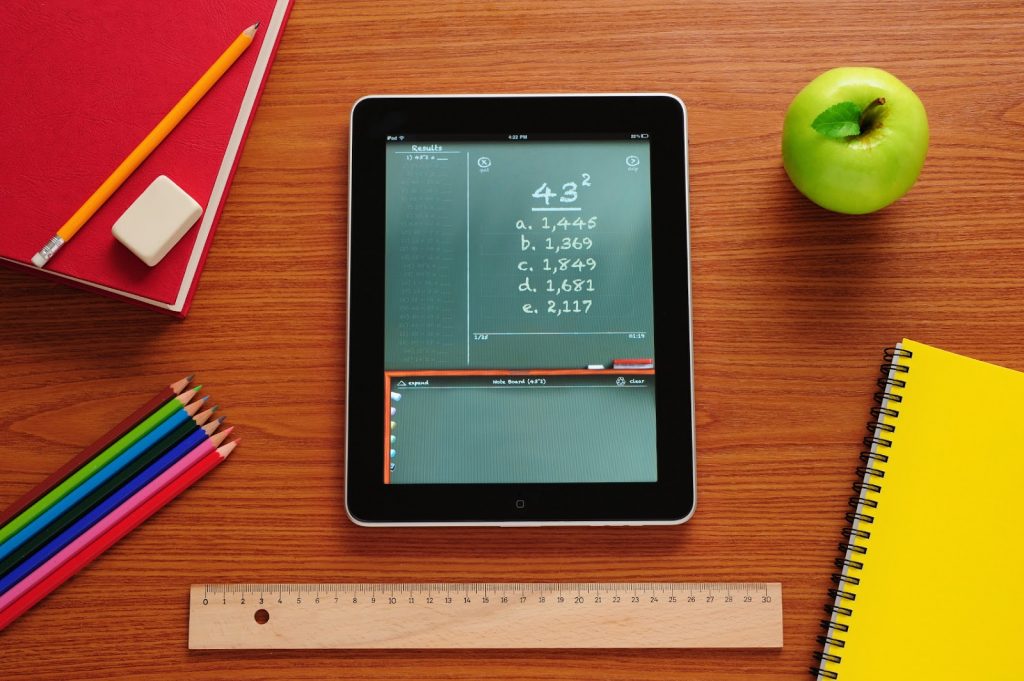 This course covers the various uses of technology in the classroom as well as other related issues, like differential student access. Students demonstrate their understanding of computers and software through hands-on activities and class presentations. They illustrate how technology can be integrated across the curriculum in the classroom through written lesson plans and units. Students learn to access electronic databases for student/school-level information and for subject matter support.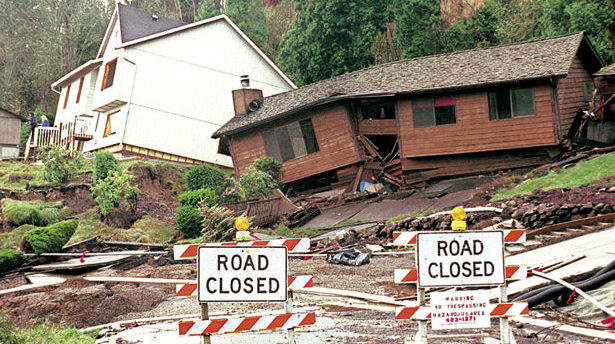 This course will examine the physical and chemical process associated with geologic events that occur on the human-time scale and harm society. The course will include in-field examinations of local geological examples as well as quantitative and qualitative evaluation of geophysical and geochemical datasets associated with well-documented case studies. This is purely rigorous fieldwork course.