The University of Arkansas is a public institution located in Fayetteville Arkansas. The university is currently offering more than 70 amazing majors. Having a knowledge of these major is a key to making the right choice. Highlighted below are the top 10 majors offered in this university.
1. Agricultural Business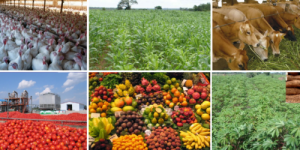 The agricultural business major provides education suited to career opportunities in farm management, agricultural business management, and agricultural marketing in both the domestic and international areas. The basic skills and knowledge needed for making sound decisions are provided by the agricultural business curriculum.
2. Architectural Studies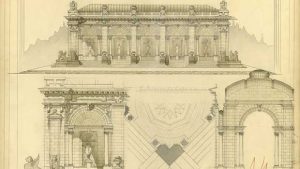 The architectural studies program provides opportunities for students who wish to prepare for graduate study in an accredited architecture program or in an allied discipline, such as architectural history, historic preservation, urban planning, or construction management, as well as serving students who seek opportunities in related fields. The Bachelor of Science in Architectural Studies incorporates coursework from the school with liberal studies for students with interests that fall outside the parameters of the accredited professional degree program.
3. Finance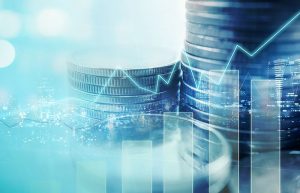 Students who major in finance concentrations more on banking, energy finance, financial management/investment, insurance, and real estate. Careers in finance are analytically oriented and will generally require proficiency in accounting, economics, and quantitative methods.
4. Chemical Engineering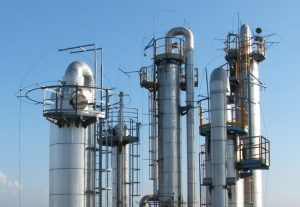 Chemical engineering deals with the creation, design, operation, and optimization of processes that derive practical benefits from chemical or physical changes principally involving chemical and biochemical reactions. Chemical engineers have a variety of traditional job opportunities in industries such as petroleum production and processing, chemical manufacturing, food processing, pharmaceutical production, and process equipment manufacturing.  Students obtain a broad foundation in chemistry, mathematics, physics, communication skills, economics, and the humanities.
5. Sociology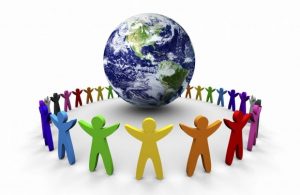 Sociology is a comprehensive liberal arts degree that provides an excellent foundation and springboard for working in today's diverse social, organizational and business environments. The Sociology major provides marketable skills in research, theory, and data analytics and knowledge related to social institutions, interactions, cultures, social inequality, and organizations.
6. Philosophy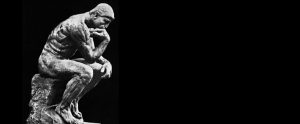 Most of the things offered Major include some of the deepest, most interesting, and most challenging questions that the human mind can raise. What is the difference between appearance and reality? What are the sources and limits of human knowledge? Does God exist? What is the origin of evil? Can computers think or have feelings? And so on. The Department of Philosophy at the University of Arkansas offers an undergraduate major in philosophy as well as a combined major in philosophy and African and African American studies, both of which lead to a Bachelor of Arts degree.
7. Animal Science

The animal science major offers three areas of concentration designed to provide scientific and technical education to prepare students for positions of leadership and responsibility. Students gain valuable experience pertaining to the production of beef and dairy cattle, swine, horses, sheep, and companion animals. In addition, extensive study is offered in the specialized areas of animal health, breeding and genetics, meat science, nutrition, and physiology.
8. Management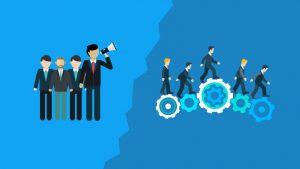 Management is the force responsible for directing organizations toward goals or objectives. Therefore, the management curriculum focuses on the nature and capabilities of human and other resources, as well as how the manager plans, organizes, staffs, coordinates, and evaluates those resources in an organization and its environment. The study of management prepares students for positions of leadership in profit and nonprofit organizations of all sizes.
9. Graphic Design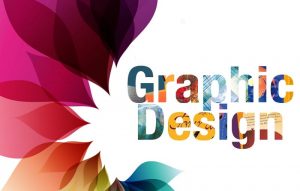 This major will prepare students to be proficient makers and thoughtful problem seekers and solvers in a four-year professional degree program. The Graphic Design degree focuses on typography, interactivity, branding and design research, each identified as strongly connected to the design industry while incorporating the university research initiatives of the School of Art at the University of Arkansas.
10. Food Science
Food science is the application of science and technology to processing, packaging, safety, product innovation and distribution of food products. Food science deals with all aspects of food between production and consumption and involves many disciplines, including chemistry, microbiology, nutrition, engineering and sensory science.