Every student needs a place outside the house or dorm to get work done. On any campus, the library is an obvious choice. There are a variety of amazing resources available to all students on the University of Connecticut campuses. Keep reading to discover how you can utilize them.
1) Subject specialists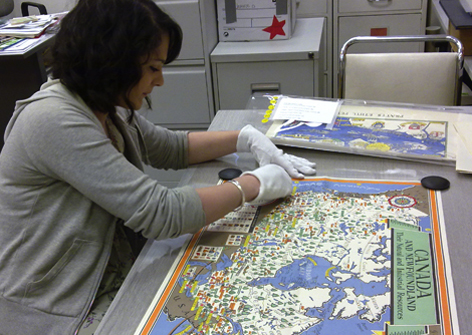 These are people and librarians in the UConn network that know a large amount about specific subjects. Whether you have particular questions, need to know where to get started on research, or just need some advice, this is an awesome place to start. Best of all, it's open to everyone!
2) Research databases
These online, searchable databases are superb for research projects. No matter the subject of your next big paper or project, the UConn databases are no doubt a great place to get started. They can be accessed most anywhere from the library website.
3) Group study rooms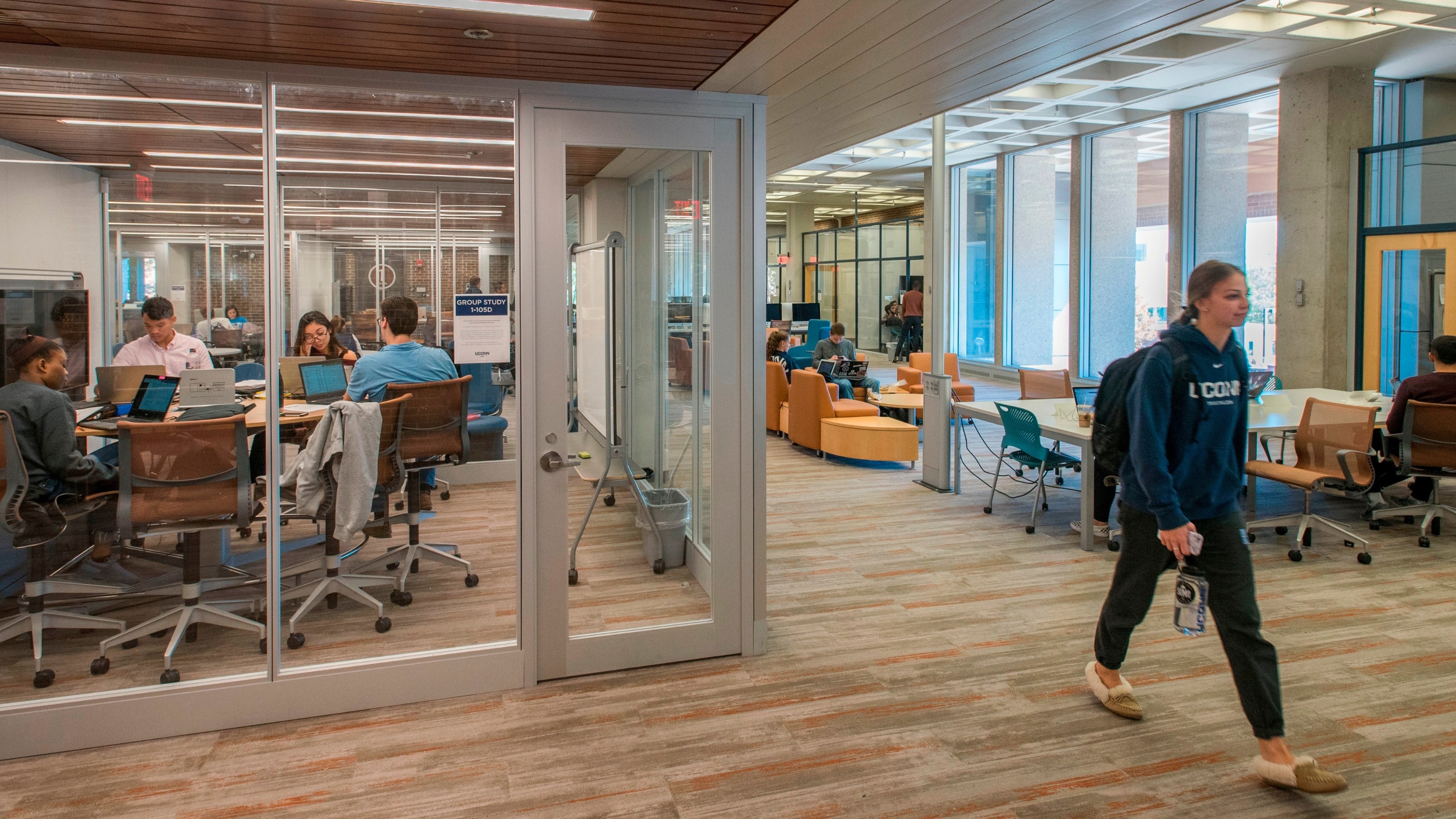 For your next group project or study session, these study rooms are perfect. They offer a private space for your group to convene and collaborate. Not to mention, you can speak openly without fear of disturbing the other library members.
4) Course reserves
Instructors from UConn have the ability to collaborate with the library to create an online course reserve for their classes. In these, they can post homework pages, text passages, practice problems, and anything else they think might help their students. If you're struggling in a course, this might a good place to start.
5) Ask a librarian
This service can be accessed online or in person. Ask librarian your important questions regarding research, citations, and virtually anything else you can think of. Additionally, there's a live librarian chat box online that can be accessed from anywhere!
6) Interlibrary services
If you've done your research only to discover the perfect resource is not accessible by UConn, use this service to request it be sent to campus. The library can borrow, trade, or buy resources from others if there is enough need.
7) RefWorks
This resource specializes specifically in assisting students in creating the perfect bibliography. Citations can definitely be confusing! So, from APA to MLA to Chicago, there's information on all styles.
8) Connecticut digital archive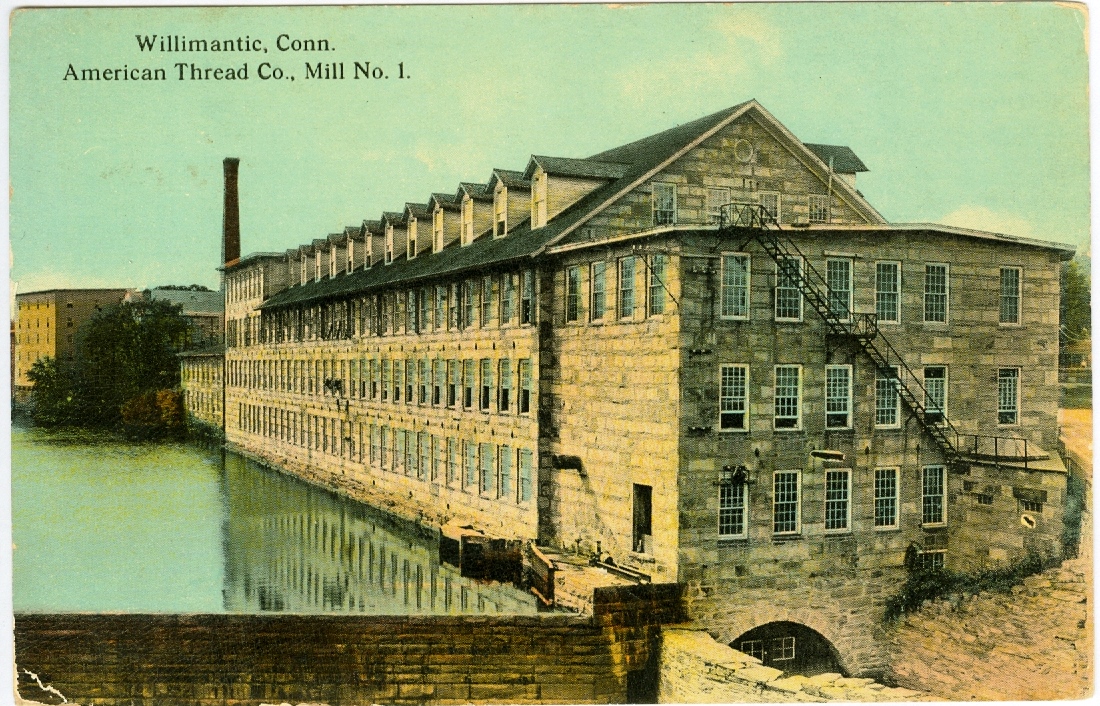 This archive is designed specifically to preserve the history and culture of Connecticut throughout the ages. Look here for information on local history and historical Connecticut happenings. It can be an especially great resource for those in history classes!
9) Workshops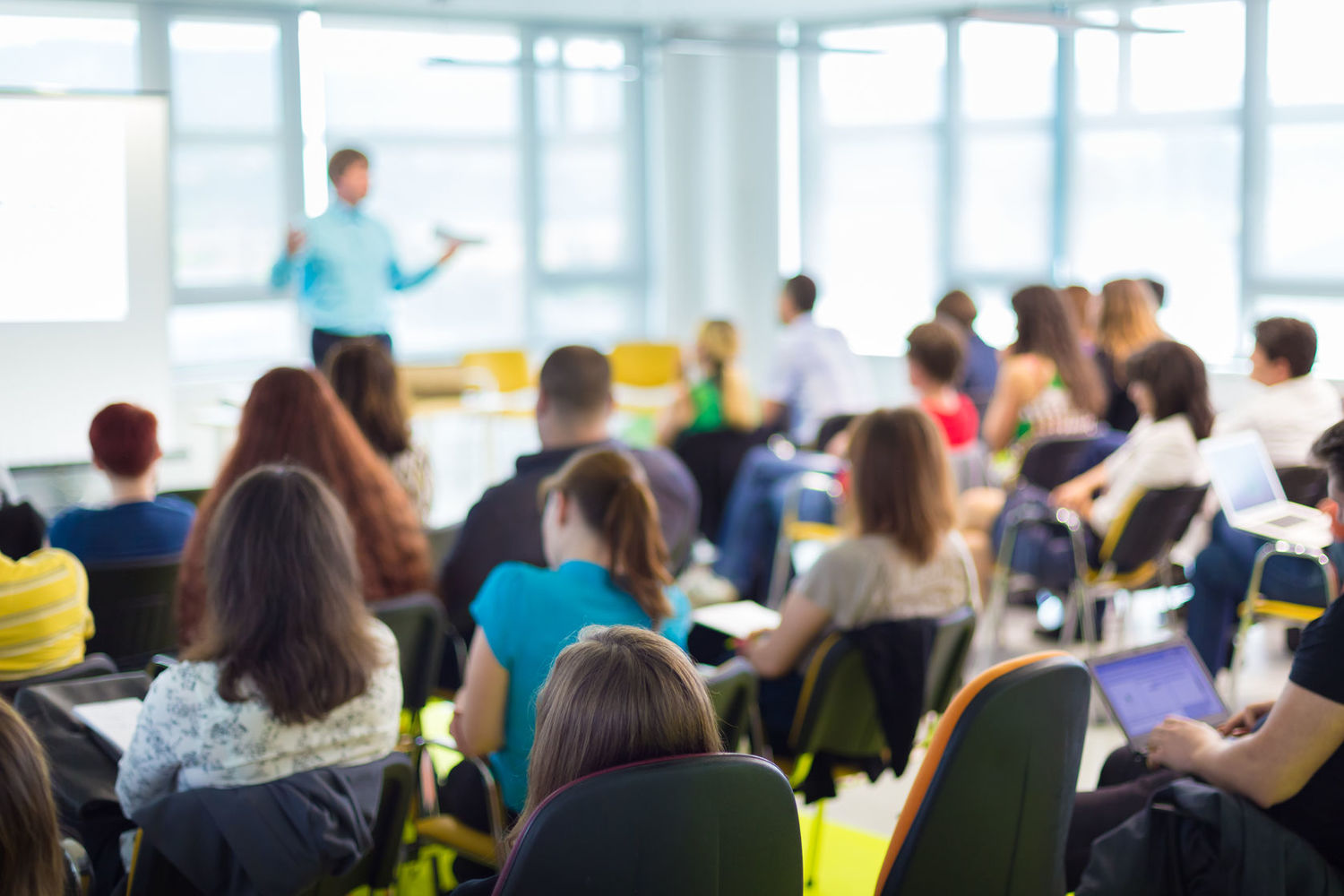 At UConn libraries, there's a workshop for everybody. From learning how to pull off APA style correctly to creating the perfect poster presentation, there's educational opportunity for every type and level of student.
10) Tutoring centers
Finally, there's the tutoring centers. These centers focus on a variety of subjects and are perfect for any student struggling or who needs just a little extra help studying. Whether you're failing or just wanting to bump your next test score up a few points, this is an awesome resource.
Libraries at University of Connecticut
1) Homer Babbidge Library
This is the school's main library and is located in the center of campus in the Storrs academic core. You can find a variety of study spaces and resources. There's also a cafe inside for quick coffee breaks!
2) Thomas J. Dodd Research Center
Compared to others on campus, this library is focused more around research papers and similar assignments. It's especially geared towards science classes and other STEM courses. But, it's also a great area to study, regardless of the class.
3) MAGIC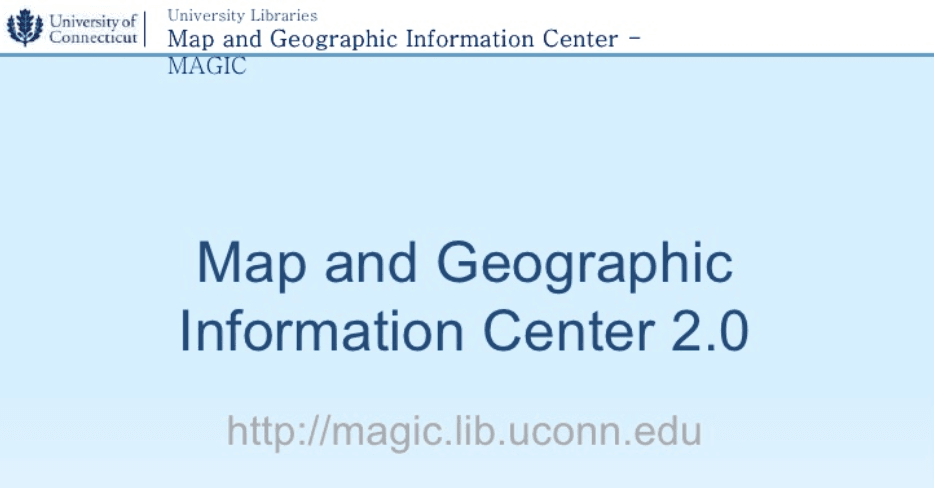 MAGIC- or the Map and Geographic Information Center- is awesome for history projects and similar assignments with a need for historical context. Here you can find countless maps, almanacs, and other geographic resources.