Searching for resources at schools can be difficult. It's hard to differentiate options a school offers for help that are worth it, as well as knowing what tuition covers already and what you need to scramble cash for outside of class. This is a short list of the services NC State offers to help you be your best so you can do your best!
1. Student Health Center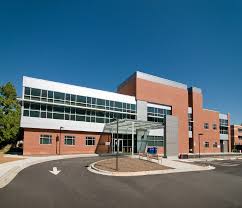 The student health center is a gateway for all students, faculty, and staff experiencing illness or pain. They have doctors and nurses, as well as graduate students on board ready to take care of student needs. They also provide vaccinations, assist with women's health and have a pharmacy in the center students are able to use.
2. Carmichael Gymnasium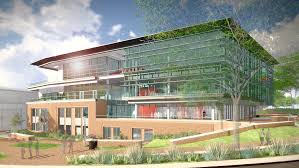 Carmichael Gymnasium is a working wonder. The area is renovating into a huge masterpiece of exercise, health, fitness, and energy. Students are able to get dietary assistance from certified technicians as well as help from trainers in order to gain a healthier lifestyle. Furthermore, using the trainers, though it costs extra money is an utmost resource for students to begin their track to a healthier lifestyle.
3. Student Health Center – Counseling Services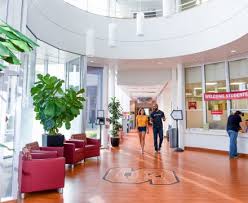 The counseling center at NC State is a safe space for all students to come and discuss their problems – big or small. Students can come and let the trained counselors know of their situation as well as if they know of anyone else who is afraid to come but needs help. The counselors can handle any situation, and assist in other ways when their services are not capable.
4. Women's Center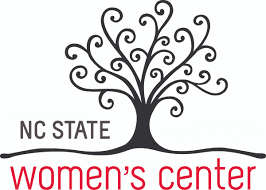 The women's center is a sanctuary for women on campus. Ladies can come in at any time to study, hang out, relax or talk about any important matters. They also have the ability to protect women and teach women how to protect themselves. Women are able to work on projects, attend events and learn how to extend their comfort zones in order to grow and be the best versions of themselves.
5. Multicultural Student Association Suite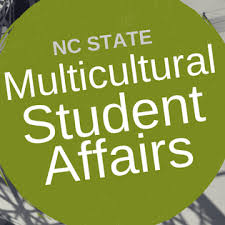 The MSA Suite is a place of safety for students of color at NC State. It is a hub of creativity, studying, performing, and event planning in order to make diversity an outright goal at the university.
The college search is a confusing and scary process. Not knowing what classes to take, clubs to join and friends to make is complicated. Having resources at your fingertips to learn and grow is an easy way to guide yourself through the stressful process. These resources can help you find diversity, inclusion, safe spaces and a comforting place to be in your home away from home.