Seattle University is located at the northwestern part of the United States of America. It's a Jesuit Catholic university with a keen interest in preparing skilled, ethical and wise professionals besides just educating. The school has a platform called 'Handshake' that handles internship listings, recruitment activities, and on-campus interviews.
Seattle University provides jobs of varying roles for her students through the school library—Lemieux Library and McGoldrick learning center. Here are some of the student jobs available here:
1. Marketing and communications Assistants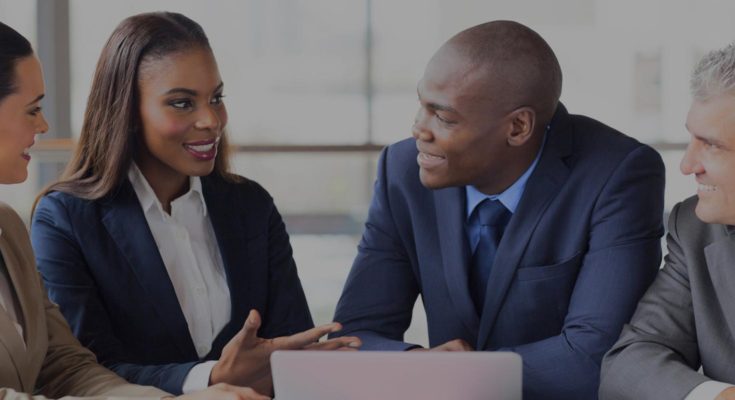 The Lemieux Library and McGoldrick's center look out for creative students, who are innovative in their approach to work, through the school year. The marketing and communication assistants work as a member of the library marketing and communications team. He/she has the responsibility of creating social media strategies that improve the outlook of the library, designs marketing materials and is in charge of managing communication. He/she is to create and share engaging contents across all social media platforms of the library, track social media engagement and analytics and take photographs of library events when there are any. The skill set required for this role includes excellent communication skills which include the ability to write and edit, basic Photoshop and photo editing skills, graphic design, adequate knowledge of social media operations, an understanding of Google Analytics and excellent organizational skills. The position is paid and has flexible work hours.
2. Tutor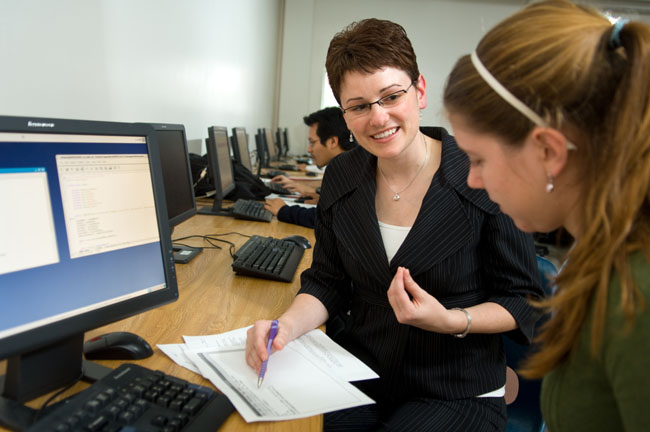 Tutors are required to meet students on a regularly scheduled basis. Meetings could be with individual students or small groups. The meetings are to assist the students in understanding courses and concepts not clearly understood. Tutors are required to share learning strategies and materials to aid the student in becoming better equipped for alone study. To qualify as a tutor, one has to have excellent grades. The position offers pay and is flexible for tutors and participants.
3. Research and Information service assistant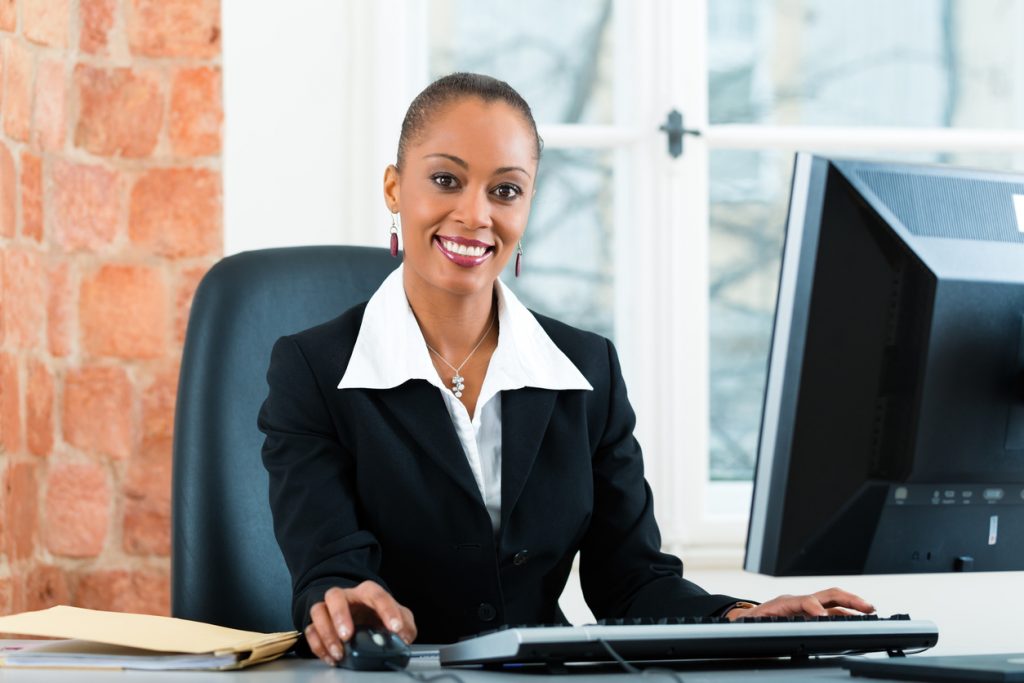 The person who takes this role is in charge of the information desk at the library. He or she provides answers to the questions of users of the library, keeps track of questions asked, mentors newly hired library services assistants, provides technical support and when necessary, he/she participates in library tours.
4. Library Dean's office assistant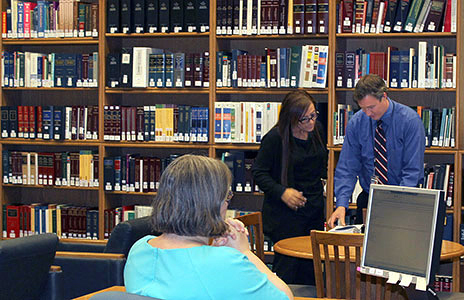 This role assists the office of the Library Dean. The assistance could be on daily operations and special projects. It is expected that the person who becomes in charge of this role is, familiar with the operations of a computer, capable of research, is a problem solver, is observant and keen on details, can effectively communicate orally and in writing. The responsibilities of these offices involve file preparation, data entry, web research, and general office tasks.
5. Library Systems Assistant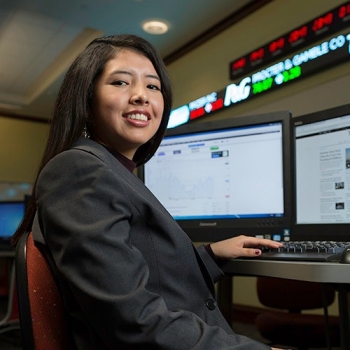 Being in charge of this role means you are responsible for the maintenance of library computers and systems, assisting librarians and users of the library with troubleshooting systems, updating computer applications and carrying out general system operations. To apply for this position, one must be very familiar with computer applications and hardwares, be able to work unsupervised and commit to a minimum of ten (10) working hours a week.
6. Note taker with OneClass
Students can earn extra income by taking notes for OneClass. This job has numerous advantages for students. Asides earning extra income, you can get better at studying and focusing during your lectures