While college can be some of the best few years in your life, it can also be quite stressful when taking tough major classes and numerous extracurriculars into consideration. Despite this, there are a bunch of "GPA booster" classes that can help ease the load. Here are some of the easiest classes to take at Barton College.
Today's society appears to have a genuine concern for living a healthful lifestyle and those issues and practices which will promote this form of healthy living. This course will help students to understand the issues for promoting healthy living and aid in clarifying values related to healthful practices and topics.
The purpose of this course is to provide learning experiences that will lead to an understanding of game strategies and the development of basic skills in individual, and recreational sports. In addition to skill acquisition, the course will focus on how to plan for skill development and the use of strategies in games through the use of extending, re ning, and application tasks for golf, tennis, badminton, pickleball, disc games, bowling and bocce.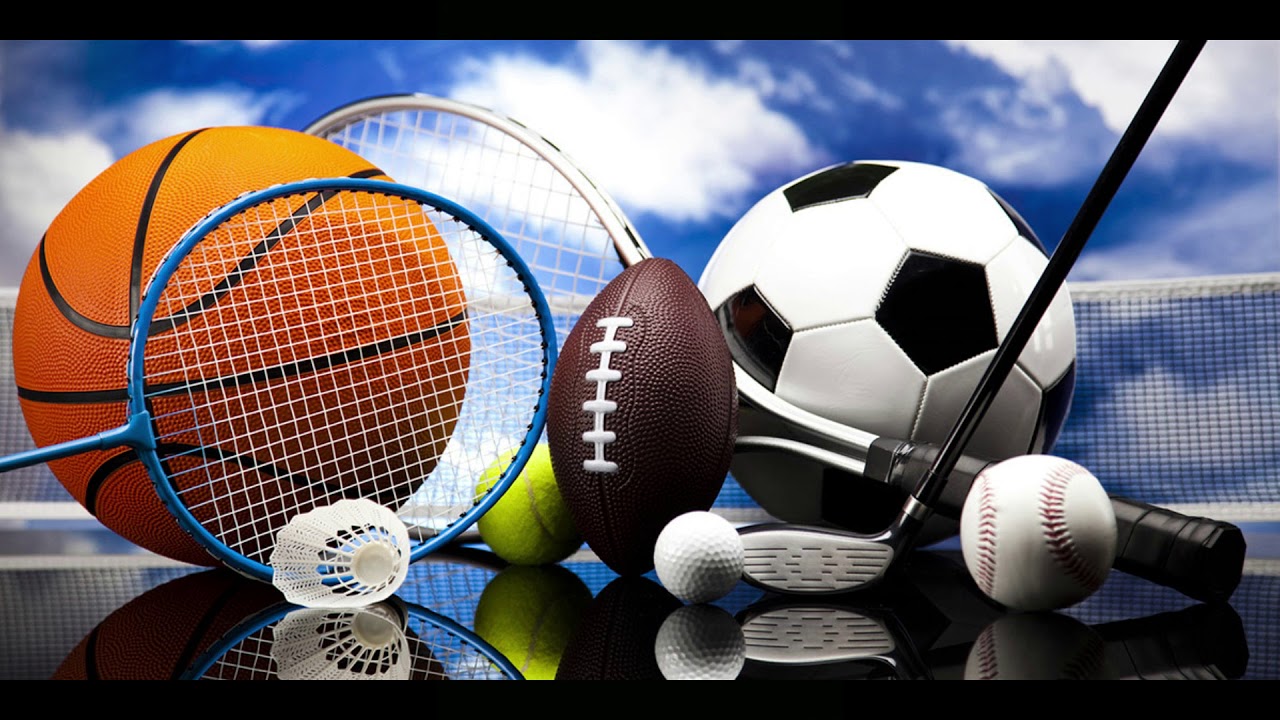 This course presents accounting principles, concepts, processes, and systems used in the recording of business transactions and the development of basic nancial statements. Emphasis is placed on understanding the detailed elements of the nancial statements and learning how the business transactions impact the creation of the balance sheet, income statement, cash ow statement, and owner's equity statement. Topics include the basic structure of accounting (transaction analysis, recording, and reporting), and elements of nancial statements (assets, liabilities, equity, income, and expense).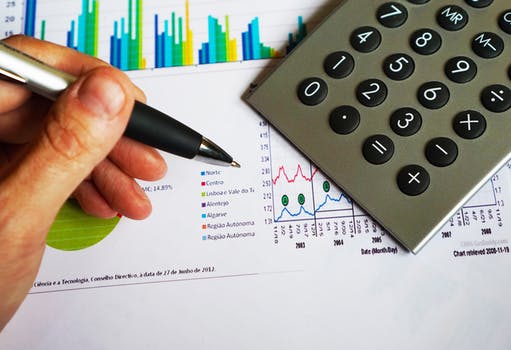 This course will enable students to acquire and apply business principles to their personal and professional lives. It will present a historical and contemporary overview of business trends and the in uence that business and these principles have on our everyday lives.
American Sign Language and fingerspelling at the basic level, with special reference to educational settings. The development of receptive and expressive signing and fingerspelling skills is emphasized.
This course is designed to provide an opportunity to gain knowledge of a diverse range of literature. This includes wide reading across the genres represented in children and adolescent literature, learning to evaluate the quality of the literature, exploring student's response to literature, and using literature in teaching and learning.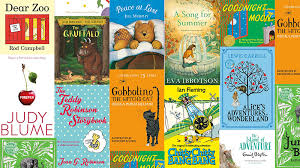 A study of the cinema as an art form. Special emphasis is given to the study of the various techniques used in making movies and to the critical characteristics which should be evaluated when viewing a film.

This course examines food as a component of culture. The course explores the signi cance of food choices, dietary patterns, and food traditions of populations throughout the world and the relationship between food and culture. Students will examine various factors that in uence food and culture such as religion, food availability, society, economics, health, and lifestyle.
An introductory-level course in environmental science that explores the impact of human activity on the planet. The course emphasizes how human activity has impacted the Earth, what the primary environmental challenges we face today are, and the technologies that are being used today to address these problems.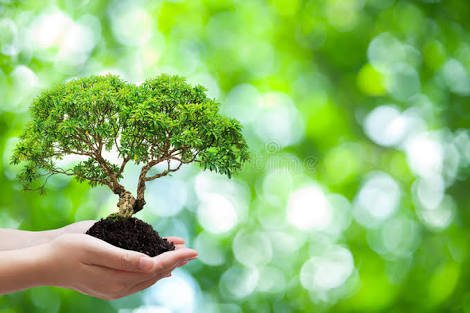 An exploration of the basic tools, techniques, and aesthetics of digital photography. Emphasis on the use of camera controls, exposure, lighting control, color balance and camera attitude.
These courses are designed to help you get a better GPA and ease some of the stresses that being a college student has. College is all about exploring your options and learning new things, so why not take that chance by taking some of these classes? Your mental health and your GPA will thank you for it!