Winter break is the perfect opportunity to relax with your family and finally get rid of those dark circles that have been under your eyes since August. However, after having almost a month off school, it can be really difficult to get back into the swing of things. Here are some tips to ensure that you come back refreshed and ready to succeed in the Spring semester!
1. SLEEP!
Most college students are sleep deprived throughout the semester, so while you are home sleep as much as you can. Go to bed early and get yourself back on a somewhat normal sleep schedule, because going to bed at 3 AM is not healthy.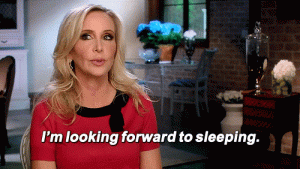 2. Eat healthy meals
ECU does have a variety of food options on campus, but sometimes they are lacking fruits and vegetables. While you are at home, take advantage of those home cooked meals with fresh food. It will make you feel much better mentally and physically.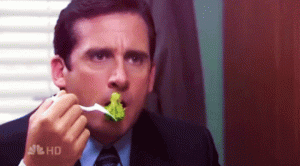 3. Order your textbooks ahead of time
Although it might not be the most fun way to spend your break, ordering your books before you head back to campus for the semester will make your first week of classes run much more smoothly. You can order from Amazon or from the student book store for pick up.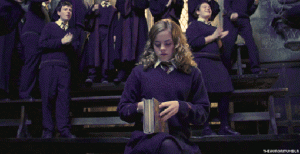 4. Write out your schedule
If you have a planner (and if you don't you should get one), go ahead and write out your class schedules and plan your breaks. If your professors have posted a syllabus, go ahead and write in your assignments as well. This will allow you to be much less overwhelmed the first week.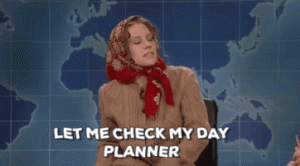 5. Spend time with family
While you have the break from class, be sure to spend quality time with your family. Being away from home is difficult on students and parents, so catch them up on everything you are doing. Even if it seems redundant, they want to hear it and they will love spending the time with you.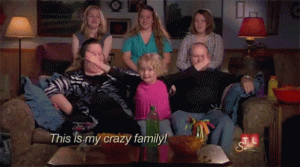 6. Do nothing
College is hard…so during all your break plans be sure to budget in some time to do absolutely nothing. Be a total couch potato, catch up on that Netflix show you have been wanting to watch and do some online shopping. Your mental health will greatly appreciate it.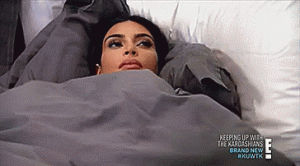 Winter break is the perfect opportunity to get some rest and relaxation after a semester of non stop chaos. Spend time with your family and get lots of rest so that you are ready to come back to Greenville and do it all again. Don't forget to make plans for your next semester so that the beginning is not so overwhelming! Good luck!