At East Carolina University, many majors require you to complete a full time internship in your last semester of college. Usually, this process is entirely up to you, and there are many things that must be done before you can find the right internship. There are courses to help you to make sure you have everything you need to start applying and accepting, but here are some of the best ways to ensure that you secure a great internship on time:
Call or email agencies to ensure they are taking an intern
Different agencies may take interns every semester, but depending on the staff ratio they may not be hiring over the summer or in the spring. It is important to call them before applying to ensure that they are accepting interns when you want to apply. If you do not take this precaution, you may fill out an application that will not even be read. If no one answers your phone call or replies to your message, send them an email.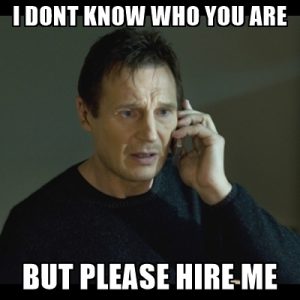 Have all your documents ready early
If you are applying for an internship in healthcare, there are tons of documents that you need to have filled out. This can be really time consuming, so it is important to do this significantly before you want to start applying. Some agencies also require background checks or drug tests, and results from these can take up to a week. If you have everything ready before you begin filling out applications, the process will be much less stressful.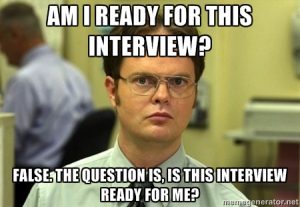 Apply early
Depending on the semester that you apply, applications can open two to three months before they are due. Go ahead and fill them out early so that if anything is incorrect it can be fixed before the due date. This also will allow you extra time to reread them and have your friends or family double check them as well. At East Carolina University, you can take essays to the Writing Center and the tutors there will look over them for free!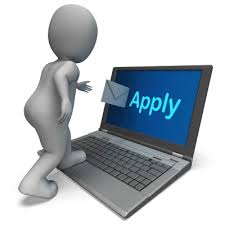 Plan ahead
During the internship application process, your planner needs to be your best friend. Have all your due dates written down so that you can find time to get everything done. It can get very stressful having so much to do at one time, but as long as you are organized and prioritize your time you will succeed. Do not wait until the last minute to submit ten applications, because your work will not be quality!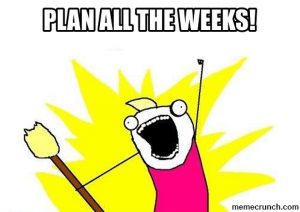 Overall, applying for internships at East Carolina University is an exciting time. However, it can also be very stressful if not done correctly. Be sure to use your campus resources, plan way ahead, and set aside time to get everything done. Your internship can be a great experience, and can even lead to a potential job in the future. Good luck!