We all have our own special places on campus where we like to study. The library is almost always fully packed but there other places to study at Stony Brook University. With over 25,000 students looking for a spot to study, hopefully this list can give you a new location you haven't visited yet.
1. Psych A Building
If you haven't studied here before, you're definitely missing out! On the second floor there's a large area with desks where students can study in complete silence. Think of it as the back part of Melville Library's North Reading Room's second floor. It's impossible not to get work done in the Psych building because there are so many hard-working students there studying too.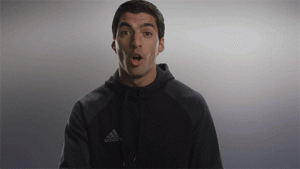 2. Social and Behavioral Sciences Building
On every floor there are lounge chairs and desks available for your use. Not many students take advantage of this space since the building is farther from the Library and the Student Activities Center but if you ever want a change of scenery, you should definitely check out SBS.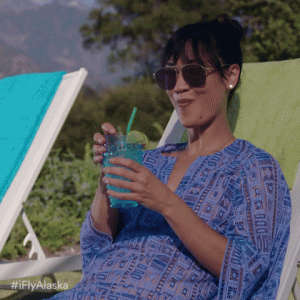 Now, this is much farther from the Academic Mall but if you're ever want food from hospital's cafeteria, you might as well stay and study there too. There are outlets on every desk and large collaborator tables for you and your friends!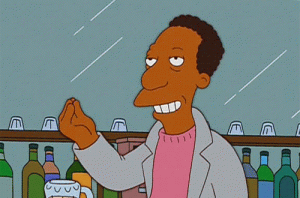 4. Mathematics Department Building
If you didn't know there are two sinc-sites in the Math building for students to use, well now you know! Why not step away from the Library from time to time to change your studying environment? There's a sinc site on the first floor and on the basement of the Math building, sometimes there are classes in there but if you show up in the afternoons they're usually available.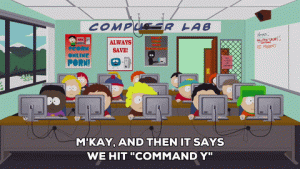 Hopefully you know about these study locations already. If not, there are lots of other study areas on campus, it's all about finding them! Find your own space where you can focus and dominate this spring semester. A good study place can make or break your semester!