Preparing for the Spring semester? Do your research on your classes but also, refer to OneClass to look for the notes you may need for that class. The more prepared you are before enrolling, the better you'll be able to manage the coursework. To help you out we've fathered the 10 coolest courses at Stetson University. Good luck next semester!
This course focuses on Stetson's Human Diversity Value. If you enjoy having discussions on gender, this course will be fun for you! You'll study the relationship between gender and communication theory while practicing those theories. It'll help you meet more people in your class and understand how gender is discussed in conversations.
Video is always evolving as new programs are released every year. Here, you'll be introduced to digital video while learning the basics of video. You'll study composition, lighting, narrative, non-linear editing and how to use a camera. If you're more creative, this course will allow you to find your own ideas and portray them in a visual attractive way.
Where are the entrepreneurs at Stetson University?! If you would like to good in your society while using human and financial resources to develop a sustainable organization, you'll learn a ton from this course. You'll be able to discuss social entrepreneurship from societal, financial and managerial perspectives.
Acting is always a great course to take to express yourself! Learn some new techniques, meet new people, or even star in a popular play. That's what acting is all about. This introductory course will help get you out of your comfort zone and keep you moving.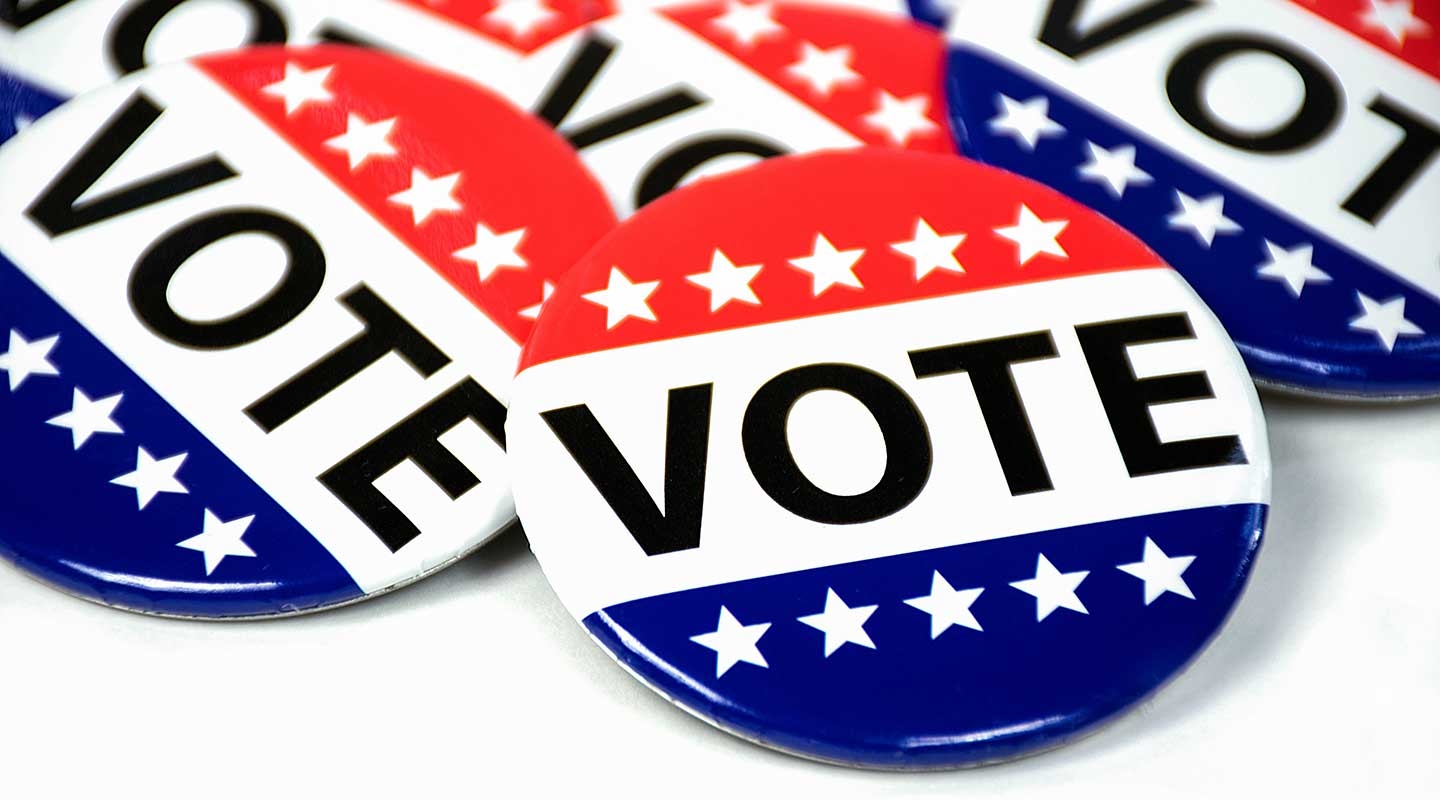 Voting is an important issue in America. If you haven't already, learn more about the federal system and the role of the states in the political system. There are some specific surrounding politics in Florida but the course will navigate contemporary politics and public policies in the state.
Interested in writing poetry? ENGL 242A will encourage you to ask questions, discover new concepts, and consider all perspectives that have to do with the study of the lyric. The class will have discussions on the variety of lyric genres, emphasize critical reading and how to produced your own individual poetry.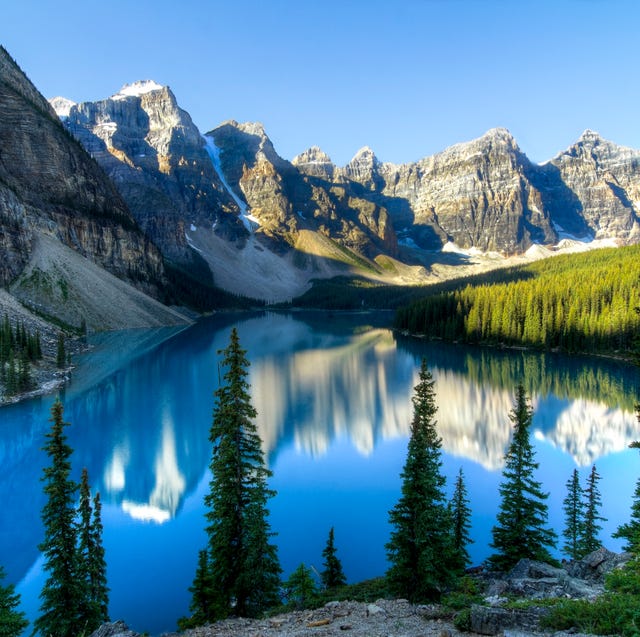 Nature's calling! This course can be a really cool part of your day if you're enrolled! This class is based on Stetson's Ethical or Spiritual Inquiry Value to study religious traditions about nature and how the traditions can develop an ecological ethic. By the end of the semester, you'll understand the relationship between different religious views and an ethic of the natural world.
All societies engage in some kind of sport. SOCI 270S studies the field of the sociology of sports by analyzing the role, culture, structure, organization, and functioning of sports in each society, examining controversies in sports, and explores issues of race/ethnicity, gender, and sexuality in sports. As a sports lover, you'll be eager to put your interests to the test and seeing how much you truly know about how societies function in sports.
As you study philosophy, the study of knowledge, reality, and existence, think about taking courses outside of your main interest. Logic can be a very easy or difficult topic to discuss since there's so many point of views regarding this idea. The course will introduce you to the informal and formal principles, techniques, and skills that can help you distinguish differences in logical reasoning.
Are you interested in understanding humans more through the field of human exceptionality? This course focuses on Stetson's very own Human Diversity Value. Students in the course will discuss problems involving school-aged populations classified as exceptional students. Topics include the various classifications of exceptionalities, services provided for handicapped individuals in society, and in-person learning within schools or service related agencies.