University of Rhode Island is a public research university located in South Kingstown, Rhode Island. They have three libraries on campus that offer extensive services to their students. Below are some of the resources URI students have at their fingertips thanks to their libraries.
1. Ask a Librarian Mobile App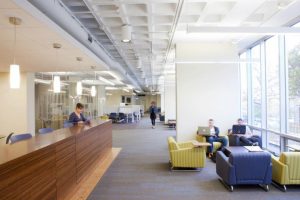 The URI Libraries created a mobile app for students to ask for research assistance on their phones when they are not physically at a library. The app will request students' locations to determine which library is closest to them. Then, it will connect them to Research Help service when librarians are online which is basically during all of their normal business hours that they could approach them in person as well.
2. AI Lab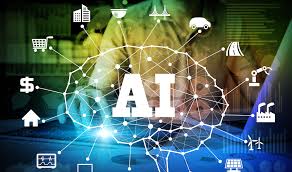 URI students have access to the latest developments in artificial intelligence. The Al lab is the first of its kind to offer interdisciplinary exploration of artificial intelligence to students at a university within their library. This is useful for subjects like robotics, natural language processing, smart cities, smart homes, big data, the Internet of Things, and more.
3. Makerspace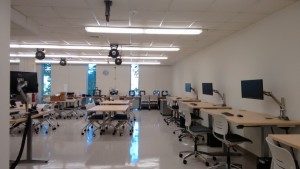 The Makerspace resource in URI libraries offers students special equipment, software, special teaching events, and virtual reality. This gives students with a common interest a work place to collaborate within a community.
4. Open Access Policy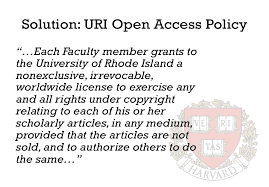 URI faculty authors make their research articles available to the public at no charge through the Library. They are accessible through the University Library repository and also their publication in scholarly journals. By giving permission for this publicity, faculty members make their work widely and publicly available, re-purpose it, or modify it for future research purposes.
5. Databases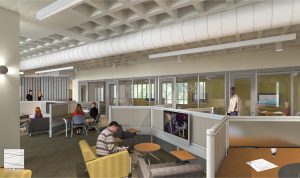 URI libraries offer over 200 databases through which students can search for scholarly articles and journals. They are also able to print these using library printers or actually find them in the library.
Libraries at Rhode Island University
1. Providence Campus Library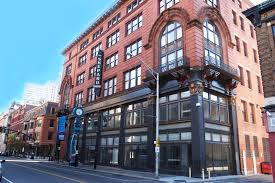 This beautiful, charming library is located in the heart of downtown Providence. It has all the vast collections, services, staff, and publications that students need, especially Education and Professional Studies students and Interdisciplinary students.
2. Pell Marine Science Library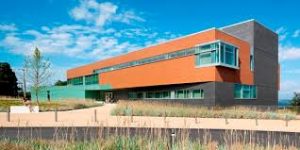 The Pell Marine Science Library is located just 6 miles away from the Providence Campus Library on the Narragansett Bay Campus. It focuses on the marine sciences and prides itself on being environmentally friendly and open to the public.
3. Robert L. Carothers Library and Learning Commons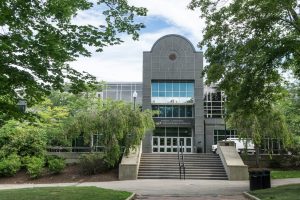 The Robert L. Carothers Library and Learning Commons is the main library at URI located on the Kingston campus. It is the largest of the libraries and features a learning commons designed for undergraduate peer learning and collaboration.
The University of Rhode Island offers vast library resources for its students both when they are on campus or off campus. Their physical library locations include all the assets students need and are located on various areas of campus making them accessible to all students.