The University of Massachusetts Dartmouth, or rather UMassD is a public institution in the South Coast region of the United States. This school is situated in Dartmouth, Massachusetts where it forms one of the five sections of the University of Massachusetts. There are several courses on offer at UMassD. Some of them are generally manageable, while others are a tad too difficult. Keep reading and find out ten of the most challenging courses at UMassD.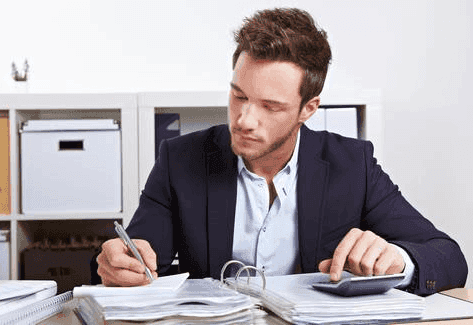 This course equips business managers with appropriate management skills. It teaches students advanced methods of accounting. It molds business managers in such a way that they can handle planning and managerial work. This course is for business majors only. To take this course, you need to have authorization from the department chairperson.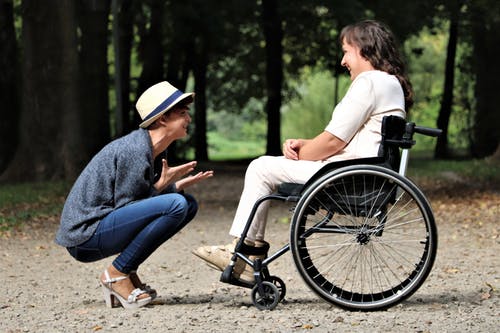 This is practically a course that teaches students the fundamentals surrounding disability. The course emphasizes various aspects that surround disability such as stigma, rights, rehabilitation, etc. as a result, this course requires extensive knowledge that is gained through fieldwork as well as classwork.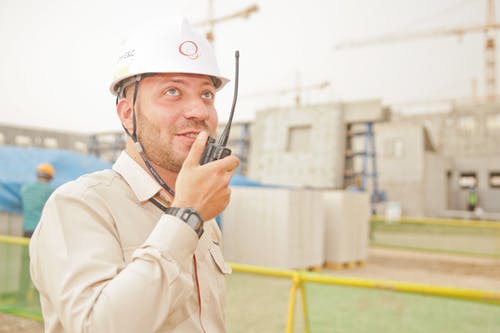 The course teaches biology skills meant for engineers. Students will be engaged in class for three hours a week, as well as practical sessions to underscore what is learned in class. This course combines the knowledge of biology and aims to use it to approach engineering designs that are favorable to human life.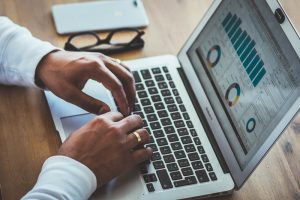 Statistics has always been a complex topic. Combine it with Bioengineering, and you have a mountain to climb in academia. Students are expected to master experimentation and statistical analysis for bioengineering research and design.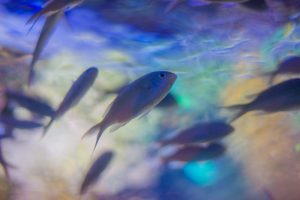 This course tackles the nitty-gritty surrounding the aquatic environment. There are several complex topics that students must grasp to succeed in this course, coupled with a host of practical work. Water pollution is a significant issue today, and students taking up the course aim to counter the vice. An arduous task by any means.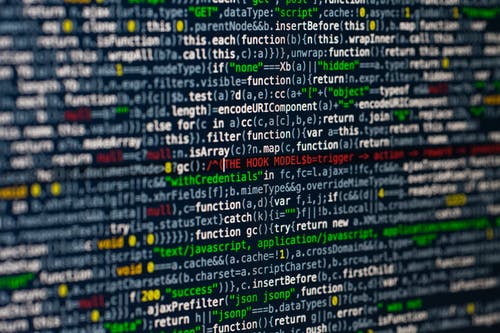 This course tackles a variety of topics on Computer studies, vis-à-vis its application in Biochemistry. These methods are not easy, and students need to be fully aware of both Computer programming as well as its use in Biological application. Studying this course means that you will have to take up computational molecular modeling as well as quantum chemistry.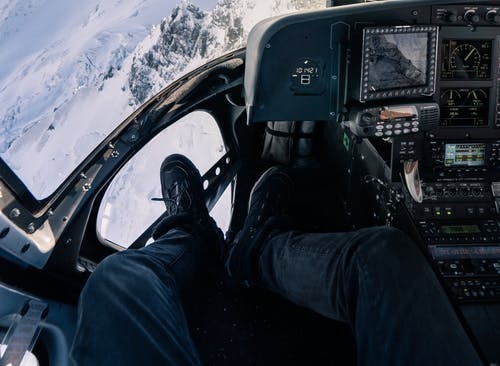 Despite being an introductory course, EGR 333 still poses a significant challenge to those undertaking the course. Students are required to understand geographic information, simulations, data manipulation, and input. A lot of time will be spent in labs carrying out experiments as well as various projects that complement classwork.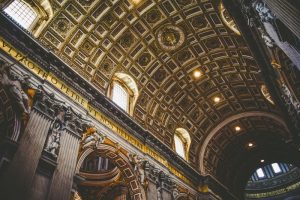 Latin is a pretty old language, and for many people out there, quite hard to grasp. This course poses great difficulty to students as one seeks to understand texts written in the language. Students will be required to go over books written by various philosophers of previous years, most of them long gone.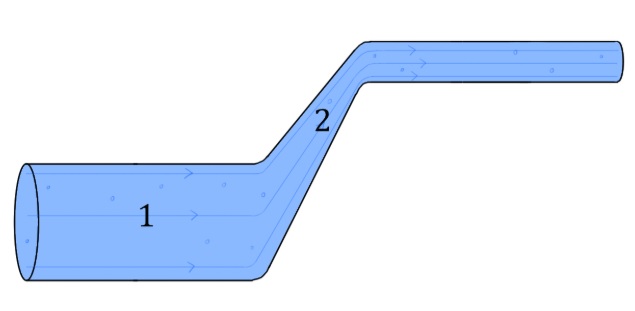 Engineering has never been an easy undertaking on any campus. Courses about civil engineering such as this one require students to master various physical principles surrounding matter, and more specifically, fluids. A lot of time will be spent during lab sessions as well as in lectures to grasp these principles.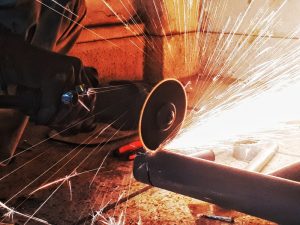 Steel is arguably an essential element in today's world. It is widelyused in the construction industry. It is mandatory that studentsunderstand steel's structure and how to use it when raising steel structures.In the course, the Load and Resistance Factor Design Method is widely used.
These are the most challenging courses at UMassD. However, on completion, students will be thankful for the time spent slaving in lecture halls and University labs.