Not sure what to study in college? Don't let indecision win over you. We suggest you make a list of courses that you like or you need to achieve your ultimate goals. To help you with your decisions, we have listed down 10 coolest courses at Mercyhurst University. Mercyhurst University is a small, Catholic liberal arts institution in Erie, Pennsylvania. The campus offers more than 50 undergraduate majors.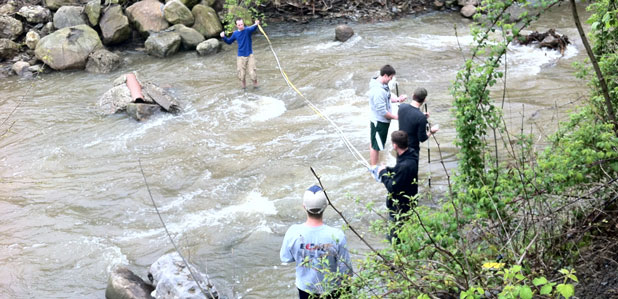 Do you like to learn more about the universe? Why not try a course that will tackle terrestrial planets? GEOL 203 or Voyages to the Terrestrial Planets is under the geology department at Mercyhurst. In this course, students will concentrate on learning planetary geology, as well as travels or voyages to space and other planets.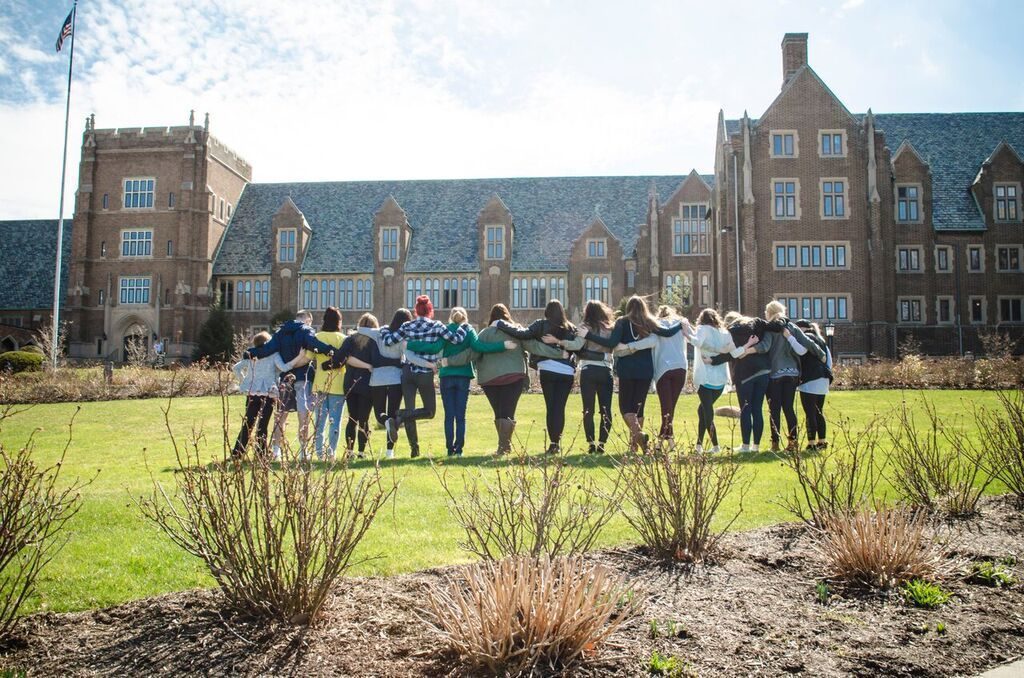 If fashion is your passion, then FASH 110 is just right for you. This subject is considered one of the 10 coolest courses at Mercyhurst University. Students will learn basic planning, promotion, distribution techniques for wear/clothing markets. Also, students will study both intrinsic and extrinsic properties within the textile complex.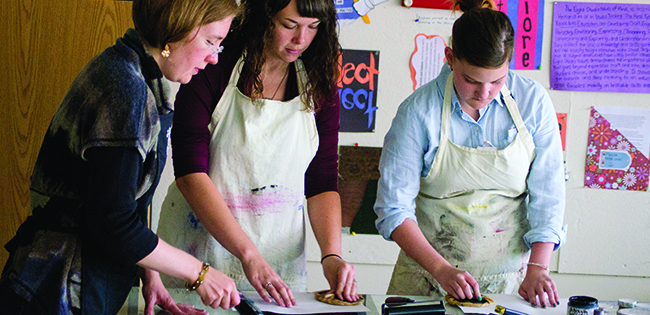 Do you like traveling? At Mercyhurst University, you have an opportunity to travel abroad through the Arth Therapy I course. As one of the top universities with art therapy programs, Mercyhurst provides students a chance to volunteer in art therapy related service-learning programs abroad.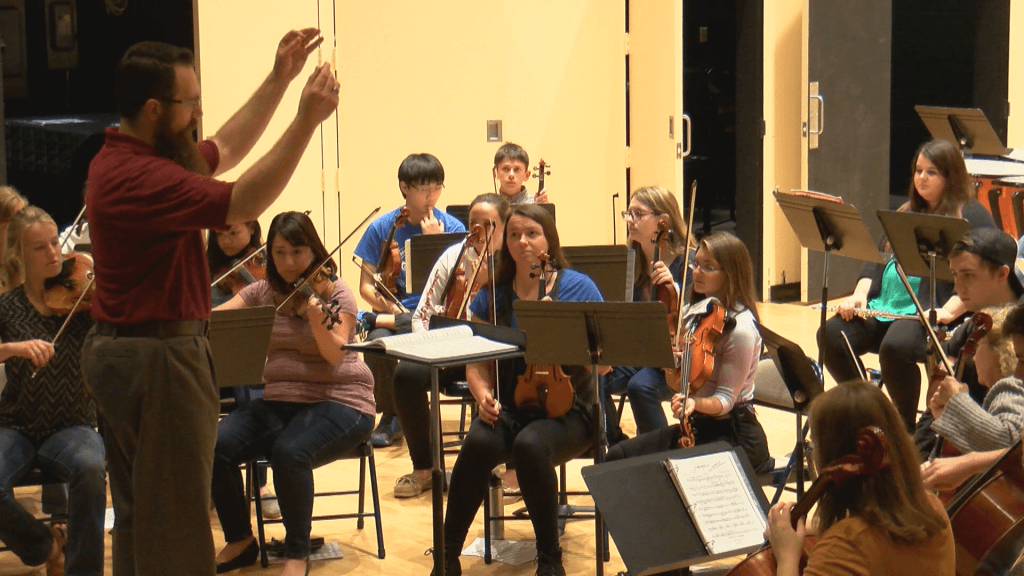 Fourth on our list of 10 coolest courses at Mercyhurst University is MUS 101. This course covers not just music, but as well as psychology, healthcare, neurology, and real-world clinical experiences. You will learn to use music as part of an integrative course of therapy to improve a person's well-being.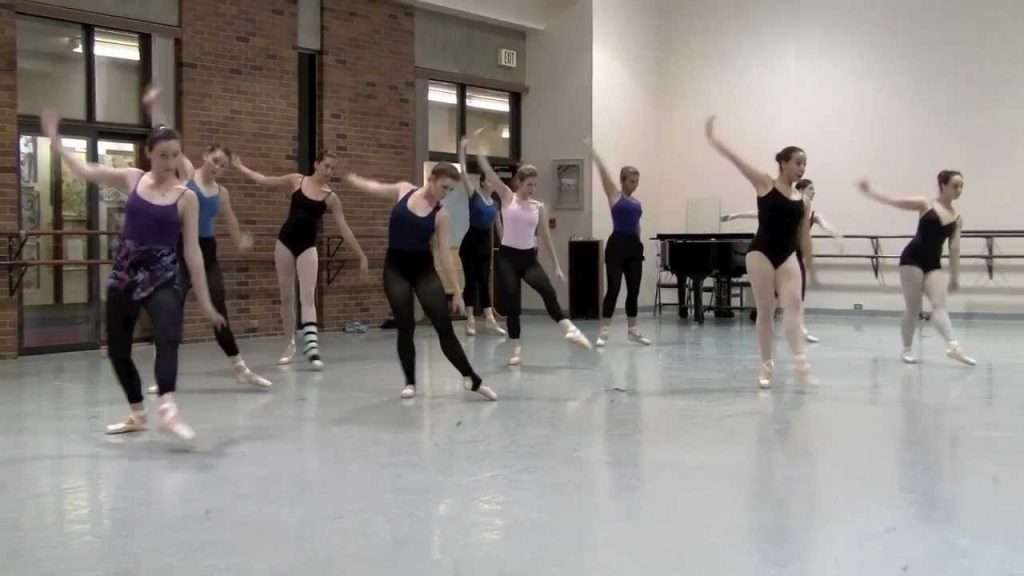 If directing musical dance, opera or recitals on stage is your kind of passion, then DANC 380 is the course for you. In this course, you'll learn the art of dance composition. You will also be able to work two to four times a year in mainstage dance centers of Mercyhurst University.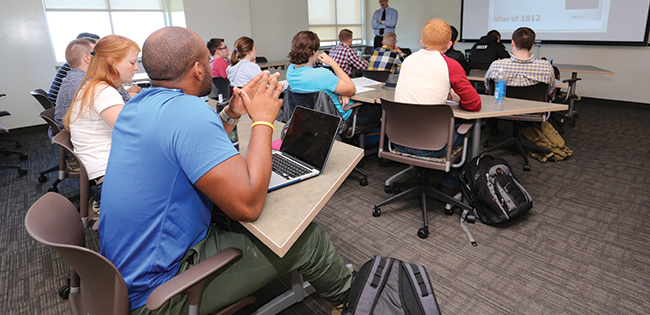 If your dream is to be the next online influencer, learning website design is a must. At Mercyhurst University, one of the coolest courses being offered is ART 321 or Introduction to Website Design. This course prepares students to become creative in terms of website development. If you take this course, you'll learn the professional use of emerging technologies and web-based communication.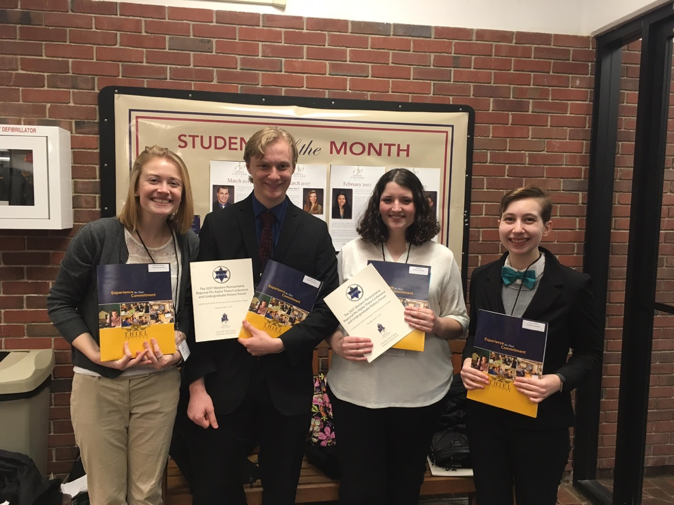 Intro to Public History and Museum Studies allow students to explore historical sites around the world. The course prepares students to work in interesting careers after college. You have the chance to work in historic sites, museums, and you'll be able to contribute to business and public history policymaking.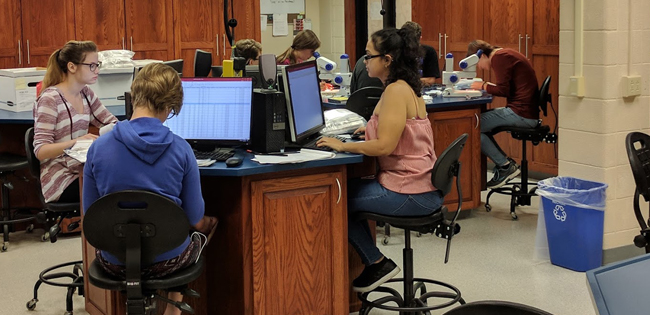 This course is made to expose students to field methods used in contemporary anthropological archaeology. If you're into archeology, you'll definitely enjoy this class. Topics of the course include technical details, rational, and wide range of filed methods in terms of site characterization, location, and pre/historical sites.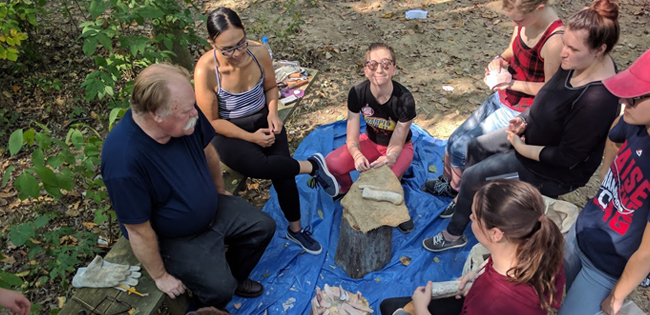 Are you curious about the lives of ancient people? Learning bioarchaeology will help you understand the lives and deaths of earlier people. The course covers the analysis of human remains from an archeological perspective.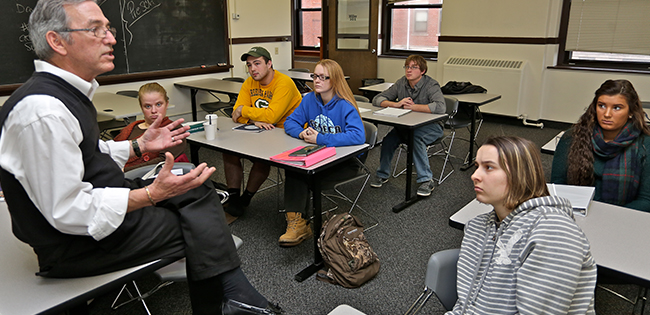 The tenth on our list of 10 coolest courses at Mercyhurst University is none other than SOC 100 or Introduction to Sociology. Studying sociology will help you understand how societies work. This course will also assist you in adapting with societal change and therefore help you make rational decisions in life and your career.
If you're still undecided what courses to take in college, you can use the list above as a cool reference. Studying does require not only passion and hard work but also curiosity. Try to take classes that are not common among your peers, and you'll be surprised to what you can actually learn and gain.