Do you want to know what resources are available to you? The library offers many resources for both students and staff to use at their own distraction. This way, they are getting the help they deserve from the resources they pay for through tuition. Below are the top library resources at the University of Nevada – Las Vegas.
1. Writing Center
Do you need help with the paper you are writing for your English class? Is the teacher a hard grader? The library offers a writing center where students can drop in or make an appointment. Staff members will be able to help you in any area of writing that you may be struggling in for a class.
2. Media Center
This center gives both students and staff a way to have access to technology that they may not own. Students can reserve laptops here and even utilize a long list of other devices that includes digital cameras, tablets, kindles, and more.
3. Ask a Librarian 
Does your questions need answering now and you aren't at the library to do so? The library offers a live chat with staff members. This feature is available on the library's website for students and staff to ask any questions that they may have on any electronic device that connects to the Internet.
4. Help Desk
This desk is reserved for students who are simply looking for guidance around the library. This desk also gives students a way to ask questions that they may have about the library itself. Students can also find tools you may need for the small things like a hole puncher or a stapler.
5. Course Reserves 
Studying beyond the textbook can take you on a far adventure. Your professor may be among one of the ones who leaves behind materials for their students to utilize. These materials are books and articles that relate to the course you are taking that will allow you to study more of the course and engage outside of the written text.
6. Technology Support
Did your laptop break all of a sudden?  You can get your device fixed here. Fellow peers work alongside experienced technicians to provide you with a fulfilling environment. Technology support is here to help with any problems you may have with your devices.
7. Computers
Do you need a computer to do work on? The library offers both students and staff a chance to utilize the computers that are located in and around the the library. Students may use these computers for class assignments or upcoming tests. There are also computers that are simply for printing.
8. Interlibrary Loan
Are you not finding the book you need for a class? The library offers students the chance to checkout items from other libraries. This resource is called an inter-library loan and provides a way for students to have access to other materials that are from other libraries.
9. Meeting Rooms
Meeting Rooms gives students and staff a place where they can hold meetings for executives and more. The library has a number of meeting rooms that are located around the library. They are available by reservation only though.
10. Study Rooms
Do you need a distraction free environment to study? The library offers students the chance to study in one of its many study rooms. This way, students will be able to utilize their time effectively to get any work they need done and to have a distraction free environment
Top Libraries
1. Lied Library
Address: 4505 S Maryland Pkwy, Las Vegas, NV 89154
This library is the main library on campus. It is four stories high and sits near the heart of campus. Students will be able to utilize a number of resources which include computer labs, study rooms, and meeting rooms.
2. Teacher Development & Resources Library
Address: Las Vegas, NV 89154
Are you a teacher looking for resources to help you develop your own curriculum? This library allows students in the teacher education program to utilize a number of resources to get them started with this action plan!
3. Music Library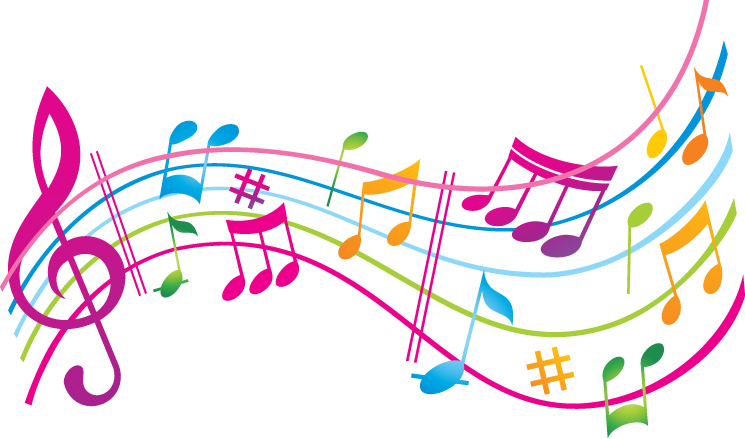 Address: Las Vegas, NV 89154
Are you a music person? This library supports students who are in the School of Music. Students will be able to look through a number of music scores, utilize the music software, and find a place to study here as well.
4. Health Sciences Library

Address: Las Vegas, NV 89154
This library is designated for those who are in the Allied Health Sciences, Dental Medicine, Medicine, Nursing, or Community Health Sciences programs. Students will be able to gaze through medical research and search through a number of periodicals here.
5. Architecture Library
Address: Las Vegas, NV 89154
Do you like to build and design? As an architecture major, you will have the opportunity to utilize a number of resources within this library which includes an exhibition hall, tools for projects, and architecture software.