A convenient place to find food or a drink while in school is something important. There are so many activities that leave you feeling hungry and exhausted and finding a great joint to eat and relax is quite satisfying. There is no better place than a restaurant near campus or college cafes because they are easy to access. Price is another factor to consider when looking for a suitable joint since a student's budget is usually tight. There are restaurants near campus and college cafes in University of Sussex with affordable prices and great reviews. Such restaurants and college cafes include:
1. Isaac At Restaurant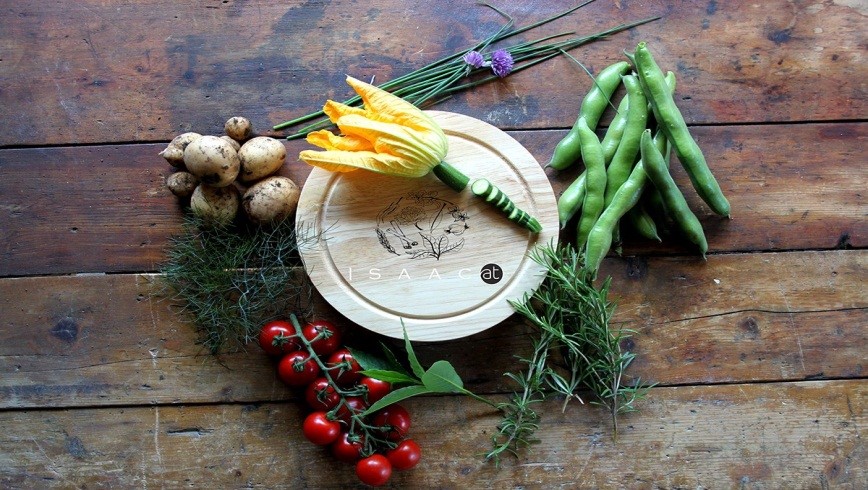 The restaurant is well-known for their scrumptious delicacies. They serve amazing pork belly with cabbage and broccoli, Denver steak with fennel fronds and mushroom ketchup, scallops, sea buckthorn, and walnut ice cream. The prices are also relatively cheaper and the restaurant is near campus which is about 0.1 miles away from the University of Sussex. It is a nice place and students love it.
2. Jubilee Café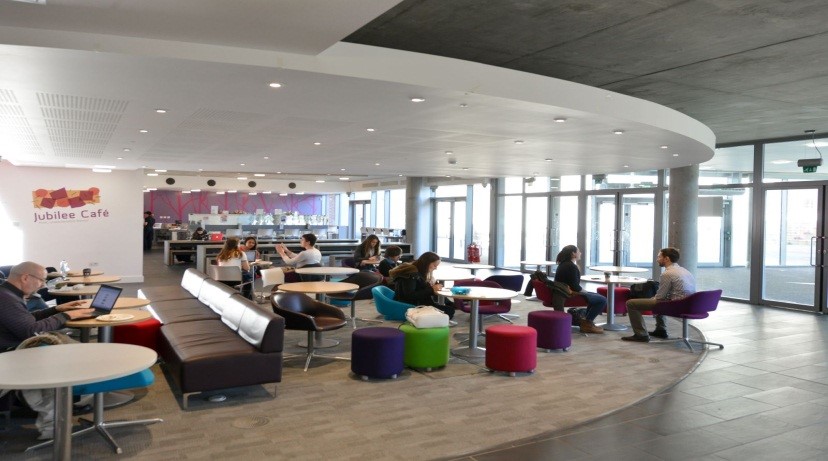 The joint is located in Jubilee Building at the University of Sussex. The place serves vegan meals such as beans, peas, lentils, chickpeas as well as non-vegan meals to cater for the nutrition needs of every student. They offer good quality meals at affordable prices. The location makes it more convenient for students at Sussex.
3. Library Café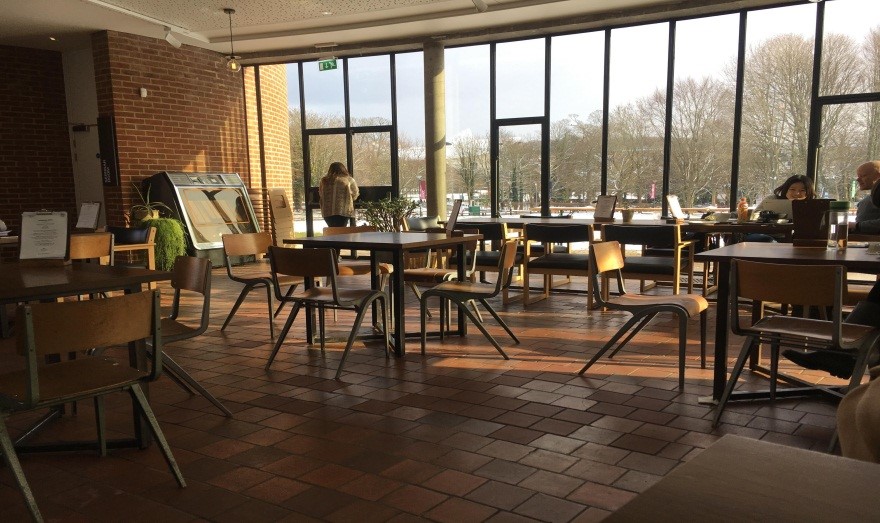 This café is also on campus and is open from Monday to Friday. It offers a broader range of meals such as a variety of salads, sweet potato curry, fresh sandwiches, snacks, Mac and cheese and drinks. The prices are cheaper considering the meals are of good quality. It is also more convenient for students because of its location.
4. The Dhaba Café
The Dhaba café is located inside the University, specifically amongst the Arts buildings. It provides delicious vegan meals such as peas, beans and other fresh vegetables. The place has great reviews due to the good food, cheap prices, services, and location. The café is open from Monday to Friday.
5. Arts Piazza Café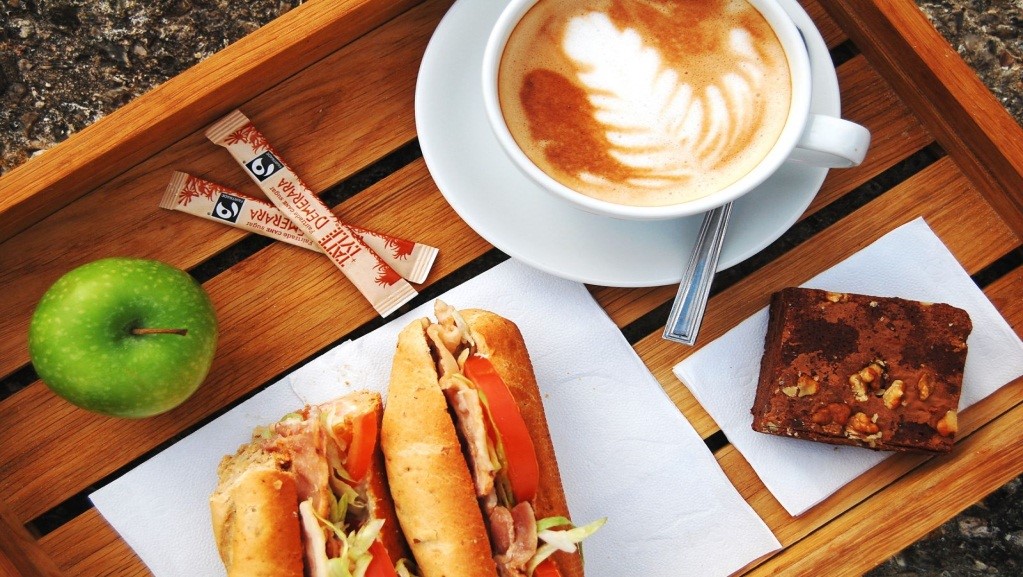 This is another joint on campus that provides a wide range of homemade meals to students. It serves homemade cakes, brownies and delicious coffee. Students love the place because of the wonderful homemade food, services, cheaper prices and location of the café. Arts Piazza Café is open from Monday to Friday as from 8am to 6pm.
6. The Bridge Café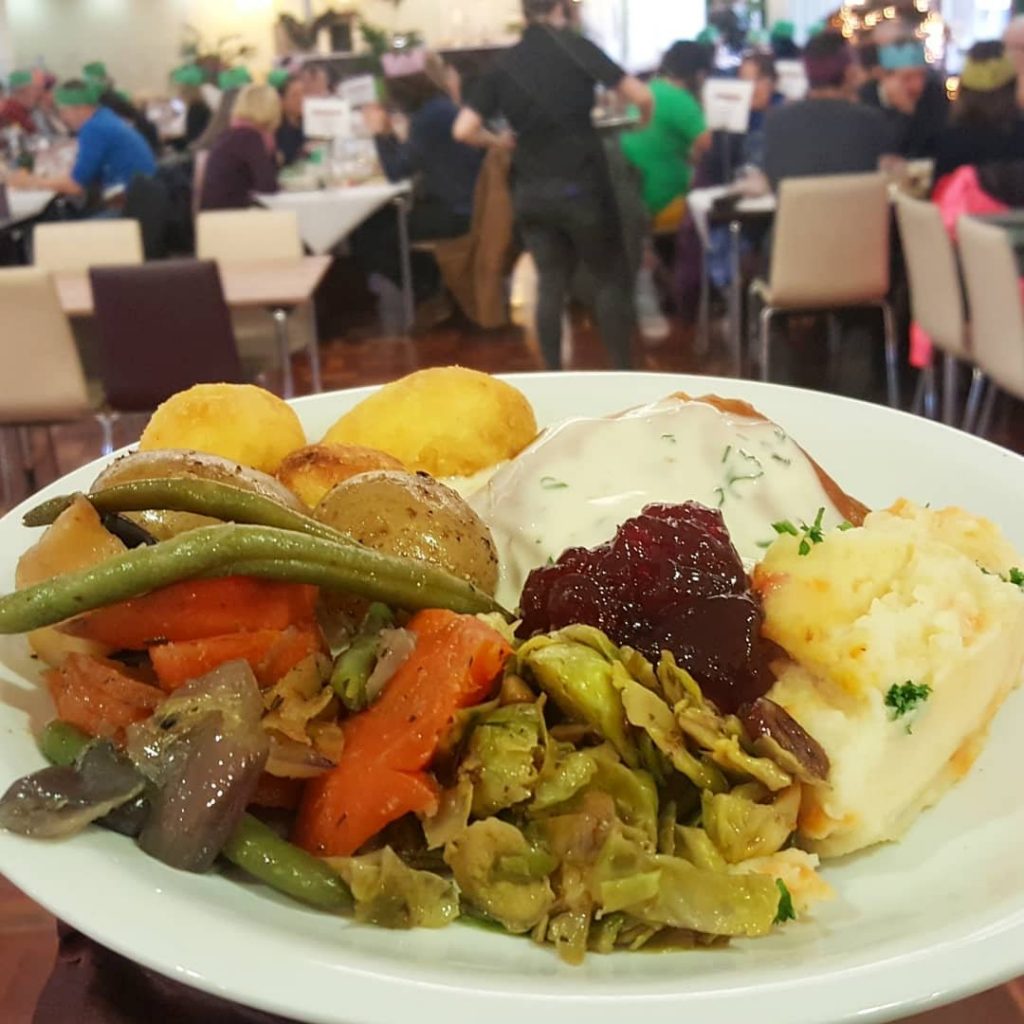 The Bridge Café is on campus providing cuisines from all over the world. The prices are relatively cheaper considering their rich menu. The place serves food such as Caribbean chicken stew with mashed sweet potatoes, spiced bean burger, grilled lemon tikka chicken, sandwiches, and much more since the menu changes every week. Students love the place because of the meals, services, prices, features and location.
7. Mediterraneo Restaurant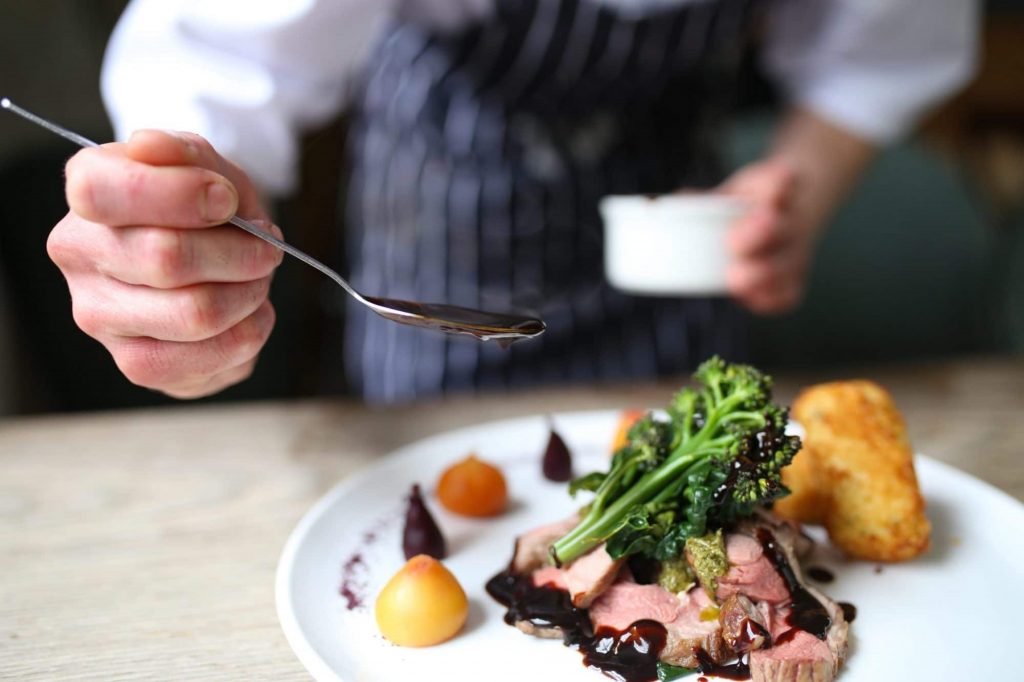 The restaurant is near the campus about 3 miles away. They serve cannoli, Sicilian food, ham, veal, arancini and more. If you are looking for a nice dining option, this should be your choice. They have affordable prices, delicious food, service, features and the location is great.