Southeast is one of the least prominent campuses in the Indiana University system, but it is no less important. Many of the courses here are the ones that help create a foundation for lifelong learning among the students in attendance. The ten listed below are unquestionably some of the most challenging for students to endure!
In addition to being one of the coolest courses, Dinosaurs is also one of the hardest. Paleontology is a popular field of study at Southeast so it is not just for those who love the Jurassic Park movies. Rigorous requirements are present in this course and students will be expected to exceed them.
Physics courses are always going to be exceptionally difficult. There's just no getting around that when it ends up being the field that you choose to study. However, courses about the physics of sound are a cut above and they have often weeded out many students who were just on an exploratory track.
For students interested in philosophy, this course will test them to see if they can make the grade. They will be required to do a great deal of reading and critical thinking. A lot of the ideas presented in the course are thick and dense so it will definitely take more than a couple tries to fully understand everything.
Chemistry courses are hard enough. But this class puts everything in the world through the lens of how it intersects with chemistry. This world science that can tend to go to macro and micro levels is not an easy one and students should expect to put a great deal of work into the subject.
A lot of English courses deal with texts from Romantic and Medieval periods of Europe. They tend to specifically focus on British and Irish literature. But this course refuses to let the masterpieces from South America and Australia be forgotten!
All forms of art are difficult to understand, for different reasons. Renaissance art is definitely among the most challenging, though, because of how it demands an even greater knowledge of historical context among its pupils. Renaissance art involves more than just statues and paintings, though; it also pertains to music.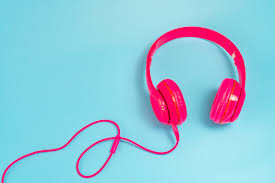 Music courses are often presumed to be among the easiest, but this is not true. You might be able to listen to music every day, but critically thinking about it requires an entirely different set of skills. This course also requires students to evaluate the effect that music has on listeners.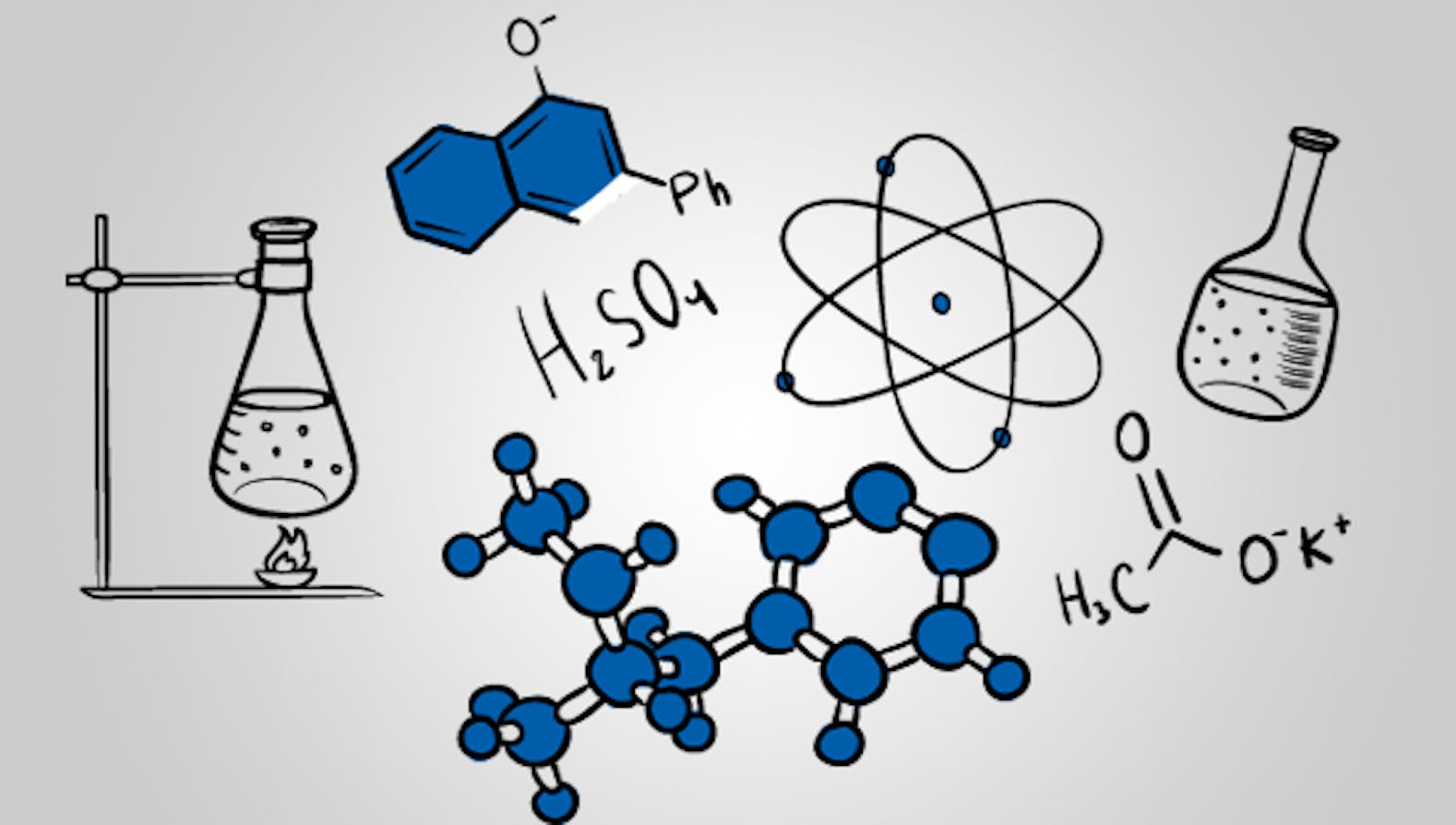 Chemistry is hard enough without students having to think about different directions the course could go. Shouldn't that be for the scholars to know, after all? But experimental chemistry doesn't give students all the answers. Instead, it expects students to think critically about the subject while also exploring what is possible.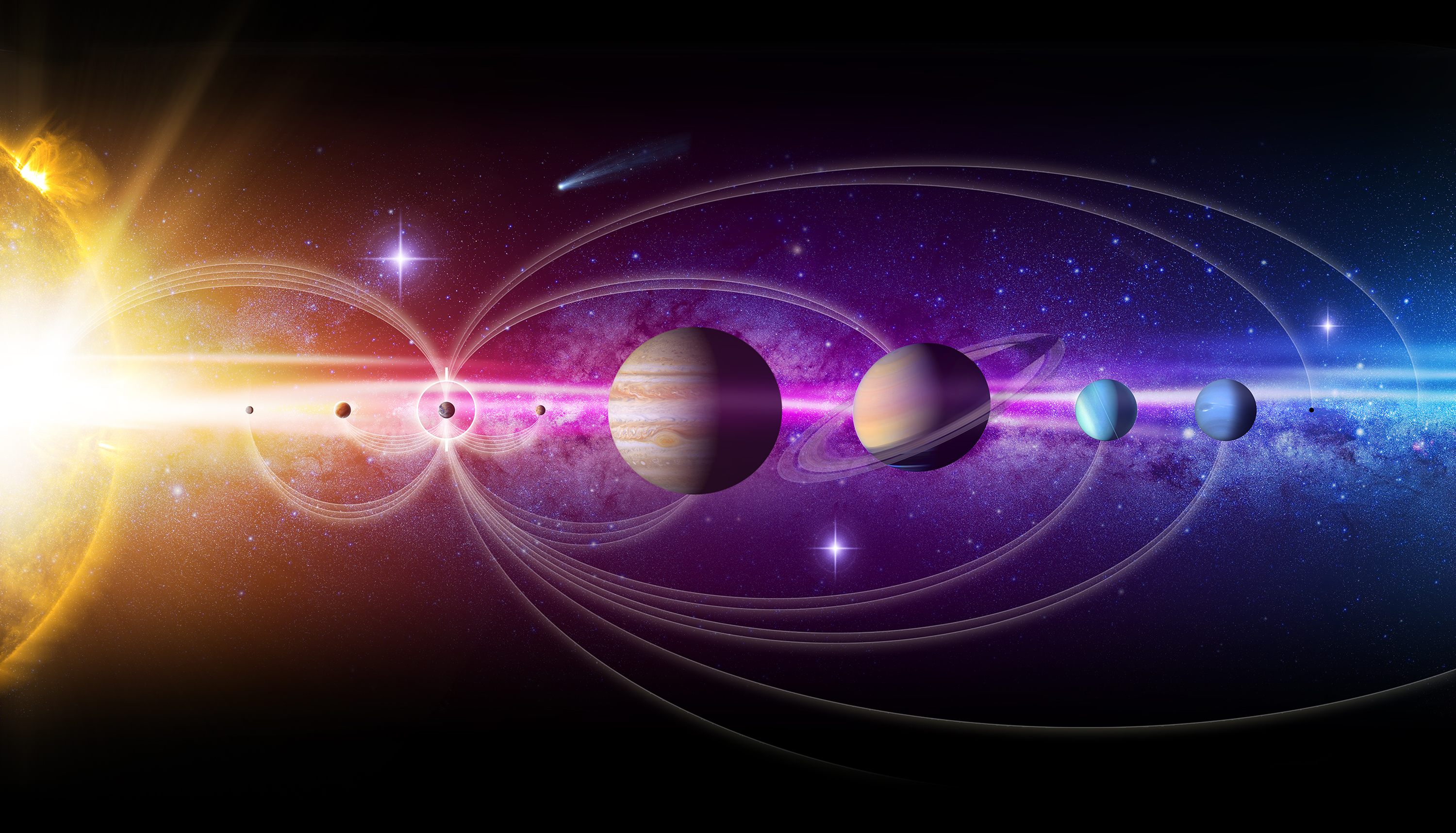 Solar system courses, on the surface, are definitely very cool. However, the astronomy elements can quickly fall by the wayside. This would give way to a strong emphasis on the math that goes into astronomy, which can be exceptionally difficult for students to comprehend, including myself!
Fundamental studio drawing is a very particular art course that demands a lot of its students. Precision is key here and it's not like high school art skills. Real artistic merit is evaluated in this course and the standards are high.
They may be a hard set of courses listed below, but the students would not be at Southeast if they were not more than capable of knocking these courses out of the park.