Since it was founded, the University of Florida has always strived for excellence. Over the years, it has slowly climbed up the school rankings, it is currently ranked number eight on the list of top 10 public universities published by U.S. News & World Report. UF offers a wide variety of programs and majors for students to choose from. Here are the top 10 majors at UF:
1. Journalism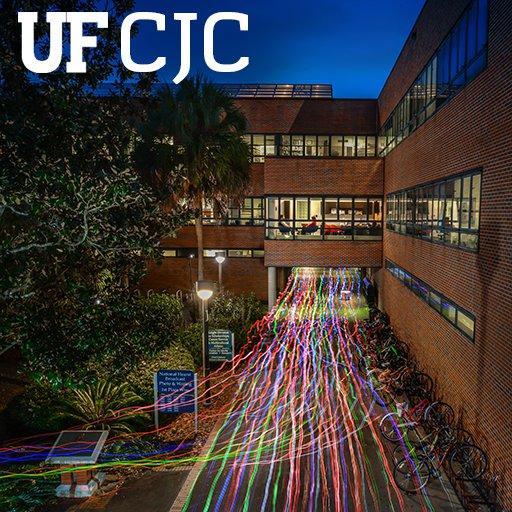 UF is one of the best schools in the nation for journalism students. Through UF's journalism school, students get from professors with a wide breadth of experience and the chance to do hands-on work in the field before they graduate. No matter what area of journalism you want to focus on, UF has classes tailored to fit your interests.
2. Engineering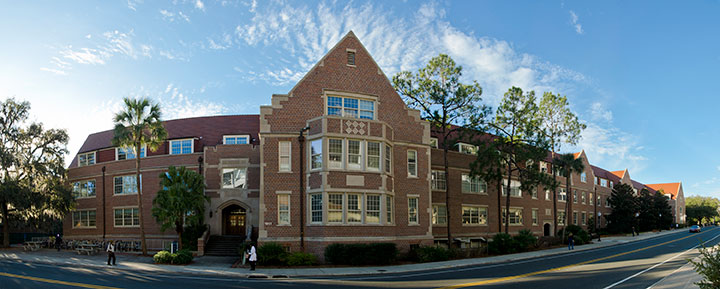 Many students come to UF for its engineering program. The engineering college offers a number of different fields of focus, including mechanical, electrical, industrial and systems, and more.
3. Business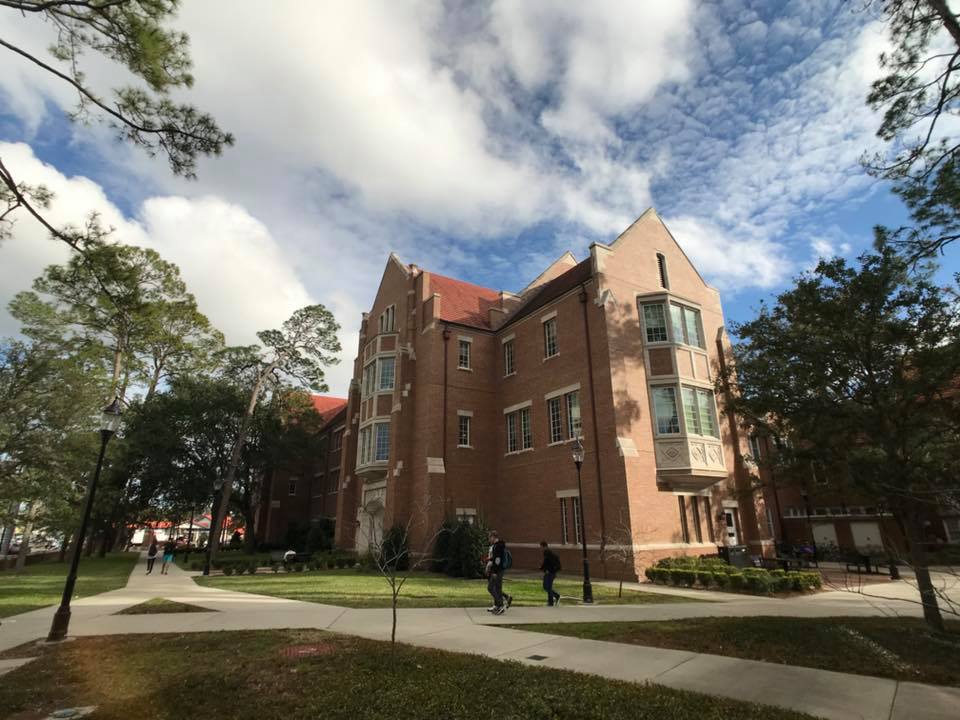 UF's business major is another popular choice for incoming students. Because of its large number of different areas of study, classes and, and majors it's also a good choice for students applying to college as 'undecided'.
4. Biology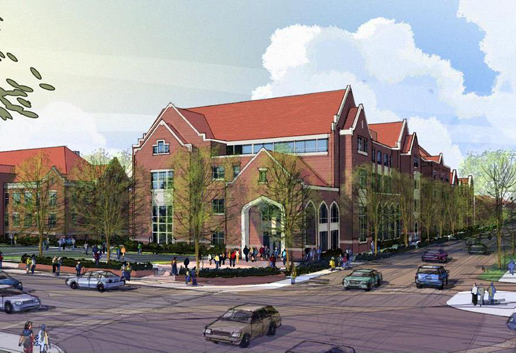 UF's Biology major combines the resources of two different colleges at the university, the College of Agricultural and Life Sciences and the College of Liberal Arts and Sciences, to give Bio students the best education possible. This also gives students the flexibility to tailor their education more closely to their future career goals.
5. Psychology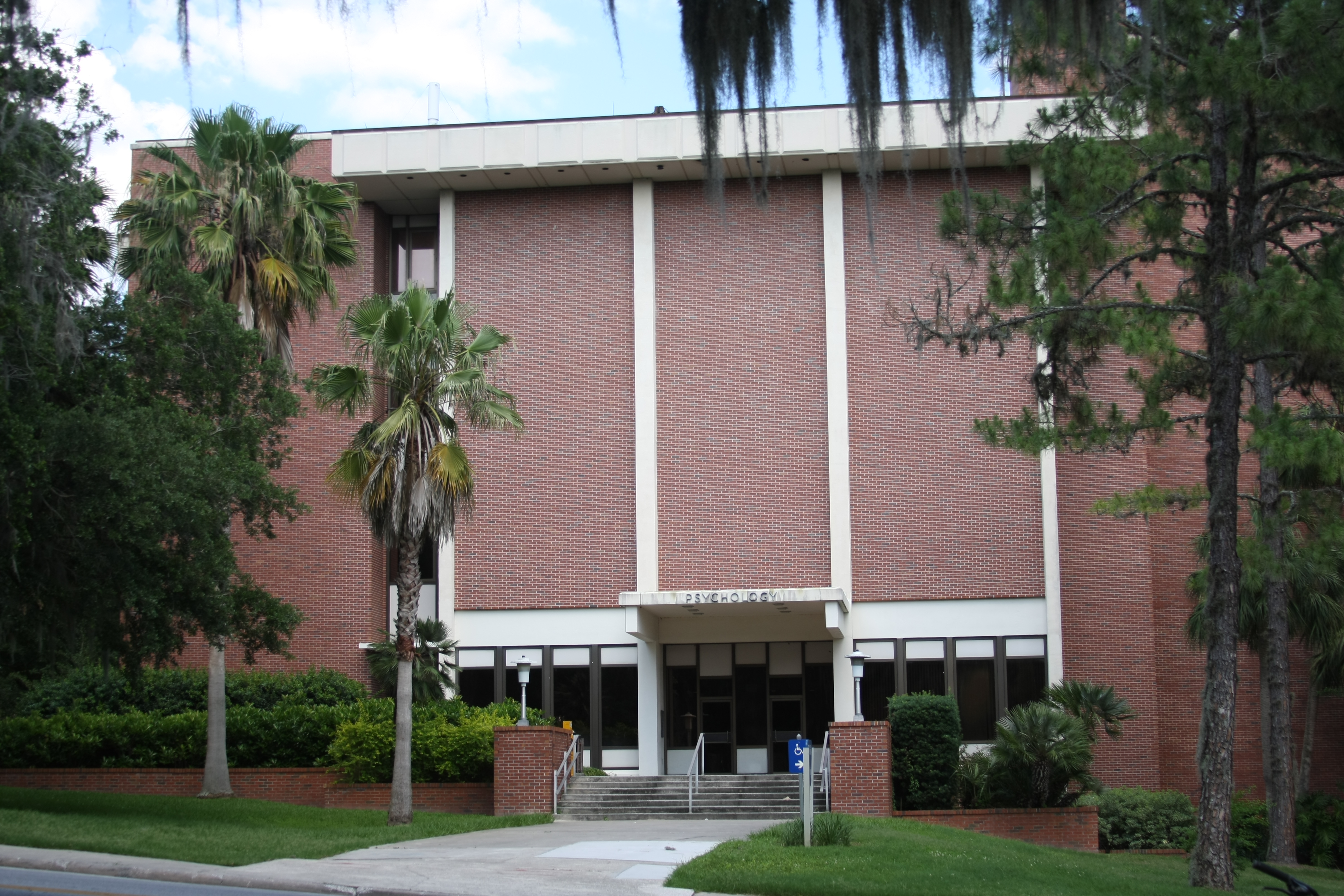 Psychology is one of the most popular majors in UF's College of Liberal Arts and Sciences. Its wide array of dedicated professors and multiple areas of specialization, including Behavioral and Cognitive Neuroscience, make it the perfect choice for anyone planning to go to graduate school or enter the field after graduation.
6. Political Science

UF's political science program is perfect for any student planning to have a career in politics after graduation. In the program, students will learn everything they need to know, from the history of American politics to international relations.
7. Graphic Design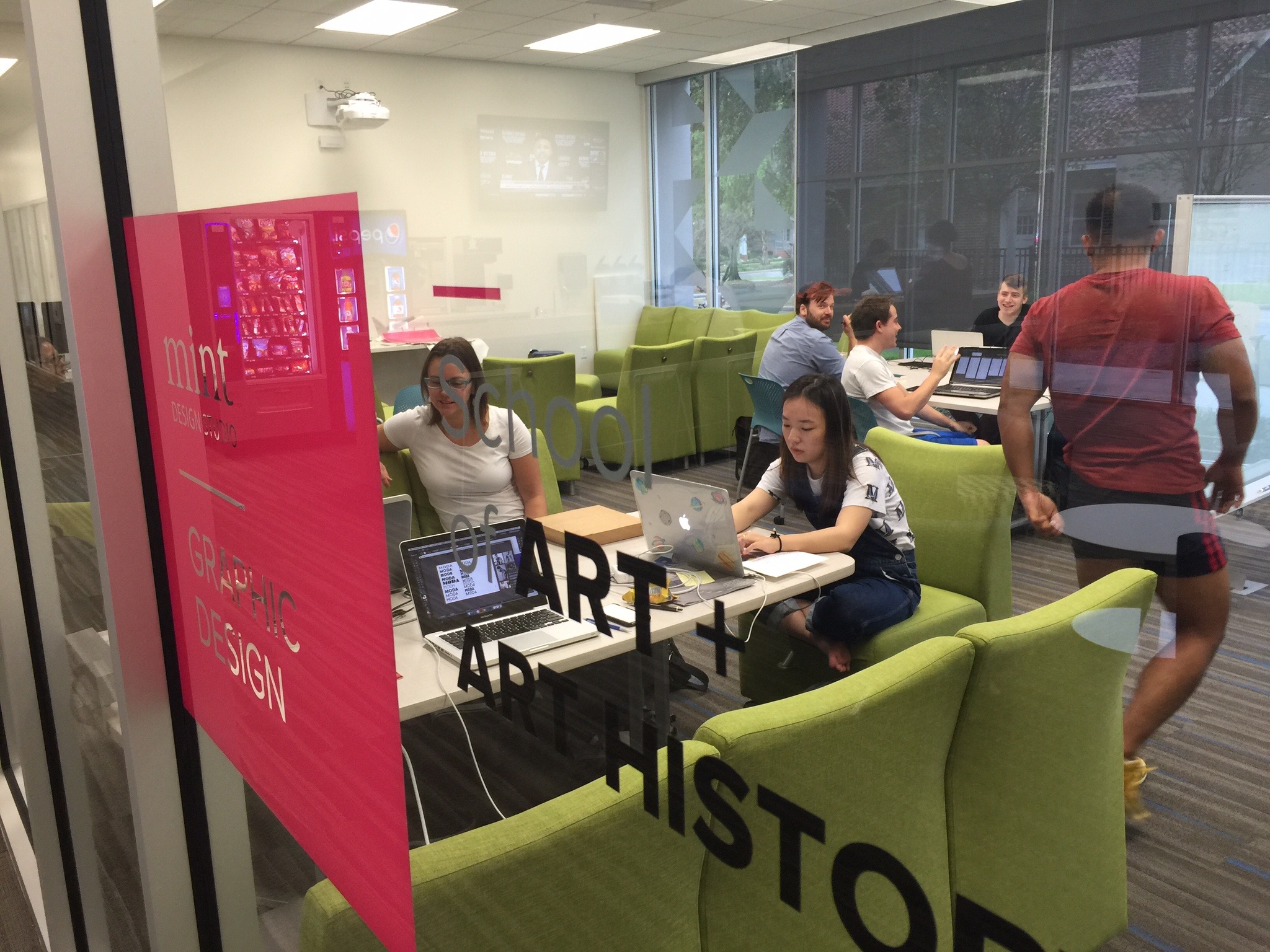 UF's Graphic Design program offers students plenty of opportunities to hone their talents and discover new passions. Students have access to state of the art equipment from the university that they'll use to complete a variety of courses in 2D, 3D, and 4D design, preparing them for their future careers and giving them opportunities that they may not have at other schools.
8. Advertising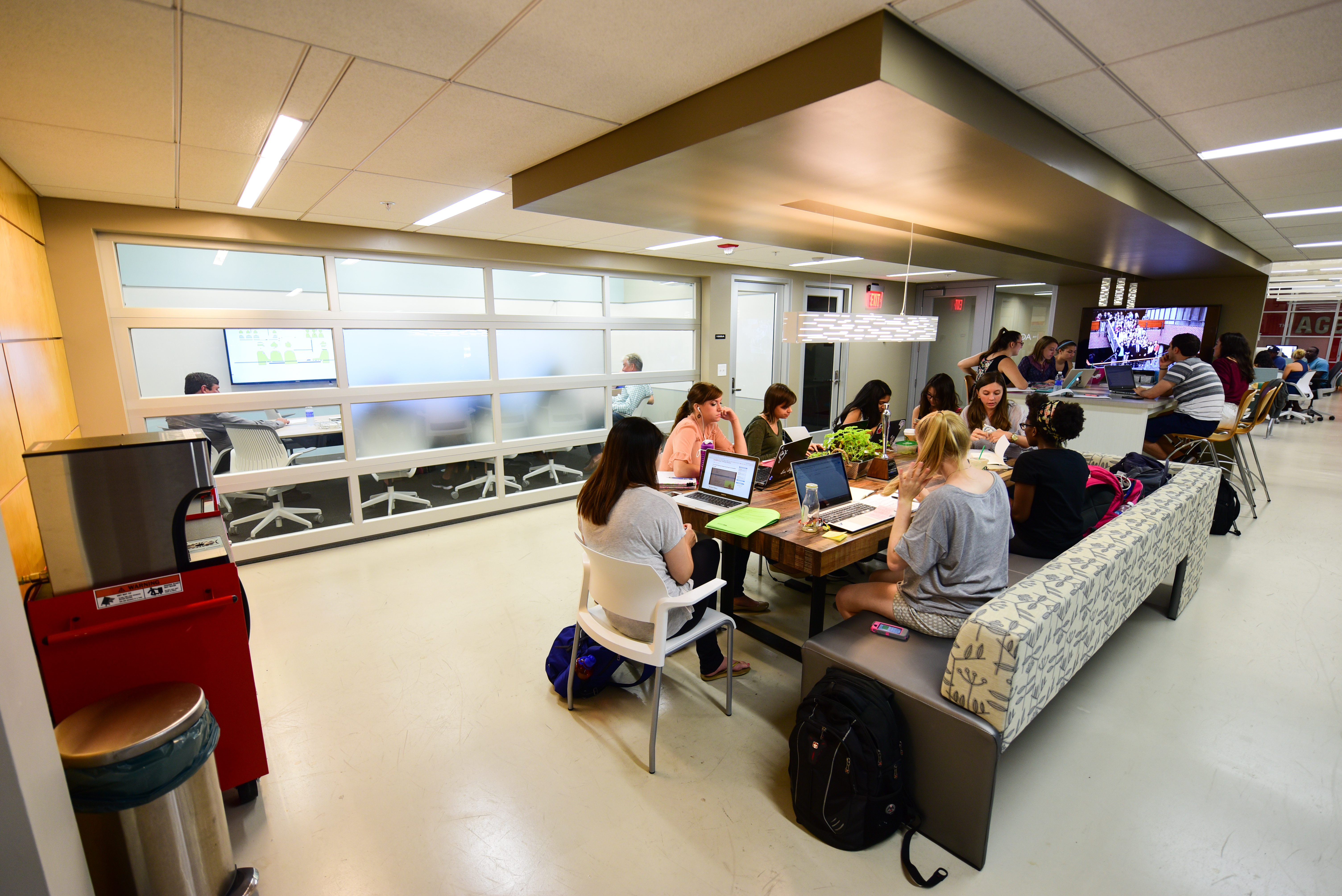 One of the many majors offered through UF's College of Journalism and Communications, Advertising is another one of UF's more popular majors. Through the program, students will learn a number if real-world problem solving and marketing skills that they can apply to a variety of career fields post-graduation.
9. Environmental Science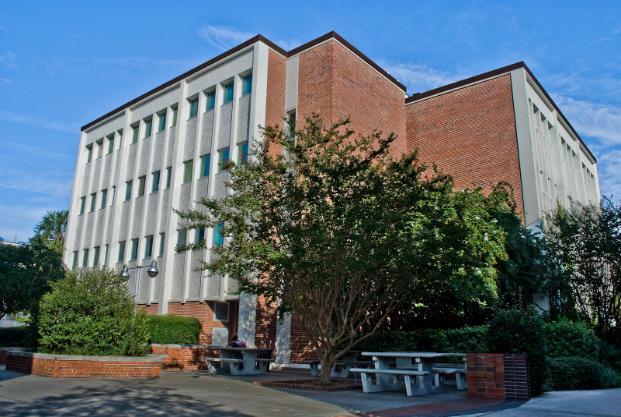 Environmental Science is one of the most popular majors offered in UF's College of Agricultural and Life Sciences. The program offers students many opportunities for hands-on field work and international study not available at other colleges.
10. History
The faculty of UF's College of Liberal Arts and Sciences are dedicated to making sure students who choose to pursue a History major are given the best learning experience possible. Instead of huge lecture halls and impersonal teaching styles, professors opt for intimate classes, focusing on debate, in-depth analysis of course material, and developing strong writing skills.