Everybody knows that math at UD is extremely difficult, and many people have to drop the class. Of all the math classes, Calc is the one of the worst. Here are a few tips from students who have taken the class that might help you survive calculus here at the University of Delaware
1. If you have the option, take the credit at a community college.
If you're not a math person, it may be a good idea to look into taking the course at another college. You need to know yourself- if you do not think that you will do well at UD, it might be best to look into other options. You don't want to tank your GPA, and you can spend the time taking another class.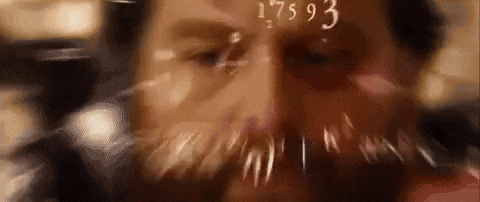 2. Buy the green book.
The professors will suggest buying a green workbook from the bookstore. Though it is not required, it is strongly suggested. There are explanations to concepts and many practice problems and exams. Some of the course exam questions come straight from this green book. It is very smart to invest in this workbook!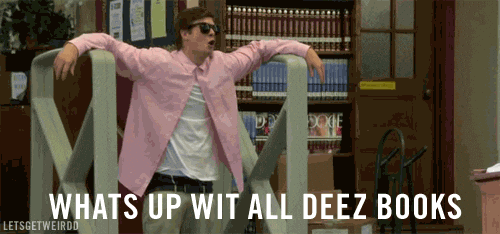 3. Go to the MSLL Lab.
The MSLL Lab is a math lab located in the basement McKinly Lab that is free tutoring for all UD students. Just bring your student ID and swipe in, and there will be graduate students there who can help with homework or study prep. A great advantage to having grad students is that they can bring a different perspective on the problems and explain concepts in a different way. This is a great and free resource that should definitely be taken advantage on.

4. Find a friend who has taken the class before.
It is a good idea to reach out to the people who have already taken the course and ask if they have their old quizzes and exams. These could be another resources for preparation. You could use these as practice before the assessment, and they give a general idea of how the tests will be. There's no limit to how many practice problems you can do.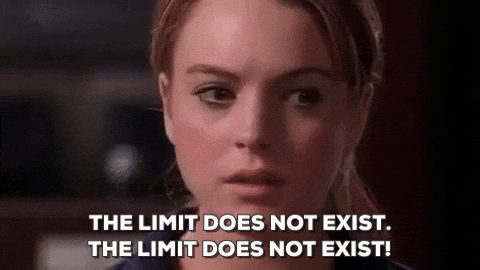 5. Find a good place to study.
Taking time to sit down and study is crucial to success in this class. Find a study spot that works for you, bring your books and anything else you need like food and water (tissues for your tears) and crank out a couple hours of studying!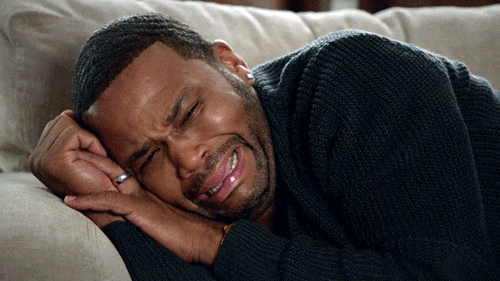 The key to this course is helping yourself. You really need to attend all the lectures and ask for help BEFORE exam time comes. Best of luck to all!!