Art classes can get especially expensive when it comes to project materials, so many art foundations students at Virginia Commonwealth University try to save money where they can. This article discusses hot spots around Richmond where students can spend little to no money on fun activities.
The Virginia Museum of Fine Arts
Known to most students as the "VMFA", this museum is located at 200 N. Boulevard in Richmond. It offers free admission to the general gallery 365 days a year and features exclusive collections that students can access for a discounted membership pass. The pass costs $10 and grants students a full year of access to the entirety of the museum. Art students love walking here to work on sketches and project ideas for their classes.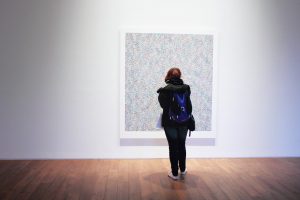 Christian's Pizza
Many art students spend late nights working in their studios. Christian's Pizza, a restaurant located on N. Harrison Street, stays open until 3am and offers great deals after 11pm. Students working after class hours at the Bowe Street Studio or the Pollack Building often go to Christian's for their $2 cheese or pepperoni slices after 11.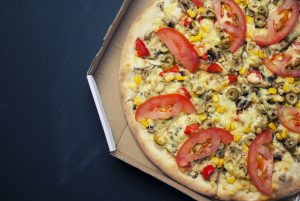 First Friday on Broad Street
On the first Friday of every month, many of the art galleries on Broad Street open their doors for free to reveal their new exhibits. Small vendors set up along the sidewalks and performance and large-scale art pieces are displayed in between buildings and alleyways. Festivities begin around 5pm and last until 9pm. This event is great for students to indulge in the culture of Richmond and experience contemporary artists living in their city.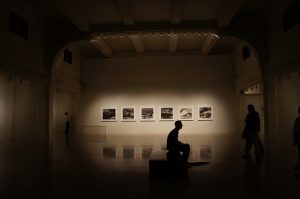 Hollywood Cemetery
On the edge of the south side of the Monroe Park campus near Oregon Hill is the historic Hollywood Cemetery. Great for driving, biking, or walking through, the cemetery features beautiful mausoleums and tombstones and breathtaking views of the James River. The site is a great backdrop for photographers and filmmakers to shoot and provides a great setting for drawing or painting. Hollywood Cemetery is open for free admission from 8am-5pm every day of the week.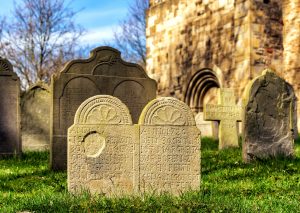 The Byrd Theater
Located at 2908 W. Cary Street, this historic theater screens select current releases and cinematic classics. Occasionally, the Byrd Theater hosts film festivals; a few recent festivals include the Twin Peaks Fest (featuring original cast members as guest speakers) and the Big Screen Classics! series which features different films from The Shining to The Sound of Music. Tickets for all features are only $4.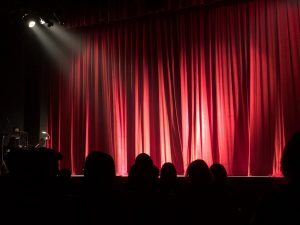 Miscellaneous Events
Most art professors at VCU are very involved in the artistic community of Richmond and know a great deal about art events or galleries showing around town. Look out for emails from your professors sharing this information with you; sometimes the information is exclusive to your class or subject and you can see free or discounted galleries in the community. If your professor doesn't send out many emails, don't be afraid to ask them if they know about anything going on- they are a great resource!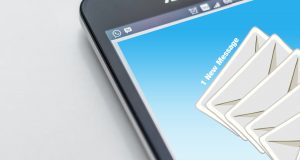 The VCU School of the Arts offers students a top-rated education, which is enriched by the artistic culture around campus and within the city of Richmond. The city's blend of history and modern culture, along with these cost-efficient activities make it a great place for any student studying art on a budget.