VCU offers over 500 student organizations to join, so it can be overwhelming trying to decide which club might be right for you. Something that can help you narrow down your options is to decide what type of club you are seeking to join. If you are interested in being a part of a competitive club, you might want to check out one of the six clubs listed below.
1. Mock Trial
This organization is fairly new to VCU, as it was founded in the early months of 2017. It is a unique club that offers students the opportunity to participate in imitation court trials as prosecutors, defendants, jury members, judges, bailiffs, and virtually every other role involved in court proceedings. Students that are highly active in the organization are typically pre-law, but it is open to students of all majors. This organization is great for students that are looking for a competitive, realistic way to learn about court proceedings and specific cases.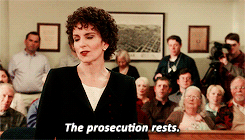 2. Quiz Bowl
Quiz Bowl is a game where two opposing teams of students compete head-to-head answering round after round of academic questions. Subjects can include, but are definitely not limited to: history, literature, science, fine arts, current events, popular culture, and sports. The team at VCU competes in the Mid-Atlantic region, but usually attends two national championships each year. It is composed of a fairly small group of students, so the organization is a great way to find a group of knowledgeable, close-knit friends.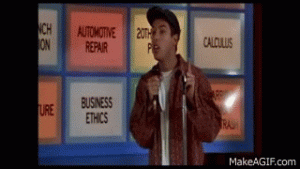 3. Table Tennis Club
Yes, VCU actually has a competitive table tennis club. Students of all levels can join the club to practice their skills and work up to participating in the collegiate competitions. The team plays other universities such as George Mason University, Virginia Tech, University of Virginia, James Madison University, Duke, North Carolina State, and many more. If you choose to join the competitive portion of the team, be prepared for a lot of practice; the team runs specific drills and exercises in preparation for each competition. If you're interested in joining the Table Tennis Club, you can ask an associate at the Cary Street Gym for more information.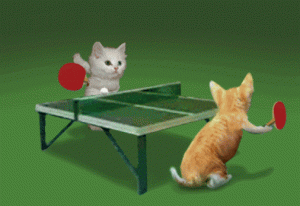 4. Swing Dance Club
Swing dancing was made popular in the 1920s and is still a practiced form of dance today. The Swing Dance Club at VCU offers students the opportunity to gather in the Commons Ballroom every Monday night from 8-10 for social dancing. Amateur and proficient swing dancers can join together because no experience is necessary, but with enough practice you will get better! You do not have to bring your own partner with you, so don't be afraid to go alone. Occasionally, the organization offers field trips or workshops, so it's worth staying up-to-date on the events that they have going on.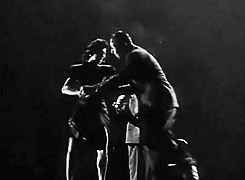 5. Muevelo
Muevelo is a competitive dance club that works to promote Hispanic culture through traditional dances like salsa, merengue, bachata, and hip-hop. While the club focuses on Latin heritage, the club is not exclusive- they actually encourage students of all backgrounds to join and learn more about Latin culture. They welcome dancers of all levels, including people with no dancing experience at all. Muevelo also hosts workshops to help novice students improve their dancing skills, as their primary goal is to spread their passion for dance.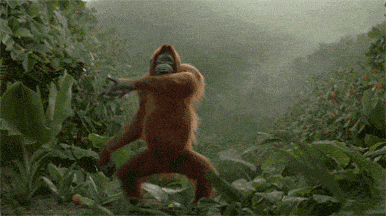 6. Crew Team
VCU's Crew Team is a relatively small but very hardworking group of individuals. The members of the team represent the diverse population at VCU from backgrounds to majors to career interests. Seasoned rowers and novice rowers are welcome to join the team, but anyone who joins must be very dedicated; the team practices six days a week from 5:30am-8am on the James River. The Crew Team is also known for their travel, as they go to many places up and down the east coast for competitions. Some destinations include Boston, Massachusetts and Gainesville, Georgia. If you love physical activity, teamwork, and the outdoors, you might want to consider joining the crew team!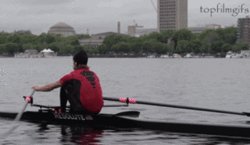 Many people think of competitive clubs to be just about sports or athletics and VCU does offer a number of athletic competitive clubs. However, they still offer a variety of competitive organizations that are more academically- or socially-centered, which appeals to the competitive streak in everyone. If you are looking for a challenge or for the thrill of victory, you might consider joining one of the competitive clubs listed above.