Like every other university, there are some of the classes at Pace University too with the bad reputation for their difficulty level. Hard doesn't mean they are impossible to ace, hard classes just refer to classes which requires you to put a little more efforts than what you usually do. Here is a list of classes which are considered to be hardest classes on Pace NYC Campus.
College-level calculus is definitely not a piece of cake. Its mostly required for STEM and business majors. This class requires you to practice a lot even after class. Students work on some questions in class and assume that they know all the concept but in calculus, that is not the right way to go. There is a new concept in every question of the textbook so it is highly recommended to solve as many questions as possible from the textbook to ace this class with a nice grade.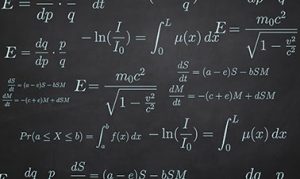 This 4 credit class is the most basic accounting class which starts from scratch. Best suited for students with no background in accounting. This course gives students a broad view of accounting's role in satisfying society's needs for information and its function in business, government, and the non-profit sector. Students gain an understanding of the multifaceted nature of the accounting profession including its history, ethics, public responsibilities, and international dimensions. Students learn from a user-oriented perspective of the accounting cycle, the nature of financial statements and the process for preparing them, and the use of accounting information as a basis for decision making.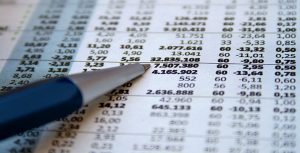 This course is an introduction to the nature and sources of law; the role of ethics in the legal system; the law of torts and crimes; the law of contracts; and real and personal property law. Besides law related majors, this class is a requirement for business students too.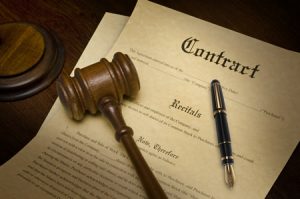 This class is an introduction to the complex and dynamic field of marketing and its systems. It also examines marketing's place in the firm and in society. Considered and analyzed are marketing research and strategies for product development, pricing, physical distribution, and promotion, including personal selling, advertising, sales promotion, and public relations.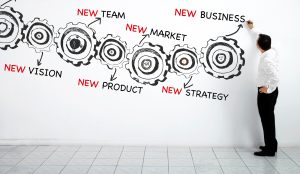 This course will acquaint students with the functions of business and their interrelationships. Students will work in teams to run simulated companies. Development of business writing and speaking, presentation and data analysis abilities will be stressed. BUS 101 is required as part of the Business Core for all business majors.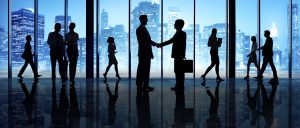 This is the first half of a one-year course designed to give the science major an understanding of general biological principles. Topics include cell structure and function, mitosis, meiosis, molecular processes in cells (enzyme functions, photosynthesis, cellular respiration, DNA structure protein synthesis) and basic concepts of development, and genetics.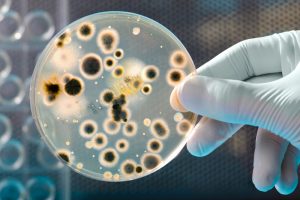 The course is devoted to instruction in the mechanics of writing and presenting one's own material. This will include such things as the following: outlining, addressing varied audiences, styles, and appropriate techniques of delivery, as well as the use of technology to enhance one's presentation. It is a pragmatic, skills-oriented course designed to provide a context for practicing the construction and presentation of well-reasoned public messages.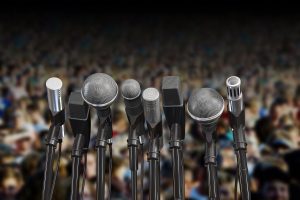 This class is for students who have little or no knowledge about Mandarin. This is the foundation class for learning a whole new language. It's considered hard as its completely different from common languages like English or Spanish. Students usually have trouble getting along different sounds associated with letters.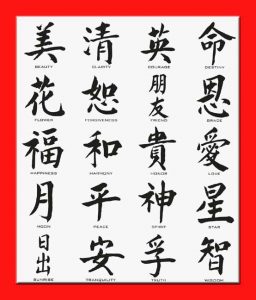 This is a basic chemistry class but its considered hard due to the fact of lengthy coursework along with lab work every week. Be prepared to learn a bunch of new concepts which sometimes will be difficult to get at once. So practice, read the textbook and do your labs on time to stay in tune with class.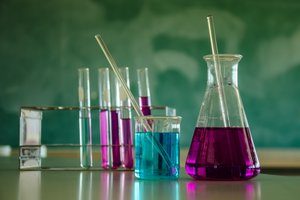 This is one of the philosophy class for all business students. It covers basic philosophical concepts which are often hard to memorize so its recommended to not miss any class and read text after every class. This will help you keep in mind all the concepts taught in class.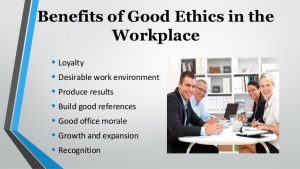 These are some of the hard classes that most of the students at Pace are required to take unless you are some language major. Though there are more than enough resources to study for these classes which include the learning center of Pace University. They provide all the help in every possible way that you need to succeed in these classes.