There's no doubt sooner or later you're going to have to take some challenging courses in college; it's inevitable. And those hard classes can really weigh down a student's GPA! If only you knew which classes were easy, so you could balance out the difficult classes and save your GPA. Well, if you're a student at Loyola University New Orleans, then it's your lucky day! Here is a list of the top 10 easiest courses taught at Loyola University New Orleans.
This course is a survey of the various fields of Mass Communication taught at Loyola and specific preparation for courses taught in the school. Consideration is given to philosophical foundations, historical development, current trends and status, organizational structure and career opportunities. This is a really fun class where you learn about the media in our society. You watch viral videos, learn about the affects advertising has on us, and discuss how things are spread through different mediums such as internet and television. The topics are very easy, and it would be hard not to pass this class with flying colors.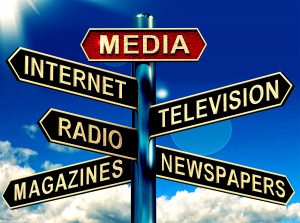 Writing; you've been doing this since elementary school. This course is an introduction to English composition that focuses on grammar, paragraph and essay structure, and critical reading skills. Students are assigned to the course on the basis of a placement test administered by the English department. This class is an easy A; all you have to do is write a couple essays with minimal grammar errors. Doesn't sound that bad, right?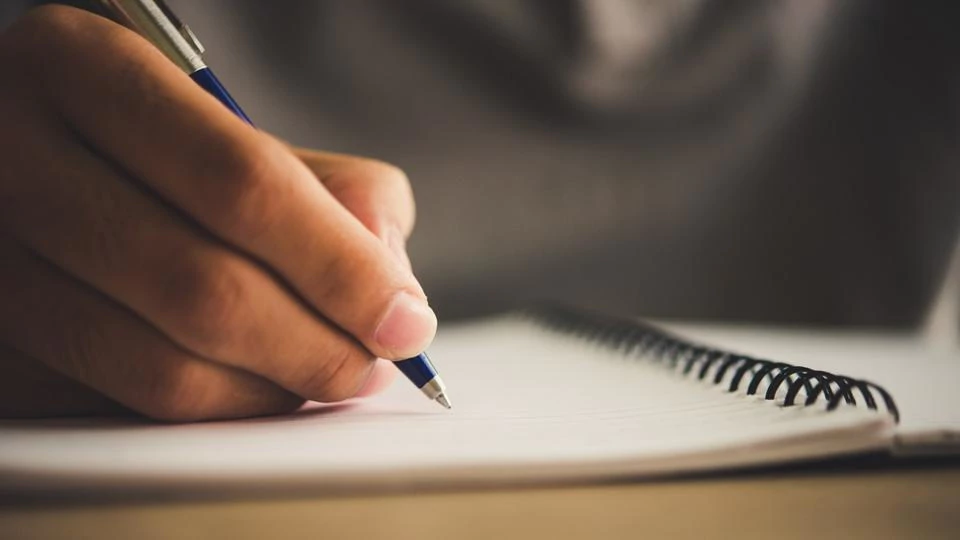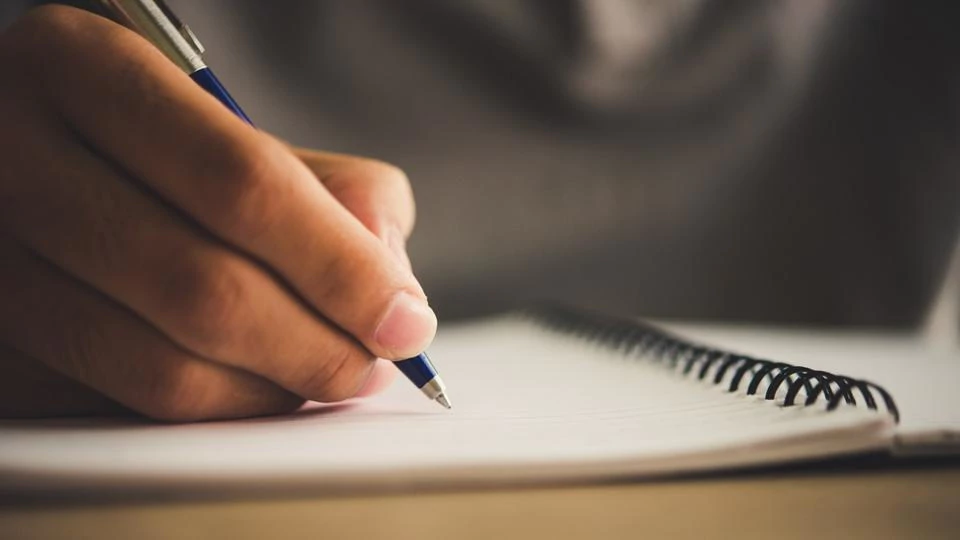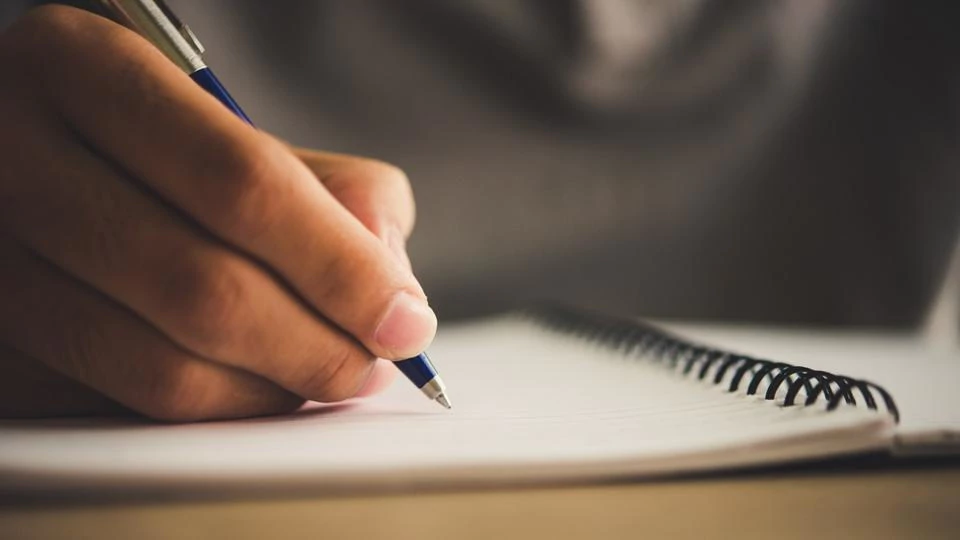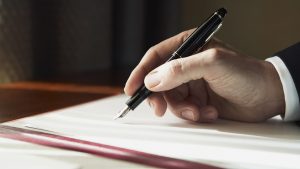 Who doesn't love food? This course is designed to give students an overview of important contemporary issues in food studies, and a taste of a variety of ways to approach those issues. Students will study the social, economic, psychological, and cultural impacts of food and cooking, in homes, schools, and professions, and the social contexts for our relationships with food. This is a super fun and easy class all about food! It's a foodie's dream come true. Have fun learning about food while simultaneously raising your GPA!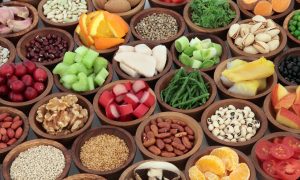 Marketing is a very fun and interesting field of study! This course assists students in understanding the role of marketing from a managerial perspective. It examines how product, pricing, promotion, and distribution decisions are made to satisfy the needs of specific target markets. If you're interested in sales and/or advertisement, then this is just the class for you! Even if you don't think this is your forte, this class is simple enough for anyone to understand and do well. This course is an introductory to Marketing, so only the basics will be covered.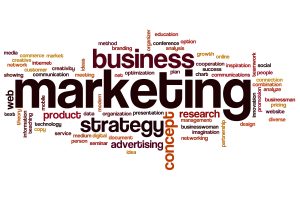 You probably already have a pretty good understanding of the American Government from learning about it in high school or from taking the Constitution test. But for those who don't have any prior knowledge on the topic; don't worry! You can still pass this class easy. In this course, structure, development, powers, and limits of the federal government are discussed. This is just an introductory class, so even if you know nothing about American Government, you will be taught the basics in this course.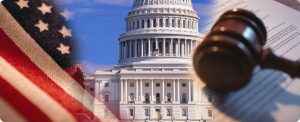 Interested in  learning about how your mind works? Look no further! This course is a survey of the major fields of psychology. You will learn about why living things behave the way they do, what your brain does when you're asleep, and mental illnesses/disorders. This course is super interesting, and since it's only an introductory course, it's also very easy! You will learn about the basics, not the more complicated topics. Get that A while you learn about your brain!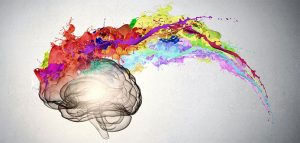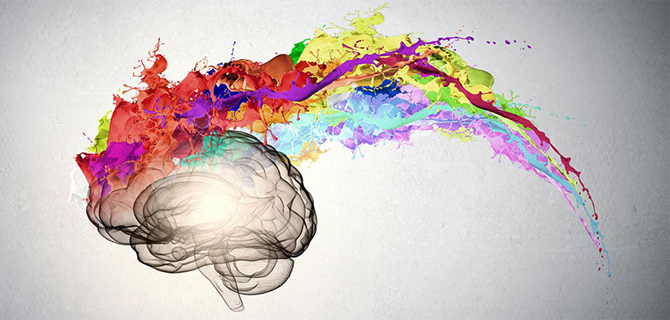 This introductory course focuses on the key concepts, theories, and methods that sociologists use to understand the social world. Readings, lectures, videos, and presentations are used to examine the role that culture, socialization, social inequality, and social institutions play in shaping human behaviors and human interactions. This class is just an introduction to Sociology, so it only covers the simple basics. You'll be learning all about society and cultures all the while getting an easy A!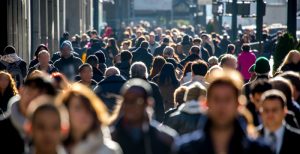 Want to learn another language? Then this class is perfect for you! This course examines at the fundamental structure of the language emphasizing the development of the four basic skills: listening comprehension, speaking, reading, and writing.  The cultural elements of the Spanish-speaking world are also presented. This class will teach you the very basics of Spanish, like short phrases, vocab, colors, numbers, etc. Don't worry, they don't expect you to already have a grasp of the language, so this class is perfect for beginners.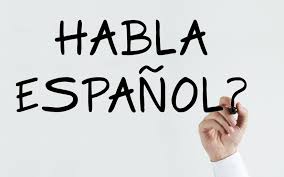 In order to get a good grade in this class, all you have to do is talk! Okay, so maybe it isn't that simple, but it's not difficult either. This course is a study of the factors governing good speech content and delivery; an introduction to speech behavior in human interaction. All you have to do is write, practice, and deliver a speech on a given topic. There's no difficult quizzes or tests; the only hard part is nervousness! But once you get over the nerves, you'll be smooth sailing your way to an A.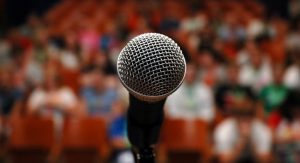 Arts and crafts in college? Yes please! This course gives students with no art background the opportunity to draw and paint under guidance. This is an extremely fun, easy, and relaxing course. Add this course to your schedule if you want a more laid-back semester and a perfect way to let your creative juices flow. Who said coloring was just for kids? Paint and draw your way to that higher GPA!
These classes will allow you to get all the credits you need to graduate while also allowing you to meet your academic goals, such as a high GPA! Challenging courses can lead to a really stressful semester, but adding these easy courses to your class schedule will allow you to be able to relax and breathe a bit more.