It's easy to get burnt out in college – between the dozens of general education requirements that you swore you already took in high school, the six finals your professors all schedule within the same week, and the seemingly endless path to a degree… it can get stressful. Sometimes, all you need is a class that's actually exciting and interesting to raise your spirits. For those looking for a fun and unusual class, here are ten of the coolest classes to take at Lee University.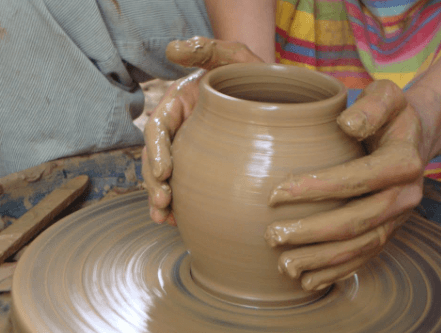 If you're looking for a creative class to have fun in, then look no further. This is a studio class in beginning ceramic techniques. Focus will be on creative hand-building processes. Students will also learn the glazing and firing processes needed to create a finished ceramic piece. There are no right or wrong answers in this course; you're free to express yourself through your creations in any way that you like. And how cool would it be to use something that you made as a coffee mug or flower vase?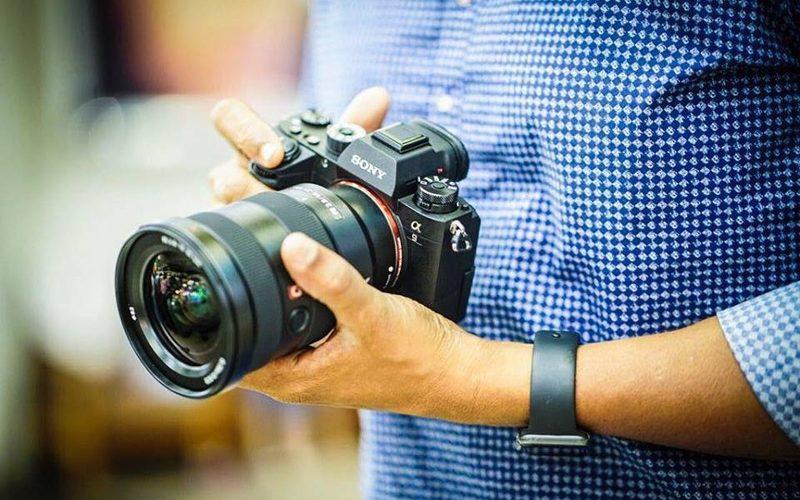 If you like photography or taking pictures, then this is the perfect class for you. This is an introductory class in the basics of digital photography. Emphasis will be given to the technical and aesthetics of the art of photography and visual communication. Basic Photoshop will be used for post processing of digital images. You'll learn a bunch of new and useful skills all while receiving college credit at the same time! This fun, creative class is sure to liven up your semester.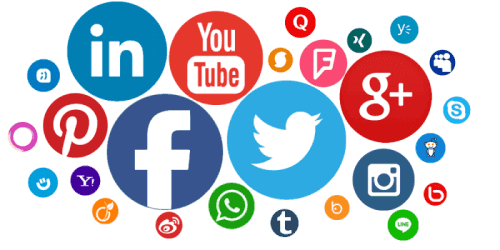 Almost everyone is on social media nowadays. It's become one of the most popular ways to communicate with others, share content, and spread information. It's also become a very popular media channel and great for marketing and promoting goods/services. This is a course designed to engage students in the social media world both practically and theoretically. Students will use key social media innovations and explore the implications of social media upon interpersonal interaction, business, marketing, politics, religion and human cognition.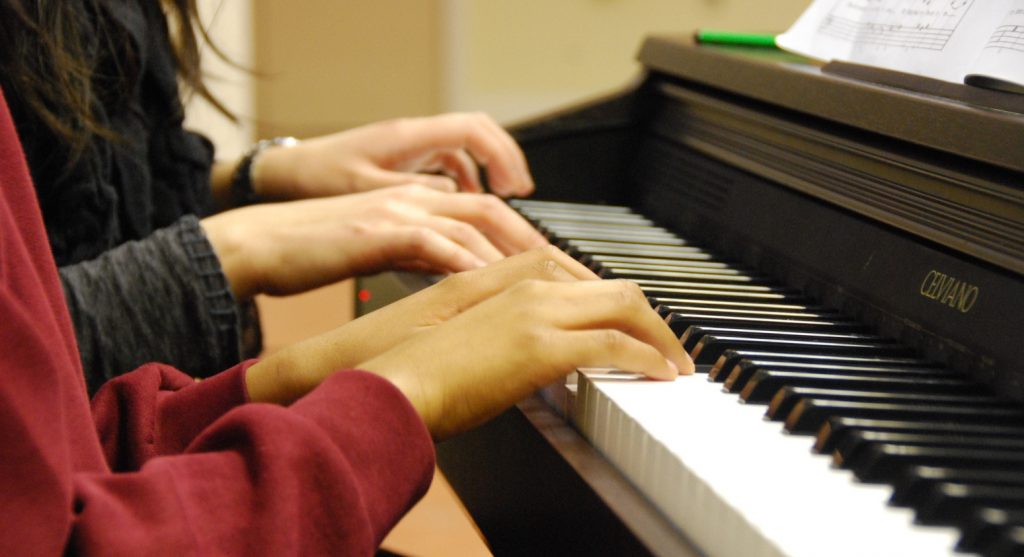 Do you like music? Are you interested in learning how to play an instrument? This course is the study and application of basic techniques of playing the piano. No prior study of the piano is required. Taking piano lessons is the perfect way to show off to your friends and impress you relatives around the holidays. This class is not only fun and relaxing, but it's also an easy A.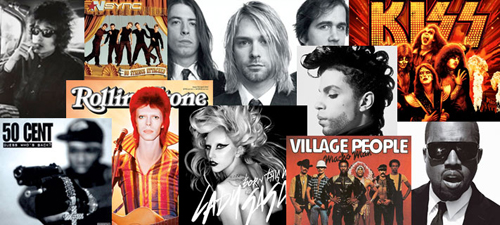 Speaking of music, this class explores how popular and iconic music artists have impacted our culture, and vice-versa. This course investigates ways in which music reflects and interacts with its cultural milieu. The course includes developing a basic vocabulary of skills in music listening and seeks to develop understanding of and appreciation for a wide variety of musical styles. Extensive use of recordings is supplemented by live performances. This class is perfect for music-lovers; what could be better than listening to popular music as a homework assignment?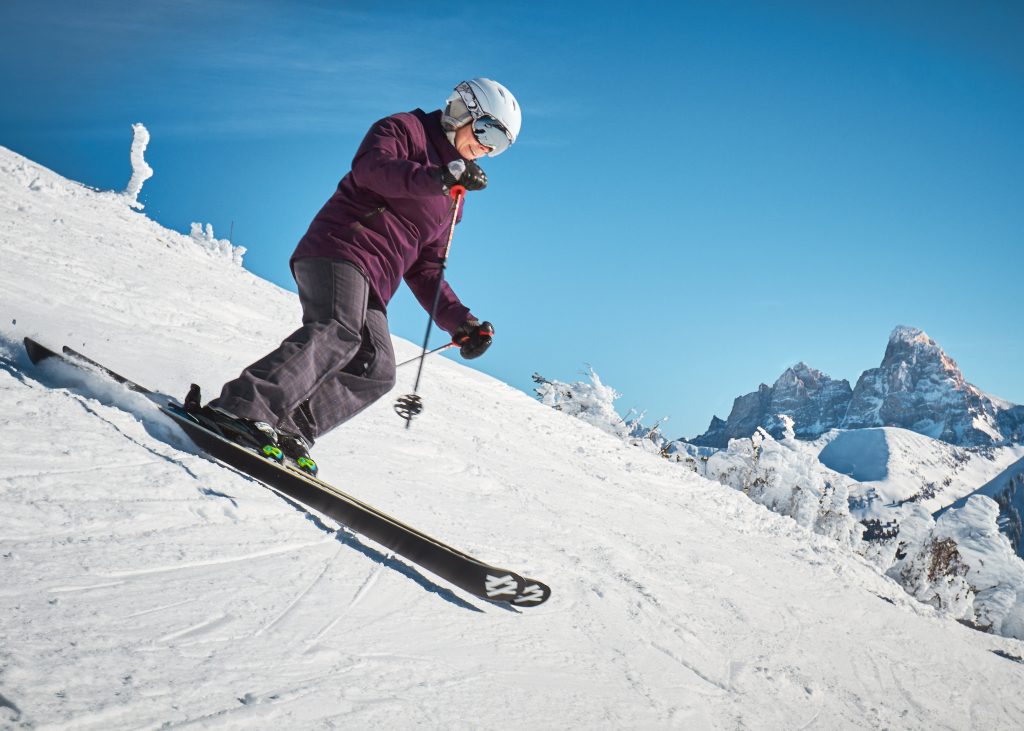 Attention all adventure-seekers and adrenaline junkies! If you've ever wanted to learn how to ski, then this is the class for you. This course acquaints and instructs the student in the skills and techniques of skiing. Designed for beginners only. Taking this class will ensure that you'll have an exciting, fun-filled semester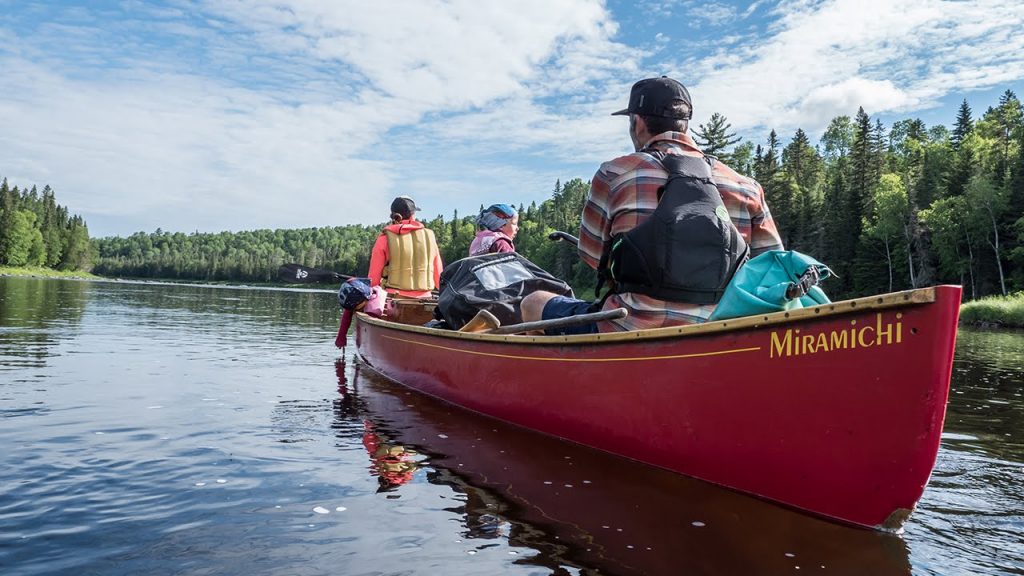 Nobody likes being cooped up in a classroom all day, especially when the weather is nice! This class is perfect for those who love being in the outdoors. This is a course designed to provide knowledge and skill development in a variety of outdoor recreational activities, including camping, hiking, backpacking, whitewater rafting and orienteering. You're bound to have lots of excitement and adventure in this class!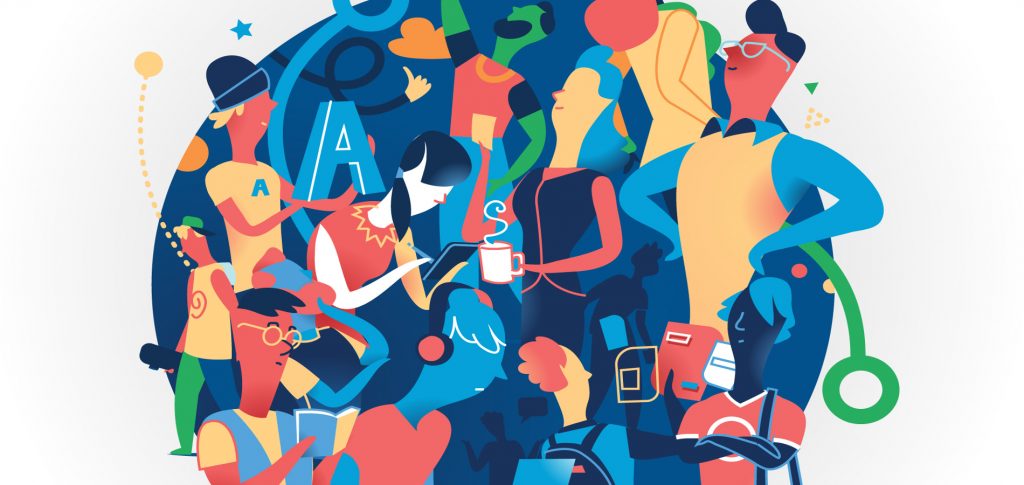 Personalities are an interesting topic because everyone has their own unique personality! Our personalities are shaped by our society, culture, and how we were raised. This course is a survey of the approaches to the interrelation between the personality system and the socio-cultural environment with emphasis on mental disorder and cultural change. If you've ever wanted to know why your personality is the way it is, then take this class and you might find out!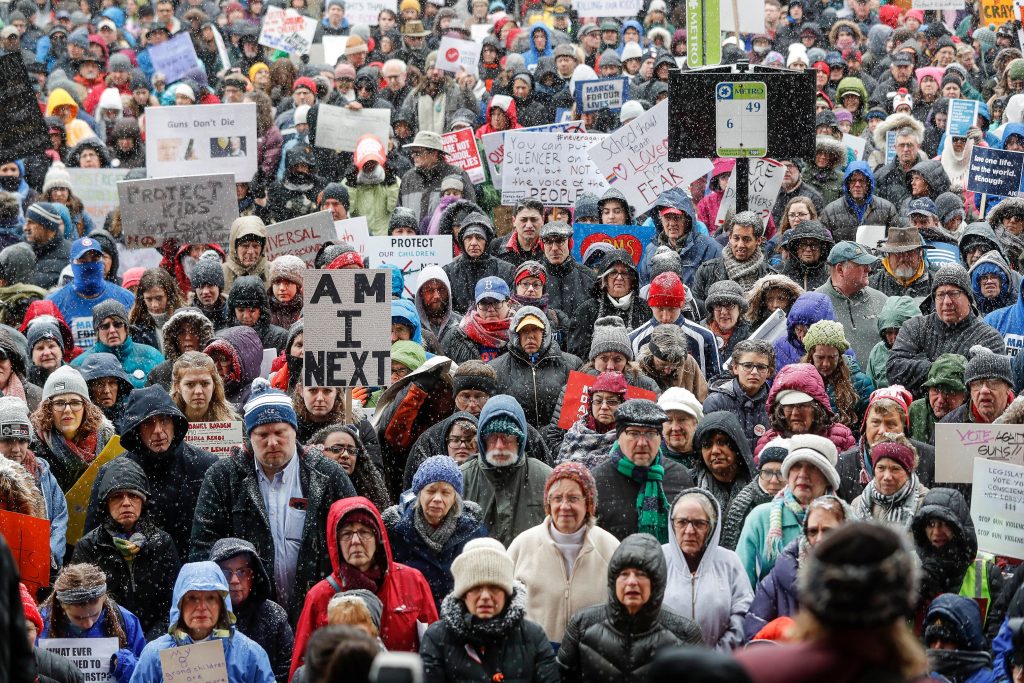 Social issue are major topics in today's society, culture, and political environment. They are talked about on the news, they are discussed in presidential candidate debates, and they are protested over and marched for almost daily. Social issues affect and impact our lives, our countries, and our world. This course is the study of major contemporary social problems, their nature, bases, consequences, and alternative solutions.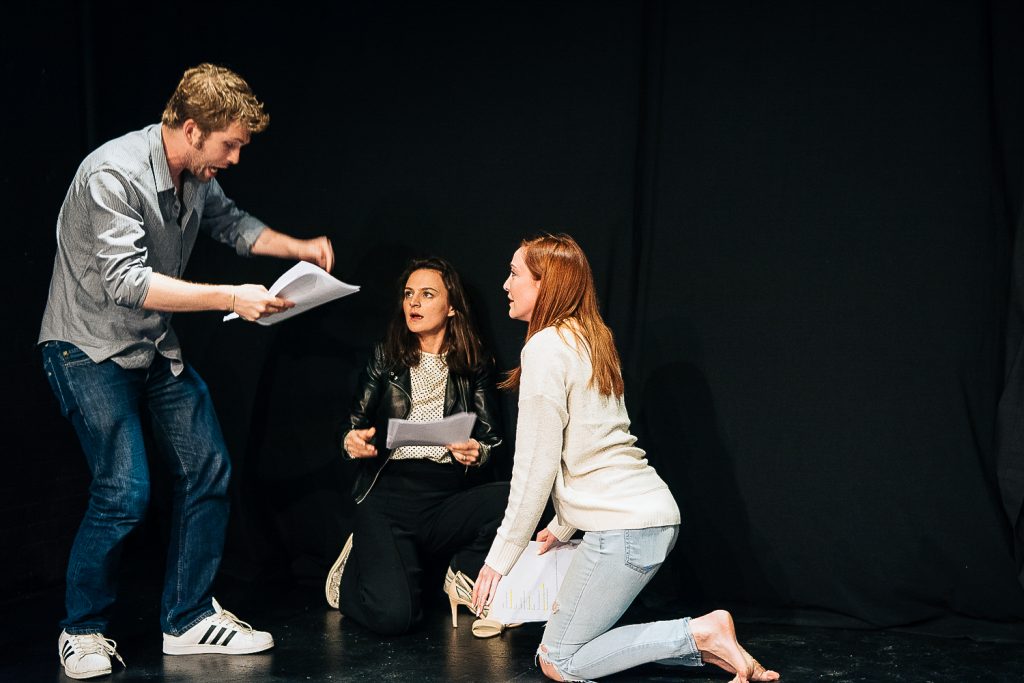 Almost everyone dreams of being a famous actor; you live a life of luxury, have millions of fans, and get to hangout with all the other stars. But many don't know that most famous actors did theater before their big break! This course provides instruction and practice for the beginning actor. Basic acting principles are learned and applied through in class exercises and performances. If you want to get your foot through the acting door, then this course is the first step.