University of Nevada – Reno offers students cool classes to ensure that they have a good academic balance. These classes engage students in an exciting and fun way. It is a way to salvage your academics and have that college experience that you have been yearning for. The list below describes each of the coolest classes at the University of Nevada – Reno!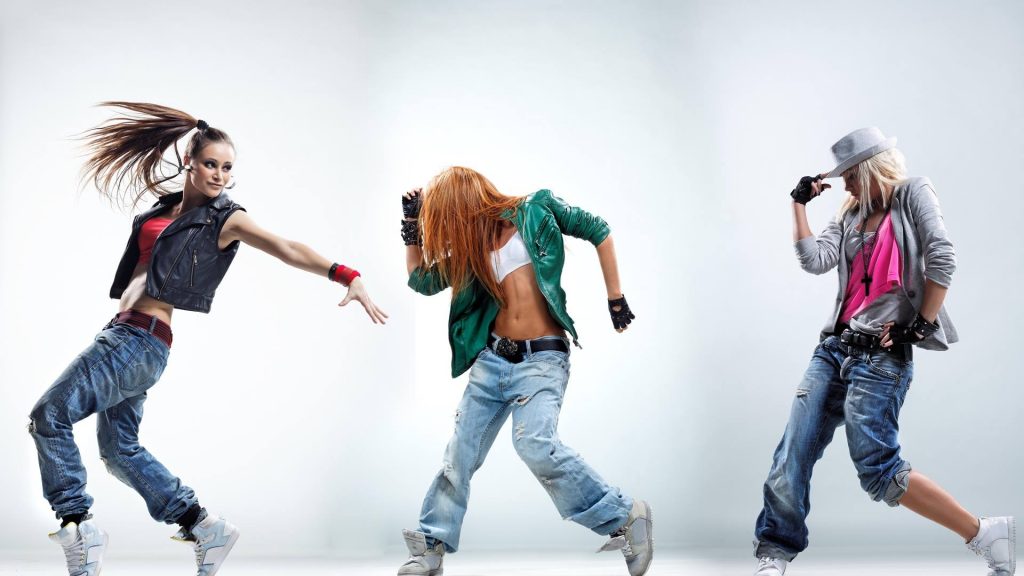 This first class is great way to earn credits in an easy and fun way. If you are a dance enthusiast, then you must enjoy this class. Students learn about body alignment and rhythmic patterns. The trends in modern dance will also be highlighted.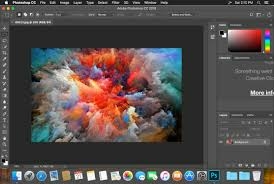 The next class, ENG 106 is a great way to learn techniques in editing for style. Students will gain skills for editing different documents. In addition to that, they will gain skills in proof reading and clear writing.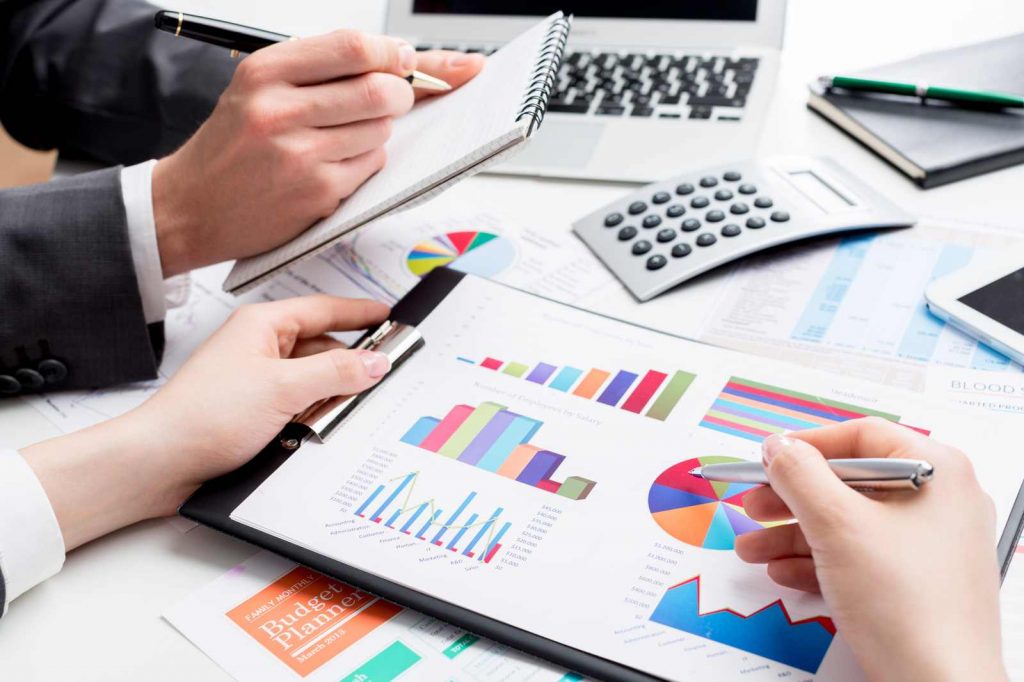 This is cool class that takes you through financial accounting and the basics. Topics include accounting principles, measuring business income, assets and equity accounting. Students will also be expected to model the accounting cycle successfully.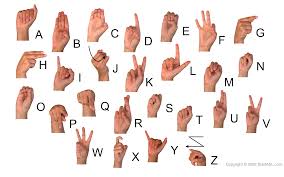 In this class students will learn about signing and finger spelling techniques. An understanding of the Deaf Culture will be expected of the student. Etiquette in sign language will also be discussed.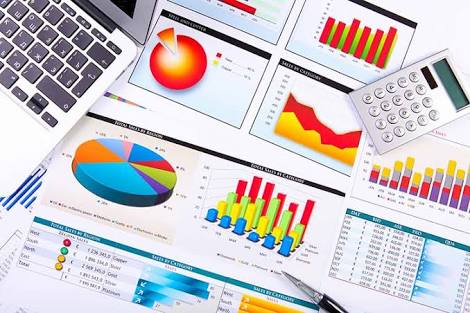 This is an introductory class to statistics and the methods used. The principles of statistics and the different ways in which they are applied will be explored. In this class emphasis will be given to computer applications.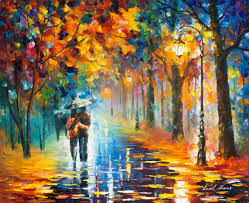 This is a great way to break the boredom that comes with attending hard and monotonous classes almost all day. Students will explore the history of painting and contemporary trends. Enroll in this class and gain skills in painting.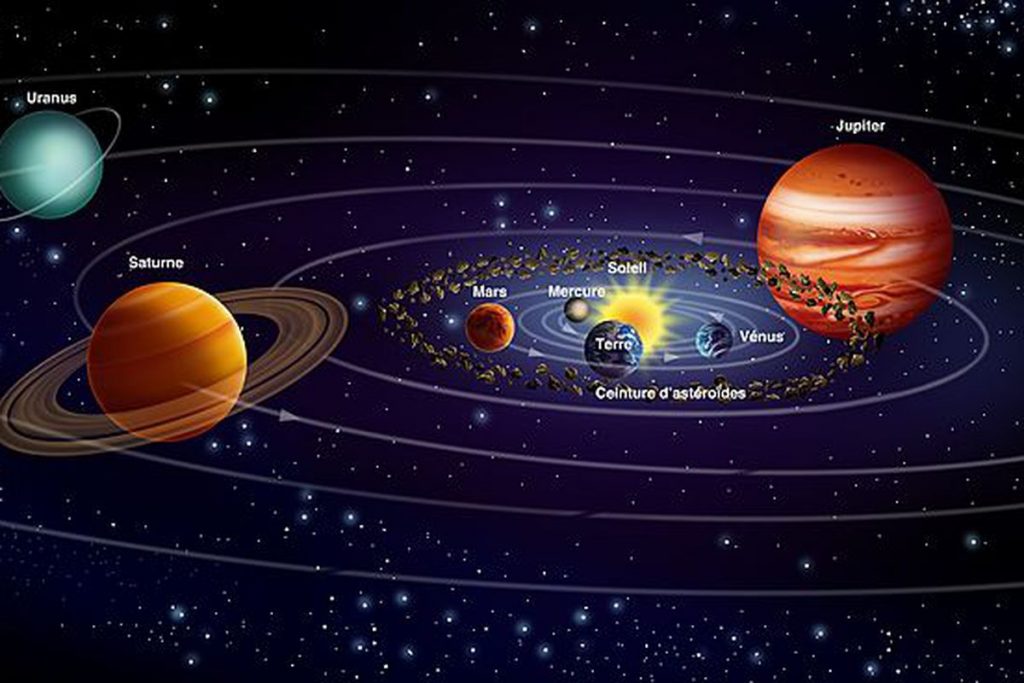 This is a fun class where you get to learn about the different planets in the solar system. Students will learn about the different observational techniques and the results that each produce. The students will also try to explain the different physical phenomena that happens in the universe.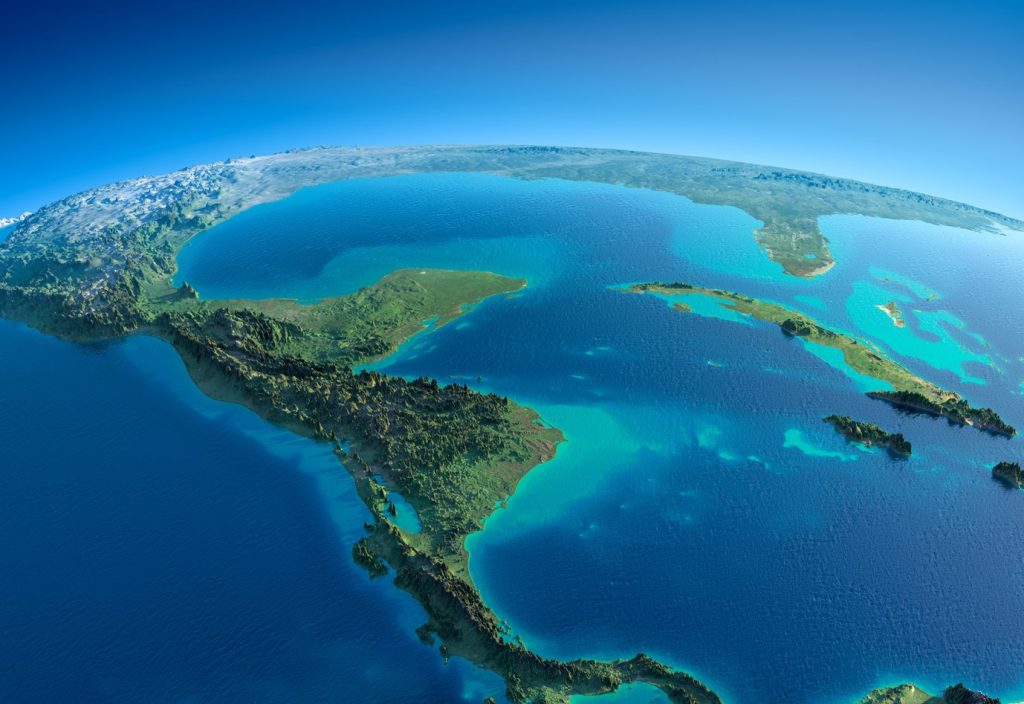 Climate is important to human survival. In this cool class students will learn about the environmental impacts of global climate. In this class students will study wildfires, landscapes and destruction of water resources.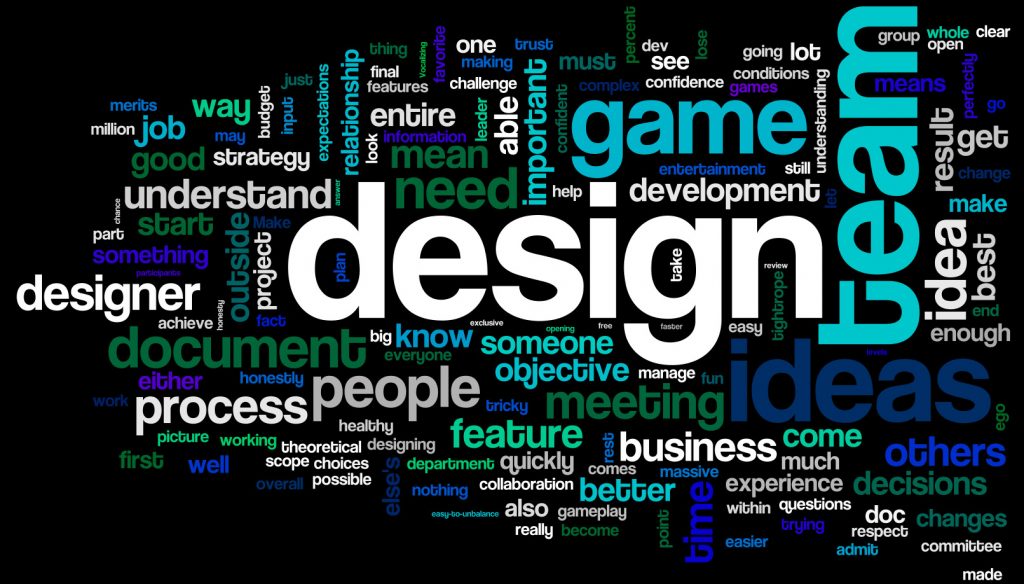 Every aspect of life has become digital. In this interesting class, you will learn how to apply engineering and computing principles. Topics include register transfer, binary arithmetic, number bases, memory, minimizations and the Boolean logic.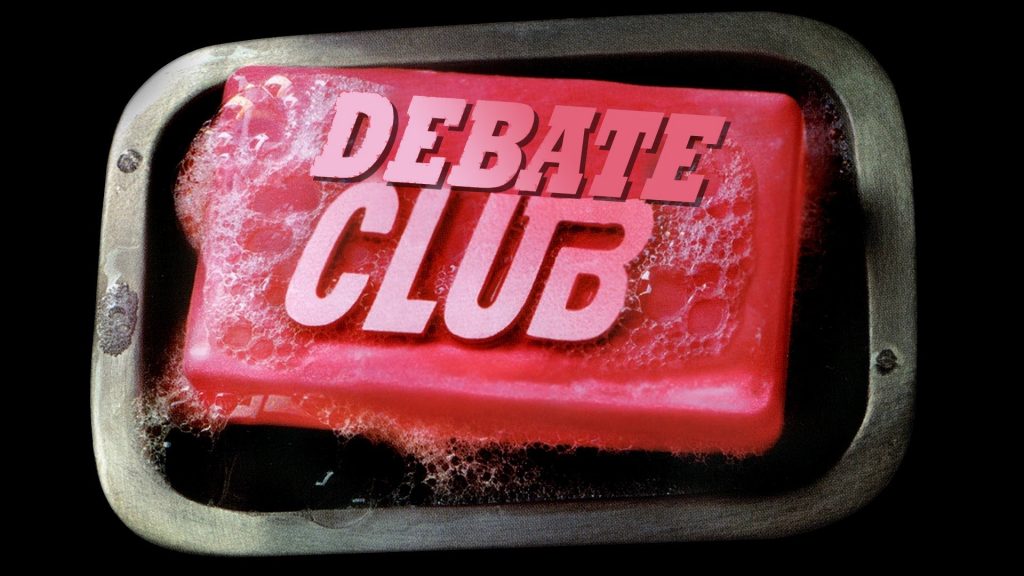 Lastly, the Argument and debate class is one that equips you with knowledge and skills in debates and argumentation. You will learn about research, evidence organization and citation of sources. Activities will include discussions, debates and speeches.
In conclusion, these classes help you gain knowledge in a more enjoyable and exciting way. It is up to you to make your life at the University of Nevada – Reno by taking up these classes. Feel free to enroll at any time!