At Frostburg State University, there are a multitude of courses and electives ranging in level of difficulty. Your schedule doesn't have to entirely consist of challenging core classes, though. Here are a list of the top 10 easiest classes to take at Frostburg State University:
Whether you're looking to brush on some ancient U.S history, or just looking for an easy review of one of your high school classes, consider this course. It will simply reiterate the political, economical, social and diplomatic trends in the nation from 1492 to 1876. If you didn't have a problem with high school history, this class should not be much harder.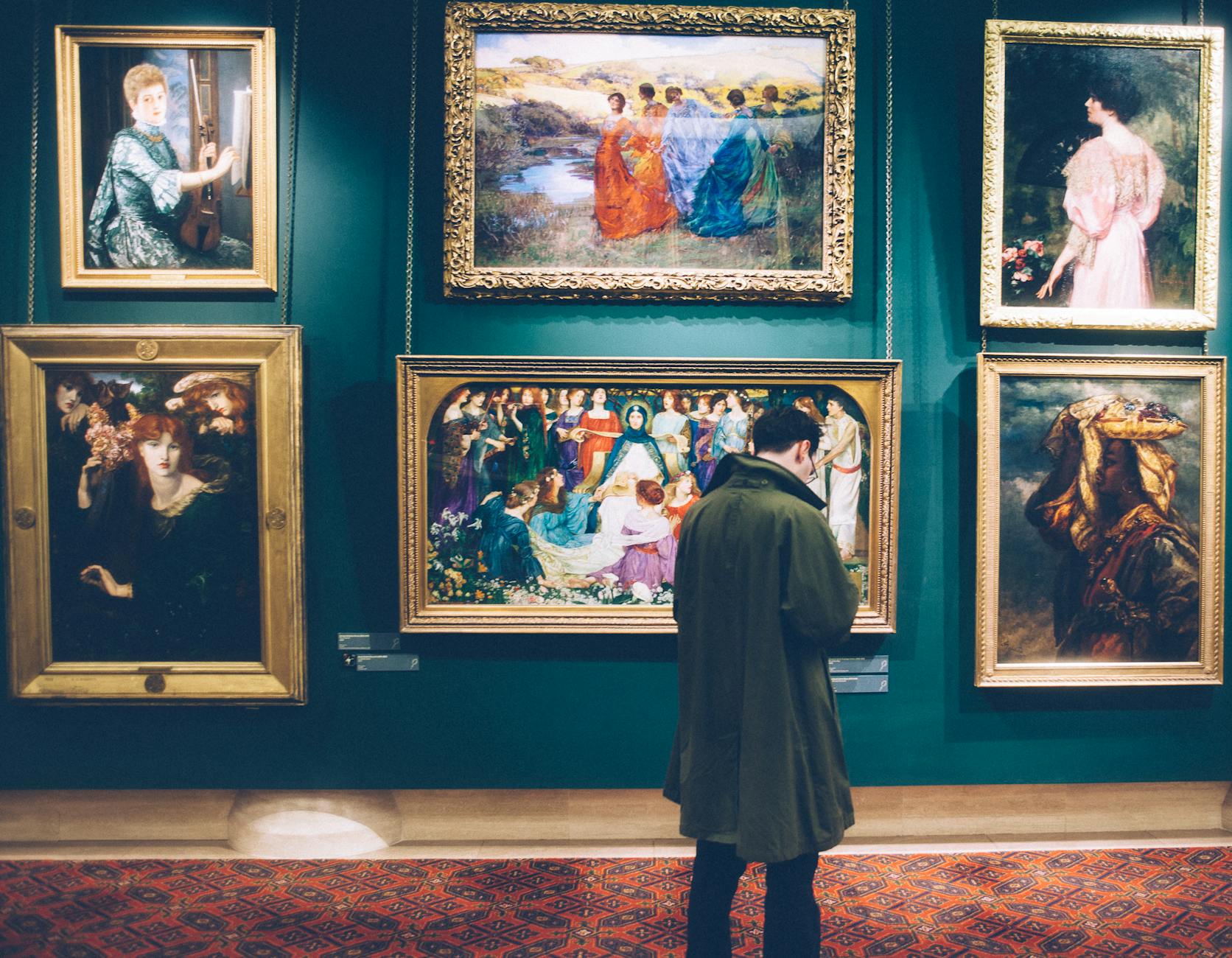 If music and easy classes pique your interest, then you're in luck. This courses serves as an introduction to the dimensions of tonal music, and students will review fundamentals of musical analysis and be required to know how to name basic tonal materials. Additionally, students will learn elementary diatonic harmony and learn how to construct formal phrase units.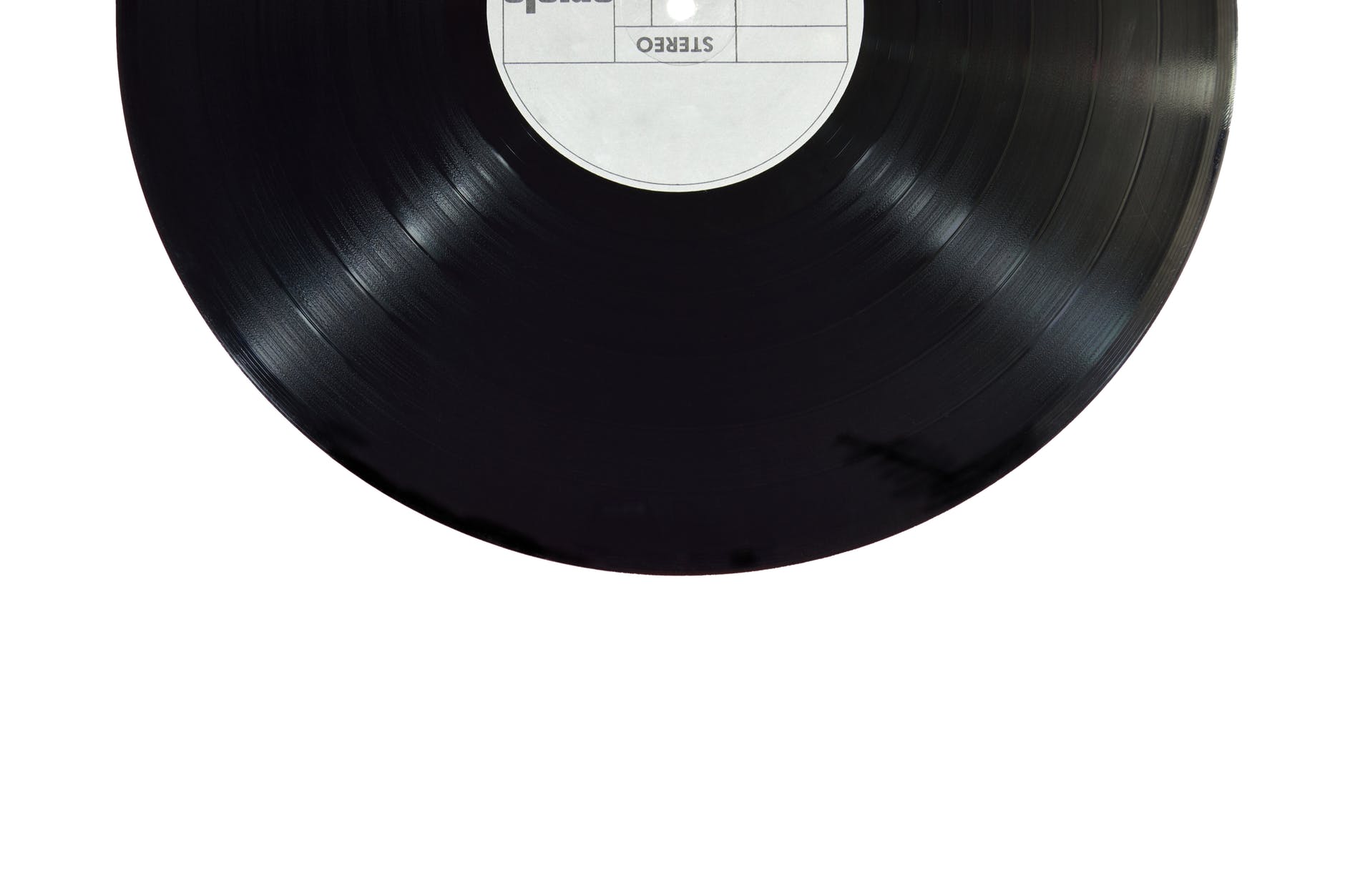 This might be one of those easy classes that prove to be beneficial in the long run. In this course, students will be introduced to the professional aspects of a career. The material is not in-depth, but rather broad, and intended for business majors. If you're not on the business route but would still like to take this course, simply request permission from your department.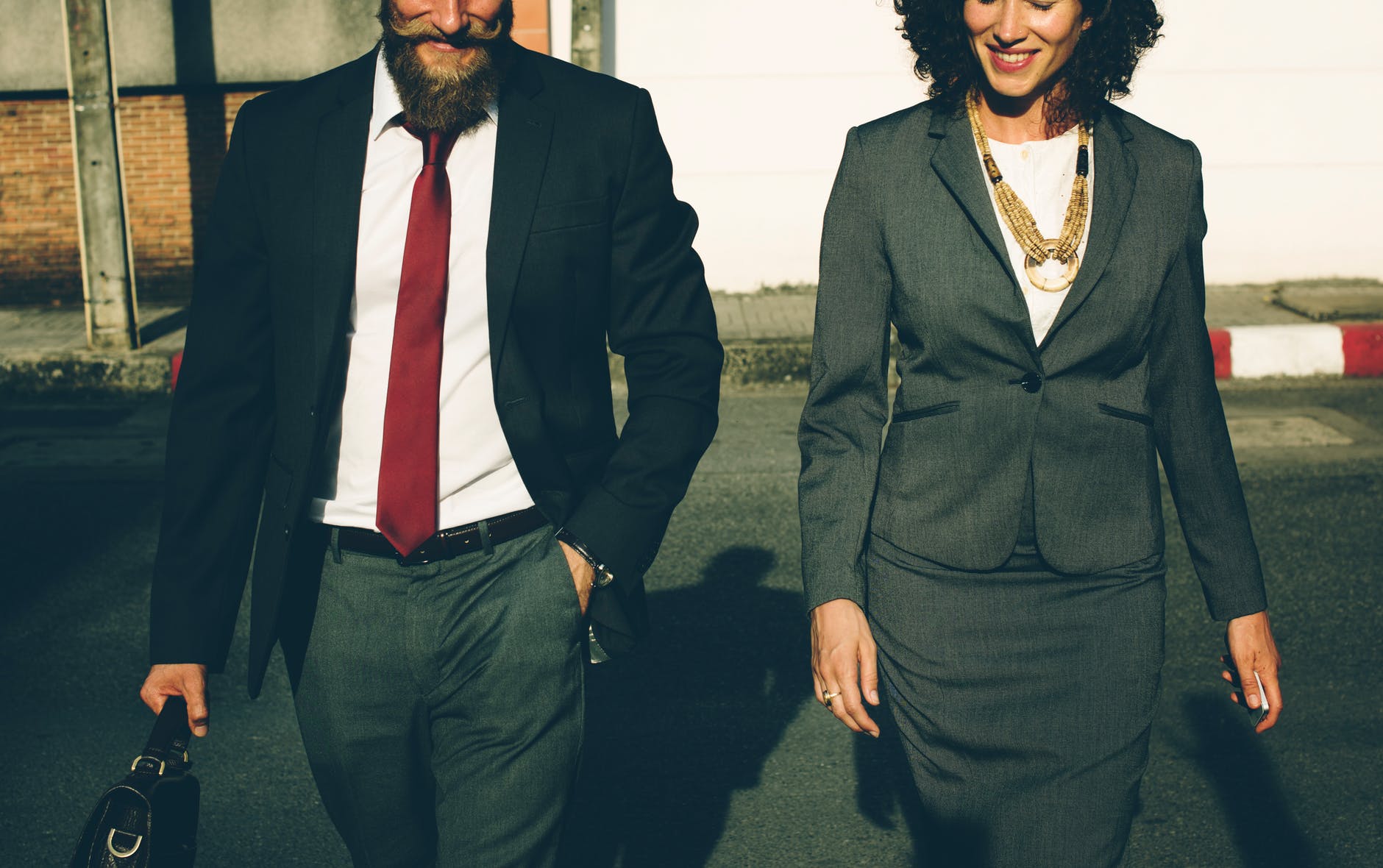 If you preferred the health aspect of physical education, consider this course. Students will study the history and philosophy of exercises and sport medicine. There will a special focus on the disciplines of athletic training and fitness. This course might be especially relevant to those pursuing a path in physical therapy. As long as you come to class, you will not have to do much outside of it.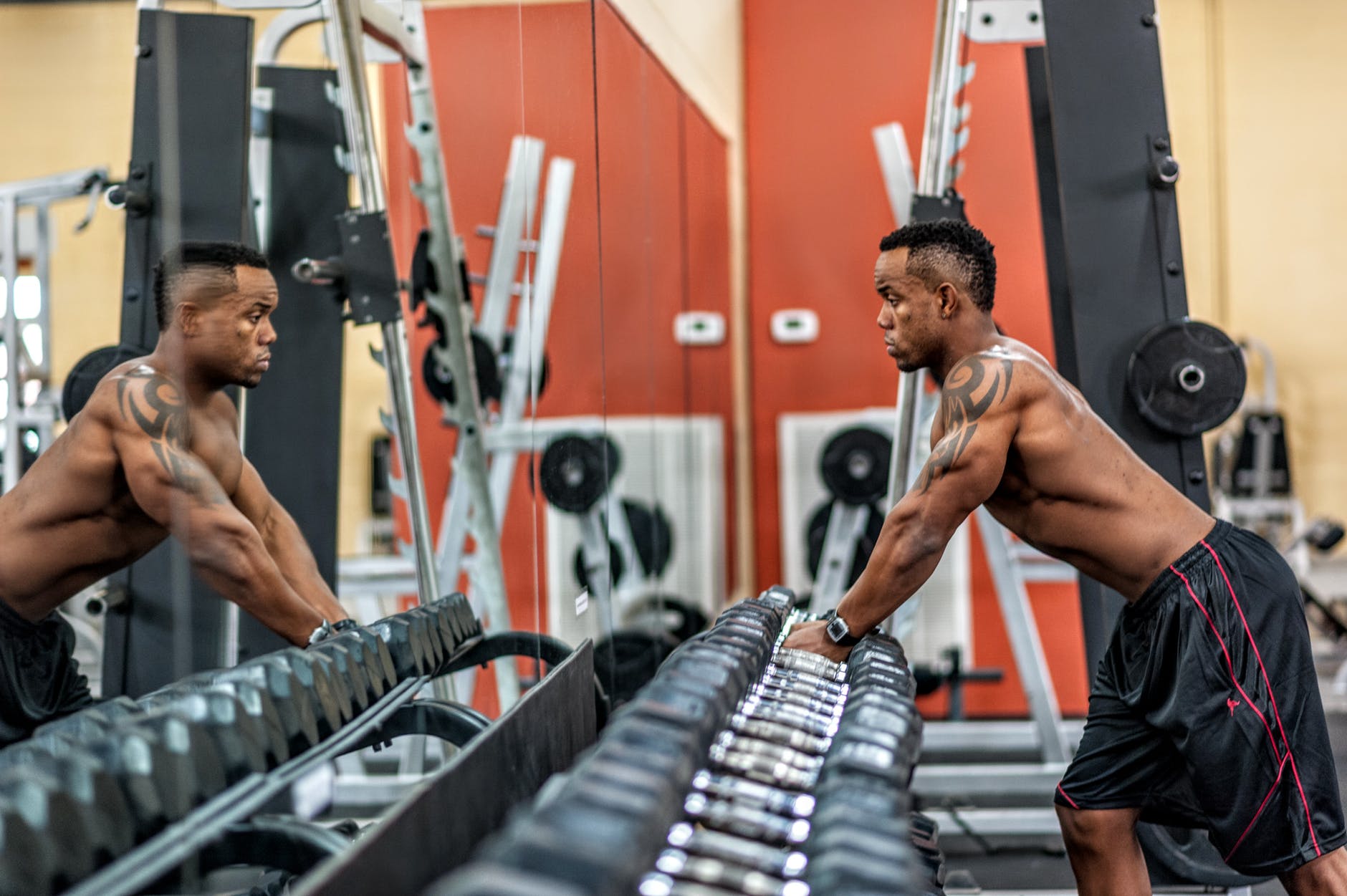 5. ART 105 – Three-Dimensional Design
If you're looking for an easy art elective and tired of drawing or painting, look no further. Students will be introduced to the visual organization and formal analysis of 3D design. Students will also learn essential vocabulary, media explorations and and design applications in the field. While this is not a hard class, you will have to dedicate some time to it: 2 hour lecture, 2 hour lab.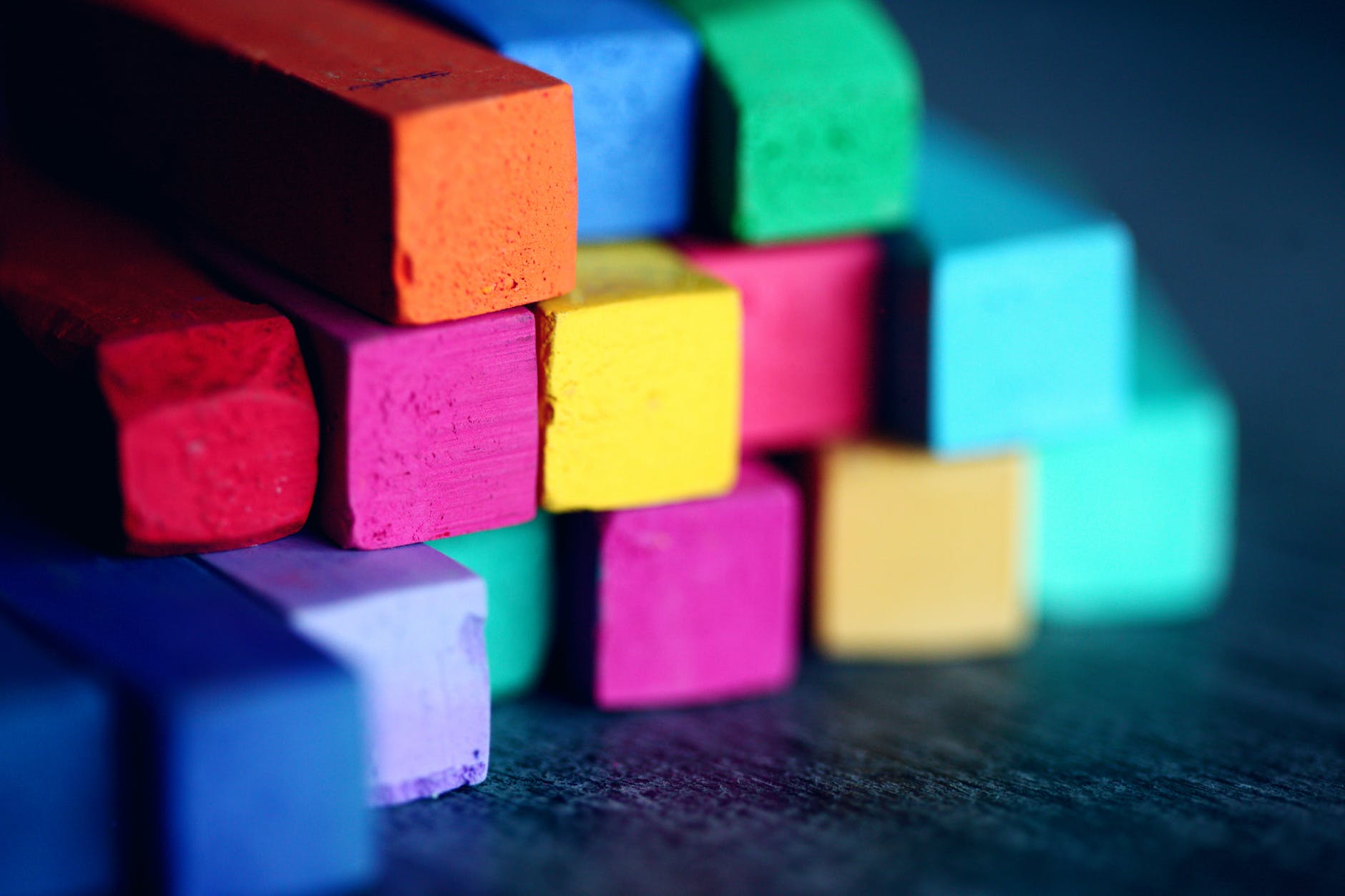 If you don't have extraordinary stage fright, then this will be an easy class for you. You've most likely presented hundreds of times in high school, so think of this class as all those presentations in one. Students will be introduced to basic principles underlying effective public speaking and communication. The different modes of communication that will be studied include persuasive, informative, and ceremonial.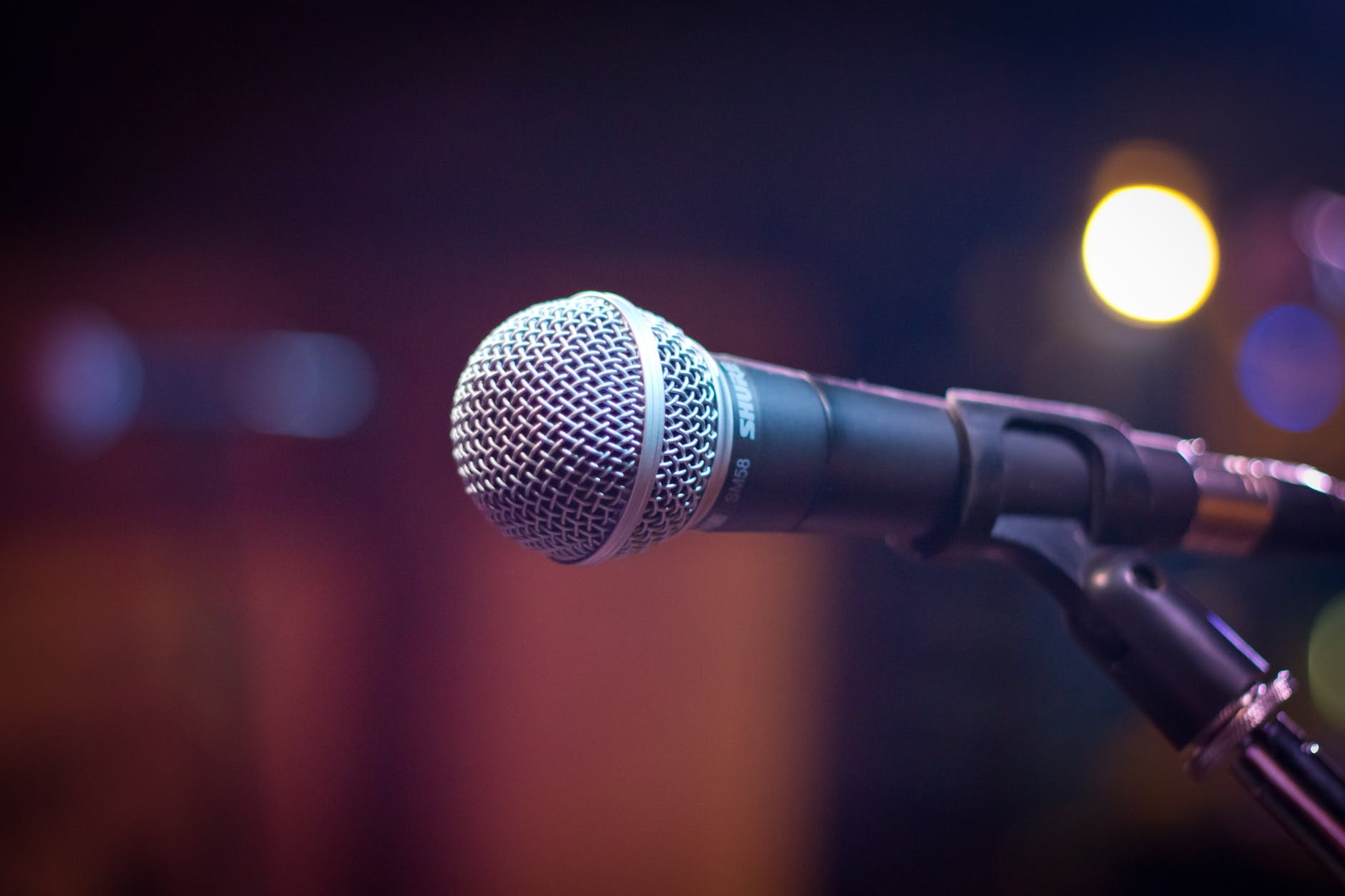 This class is intended for non-business, accounting or economics majors, meaning it is not meant to provide a thorough and deep understanding of the material. Rather, it serves to provide a basic introduction to any student who may be interested in learning about macro and microeconomics. As stated in the course catalog, it is only aimed to provide "minimum competence" of the topics.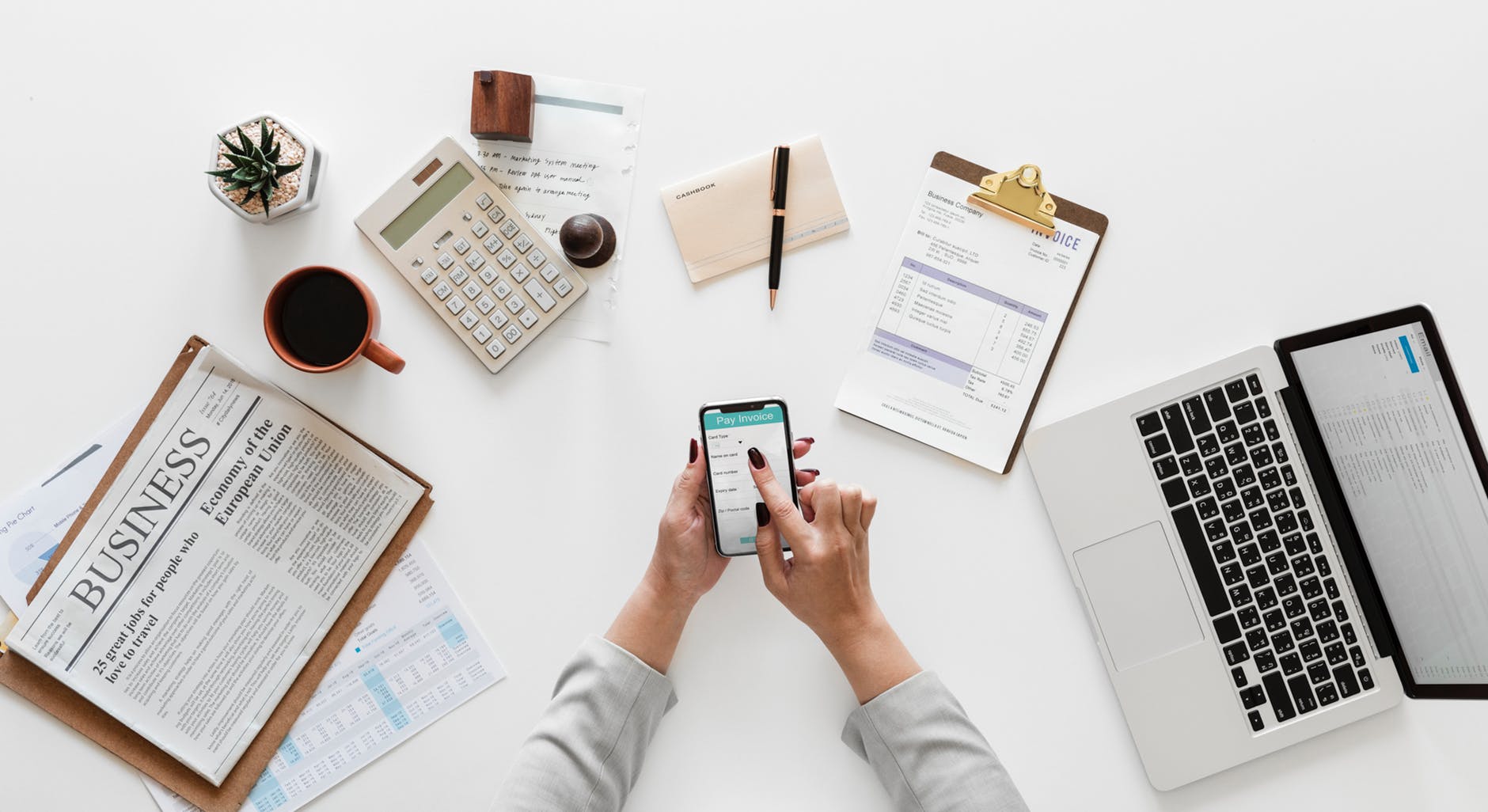 This is one of those easy classes that only offer one credit, so you can easily squeeze it into a packed schedule. It is an interesting course that will provide an analysis of American education system and survey students with a preliminary self-assessment to understand how their abilities and interests match the demands of how public education is taught.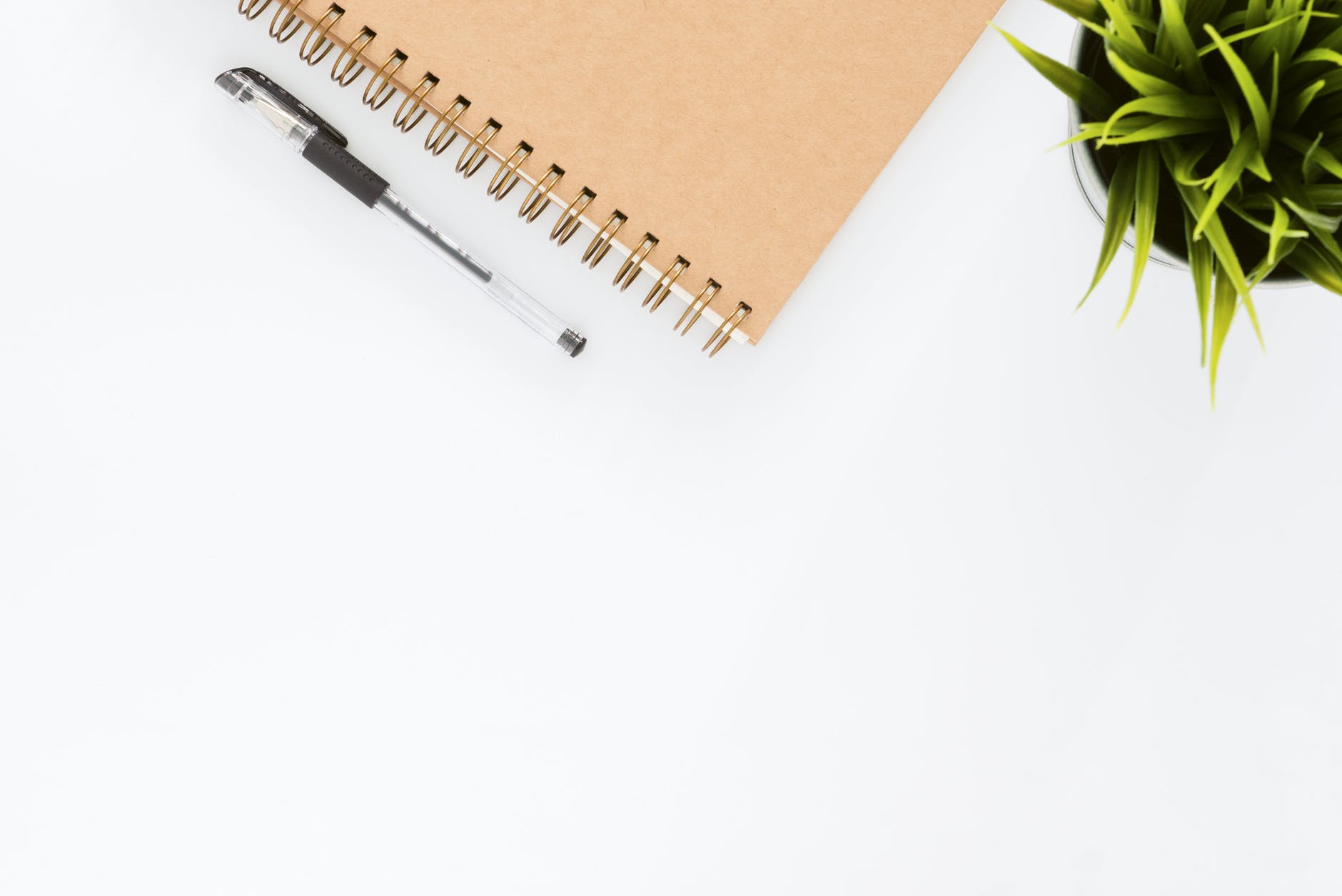 This course will be perfect for anyone who enjoys writing, editing, and journalism. Students will write and edit for the campus literary magazine, providing excellent field exposure and resume-building experience. Although the course only offers 1 to 2 credits, it is repeatable up to 4 credits.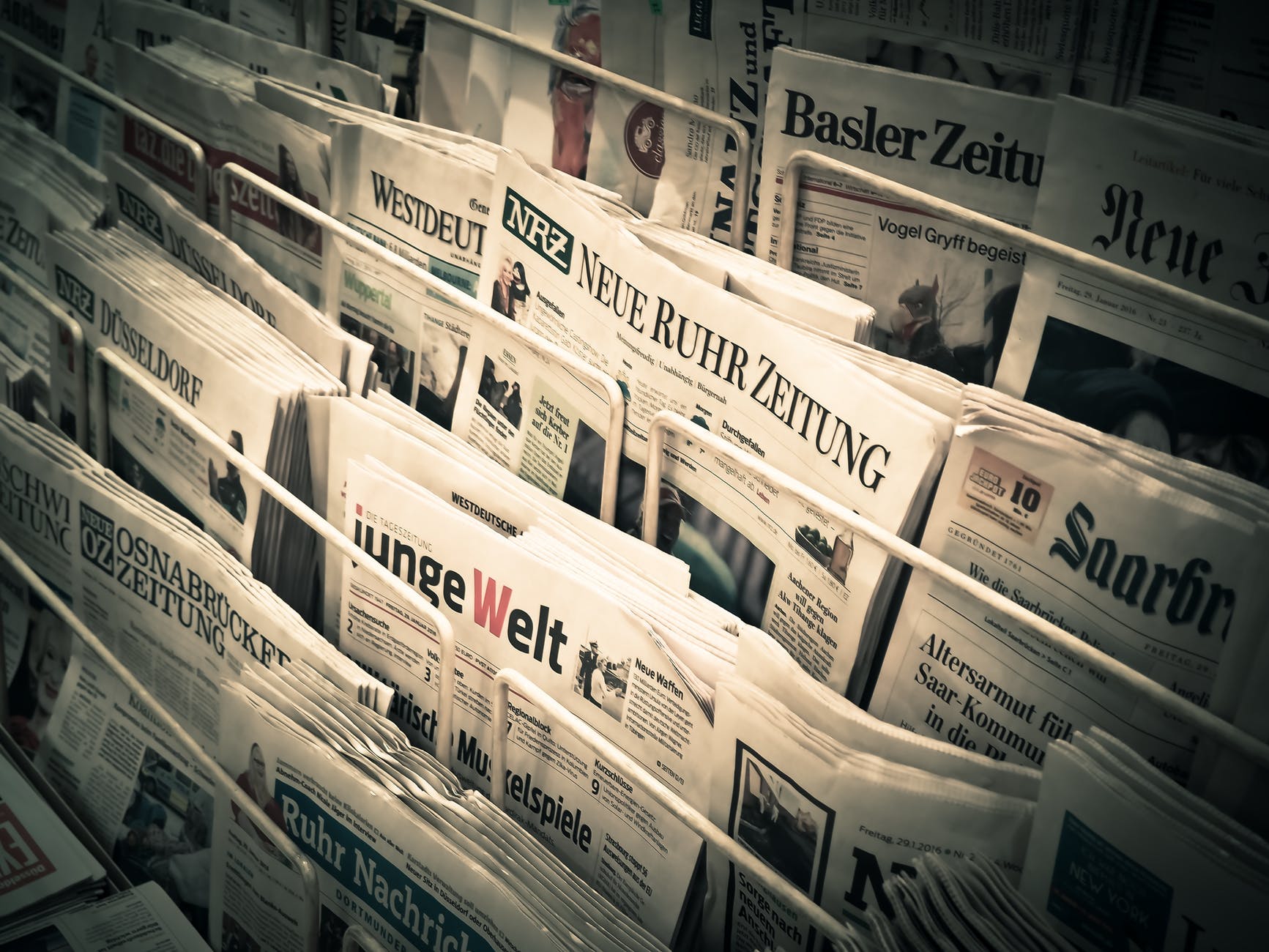 If you're interested in the personal trainer, physical therapy, or chiropractor route, this course may be for you. It is not a difficult class, as it just provides students with exposure to the athletic training field and focuses on its theoretical base. Students will also be introduced to injury prevention and management techniques.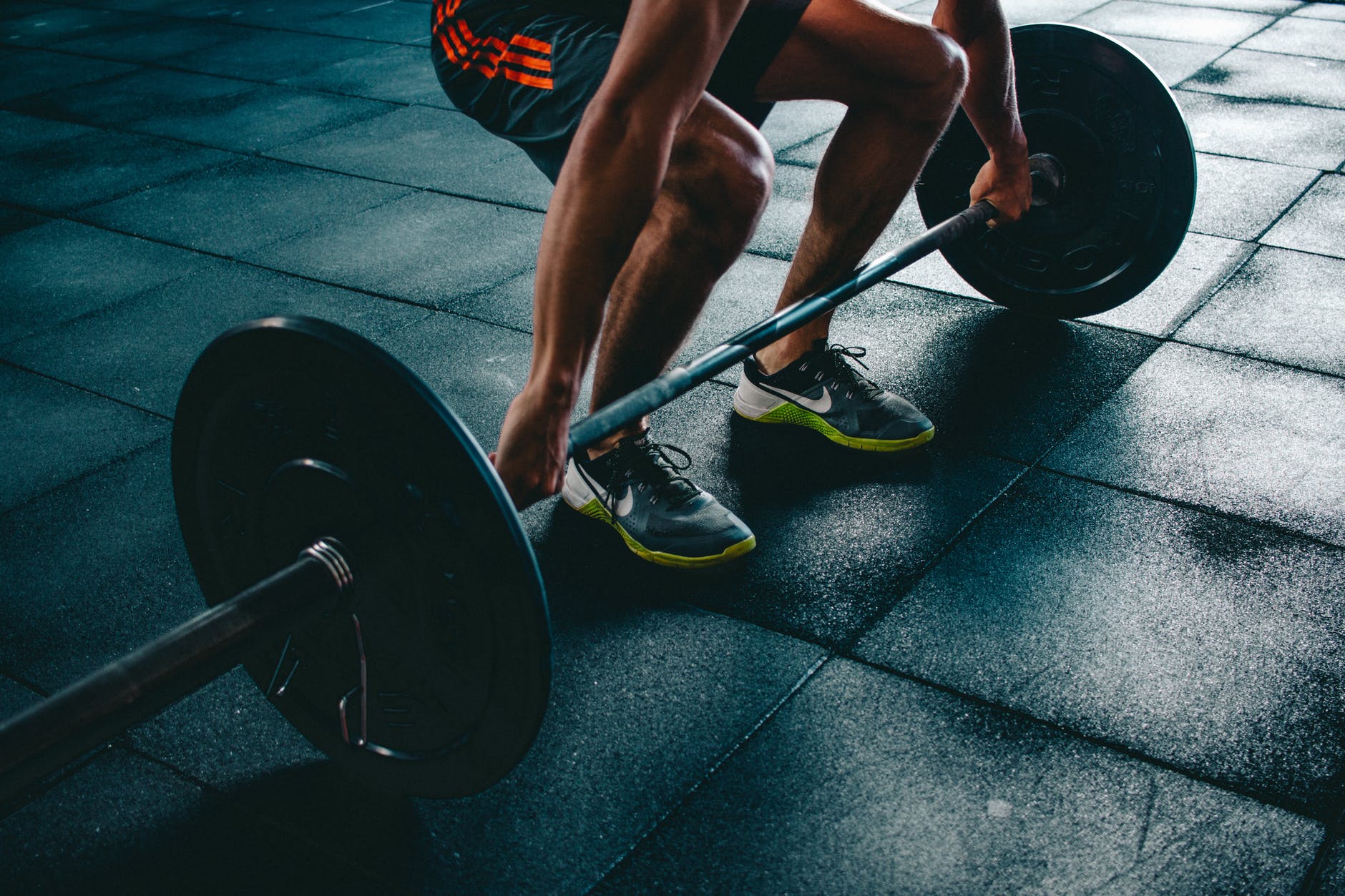 If you get stuck selecting courses for your schedule, give some of these a shot. Not only will they barely demand any of your time, but they'll be sure to raise your GPA.