Ah winter time, football season is over and it's very cold. But no worries! Penn State offers many activities to keep students busy and happy throughout the chilly season. The good news is that these activities are very convenient so there's no long travel necessary in the snow. Instead of being trapped in your dorm all day here are some few examples of what PSU students can do:
1. Ice-skating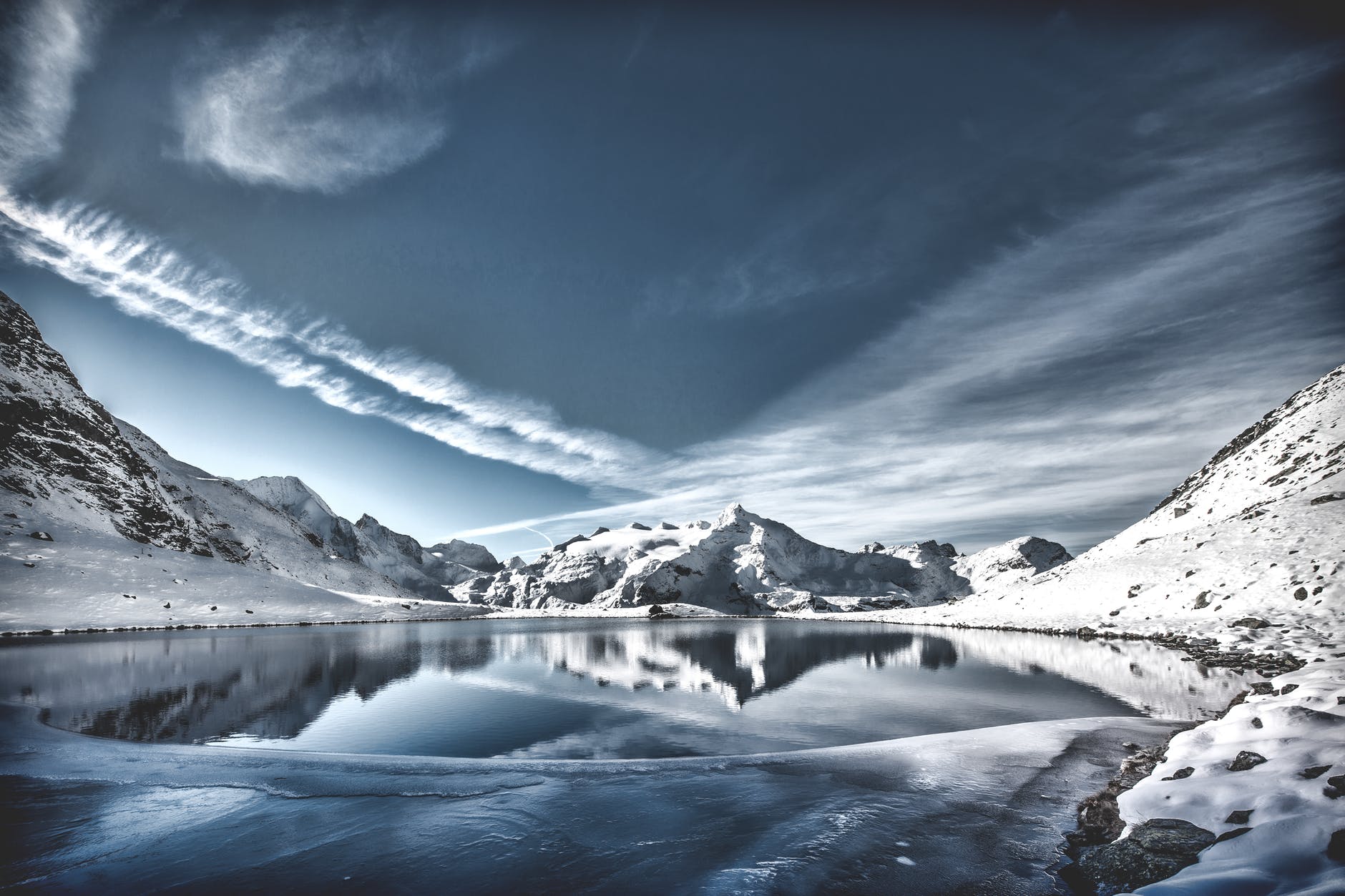 At Pengula Ice Arena, there is public skating available on the weekends. Times run from 1 to 3 p.m. with an additional session from 8 to 10 p.m. on some Saturdays. The cost is fairly cheap, $5.50, for students that bring their IDs. Rental skates cost an additional amount. Come bring your friends and skate to a variety of fun songs. And while you're there, check out some hockey games!
2. Snowmen/Snowball Fights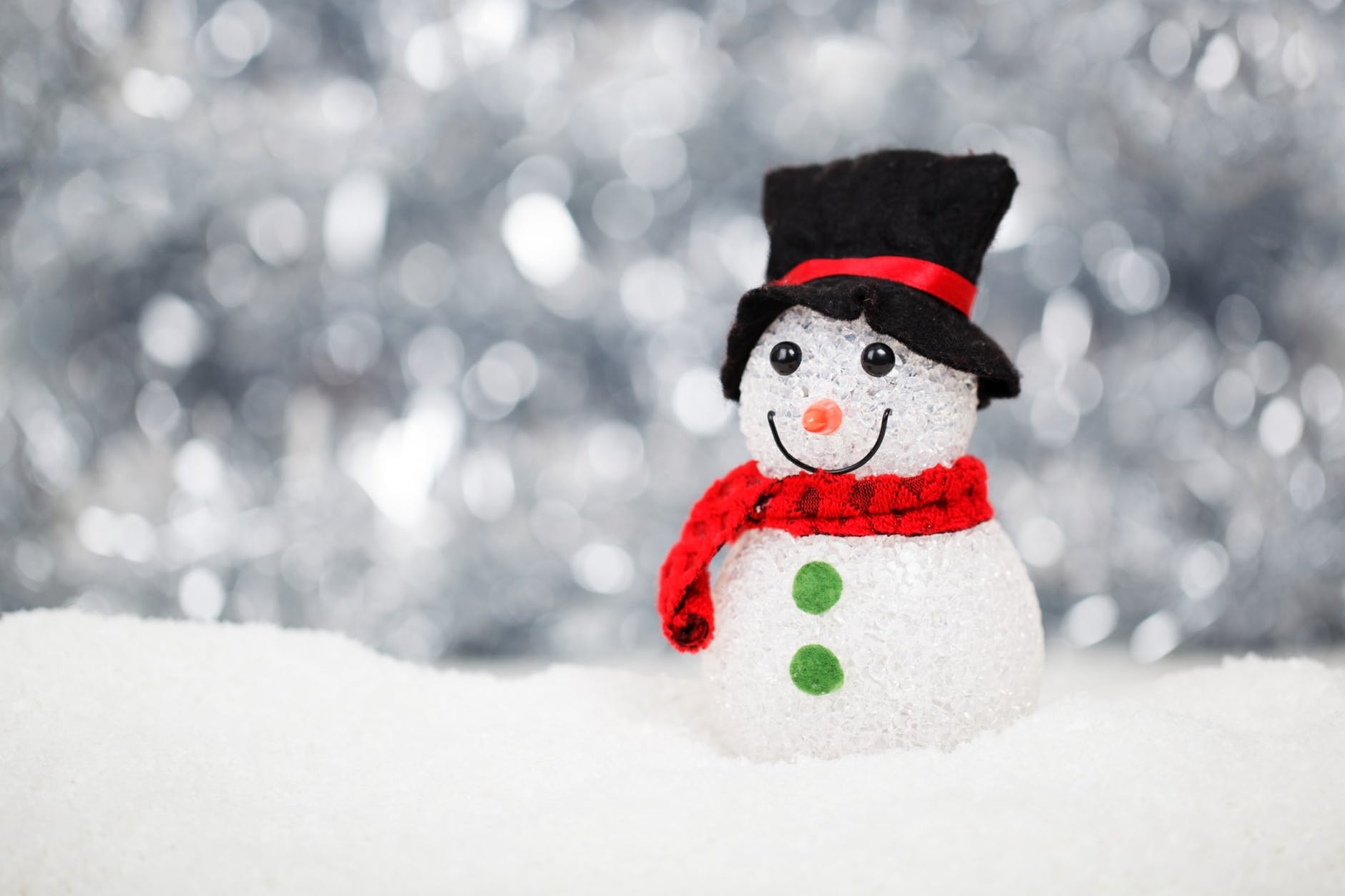 Penn State just experienced something that we won't see in a long time: a snow day. Instead of staying in the dorms as requested, students like to celebrate the idea of cancelled classes by going around and making snowmen like their childhood. Some even like to have friendly snowball fights. Popular spots include the HUB Lawn and in front of Old Main. It's a fun way to deal with snow instead of just walking threw it.
3. Men's Volleyball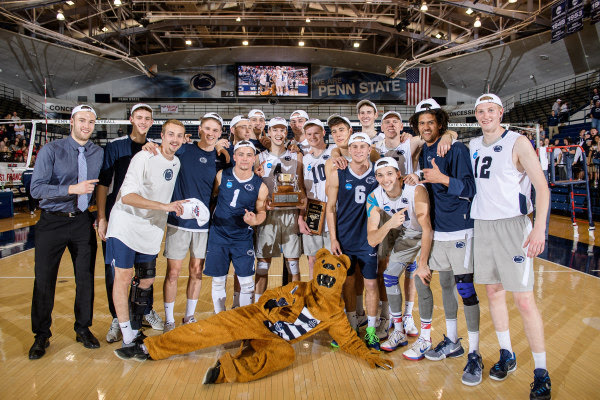 The sad news is that women's volleyball is done for the season, but men's volleyball has just begun! Students can go to Rec Hall to support their Nittany Lions win against rival opponents. Come join the best volleyball student section, the wRECing Crew, and cheer with pom poms while dancing to Lets Go State!
4. Basketball Season!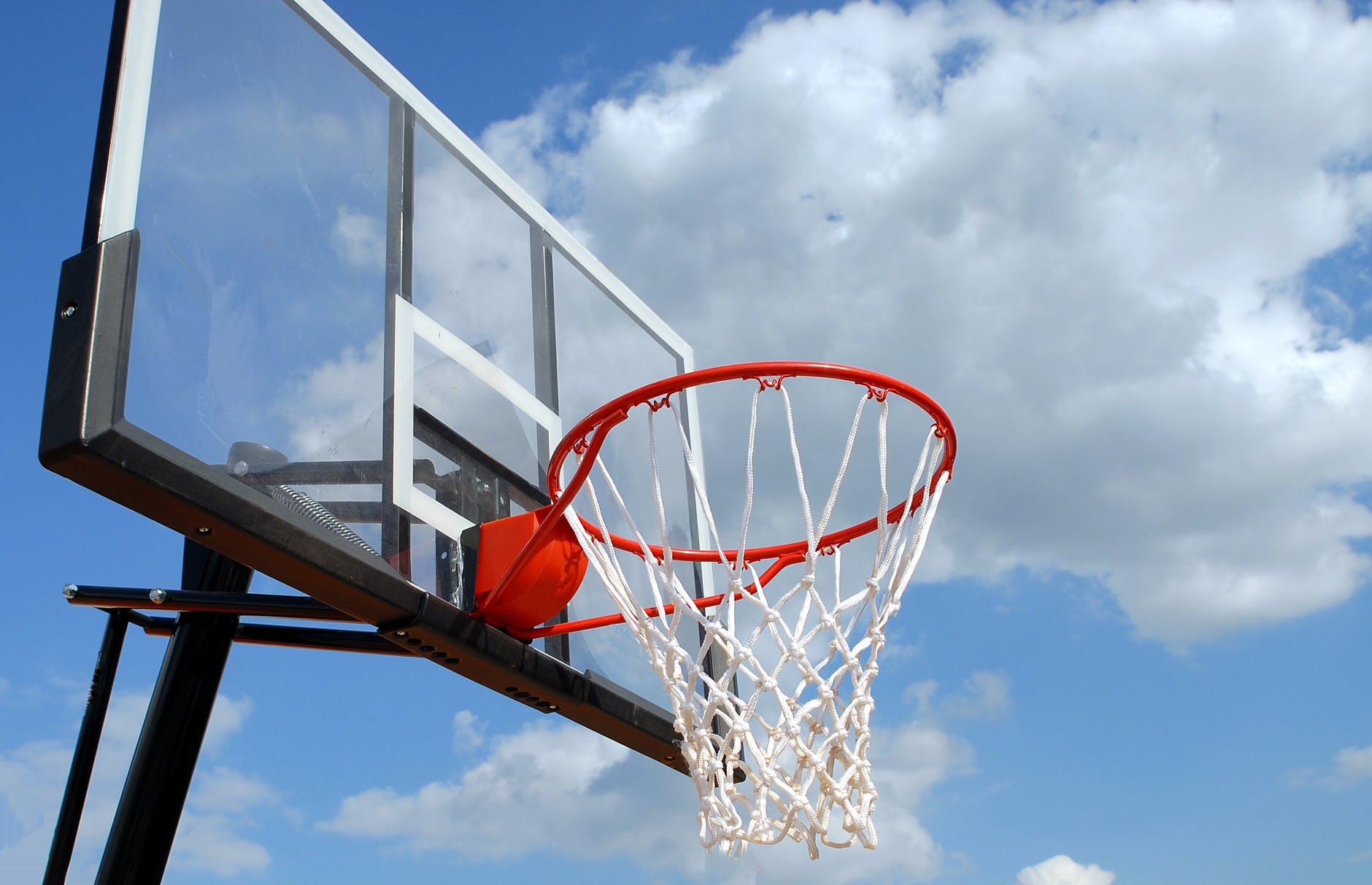 Take everyone from the volleyball games and go to the BJC to support the basketball team! There's many fun opportunities for students, such as free food and merchandise along with the atmosphere of Penn State basketball. Sometimes a surprise appearance of the Nittany Lion shows up so you can cheer alongside him and have plenty of photo opportunities. Come sing the Alma Mater and support your team that represents blue and white!
5. Join Ski Club!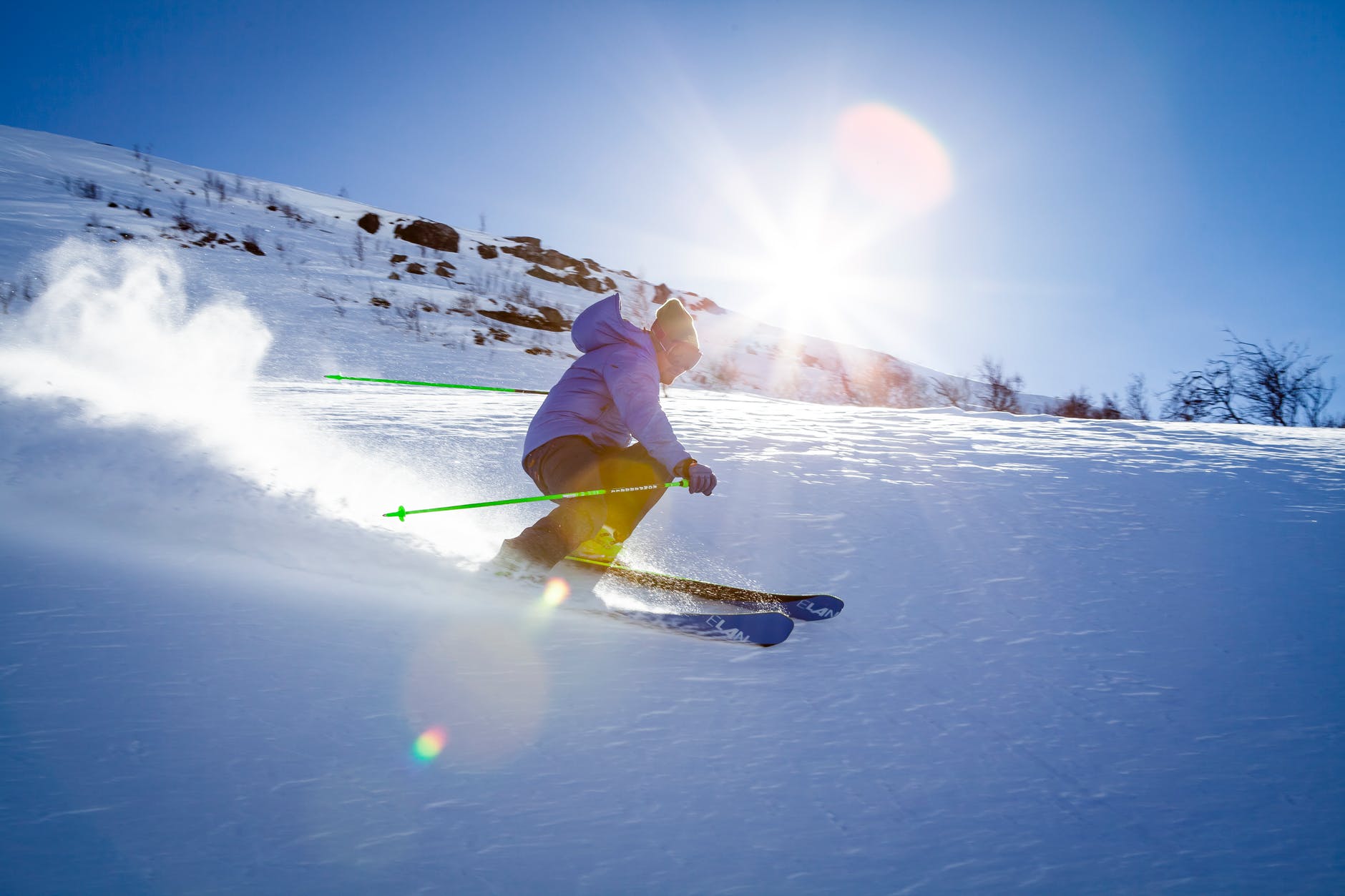 Have you noticed that PSU is in a valley? That means we have a lot of mountains, and where there's mountains, there's skiing. Meet people with similar interests as you as you guys travel to places like Mt. Snow where you'll have fun and meet a lot of people! There are weekly meetings located on campus to get to know everyone and plan for great adventures. Make the continuous snowfall fun with skiing on top of it.
With these ideas and more, students have plenty of opportunities to participate on campus during the harsh winters. It makes waiting for spring and warmth a little more fun. Participate on your own or make a couple of friends along the way! WE ARE trying to survive this winter together.