There are many ways to make your college career successful. One of them is to increase your GPA for lots of opportunities. At Thomas, many courses are provided to give students that opportunity to increase GPA along with knowledge to help them more in the working world. Here are a few examples of courses you can take:
This 3 credit class is an introduction to principles of accounting through fundamental theories. Specific features in this class include knowledge about the accounting cycle, financial statement preparation, and the valuation of assets.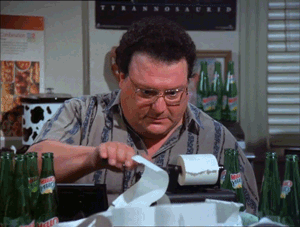 Some students struggle when it comes to public speaking. This class helps the students prepare and deliver effective speeches and presentations. Knowledge of planning and organizing a speech is taught along with the interpersonal delivery techniques necessary to overcome nervousness. Examples of speeches can range from informative speeches to entertaining speeches.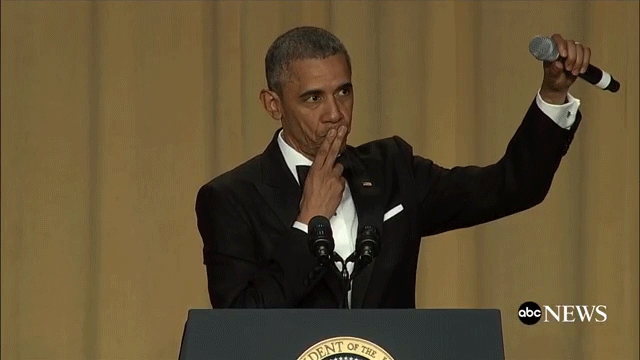 For students that like features about computers, this course introduces a collection of software tools critical to academic and workplace success. Examples include word processing, spreadsheets, E-mail, Internet tools, presentation graphics, and databases. This is a 3 credit course offered in the fall semester.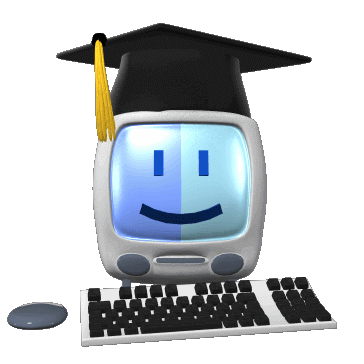 Students in this course have the opportunity to explore topics of interest as they improve their writing style. Emphasis is placed on usage, word choice, sentence writing, and tone. With these techniques, students can approve their writing techniques as they write for this class or any class. Composition I students examine and practice the steps of the writing process by practicing various essays and papers.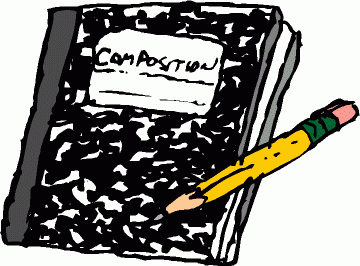 This is a 3 credit class only provided online. It introduces the scientific study of behavior. Specifically, it goes further into topics such as learning, memory, motivation, consciousness, emotions, perceptions and experience, personality, interpersonal relations, conflict, and research methods.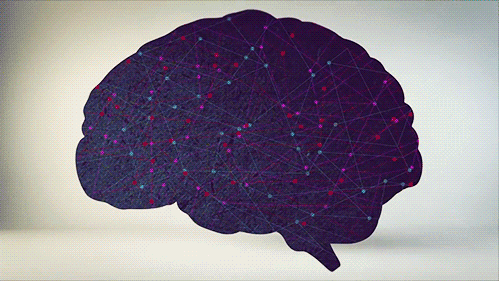 This course teaches the many challenges women come across as they become leaders. Students will consider women in the different historical contexts in which power, authority and influence are exercised. Different areas (business, government, education), as well as different cultures and nations, will be explored. Comparisons of men and women as leaders and the difficulties in achieving work/ life balance will also be explored.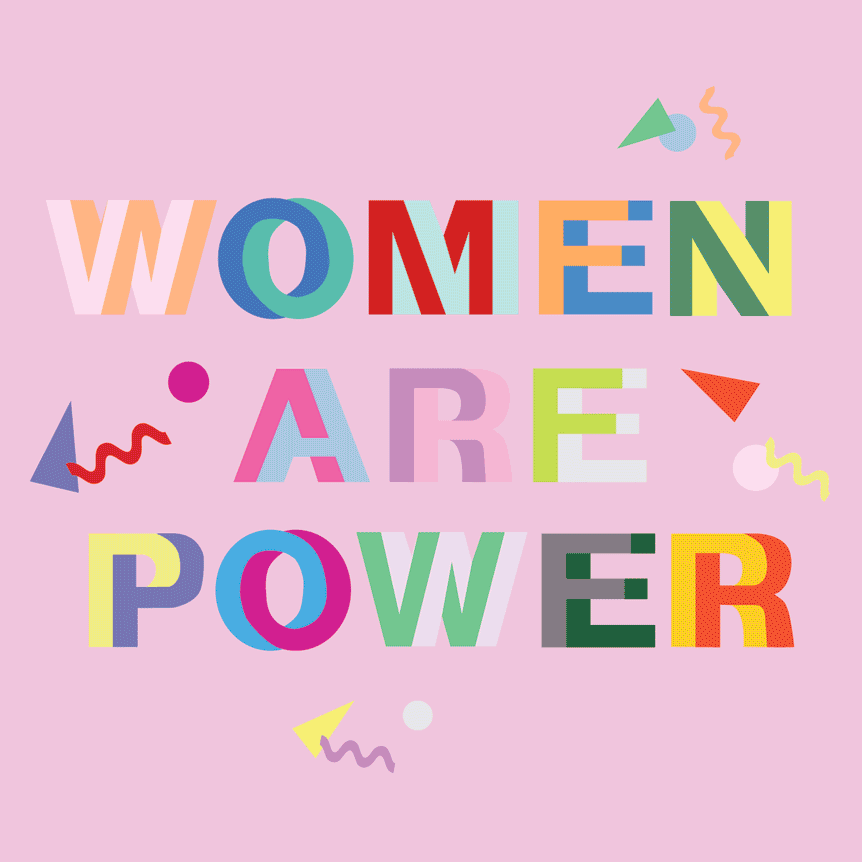 Students will have the opportunity to learn about Shakespeare during what is known as the greatest period of English literature by many people. Topics about how Shakespeare explored love, sex, violence, political power, family relationships, war, the depths of human psychology, the ghost world will be explored. This course mainly aims to capture the spirit of this bold new age through discussion and analysis of Shakespeare's plays and of other representative literary works.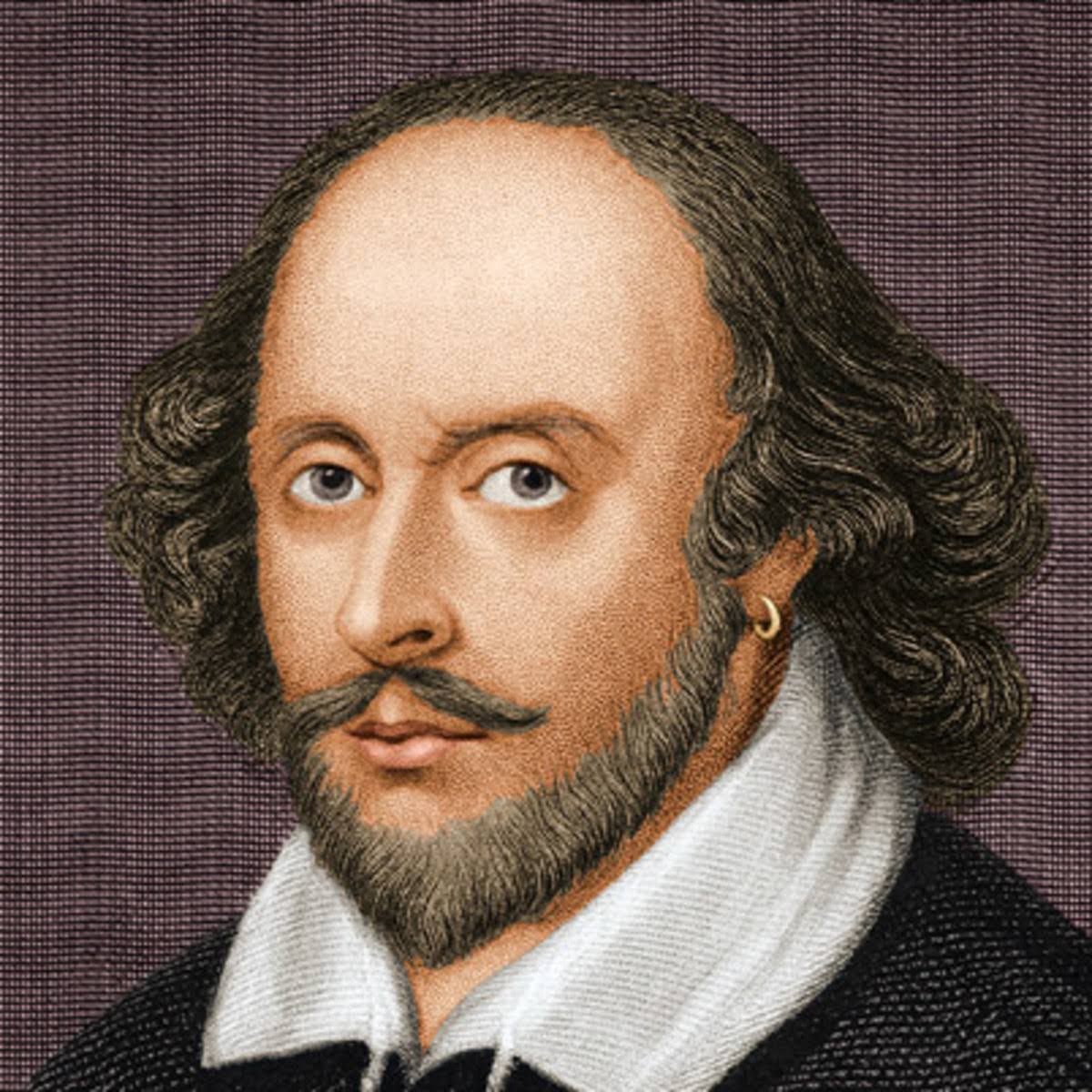 This 3 credit course introduces students to the principles and applications of 2D design in the world of new media and commercial graphic design. Topics include how graphic design aids in effective communication and identity branding. Students will learn from various readings, project-based exercises, critiques and discussions, students examine various industry standards and trends.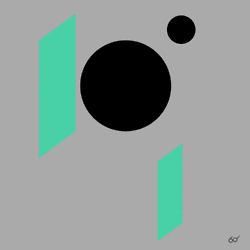 This is an introductory course designed to provide the student with an introduction to the structure and operation of law enforcement, persecution, the courts, and corrections. Subject included in this course are knowledge of terminology, classification systems, trends and theories of criminal justice.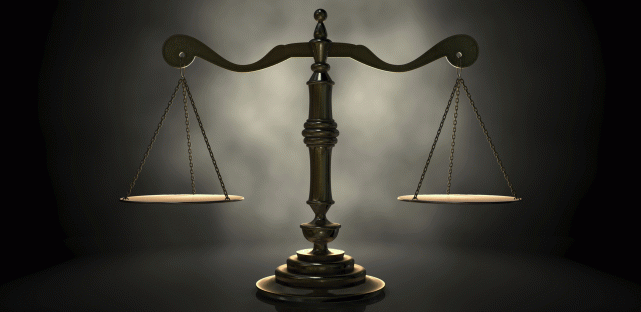 Two perspectives are explored in this introductory course: the game designer and the curriculum designer. This class explores these concepts with tools of contemporary game design tool such as Unity 3D to learn techniques for creating engaging educational games for the K-12 level. Students will experiment with technology, creativity, and imagination in building immersive game environments and game narratives.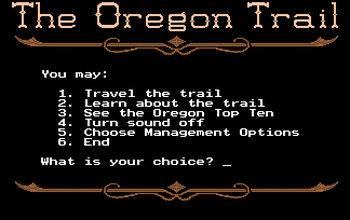 With these select courses along with many other classes offered at Thomas College, one can achieve their educational goals. Whether its increasing GPA or opening oneself to more opportunities in the job world, these courses can help ease the process of getting a degree. This with altogether increase success now and later on in your career.