At California State University-Sacramento, many buildings are placed around the campus. Each building if unique in their own way, ranging from old works of art to the latest trends in construction. All buildings are conveniently located for students to learn and pursue their future careers from their lectures and labs. Here are 10 buildings featured at California State University-Sacramento.
1. Library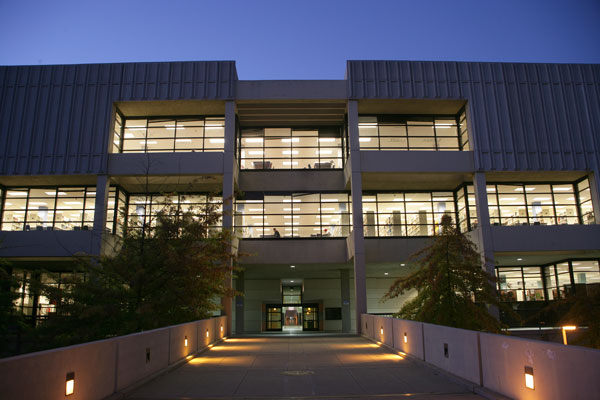 Here at the library, students can find a cozy area to study or read their favorite book. With a wide space, many students are able to gather together and find all the resources they need to learn. Different resources are provided on each floor of the library to inform any student about their questions. Workers are always happy to lend a hand.
2. Kadema Hall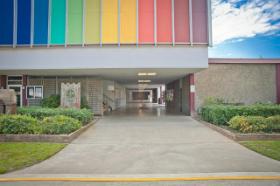 This is home of the Art Department. Students are able to learn the culture and practices of art across different areas and timelines. This building is home to the Robert Else Gallery.
3. University Union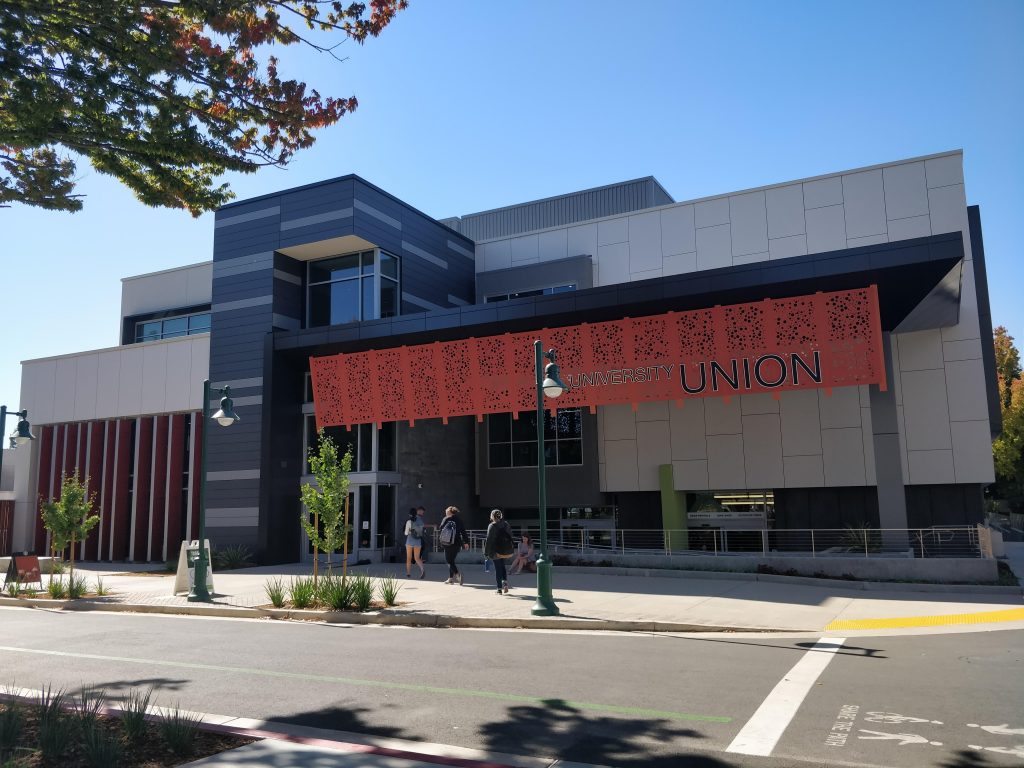 This building is a central location for students to hang out. Located inside is multiple resources for activities on campus. Food courts are located inside for a convenient place to eat in between classes. Auditoriums are also located inside along with a ballroom for occasional fancier events.
4. Sequoia Hall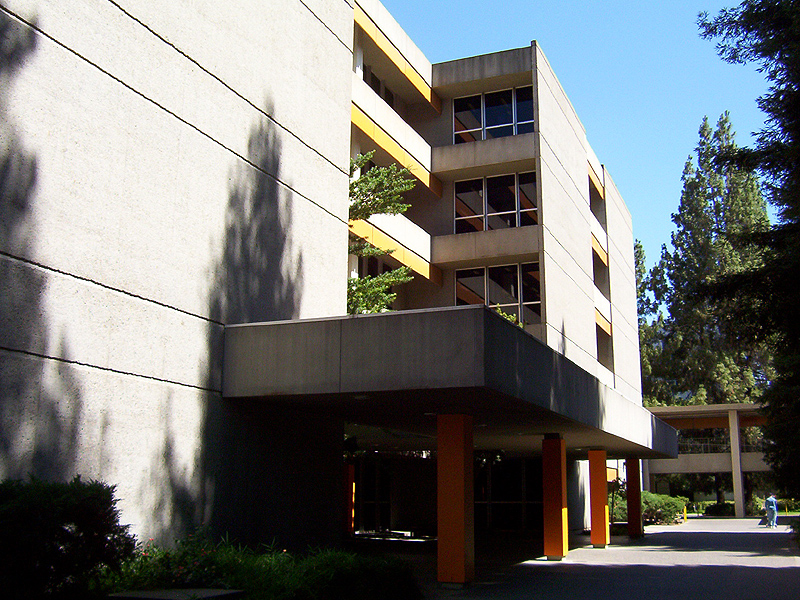 This building is home to students in natural sciences and math majors. Sciences majors include biology, chemistry, and physics. Math classes specifically are accounting and this building provides many accounting services for students.
5. Solano Hall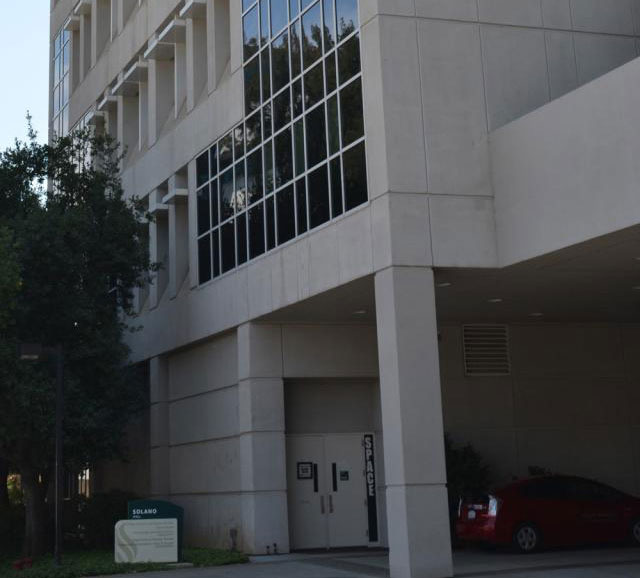 This building is home to the health and human services. Departments include kinesiology and health sciences. Located inside are also dance studios for students and faculty. All resources are there to keep students healthy and educated about their bodies.
6. Shasta Hall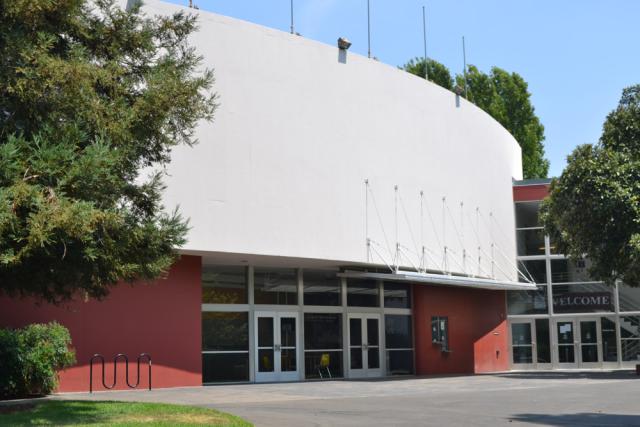 This building is home to the theatre and dance department. Many students perform recitals and shows in this complex. People can also learn about different languages and language development. Speech pathology provides services in the building for students to learn techniques.
7. Capistrano Hall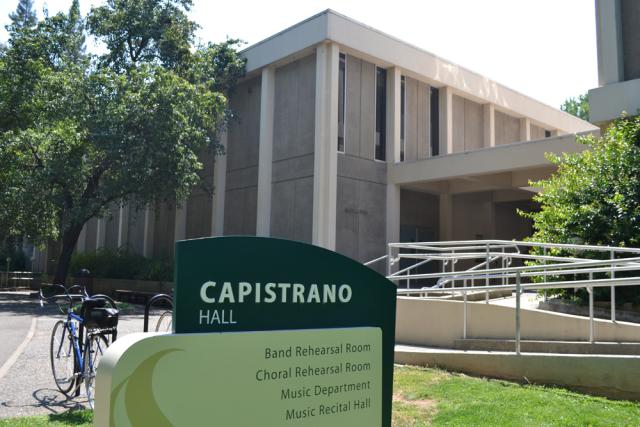 This building is a main concert hall for the School of Music. Students perform concerts in this hall for many students and faculty to see. These performances are considered their examinations and this wide space helps them achieve their good grades. The building is conveniently located for all members to hear beautiful music whether voice or instrumental.
8. Humboldt Hall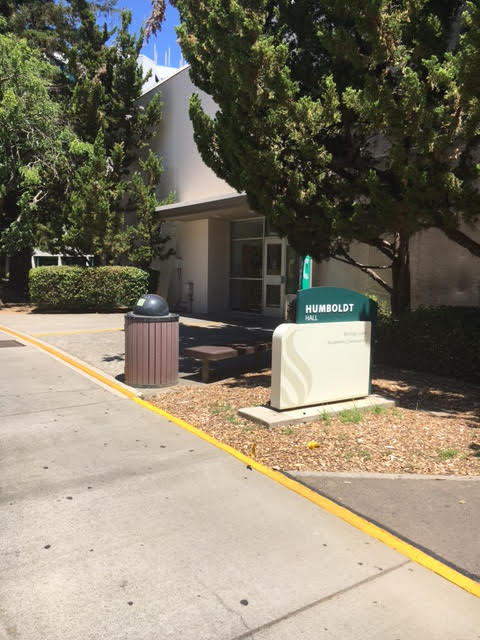 This is where students participate in biology labs. This is intended for biology majors or others pursuing in a science degree. Many lab spaces within the hall is provided for each student to test their experiments. There is always a time to learn new things in that building.
9. Benicia Hall
Here, students learn classes in Asian studies. It also focuses on gerontology. Studies include the history and culture of Asian societies. Asian languages are practiced in the building by students and faculty.
10. The Well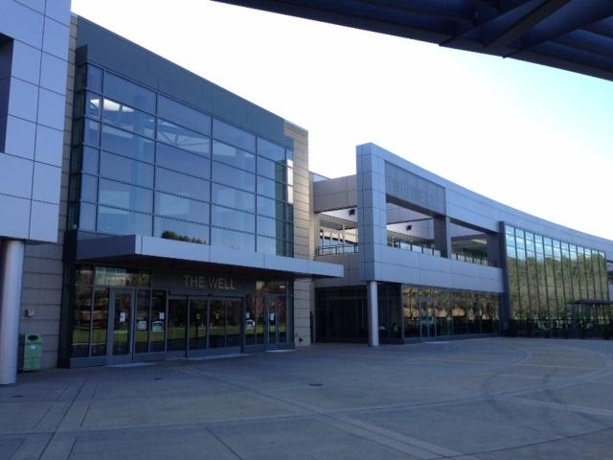 This is a recreation building for students enrolled. This building focuses on the importance of health and wellness. Heath and counseling services are located inside for students to receive help in their busy lives. Equipment is also provided for increasing overall help for students during the school year.
These 10 buildings along with many more shape the campus of California State University-Sacramento. The buildings' beauty are placed for students and visitors to see as they step foot on the campus ground. With their uniqueness and convenience, the buildings are always filled with students and faculty ready to learn and achieve their life goals. Their structures will live on forever on campus and will eventually be surrounded by even newer buildings to further increase success level. This campus is definitely a place to visit with these outstanding architectural buildings representing California State University-Sacramento.