Macon State College (MSC) a branch under Middle Georgia State University  inspires to educate inspired learners through leadership, partnerships, and community service. They strongly believe in hands-on experience as the best method of learning. Along with this, the Southern Association of Colleges and Schools Commission heavily recognizes MSC as it awards many of its associate, baccalaureate and master's degrees. So here is your guide to start your year off with a high GPA at one of the top credited schools in the Southwest.
For those who have always taken an interest in art, ARTS 1100 is the perfect course for you. Art appreciation allows for students to see the different perspectives and types of art. Professors work hard to ensure that students feel comfortable to express themselves and encourage them to have their own voice.
If you are looking for an easy science pre-requisite, then BIOL 1001 is an amazing class. Professors work hard to make a slow and broken down curriculum so students do not feel overwhelmed. Students have rated BIOL 1001 as the perfect class to take for non-science related majors. It is a great introduction to science while also helping students raise their GPA!
Public Speaking is a great class for those who are looking for both an easy A and to further their speaking skills. Public speaking has not only become a necessity but also a great advantage over others who are not commonly comfortable with this action. Taking this class will give you a competitive edge once you leave college, making this the perfect class for a prospective student to take.
HIST 3992 is a new course at MSC. This course allows students to take a different perspective on what it meant to be a "wizard" in the past and its historical significance on the world. This course is just as diverse as it is interesting. Don't be afraid to try something new as this might be your ticket to an A!
If math is not your strong subject, then MATH 1200 is the perfect introductory course for you. Elementary Statistics is the first course you can take in your math series here at MSC. It is known to be the easiest one and a great and easy way to complete your math requirements. Let this be your guide to a great math career at MSC.

Introduction to Psychology is a great class for those who want to know more about the physical and mental attributes of the mind. Professors work hard to encourage students to bring their own ideas to the class. PSYC 1101 has been known as one of the easier courses to take while also being quite interesting. So if you have ever taken an interest in Psychology, this is the perfect introductory class for you.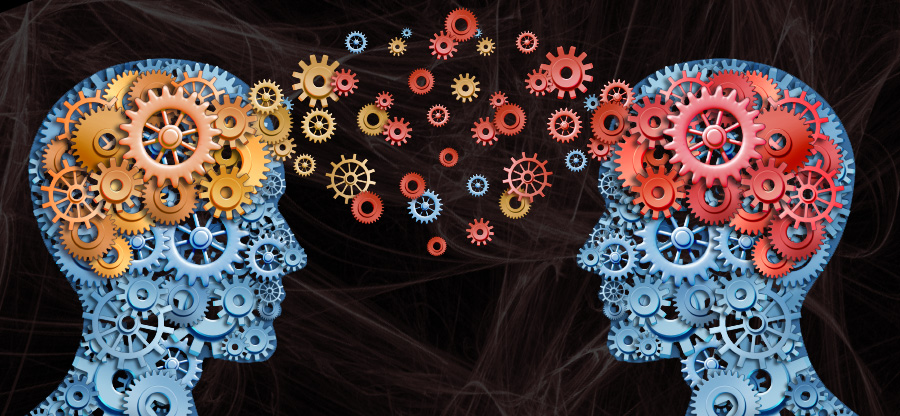 Introduction to Human Development is a course based primarily on the past and the present. It allows for students to create their own perspective on how humans have changed throughout the years. This is also a great introductory course that can count as an elective in the Psychology department. Let this class be your ticket to a higher GPA and interesting course!
Lizard Behavior is a course very new to MSC. This class is highly taken as it is an easier class that will fulfill a student's science requirement. If you have a hard time in science courses, then this is the perfect way for you to ace your first science class. Not only is it interesting and different, but it is equally a breeze!
If you need to fulfill a language requirement, Elementary Spanish the best introductory course to help you set yourself up for future Spanish classes. Elementary Spanish is the first course in the Spanish series classes and it is known to be the easiest language class you can take. If you want to learn more about the amazing language of Spanish while also raising your GPA, SPAN 1001 is the perfect course for you.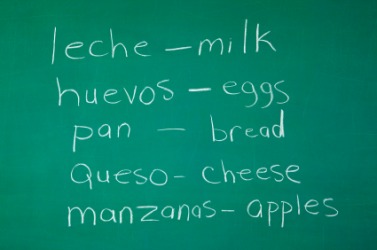 If you are looking for an easy class to take to fulfill your English requirement then ENGL 1101 is an amazing choice. This class allows you to learn the basics of English while also helping raise that GPA. If English has not been your strongest subject, then don't be afraid to choose this class!
Macon State College has been widely accredited by organizations like the Southern Association of Colleges and Schools Commission. If you have decided to take your studies a step further, then MSC is the perfect place for you. Let this classes guide you to a great GPA as you follow your path. Good luck!