Southern Oregon University is an amazing institution. They highly hold the education that they offer to their incoming students. They offer a wide variety of classes that will target the interests of all students. You can take any of these classes regardless of your major. These are ten of the coolest courses available to students at Southern Oregon University.
Drawing is an amazing skill to have. However, many students struggle with being able to draw. Luckily, SOU has created a class dedicated to helping students create the fundamental skills of learning how to draw. This is an amazing course that is equally fun.
An amazing skill to have is American Sign Language. This course will teach you the basics of ASL. You will get to learn more about expressive and receptive skills in ASL. Along with this, you will focus on the cultural awareness that comes with ASL, such as deaf culture.
There are many opinions about Law Enforcement these days. In this course you will evaluate what the roles and public expectations are of law enforcement. You will look at the different sectors of law enforcement. You will also learn more about the path you must take in order to become a part of Law Enforcement.
If you think you are struggling with your personal speaking skills, this class will be a great benefit to you. This class focuses on dyadic interaction. You will gain knowledge about how to boost your communication skills. This class requires a lot of participation so be prepared to push yourself outside of your comfort zone!
Do you love dancing? Do you want to start to learn how to dance? If so, D 182 can be the beginning of an amazing experience for you. It is a fun and uplifting class that will also help you get exercise into your daily routine. It is fun and based on participation, so make sure you show up to class!
Learning how to make ceramics is another skill that has been lost throughout time. At this institution, you can take this class to learn an amazing skill and earn school credit. You will learn the fundamentals of creating ceramics along with different techniques and concepts. Be prepared to get messy!
This class was created for students of any major. It is mainly targeted for anyone who is interested in wine. It is an interesting class that will teach you about the production of wine that many people do not see. You will look at the basics from the fermentation to wine all the way to the legal framework for distributing wine.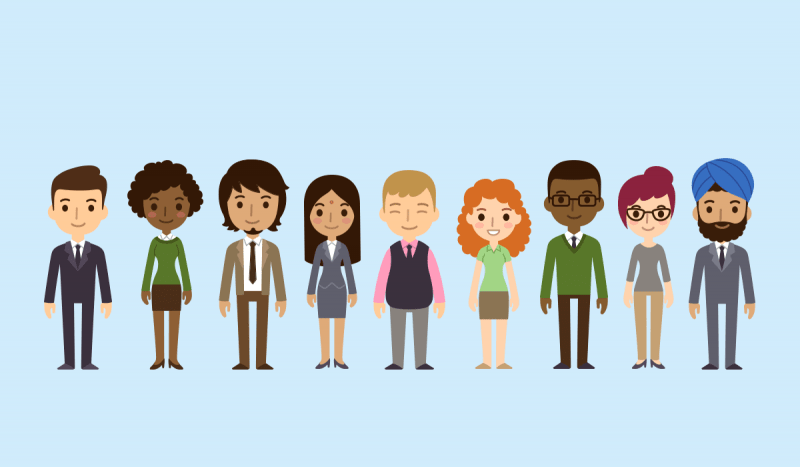 This is an amazing class for students to take to become more culturally aware. This class will focus on introducing students to cultural and intercultural communication. You will look at readings, listen to lectures and watch guest speaker performances. You will learn more about what it means to be a part of a multicultural community.
Ballet is another fun class that many students can take. It does not require any previous experience in the dance field. It is a way to learn more about the style of dance and the history behind it. You will focus on your center floor work with small and large jumps including short ballet combinations.
Are you looking to learn a new language for school credit or for fun? If so, FR 101 is the perfect course for you. You will learn more about not only the language of French but also the culture surrounding France. You will look at different readings and practice your hand at French. This is a great resume booster as well.
There are so many courses available to students. Do not let these courses go to waste! You have the opportunity to learn about so much more than what is in your major. Southern Oregon University prides themselves in offering their students amazing courses. Do not be afraid to enlist in one today!