College is one of the best times for students. One of the best things at a college campus is the restaurants and cafes around the college. Students at Kansas State University understand how important their food truly is to them. While the food may not always be healthy it is a great way to spend some time away from a person's studies. Here are 7 Restaurants and Cafes at Kansas State University.
1. Varsity Truck
The first location on this list is Varsity Truck. This is a local food truck near campus. Most students come to this spot for some amazing donuts. There is also an amazing special called the Mac n' Cheese that students always get after a night out. Students can also get bacon on anything that is served here. It is also a great spot for a nice Instagram.
2. Arrow Coffee
The second spot on this list is Arrow Coffee. This is the perfect place for students to go when the library is way too full. The coffee is really great, and the first cup is always free. There are also teas, sodas, and even alcoholic drinks students can buy. Unfortunately, the alcohol is not open until after 3 pm. This spot also has unique coffee options for students to try.
3. Bluestem Bistro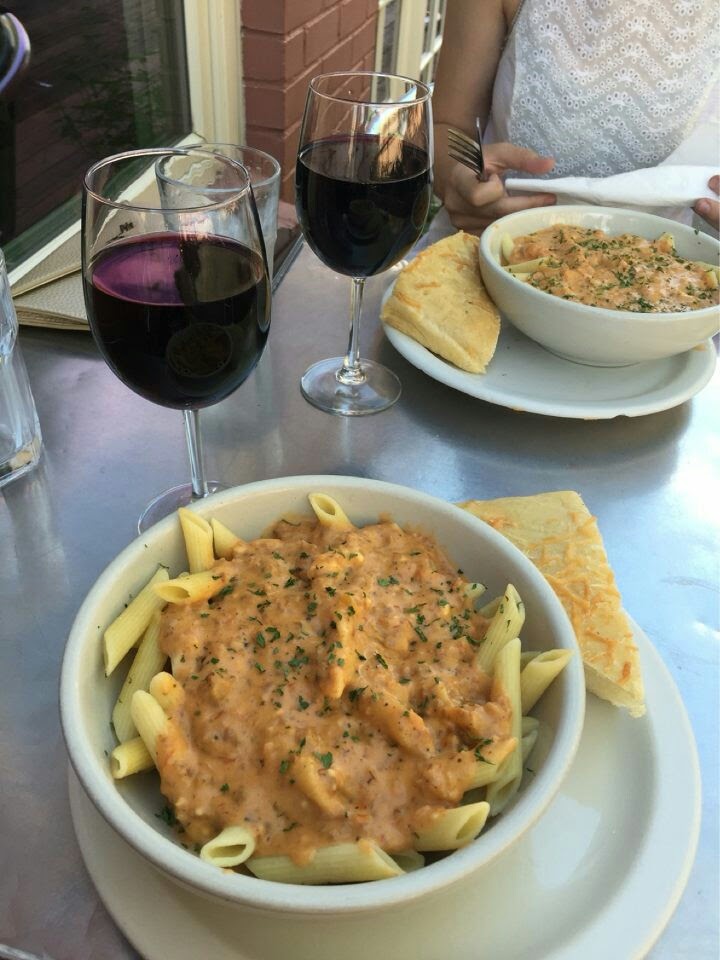 The third place on this list is Bluestem Bistro. This is a nice restaurant on campus that students go to when they want a nice place to eat at. A lot of people have dates here, or even celebrate a special event. It is a pretty inexpensive place to eat, especially for how good the food is. This place also has some really good drinks such as coffee or even a beer. Students really love coming here for a nice bite to eat.
4. Vista Drive in
The fourth restaurant on this list is Vista Drive In. This is a great place for students to eat and have some great entertainment. It is also pretty cheap so students can enjoy a nice movie, and some cheesy meals. It is the best way for students to relax, and enjoy a night at the drive in movie. It is also a great way to spend a nice date.
5. Bi Bim Bap
The fifth restaurant on this list is Bi Bim Bap. This is the local sushi restaurant near campus. It also offers a broader Asian cuisine such as Korean, Chinese, and Japanese food. They also offer a delivery option, so students don't even have to leave their building.
6. Radina's Coffee Shop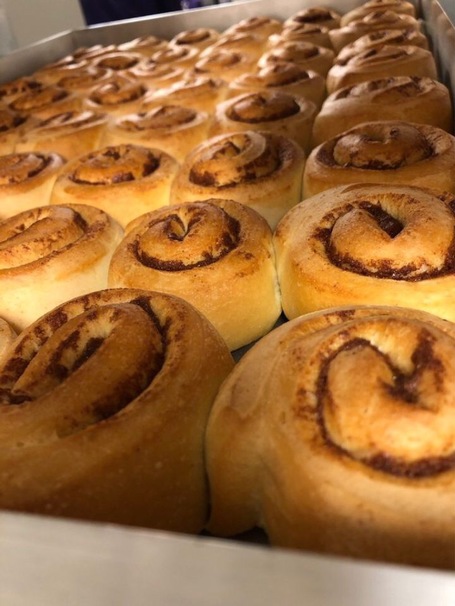 The sixth spot on this list is Radina's Coffee Shop. This is another coffee shop on campus that loves to serve students lots of breakfast snacks. It not only serves coffee, but cinnamon buns and other delicious baked goods.
7. Umi
The final spot on this list is Umi. This is a little on the expensive side, so students should go here when their parents are paying. It is a nice Japanese steakhouse that offers hibachi and sushi. While it can be expensive the food is really good.