Every student needs a break once in a while from the heavy course load of their major. Students at Tougaloo College are no different, so here's a list of some classes that are sure to take some pressure off your workload!
Designed to historically look at health care and disease progression through society, this class offers students a unique outlook on public health while also covering the foundational aspects of epidemiology and chronic disease. Designed as an introduction to public health and wellness, this class will surely be interesting as well as easy.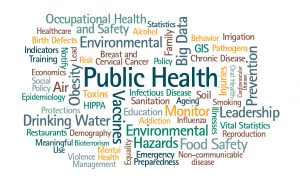 A basic course in business, this class is an easy class that will also teach you a lot about business essentials which are applicable to any field. Offered every fall, this is a popular course that gives students a taste of what it takes to successfully run a business.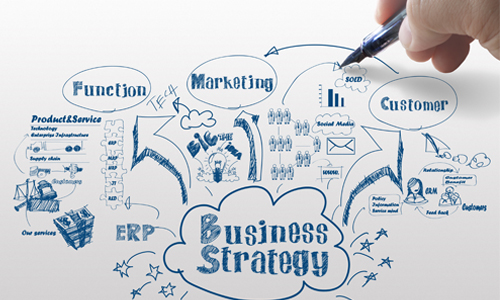 Focusing on the social, economic, religious, artistic and political institutions of the Sub-Sahara and West Africa, this class offers students a preliminary, basic overview of African cultures and histories. A relatively broad class, this is sure to be a lighter course to balance out your heavy load.

A historical survey and political analyzation of Latin America, this course gives a broad and basic overview of Latin American history and life. Emphasizing 20th-century developments in Latin America, this course offers a political science point of view on history, giving an interdisciplinary side to it.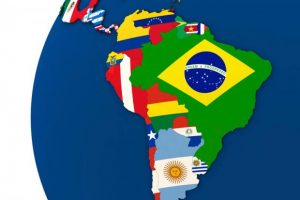 A general analysis of American government and politics, this course is a simple class especially if you already know the basics of how the American government functions and was designed. Focusing on federalism, the Constitution, and the 3 branches of government, this class leaves students with a general understanding and knowledge of how the US came to be what it is today.

Surveying the world's regions, this class focuses on location aspects, physical/cultural diversity, and environmental issues facing different parts of the world. A general overview of world geography, this class is interesting yet also simple with minimal prior knowledge.

The first of a two-part series, this course is an introduction to the principles of behavior and gives a comprehensive review of major theoretical areas of study within psychology. A popular class, this course is designed to give students from all backgrounds a basic understanding of human behavior and mental function, making it a relatively easy class to conquer.

An introduction to major theories and research, this class focuses on the impact that social environments have on individual behaviors. Interesting yet also introductory, this class is sure to be a weight release.

Designed to give a more detailed introduction to sociology, this course examines courtship, love, marriage, husband-wife and parent-child relationships, and family disorganization. While not the easiest sociology class, this is one of the more interesting beginner level classes that is also simple enough to relieve some stress and pressure off the student.

An introductory course that surveys the major religious traditions of the world, this class is an introductory course that is sure to relieve some pressure off your major workload. Specific time will also be devoted to looking at the diverse religious traditions of Africa.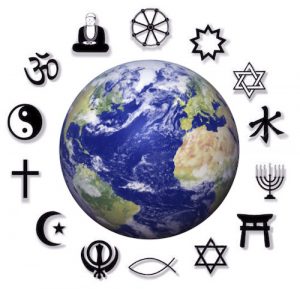 These are just a few of the many options for easy, yet fulfilling, courses offered at Tougaloo College. While it is important to unwind and de-stress with some lighter, balancing classes it is also important to stay engaged and so encourage yourself to pick a class that really excites and interests you. Who knows, maybe your easy class will become your life's passion!