Collaboration and learning is made a lot easier at the library. With the advancements of technology and information, libraries are now more valuable than ever. Aside from computers and wireless internet, you're going to find out how library services are vital for the growth and development of a student at any university. Here are the Top 10 Library Resources at the Pasadena City College.
1. Borrow and Renew
At the Shatford Library, every type of material has its own borrowing period as well as renewal guidelines. Overall, all residents at Pasadena City College may borrow and renew books and research materials at the Shatford Library without any hassle.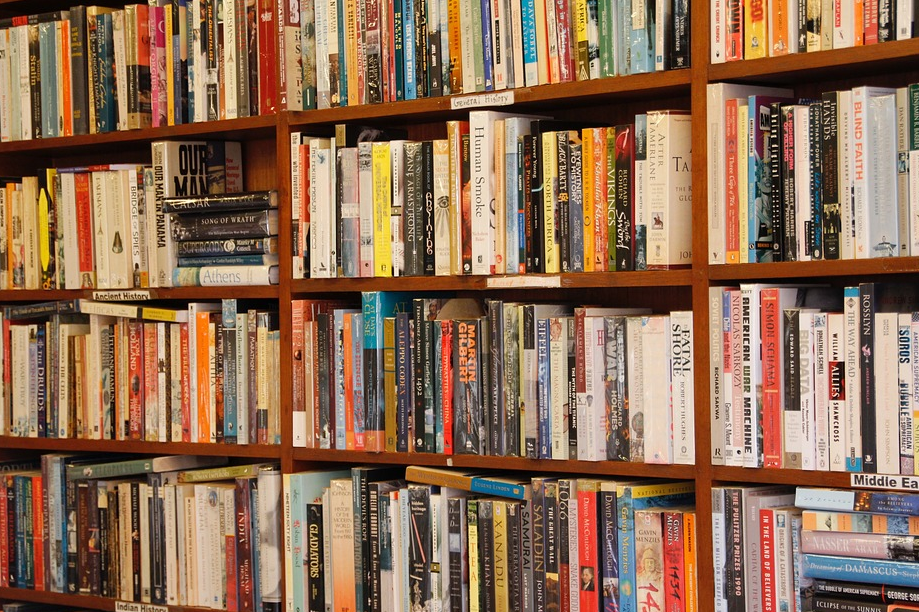 2. Community Patrons
One of the best features of the Shatford Library is that its borrowing and renewal service extends outside its residents into the general public. Yes, you heard that right – the general public is very much welcome to borrow its books!
3. Group Study Rooms
Share your insights and ideas with your fellow classmates atone of the library's group study rooms! This is a first come first serve feature which means you need to make a reservation online.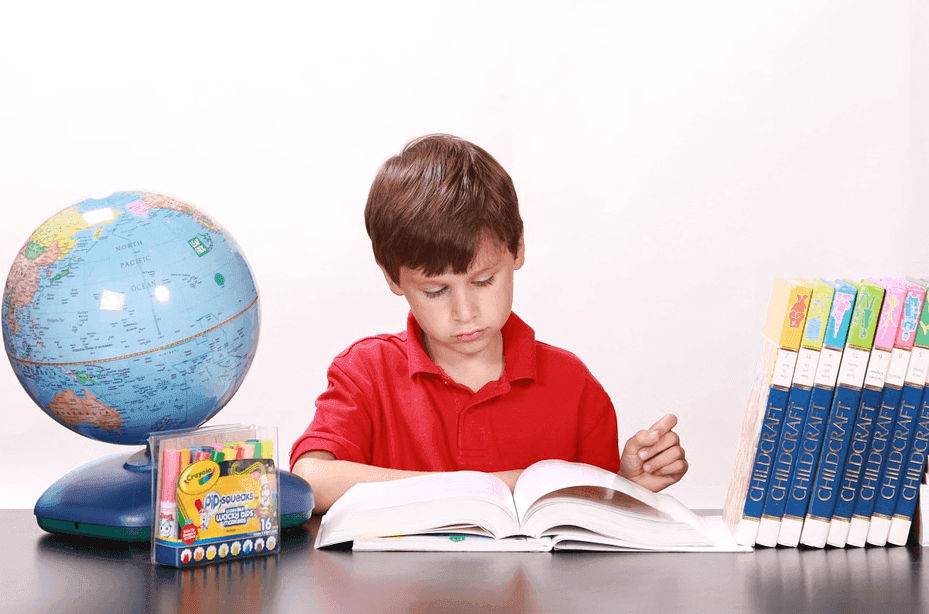 4. Computers and Printing
Students can freely use the computers and laptops at the Shatford Library at any given time (so long as the library is open). They canalso use the printers and scanners if their project requires them to.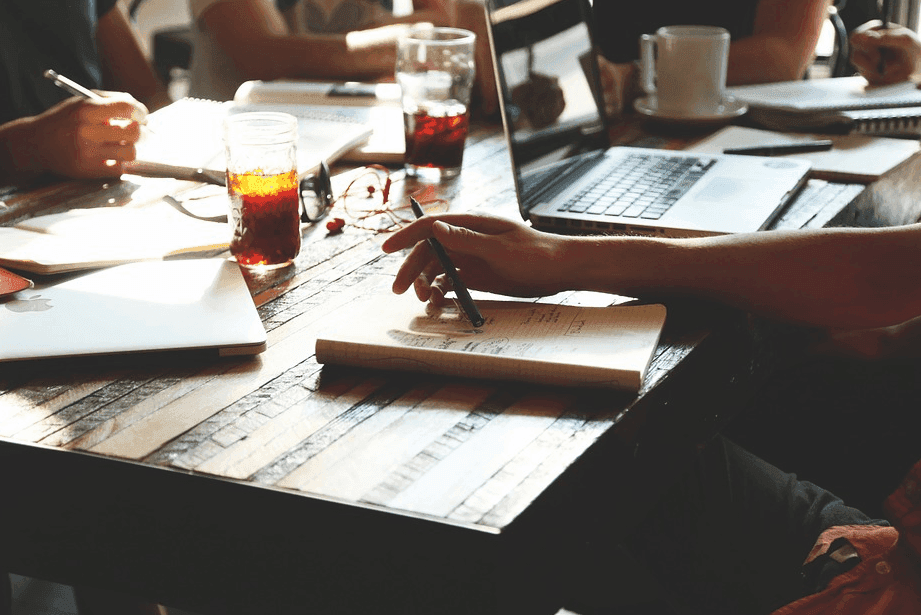 5. Disability Services
Are you a person suffering from any form of disability? Then you'll never feel that way at the Pasadena City College! Their library offers a myriad of services to help you get started on your research and studies! From one-on-one research help to assistive equipment, you'll never feel left behind at the Shatford Library!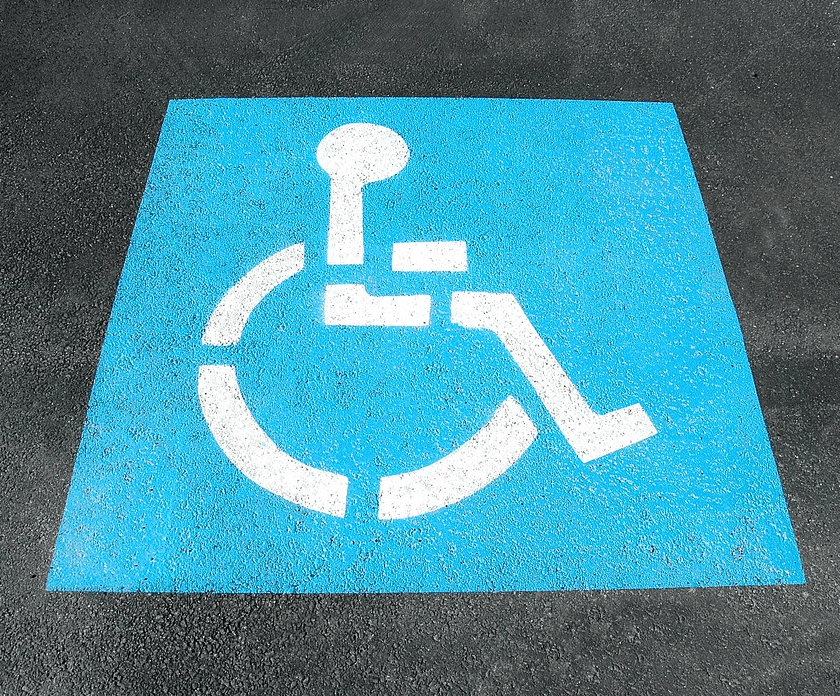 6. Suggest a Purchase
If you find that something is lacking or missing in the library, you can actually suggest purchasing that book or review material using the Suggest a Purchase feature. You can also use this feature to get updated books that are being required by your professor.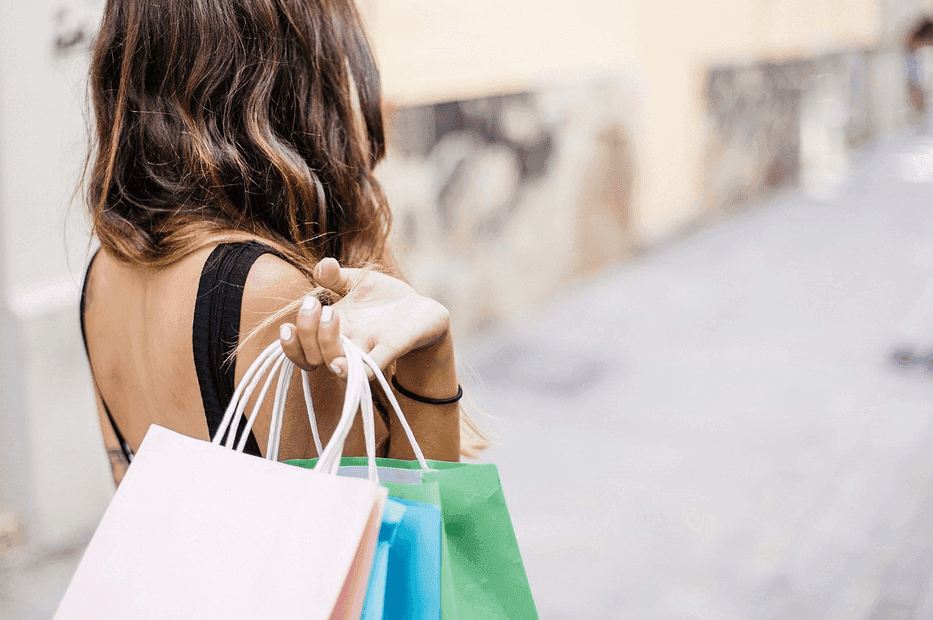 7. Interlibrary Loan
Aside from using the Suggest a Purchase feature, you can also use the Interlibrary Loan to borrow books from nearby libraries. This service is completely free and may even be used by the general public.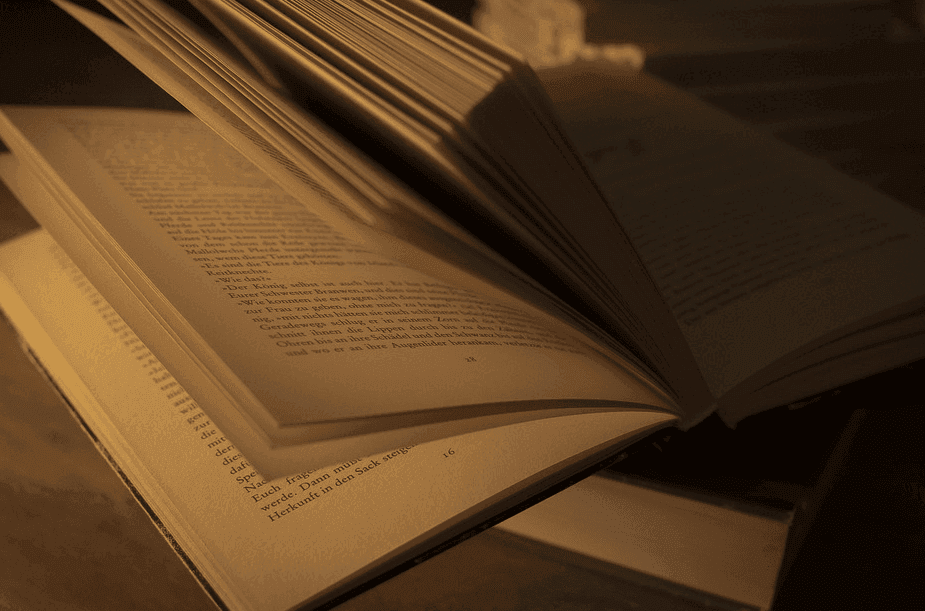 8. Chat with a Librarian
Are you at your dormitory doing a particular task? If you suddenly find yourself wanting to ask something from the school's library, you can do it online anytime, anywhere! Simply login and start chatting!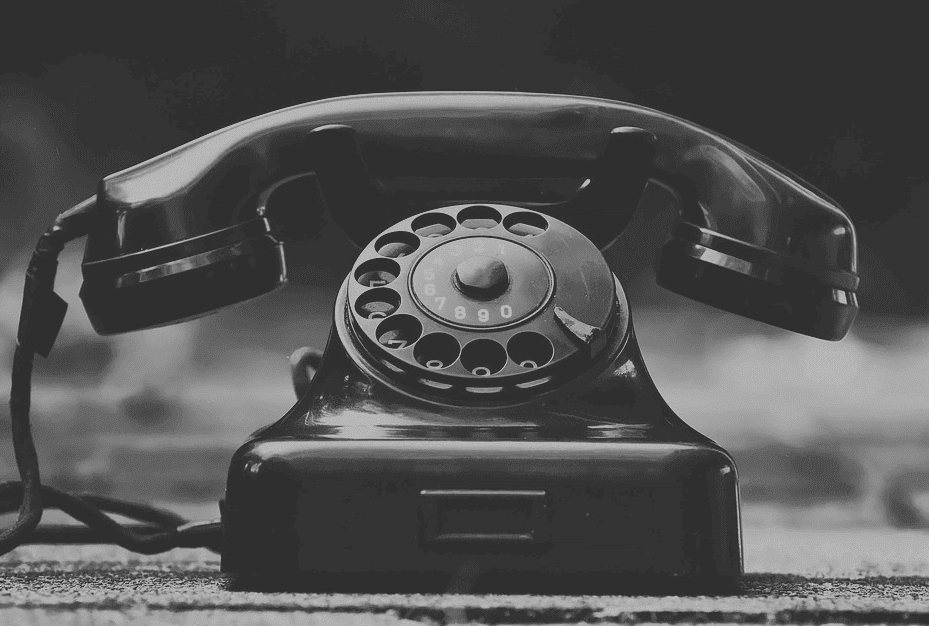 9. Ask a Librarian
Can't find the book you're looking for? Do you need some assistance on your project? You can ask anything on the librarian!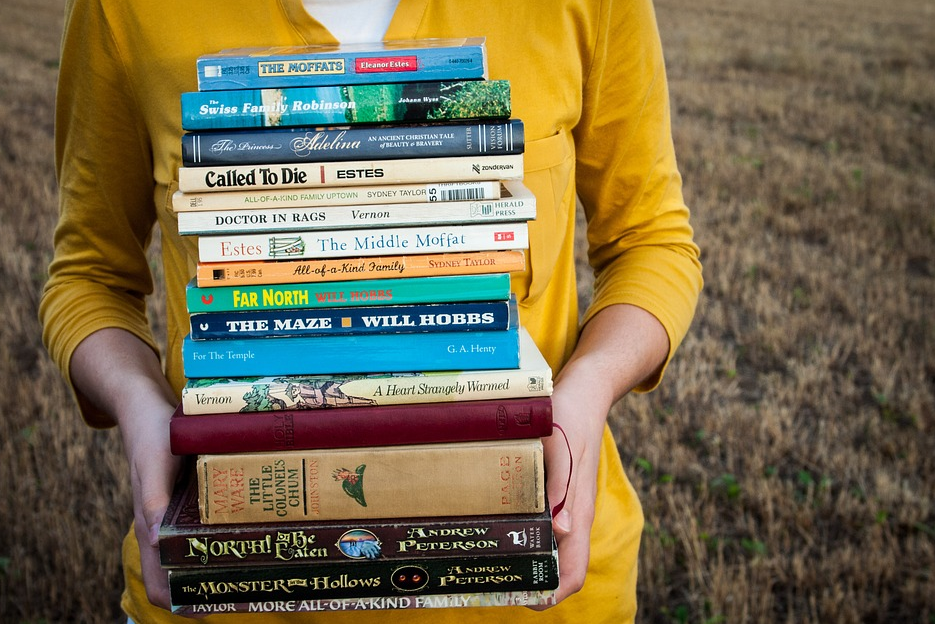 10. Research Guide
Getting a private tutor might be costly but not in ShatfordLibrary! Get a private assistance from any library faculty on your projects without spending a single penny!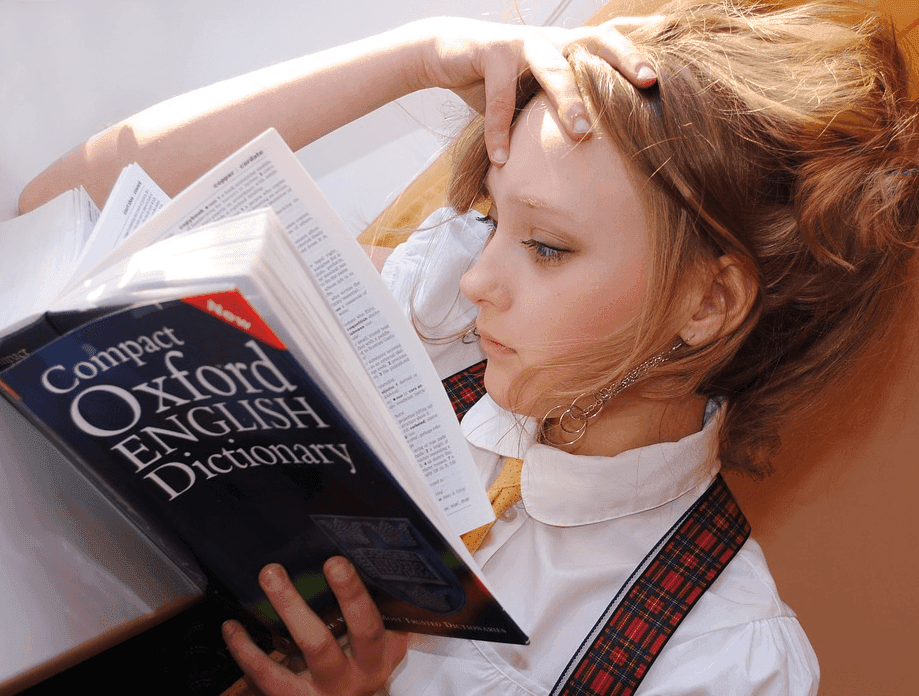 Top 5 Libraries at the Pasadena City College
1. Shatford Library
The Shatford Library provides free access to all residents at the Pasadena City College as well as the general public within the area. The library is open from Mondays to Sundays and offers parking spaces for the public to use.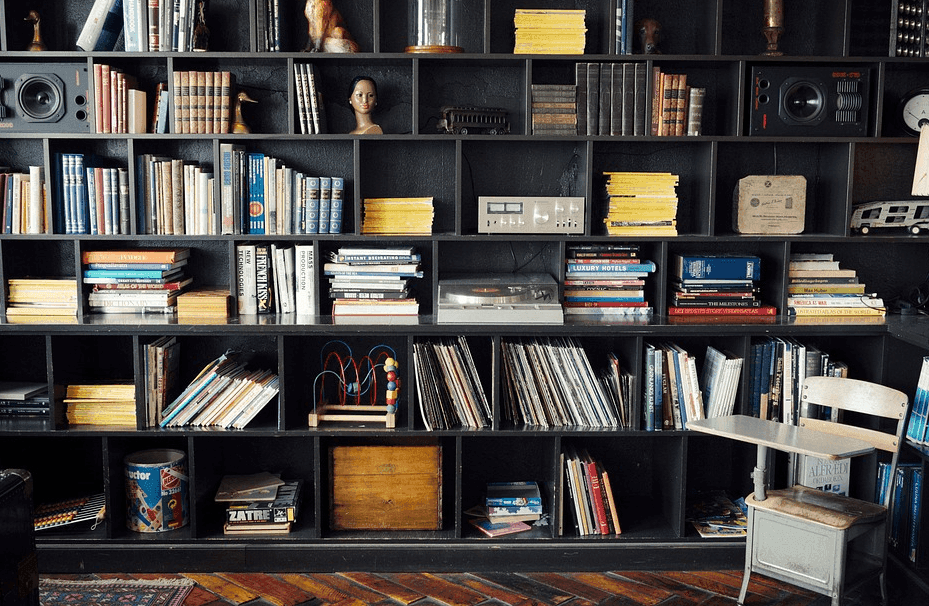 2. Hill Avenue Branch Library
The Hill Avenue Library is one of the branches of the Pasadena Libraries. It holds a collection of books for kids and teens.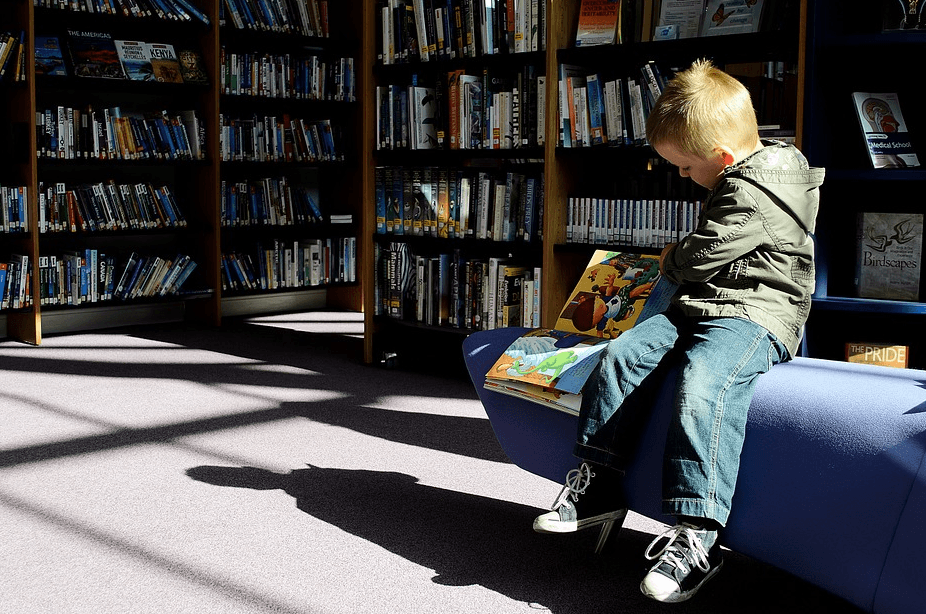 3. Pasadena Public Library
The Pasadena Public Library is the central library of the Pasadena Libraries which comprise of nine branch libraries. It has 100full-time employees and serves more than 1.3 million people per year. It has3,000 on-site programs, computer services as well as a huge collection of printed books, periodicals, media, and eBooks.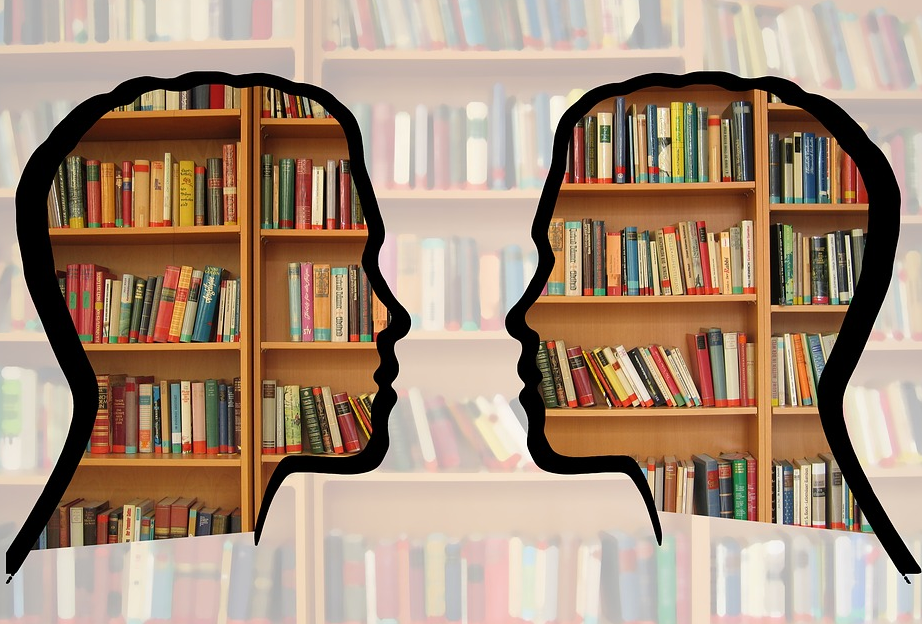 4. Lamanda Park Branch Library
The Lamanda Park Branch Library is another branch of the Pasadena Libraries. It is located at South Altadena Drive and is open Mondays to Sundays. It has a collection of children books as well as nonfiction and Spanish/bilingual materials.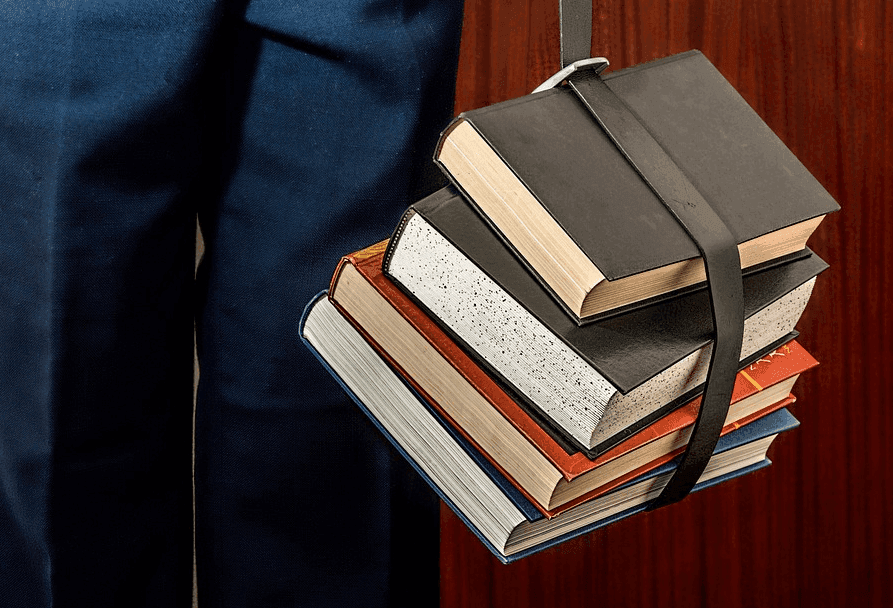 5. Crown City Books
The Crown City Books is a public library in Pasadena, California. It is located near the Pasadena City College and is a good alternative for students that can't find review materials in Shatford Library.