No matter where you go to college, it is expensive. Students are always looking for ways to lower their cost, whether that means choosing to live off campus, or not to buy a meal plan. However, there are other, less sacrificial ways to knock some dollars off your tuition bill. Luckily for students, most colleges offer scholarships that they can apply for. Below are 10 scholarships that Syracuse University students can apply for; 5 for first years specifically, and 5 for upperclassmen.
1. Say Yes to Education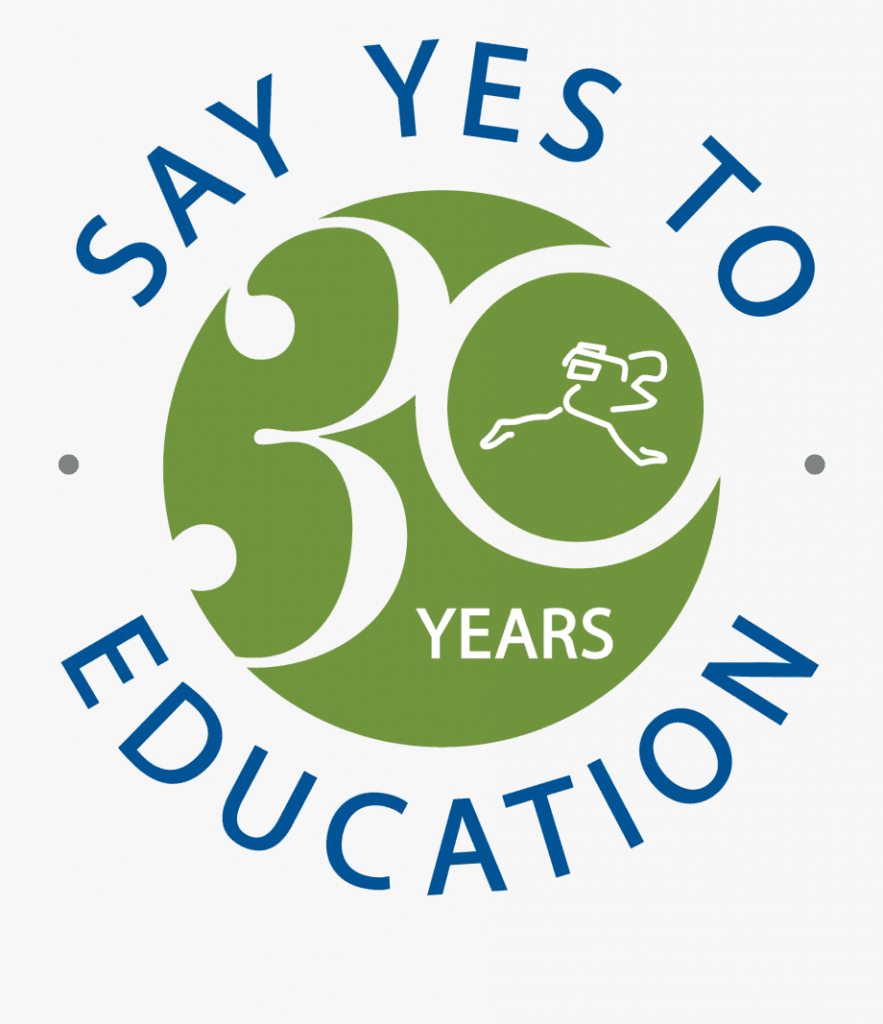 The Say Yes to Education scholarship amount includes funds from the Federal Pell Grant, NYS Tuition Assistance Program (TAP), and Syracuse University merit awards. This scholarship is only awarded to entering first-year students or transfer students whose family income is below $100,000.
2. Phi Iota Alpha Scholarship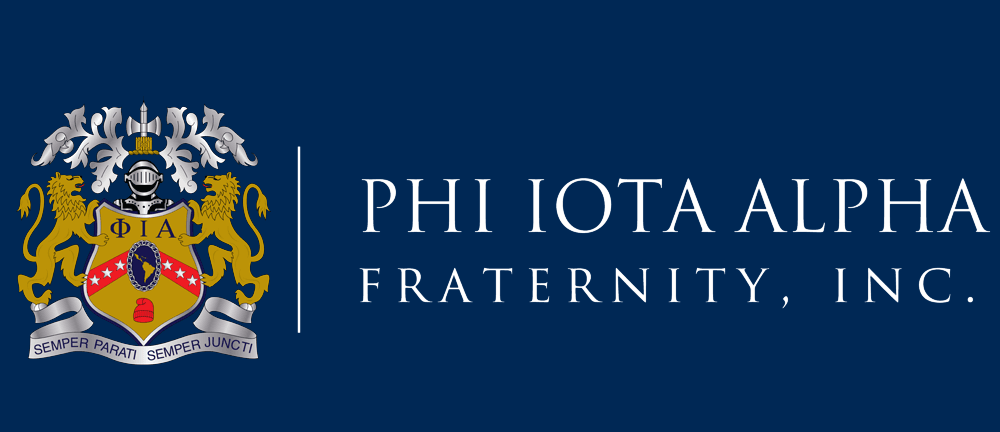 This scholarship is awarded to Latino freshmen students who attended Summer Start and show a willingness to be active in the Syracuse University community. This scholarship was first awarded back in 2014-15, and is currently still available.
3. NFTE Scholarship

This scholarship supports a new partnership with NFTE (Network for Teaching Entrepreneurship. Syracuse University offers this scholarship to two first year students. Each scholarship is worth the equal amount that tuition costs, and it can be renewed as long as the student remains full time at the college and meets the standard academic progress, for up to four years.
4. Maxwell School of Citizenship Scholarship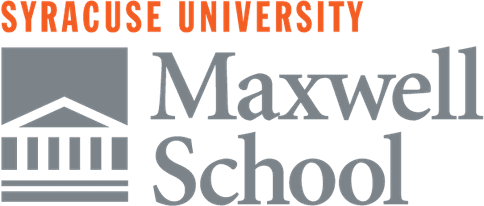 This scholarship is provided by the Maxwell School of Citizenship and Public Affairs. Selected first year students participate to receive one of twenty-five $5,000, $4,000, $3,000 or twenty-two $2,000 awards. This scholarship is renewable as long as the student maintains a 2.75 GPA and complete 12 credits per semester.
5. Academic Merit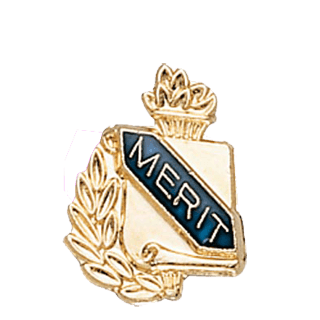 The Academic Merit scholarship can be awarded to any student, based on their grades. Nobody has to apply for this scholarship — rather, eligible students are selected by the Admissions Committee. To be eligible the students' credentials, performance on standardized tests, class rank, and community/extracurricular involvement all come into play. In addition, any student that receives a school-funded scholarship must keep at least a 2.75 cumulative GPA and must be taking at least 12 credits per semester.
6. United Methodist Scholarships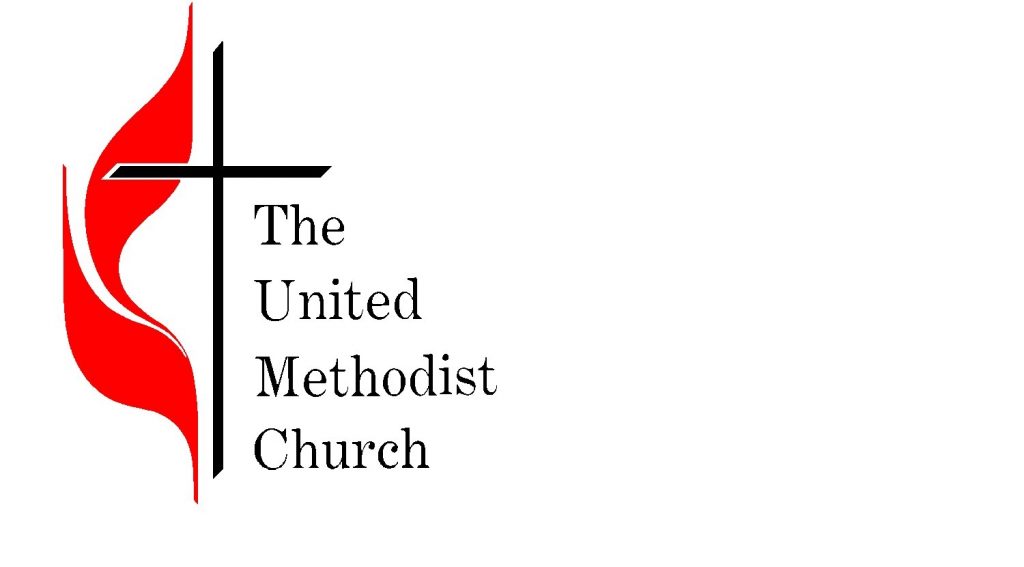 The United Methodist Church awards scholarships to students who are active members of the church. However, the students need to be members for one whole year before they are allowed to apply for the scholarship. Students must also be enrolled as full-time, and must maintain the 2.75 cumulative GPA. The dollar amount of each award varies. Applications are accepted January 1st through May 15th. For more information, visit the General Board of Higher Education and Ministry's website.
7. Phi Theta Kappa Scholarships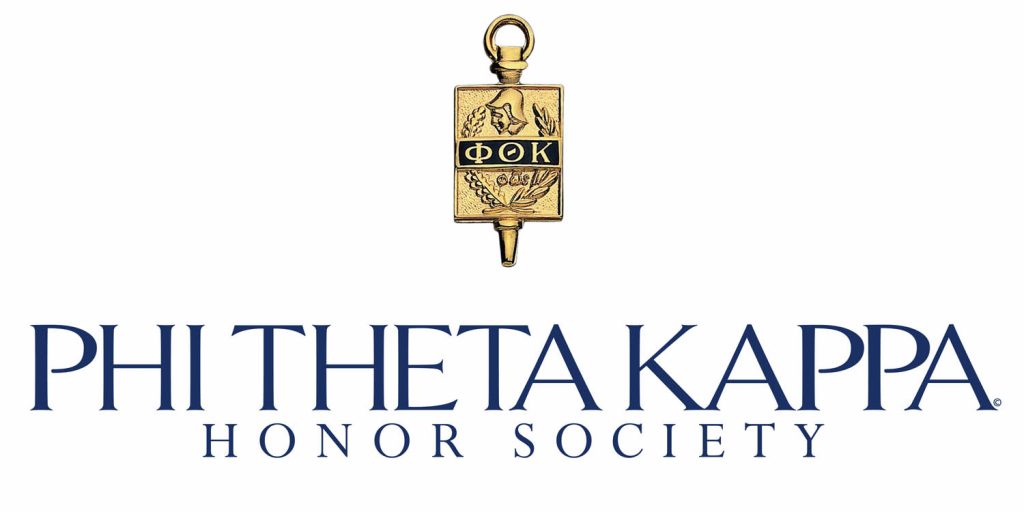 Phi Theta Kappa (PTK) is a fraternity that awards juniors as well as those attending community college. This is a tougher scholarship to get, as the cumulative GPA must be a 3.5 or higher. The university will award $2,000 dollars to a qualifying transfer student, who must also be a standing member of PTK. The Phi Theta Kappa scholarship application must be completed before June 1st for fall enrollment, and before December 15th for spring enrollment.
8. World Trade Center Matching Grant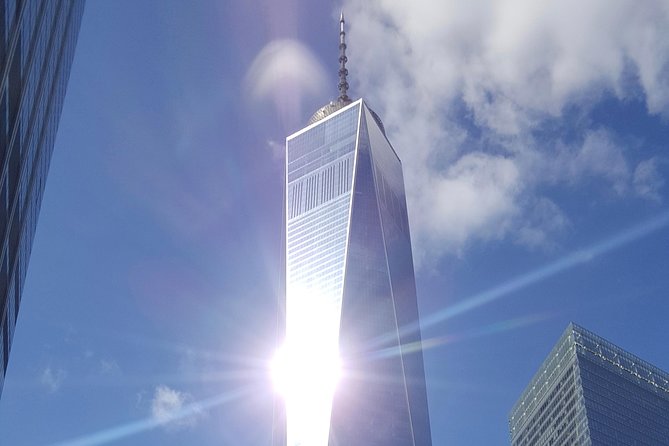 Students that qualify for the New York State World Trade Center Memorial Scholarships can get matched by Syracuse University up to the equal amount of tuition. Students applying for this scholarship are also encouraged to apply for all of the World Trade Center/911 scholarship funding. No matter which one is awarded, the university can only match up to the amount of tuition.
9. AmeriCorps Scholarship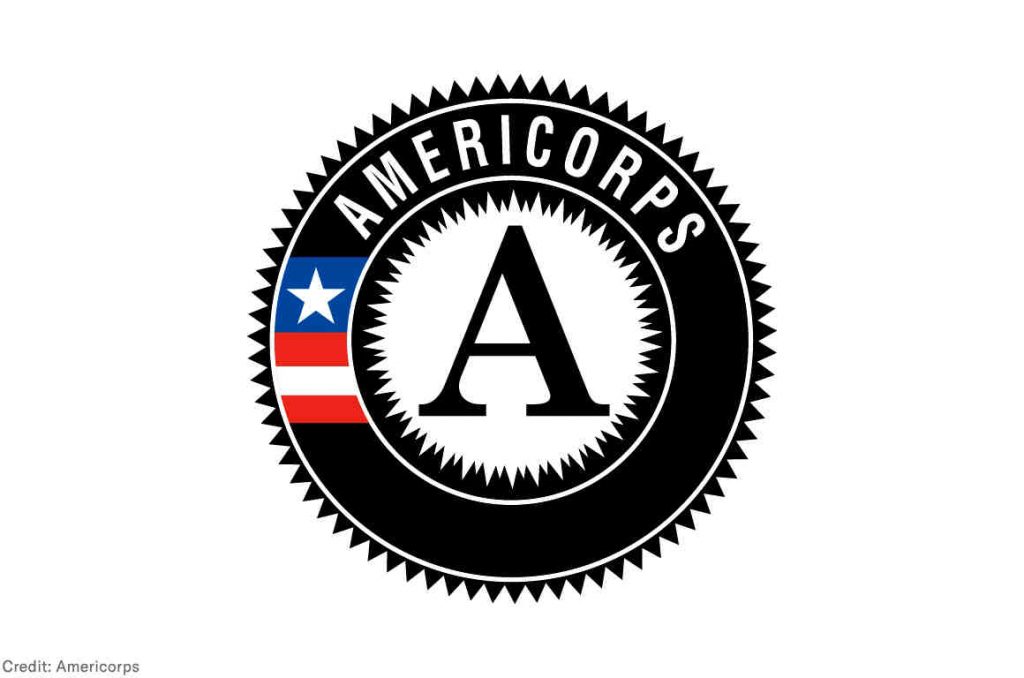 The Office of Financial Aid and Scholarship Programs at Syracuse partners up with the National Corporation for National and Community Service to award a scholarship to qualified undergraduate students who have participated in the AmeriCorps program. The scholarship amount can account up to half of the tuition cost.
10. Scholarship in Action Merit Scholarships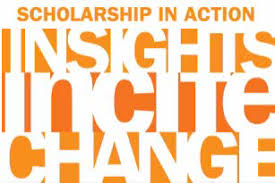 These scholarships are extremely selective, as they are only awarded to 11 students, all of which must be upperclassmen. Each scholarship is worth $6,000 dollars. Juniors will be awarded for two years and seniors for one. Three recipients will be from the College of Arts and Sciences. To be eligible, the students must have entered Syracuse University without a merit scholarship from the college. They must be an upperclassman, with an overall GPA of 3.0. They must also demonstrate scholarship in action in their time at Syracuse University.
Now that there are 10 scholarships to read about, it makes applying that much easier. Every student deserves to try for an easier way at paying tuition. Hopefully these help!