Spelman College is a small, private, liberal arts, women's college located in Atlanta,Georgia. Founded in 1881, it is also the oldest private, historically black college for women in the United States. It is the number one historically black college in the United States. Here are 10 buildings you should know about at Spelman College!
1. Rockefeller Fine Arts Building
This building is home to the department of music. It houses instrumental rehearsal rooms, teaching studios, practice rooms, large and small smart classrooms, a state-of-the-art music technology lab, and a music resource center. The student body numbers around 50 students so you know you'll have hands on access to professors whenever you need it! Studies can range from vocal performance to music technology.
2. Manley College Center
This center is dedicated to student life on campus. The Office of Student Life and Engagement provides students with a place to get involved, develop leadership skills, and meet other students. There is also a dining hall where students can enjoy fresh food prepared right on site!
3. Milligan Building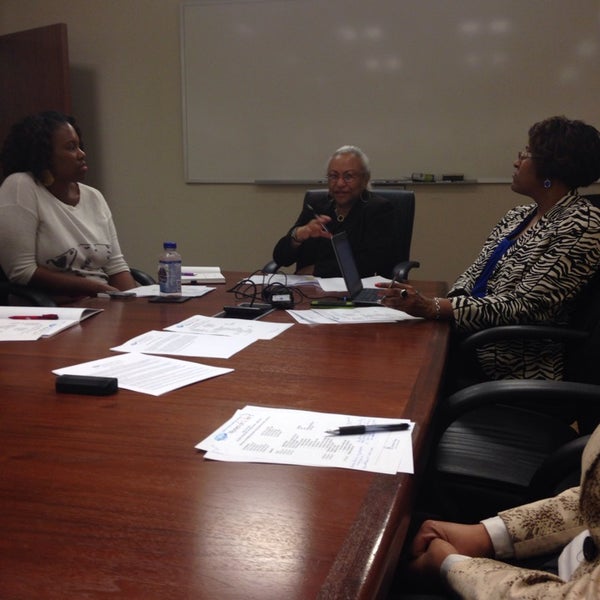 The Milligan Building has tutoring services for students who might be struggling academically. The Student Success Tutoring program offers one on one tutoring to help students achieve their academic goals. A academic coach can help students who are on probation develop a plan to get off it. Peer tutoring is also available to get help from classmates!
4. Academic Computing Center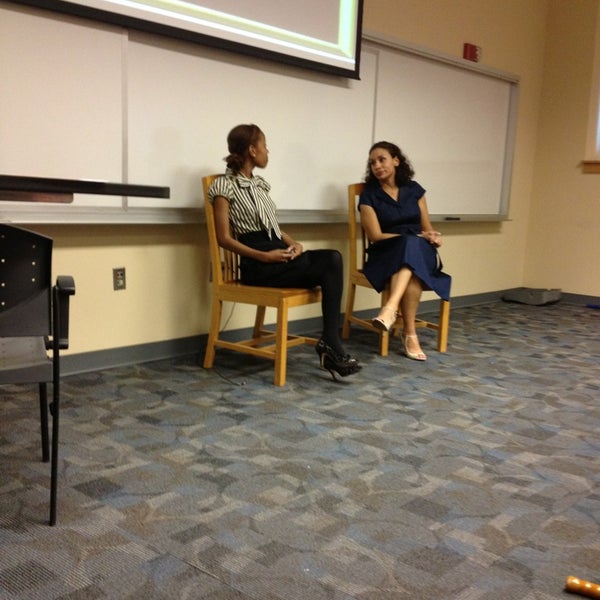 If you need a computer to work on an assignment or project, you can come to the computer lab located in the Albro-Falconer-Manley-Science Center. Here you can find all the software you need from Photoshop to Excel and more! You may find plenty of your fellow students also getting help here so it could be a good opportunity to get to know them!
5. West Campus Parking Deck/ Public Safety
This building provides parking on campus for students as well as hosting offices for public safety on the ground floor. Parking is only $3 a day so it isn't too bad. More importantly, if you run into any trouble on campus, you can call the designated number or pick up one of the emergency telephones on campus to be connected to a public safety official.
6. Museum of Fine Art
The Spelman Museum of Fine Art is housed in the Cosby Academic Building. It is the only museum in the nation dedicated to art by and about women in the African diaspora. Each semester, the museum features a different rotating exhibit. Past women featured include Amy Sherald and Mickalene Thomas.
7. Robert W. Woodruff Library
The Robert W. Woodruff Library was built in 1982 and named after the late former CEO of Coca-Cola. It is the center for support of the teaching, learning, and research missions for 4 HBCUs including Spelman College. The library also houses the Archives Research Center, which holds materials on the African American experience including works by Tupac Shakur.
8. Wellness Center

The Wellness Center at Read Hall is a state of the art fitness facility open to students, faculty, and staff to promote physical well-being. One unique feature the facility offers is sound therapy in both group and individual sessions. An indoor swimming pool allows visitors to indulge in laps, water jogging and stroke performance. Group and personalized fitness classes are also available for you to get into shape and relieve stress.
9. Stewart Living and Learning Center
The Stewart Living and Learning Center was built in 1983 and honors the 6th university president and his wife. It contains conference rooms and living quarters for visiting scholars and artists. Unique to this living center is the fact freshers and upperclass students live in the same building. Two living communities exist here: The Bonner Scholars program and the Githii Honors Program.
10. Rockefeller Hall
Rockefeller Hall is the oldest building on campus, built in 1886. This residence hall combines classrooms, living quarters, and administrative offices. In 2005, it was closed for much needed renovations including new flooring windows, and ADA compliant access. The new building has extra administrative offices on two levels.
Those were some of the buildings you can find on Spelman College's campus! You can tour the art museum, home to the only place celebrating the African diaspora in the United States. If you are feeling stressed, why not go to the fitness center for some sound therapy? Get free tutor services at the Milligan Building. Find out about more buildings on the school website!