Rhode Island College serves approximately 9,000 students. Rhode Island College personalizes higher education through vibrant programs in arts and sciences, business and professional disciplines within a supportive, respectful and diverse community. It is housed in Providence, Rhode Island.
1. James P. Adams Library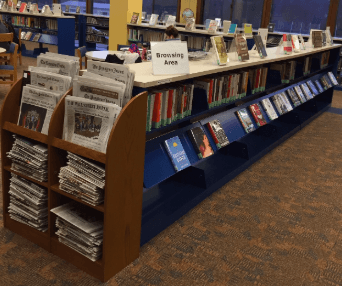 Adams Library houses print and digital resources for students on campus. They also have resources available online for students. The library has spaces for studying for all different types of students. You can also get a job at the Adams Library for a convenient on-campus job.
2. Gaige Hall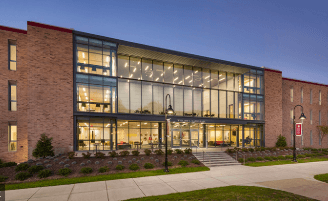 Gaige Hall is the second largest academic building at Rhode Island College. They recently completed a significant redesign and renovation aimed at increasing collaboration inside and outside the classroom. The $44 million, multi-phased, complete renovation of Gaige Hall features substantial amount of additional space for students to stay engaged between classes, discuss classwork, study together, and break into groups. They also created additional classrooms to help alleviate scheduling congestion.
3. Recreation Center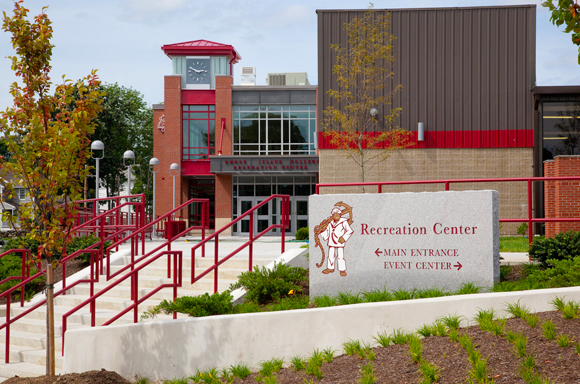 The recreation center is home to all things sports and fitness at Rhode Island College. The intramural leagues have their games in this building. It is also home to a swimming pool and full gym for all students to take advantage of.
4. Bookstore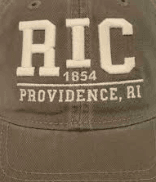 The bookstore is one place where students can buy all of their books and materials for the semester. It also has lots of Rhode Island College gear for both men and women. There are also other small things for students to easily buy on campus.
5. The Unity Center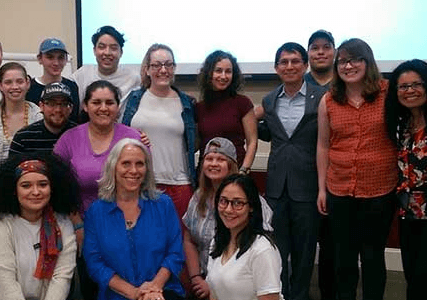 The Unity Center works with all aspects of Rhode Island College campus to ensure equitable practices, an inclusive culture, and an affirming environment. The Center oversees resources and services on campus relating to identity and social justice. The Unity Center itself houses a communal lounge furnished with couches and bean bag chairs, a full functioning computer lab with free printing, a community refrigerator for commuter students, and a private mediation/prayer room.
6. Roberts Hall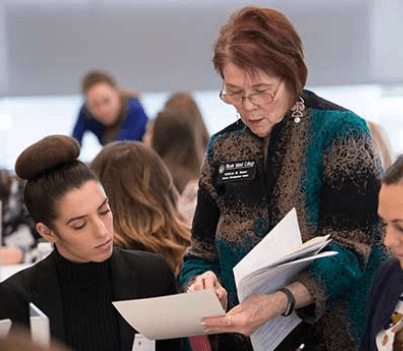 Roberts Hall is home to the Career Development Center. They assist all students at Rhode Island College (both declared and undecided majors) throughout their journey of career and professional development. They can help you explore majors and careers, facilitate employment on campus, assist you with developing your resume and job search cover letters and help you refine your networking and interviewing skills.
7. Browne Hall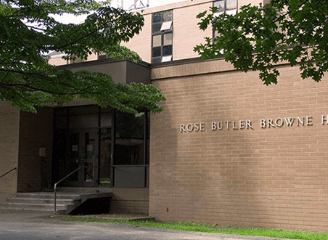 Browne Hall is home to the counseling services at RIC. They offer both individual and group counseling. They help clients on a journey of personal growth, increased awareness of helpful coping skills, and a reduction in pain and symptoms of concern.
8. Fogarty Life Science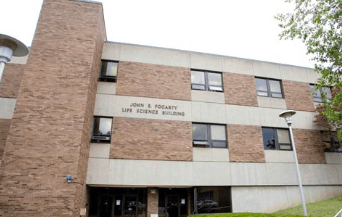 Rhode Island College is committed to providing accommodations for students with disabilities and supporting them in achieving their academic goals. This building is where you will find support that you need. Rhode Island College students with disabilities who wish to request reasonable accommodations must meet with a member of the Disabilities Services Center's staff.
9. Student Union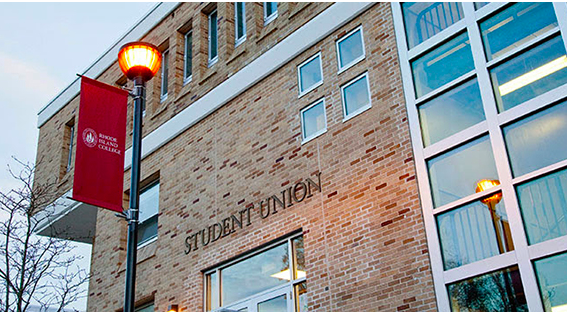 The union houses the Student Activities, Student Community Government and other student organizations. It also facilitates a variety of events throughout the school year. You can find the student ID center and dining options here as well.
10. Bannister Gallery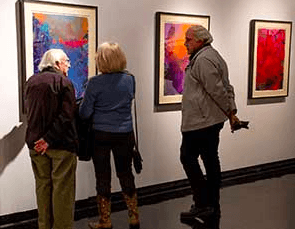 The E. M. Bannister Gallery at Rhode Island College has been in continuous operation in presenting a yearly calendar of 8 – 10 exhibitions of contemporary art by local, regional, and internationally renowned artists Exhibits are generally on display for 3 weeks and usually include a lecture visit by the artist or other related talks and events. Another hallway in the building was created in 2002, and is used as either an extension of the main exhibit or for separate shows of works on paper, photos, and small paintings.?
Whether you are looking for dining options, a book, or a class, this list should help you at your time at Rhode Island College. Make sure to use all of the resources available to you in college to have the best experience possible.