Southern Methodist University takes pride in providing students with a campus that they'll love. With so many academic departments and offices, it can be hard to know which buildings are most useful for you. Keep reading this post to learn about 10 buildings you should know on the SMU campus.
1. SMU Bookstore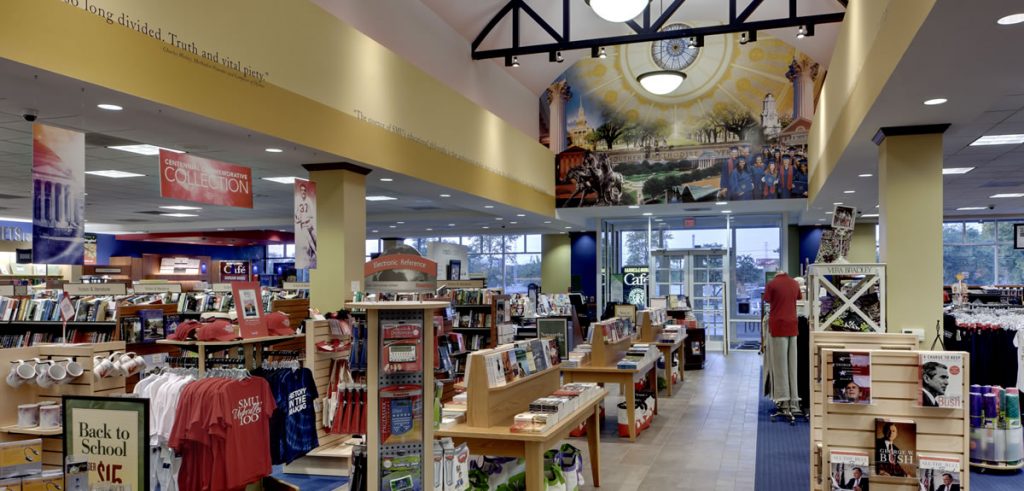 If you love Barnes and Noble, SMU apparel, or both, this is the place for you. There's seating areas, Internet access, and a cafe so students have the perfect place to studying and reading. The bookstore also has a special showcase for SMU faculty authors.

2. Crum Basketball Center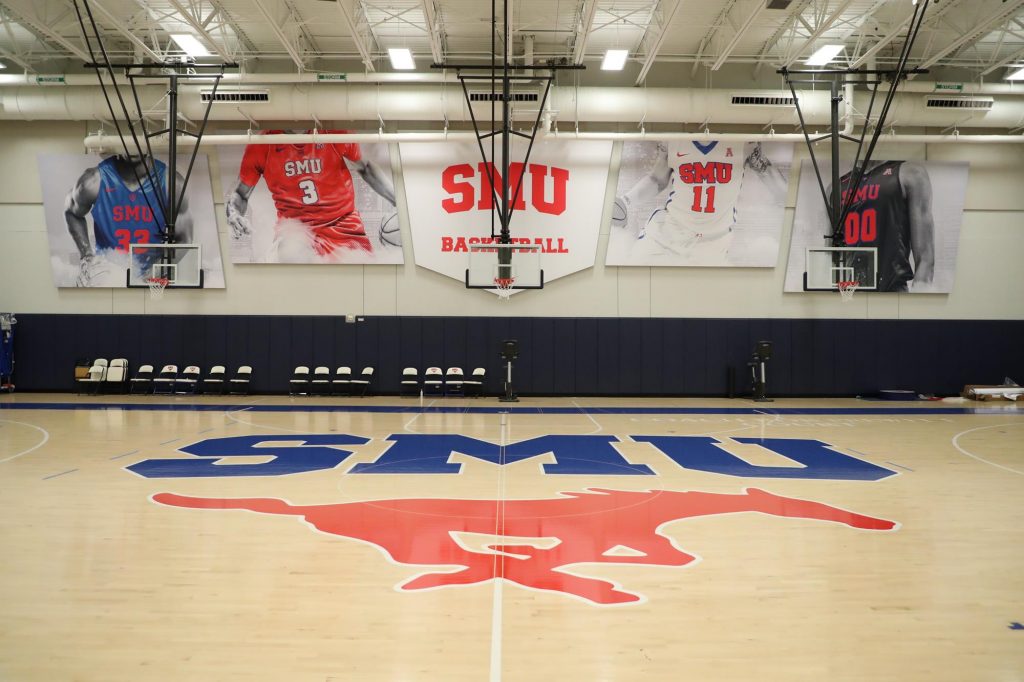 The basketball center has practice courts, locker rooms, lounges, hydrotherapy pools, a strength and conditioning room, and more. In addition, the coaches' offices and film editing rooms are located here. The Crum Basketball Center also has a tunnel that connects to the Moody Coliseum.

3. Meadows Museum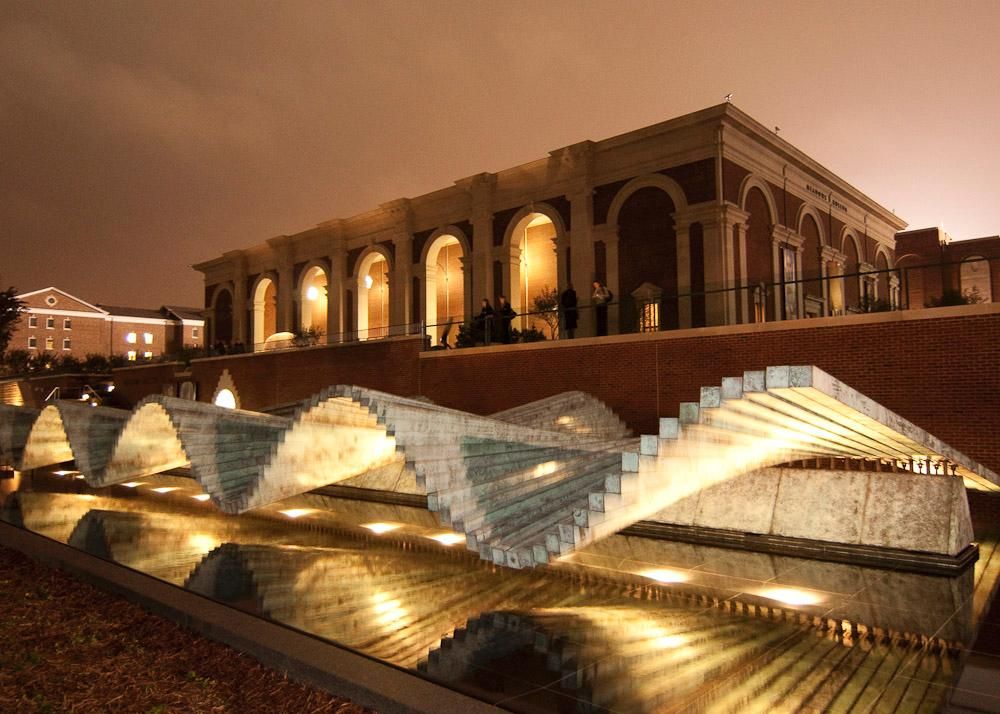 The Meadows Museum is home to the largest collection of Spanish art outside of Spain. Some of the artists featured in the museum include Velazquez, Ribera, Zurbaran, Murillo, Goya, Miro, and Picasso. There's also a gift shop, restaurant, and an auditorium located in the museum.

4. McFarlin Auditorium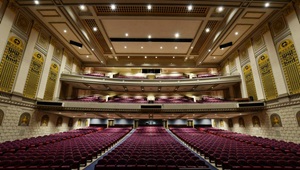 McFarlin Auditorium is the largest auditorium on SMU's campus. The auditorium seats 2,400 people so you're sure to get a seat if you want one. SMU's Tate Lecture Series, concerts, and other special events take place here.

5. Patterson Hall (SMU Police)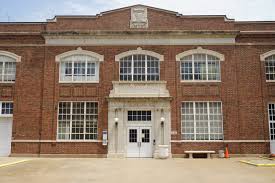 This building might not be one you go to often but it's definitely one that you should know. Patterson Hall is home to SMU police so if you ever need anything, this is the place to go. Patterson Hall is also home to Central Utilities Plant and the Energy Management Center.

6. Dedman Center for Lifetime Sports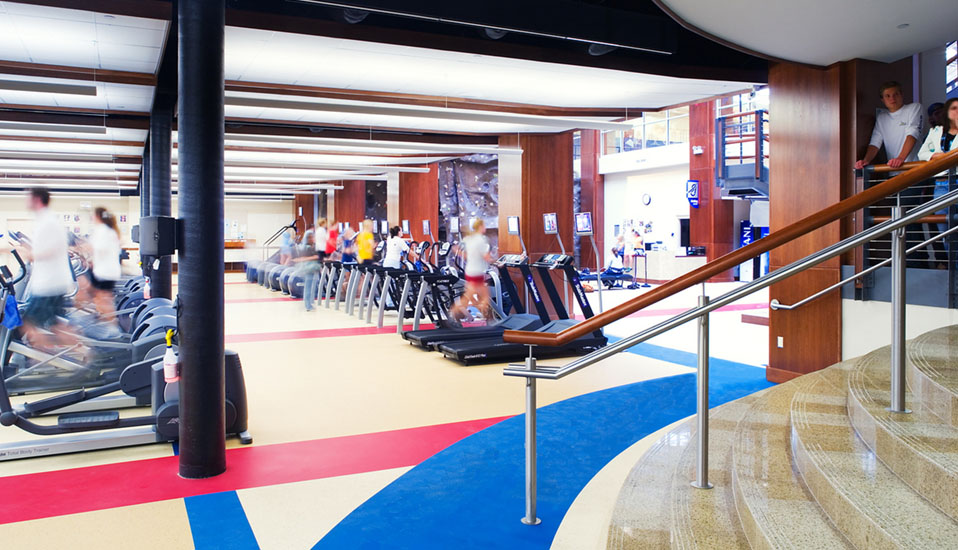 The Dedman Center for Lifetime Sports has recently been expanded and renovated, designed to meet all students athletic needs. The student Wellness Program and Intramural Sports are located here in addition to basketball courts, volleyball courts, climbing walls, an outdoor lounge pool, a five lane swimming pool, and indoor track, and more. The Dedman Center also offers many types of exercise classes for all students, staff, and faculty.

7. DeGolyer Library (Fondren Library Center)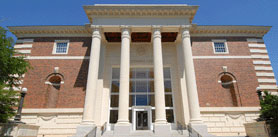 The DeGolyer Library is the place to go if you're looking for information for a research paper or just to find some interesting books to read. The library contains major research collections of rare books, manuscripts, and photographs. Included in these collections are rare and scholarly works about Western Americana, Texana, the U.S.-Mexico border, business history, and more.

8. Annette Caldwell Simmons Hall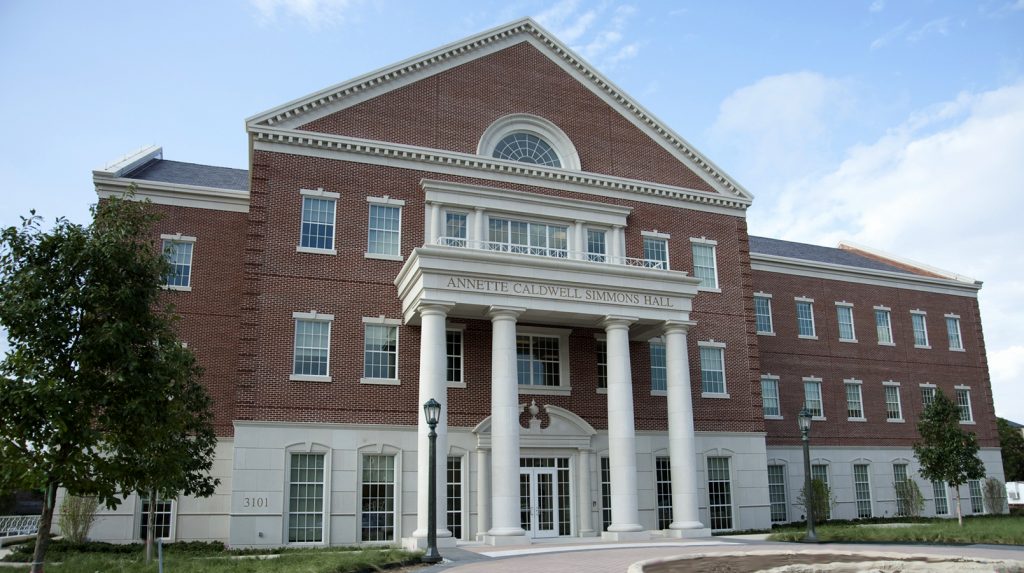 The Annette Caldwell Simmons Hall is home to the Annette Caldwell Simmons School of Education and Human Development. There are also many classrooms, research laboratories, and faculty/administrative offices located here. With a student lounge and multiple study areas, the Simmons Hall was made to be a place where students can learn and thrive.

9. Owen Arts Center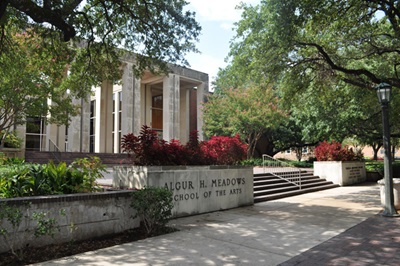 If you're looking for anything arts and theatre related, it's almost certainly located in the Owen Arts Center. In here, you can find the Caruth Auditorium, the Bob Hope Theatre, the Greer Garson Theatre, the Margo Jones Theatre, and the Temerlin Advertising Institute. The Meadows School of the Arts classrooms, studios, and practice can be found here as well.

10. Carr-Collins Hall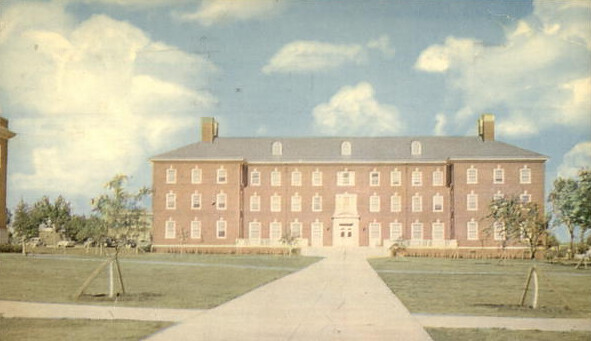 The Carr-Collins Hall is mostly for law students. The Carr-Collins Hall contains the Dedman School of Law offices, classrooms, and study lounges. In addition, Lawyers Inn and the Political Science and Tower Center for Political Studies can be found here.

Hopefully this post has provided you with some useful information about the SMU campus and its buildings. If you ever get lost or just don't know where to go, come back to this post to find out!