Mississippi State is an innovative school with growing research capabilities. For those students attending MSU, these are 10 of the top buildings to know about.
1. Lee Hall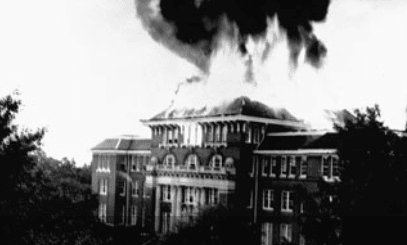 This is one of the original buildings at Mississippi State University. It was home to administrators and classrooms until 1948 when it caught fire. In 2014, it was restored to its' beautiful original condition. It now houses the English Department, Foreign Languages, President's Office, and Provost's Office.
2. Perry Cafeteria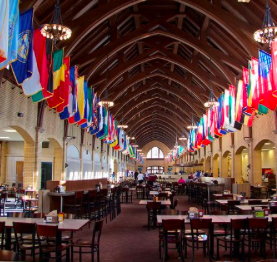 The gothic arches and wood beams that support its gabled roof are more suggestive of a cathedral than a cafeteria. A the time it was built, the University Cafeteria was the largest college cafeteria in the United States, which holds 1100 people. It is a great space for students to eat and socialize at Mississippi State.
3. Allen Hall
Allen Hall is currently home of the offices of the VP of Student Affairs, the Dean of Students, the Graduate School, the College of Education and College of Arts and Sciences, as well as the Office of Public Affairs. Allen Hall also includes many academic classrooms. Allen Hall also serves as the home of the Office of the CIO and Information Technology Services.
4. Briscoe Hall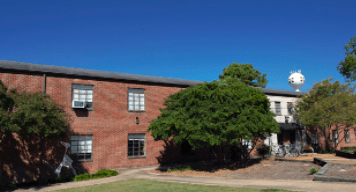 Briscoe Hall houses faculty offices for the College of Architecture, Art and Design. In addition, there are drawing studios, ceramic studios, printmaking, traditional photography labs, and a new digital photo computer lab. These innovative resources are available to all students!
5. Colvard Student Union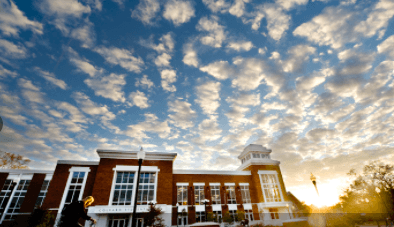 The Colvard Student Union offers a variety of student programs. The Colvard Student Union serves as the center of university community life. The Event Services office books the Amphitheater, Bettersworth Auditorium, and all the rooms in the Union in addition to most other spaces on campus. Enjoy the many dining options available on the first floor or sit back and relax in one of the many quiet study spaces throughout the building.
6. Joe Frank Sanderson Center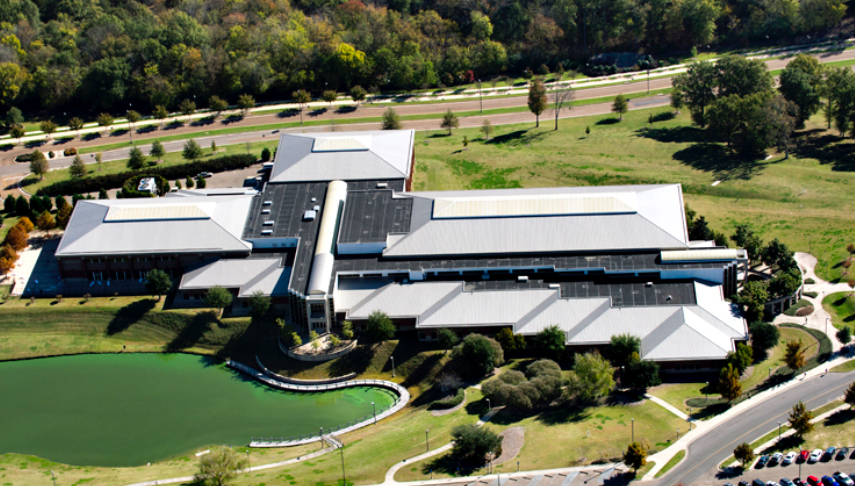 The Joe Frank Sanderson Center is home to a competition size indoor swimming pool, 3 aerobics rooms, 7 glassed in racquetball courts, locker rooms, a climbing wall, 6 basketball courts, an indoor track, and a 10,000 square foot fitness center with free and machine weights, and cardiovascular equipment such as treadmills, Stairmasters, bikes and cross trainers. All students have access to this state-of-the-art facility.
7. Mitchell Memorial Library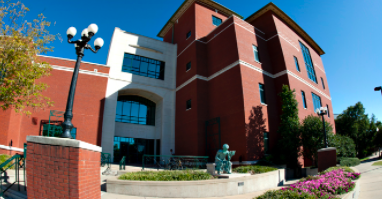 The Mitchell Memorial Library includes a large computer lab, study floor, coffee and snack shop, and the Grisham Room, where writer John Grisham's original manuscripts and notes are on display. It has study spaces for all types of students.
8. The Writing Center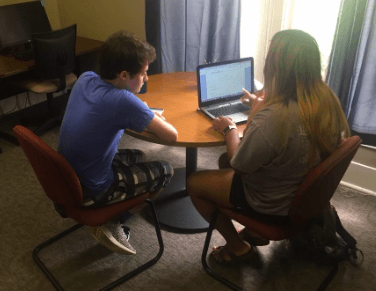 The Writing Center has recently moved to its new home in the renovated home located on President's Circle directly across the street from Allen Hall. The new facility features a comfortable, well-equipped work room, computers, and the same quality instruction and assistance. The Writing Center dedicates itself to helping all MSU students to develop as writers.
9. Student Media Center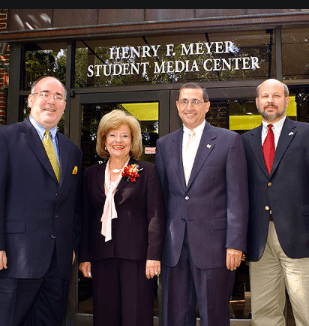 The Student Media Center houses The Reflector (campus newspaper) and WMSV Radio Station. If you want to be involved, then this is one great way to do it. It also has the Sexual Assault Services. This is an important service to know about.
10. Longest Student Health Center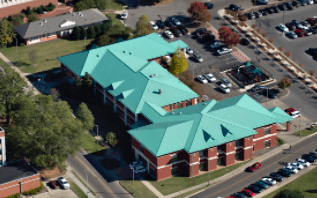 The Health Center is staffed by 5 doctors, 3 nurse practitioners, 12 nurses, with a Physical Therapy unit, and an in-house pharmacy offering students prescriptions at reduced rates. The Health Center recently completed renovations which added new waiting rooms, patient areas, and pharmacy space.
Whether you are looking for classes, academic resources or food on campus, this list can help you. It is important to stay involved and look for help when you need it. Some of these buildings are for getting involved, and you really should try some kind of extracurricular out while at Mississippi State.