Are you the type of person who doesn't have a good sense of direction? Do you rely on knowing your surroundings? We're here to help those of you who do. It is vital to know a college campus for any student or visitor who walks on the space. Here are ten buildings you should know at Georgia Gwinnett College.
1. Student Center
The student center is the hub and home for campus life. Students will find the campus bookstore, the Career Development and Advising Hub, a dining hall with multiple food options, a game room, LVIS, and the Office of Student Affairs.

2. Wellness and Recreation Center
Do you want to get fit or do you have a cold you need to get rid of? This building features the Wellness and Recreation Center where students will find fitness equipment, outdoor adventures/activities, and a small health facility.

3. Grizzly Athletics Complex
Do you like sports or like to watch sports at least? The Grizzly Athletics Complex is home to the Grizzly Baseball field, the Grizzly Soccer field, and the Grizzly Softball field. It also features administration and staff office and the Alumni Office.

4. Allied Health and Sciences
This building is home to Allied Health and Sciences. This building houses the School of Health Sciences and the School of Science Technology. Here, students will find classrooms, faculty offices, laboratories, nursing classrooms, and clinical areas.


5. Daniel J. Kaufman Library & Learning Center
This building is home to the Daniel J Kaufman Library and Learning Center. It serves as the main library for campus and currently houses books, online databases, a Starbucks cafe as a dining option, the Center for Teaching Excellence, computers, and study spaces.

6. Building A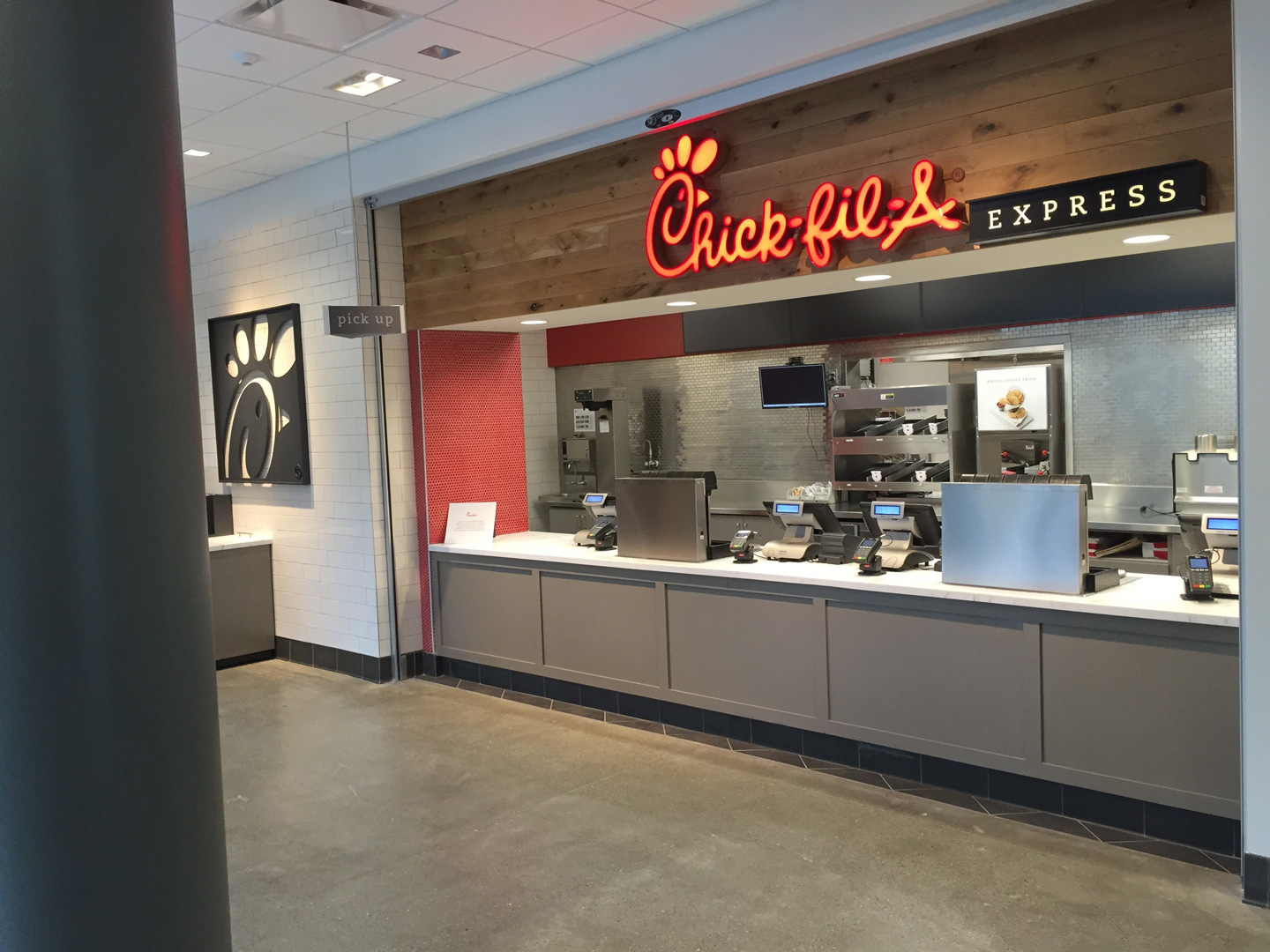 Building A houses a number of classrooms and faculty offices. This building also features a help desk for technology, Panda Express, Chick-fil-A, laboratories for research and teaching, and student computers. Students will also find study areas here.


7. Building B
This building is home to Building B. It houses the Accreditation and Certification Office, classrooms, the Office of Advancement, Einstein Bros Bagels, executive offices, human resources, Student Commons, and Legal Affairs.

8. Building C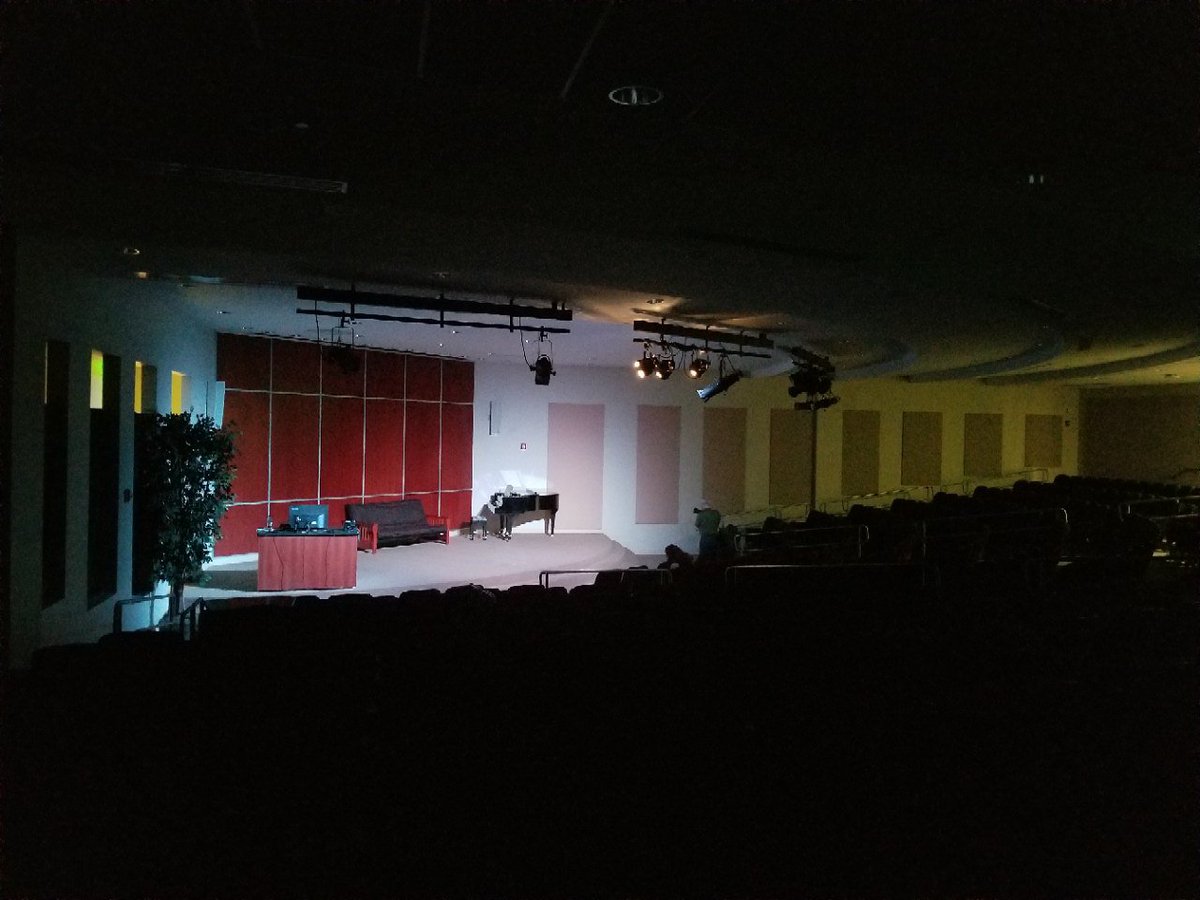 This building is home to Building B which houses a number of resources for students, faculty, and staff to use. This building features the Cisco Auditorium, a number of classrooms for classes, faculty offices, and the School of Liberal Arts.

9. Building D
This building is home to Build D. It features the Admissions and One Stop Services Office, the Mentoring and Advising Center, Claw Card Office
Admissions and One Stop Services, the Office of Financial Aid, Parking Services, the Registrar, and Student Accounts Office.

10. Building I
This building is home to the department for Digital Communications. It also houses Educational Technology. Students will also find faculty office, the Plans, Policies, and Analysis Office, and the department for Public Relations within these walls.
Georgia Gwinnett College is home to over 12,000 students. This public college is located in Lawrenceville Gwinnet. It first opened in the fall of 2006 where it tremendously grew from a little over 100 students now 12,000 students as of fall 2019.