Like most universities, UMass Amherst takes pride in its buildings and its appearance. The buildings are the heart of the school–it's where students learn, grow, chat, and build friendships. Keep reading this post to learn about ten of the buildings at UMass Amherst.
1. W.E.B. Du Bois Library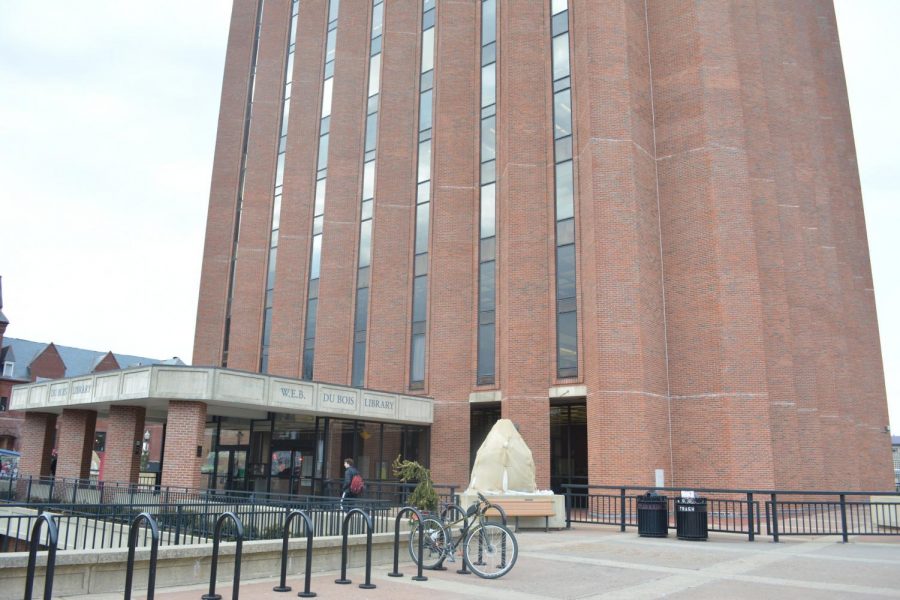 This 28 story library is sure to have everything you need. Stocked with a service desk, lockers, a cell phone booth, copiers, printers, study rooms, and a hydration station, the library is the place to be if you want to succeed. Not to mention it's full of books, catalogs, and other education materials.

2. Fine Arts Center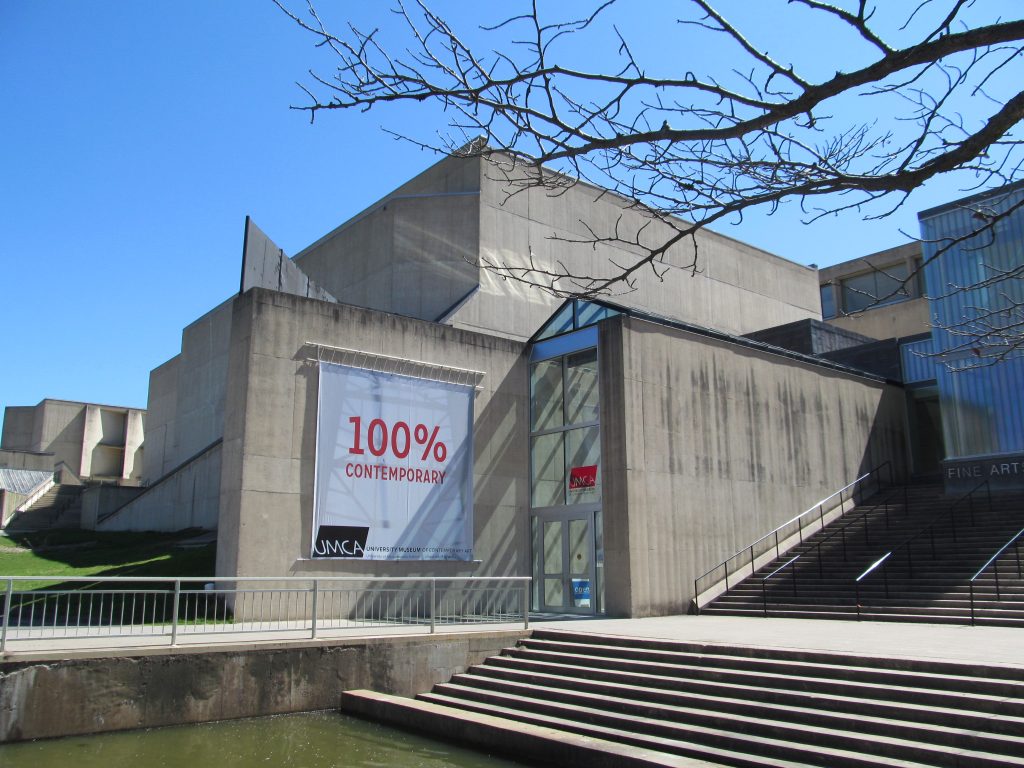 The University Museum of Contemporary Art is UMass Amherst's teaching museum. It's a multidisciplinary, international laboratory for exploring contemporary art. The museum has exhibitions, a permanent collection, educational programming, and various visiting artists programs.

3. Fernald Hall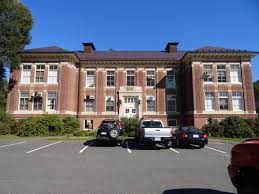 This building is like home for entomology students. Fernald Hall is the primary lecture hall and laboratory for the entomology program. The building also contains a collection of domestic and foreign insects.

4. University Health Services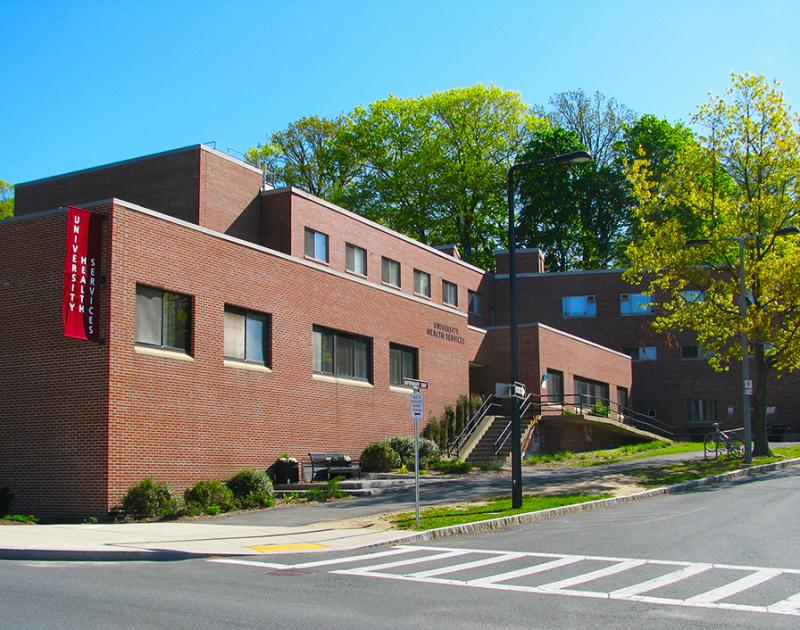 The University Health Services building is key to being a healthy and happy student. Their goal is to provide extensive medical care to the diverse population living on campus. They also strive to promote campus health in all aspects including mental and physical.

5. The Research & Education Greenhouse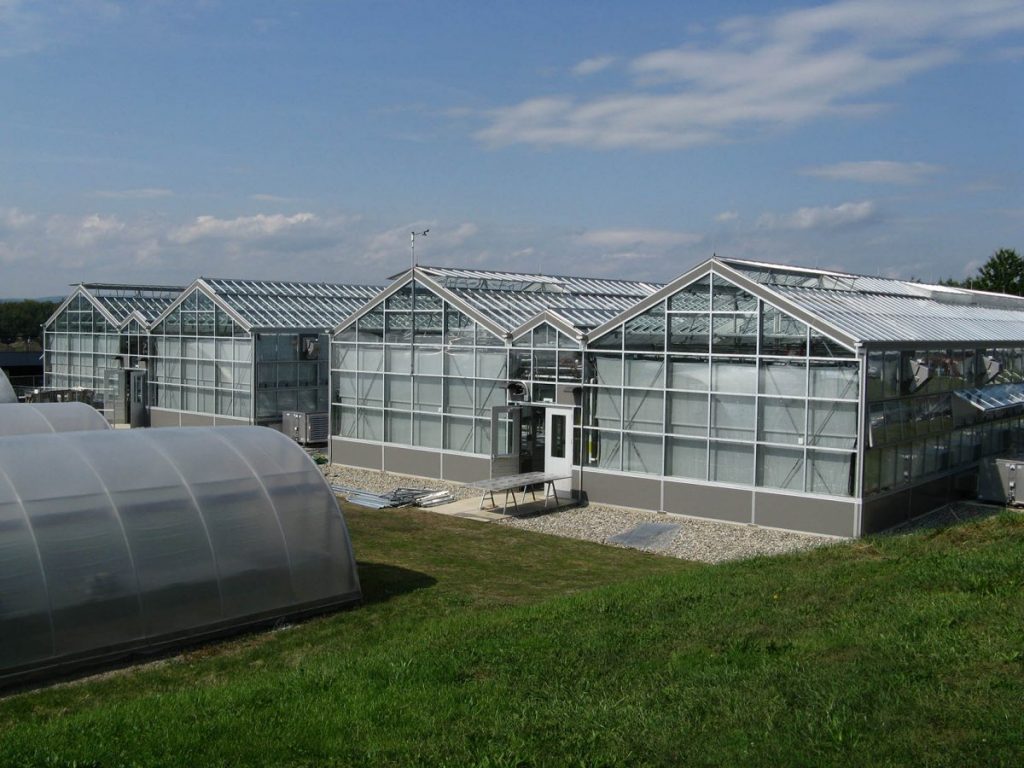 Not many universities have their own greenhouse but UMass Amherst is lucky enough to be one of the ones that does. The greenhouse/laboratory consists of two wings that house 12 separate rooms. In the greenhouse, there's two labs, a potting classroom, a growth chamber room, and offices for superintendents.

6. Physical Sciences Building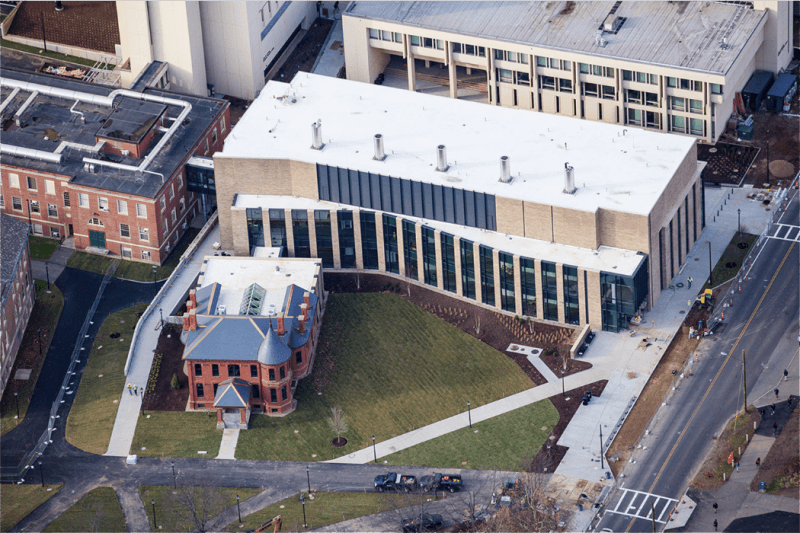 This building is a mix of laboratories and office space. The building is home to physics, computationally and synthetic chemistry research. Although the building is nice as it is, it was designed to be easily reconfigured in the future to keep up with evolving research needs.

7. UMass Natural History Collections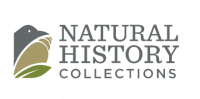 This collection contains more than 300,000 specimens of mammals, birds, plants, fishes, reptiles, and amphibians. The best part is that students are allowed to use these resources to further their undergraduate education. Students will use them during laboratory courses and research studies.

8. Integrated Sciences Building
This building houses classrooms, laboratory spaces, teaching labs, auditoriums, seminar rooms, and more. The lab spaces alone can hold 4,640 students a semester! On top of that, the Integrated Sciences Building has a student lounge, study areas, a cafe, and a space to just socialize and chat with your friends.

9. Life Sciences Laboratory

This building is state of the art and aims to give students the best of the best. The building was designed to create a collaborative environment while allowing students across different fields and industries to be able to share ideas. LSL also has open research labs which offer equipment alcoves, support labs, shared platform labs, faculty offices, labs, conference rooms, colloquia, and food serving areas.

10. Admissions Building
Last but not least is the admissions building, home to all of the information about UMass Amherst that you could ask for. The building is especially useful for freshman, transfers, and potential incoming students. It's also useful for academic information.

Hopefully after reading this post, you've learned more about the buildings on the UMass Amherst campus. If you're ever lost or don't know where to go for what you're looking for, come back to this post for a refresher!