Creighton University is a private, Jesuit university in Omaha, Nebraska. The school has an acceptance rate of around 71%. The school has around 4,000 students that attend. Here are 10 different buildings you need to visit at Creighton University.
1. Kiewit Fitness Center
The Kiewit Fitness Center is a place where students go to when they are looking to get in a workout. The fitness center has an indoor track center that allows people to get in a brisk run. The center also has courts for playing sports and plenty of workout machines and weights.
2. Opus Hall
Opus Hall is a residential area for students to live in that has options for two-bedroom, three-bedroom, and four-bedroom. The building has a community area, lofts, as well as rooms to hold events. The hall is a convenient way for students to live near their classes for optimal studying.
3. Ruth Scott Training Center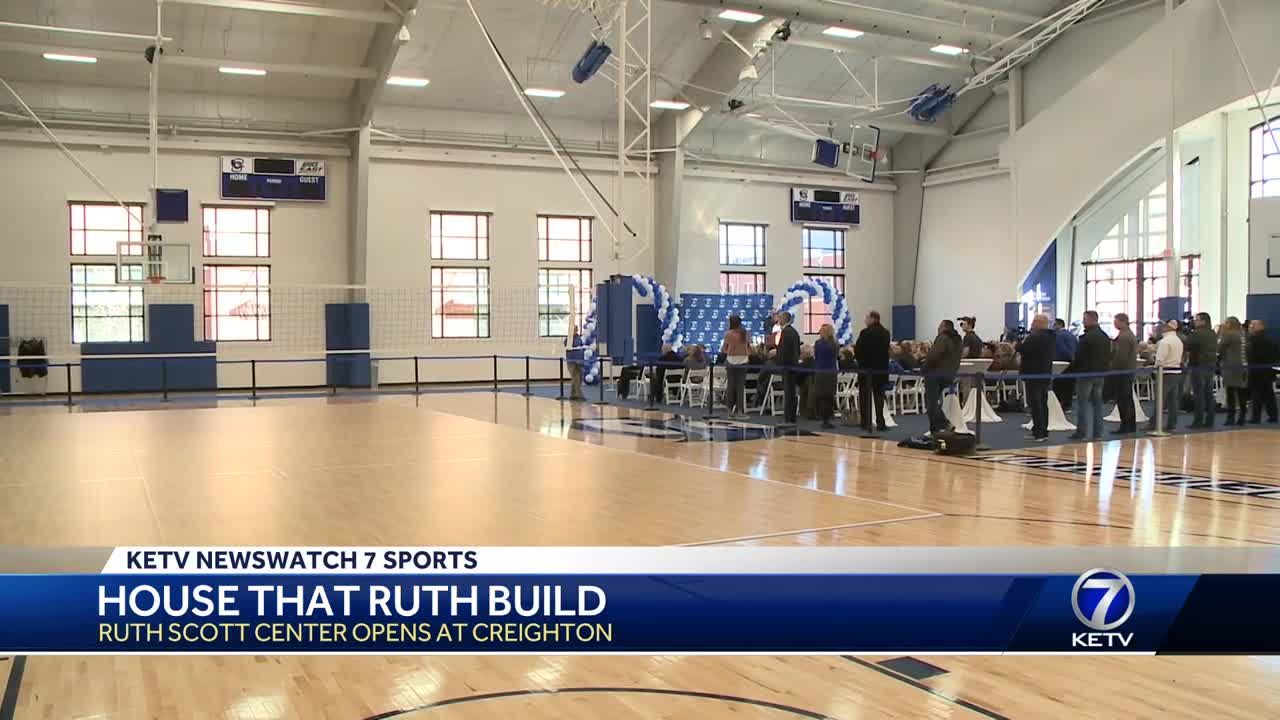 The Ruth Scott Training center is primarily for students to practice and play basketball and volleyball. The courts have impressive space so that students and family and friends are easily able to support the games. The center also has offices if you are on the team and need additional guidance.
4. Stuppy Greenhouse
The Stuppy Greenhouse is where students are able to see the growth process of different plants such as fruits and vegetables. The different types of plants can be researched and studied so that growing techniques and sustainable living has proven results to back it up. The greenhouse makes for a great place to visit to see nature.
5. Brandeis Dining Hall
Brandeis Dining hall is an all you care to eat building that allows students, athletes especially to take in the needed calories and amounts of food needed during the day. The menu changes so you will never have to be bored with the food. The place is also open for breakfast, lunch, and dinner and has choices such as a dessert area, grill station, and pizza.
6. Davis Square
Davis Square is another residence hall that is specifically for sophomores and upperclassmen. The area has two-bedrooms, three-bedrooms, and four-bedrooms options. It is an apartment-style, meaning that you have access to your own sinks, kitchen, and bedroom. This makes it ideal for those looking for more privacy while also being close to their classes.
7. Ahmanson Law Center
This Law center was built so that students looking to learn law would have their own building for classrooms and offices. The building covers everything in law such as proper etiquette as well as loopholes and mannerisms.
8. The Championship Center
The Championship center is for students looking to get in a good workout for conditioning. The center holds mostly men's basketball offices. The court is large enough for students to go and support their fellow students and school.
9. Morrison Stadium
Morrison Stadium is the large soccer stadium of the school. It is used by the soccer team for both practice and major home games. The stadium is a great place to get outside and support your fellow students in school spirited entertainment.
10. Mike and Josie Harper Center
This building is important because it holds the office of admissions as well as the school of business. It is an important building to go to for the status of your admissions as well as questions of taking business classes. The center is where you will find office buildings for the business department as well.
Creighton University is a small school that allows students based on their size to meet new people without fear of the overwhelming population. The size makes it optimal to meet with professors as well as make friends. The school has plenty of buildings to visit for all your needs such as getting in a workout or visiting growing plants.