Colgate University is a private liberal arts college in Hamilton, New York. The school has around 2,800 students that attend. The school has an acceptance rate of around 29% meaning that they are very selective in who they choose. Here are 1o different buildings you need to visit at Colgate University.
1. Chapel House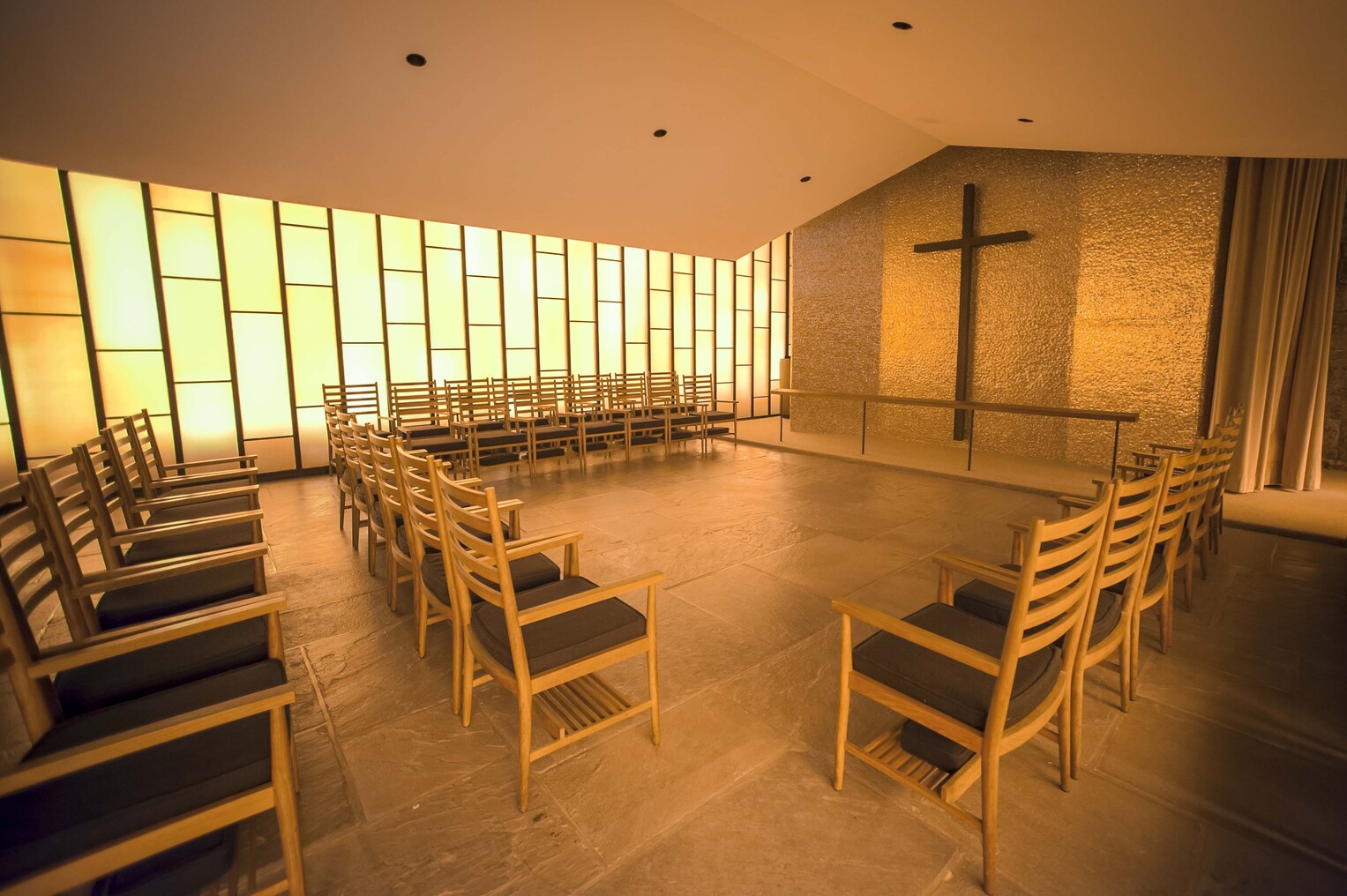 Chapel House is a building that is for multi-use. It holds volumes of information on various religions such as Jewish, Muslim, and Christian work. The building has plenty of seating and quiet enough so that you are able to meditate. The house also has a dining room that is able to be used for various religious events.
2. Shaw Wellness Institute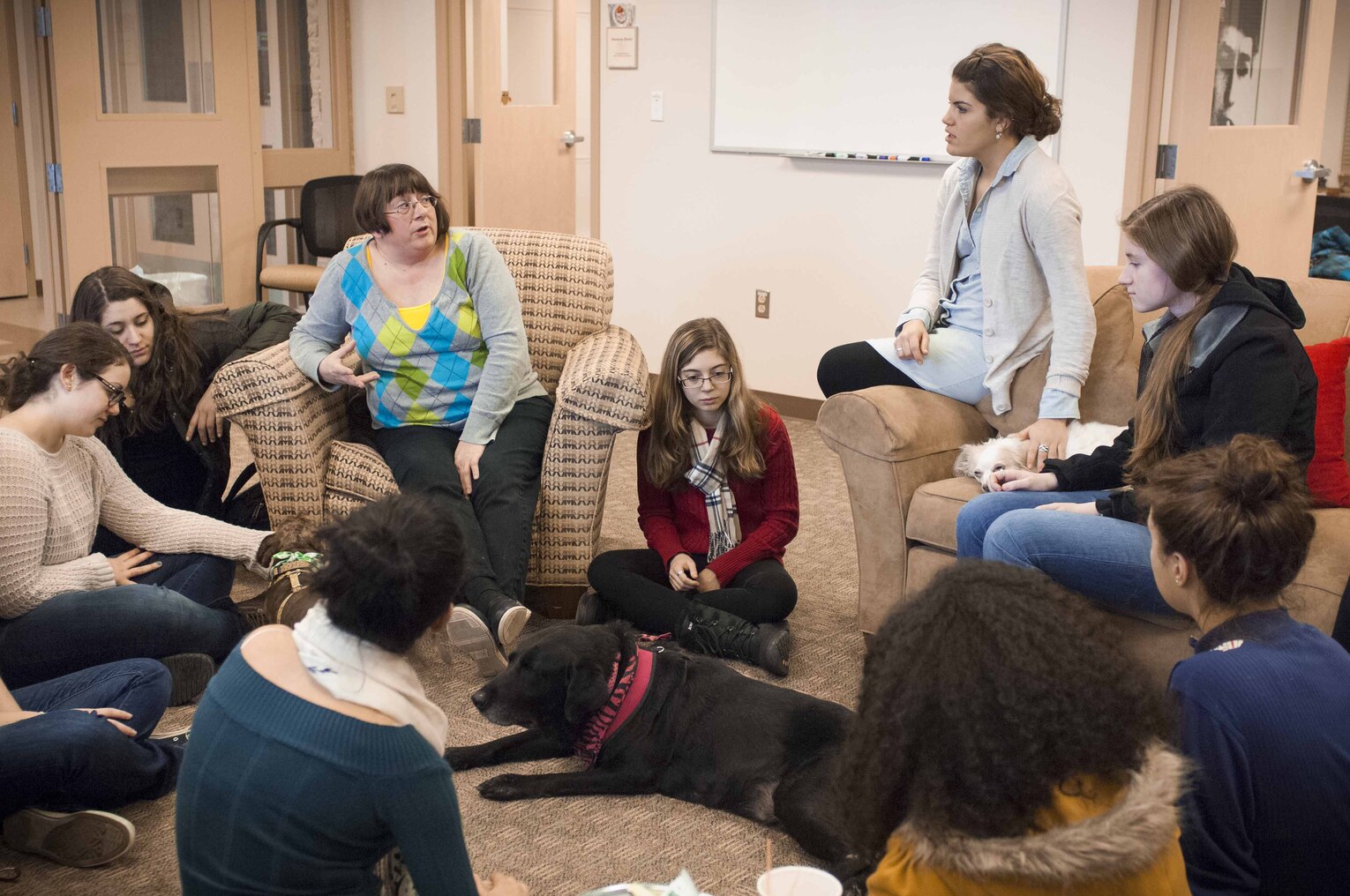 The Shaw Wellness Institute is a great place to visit for events that cater to students looking to improve their mental and physical well being. They have events that talk about mental health issues as well as ways to survive stress. They even have events that are for meditation and quiet time.
3. Community Memorial Hospital
The community hospital is near the campus and is made for students to have access to healthcare nearby. The hospital is where you can get your regular check-ups to be sure to bring your proof of insurance as well as your ID. If you ever feel unwell, make sure to stop by and have a look.
4. O'Connor Campus Center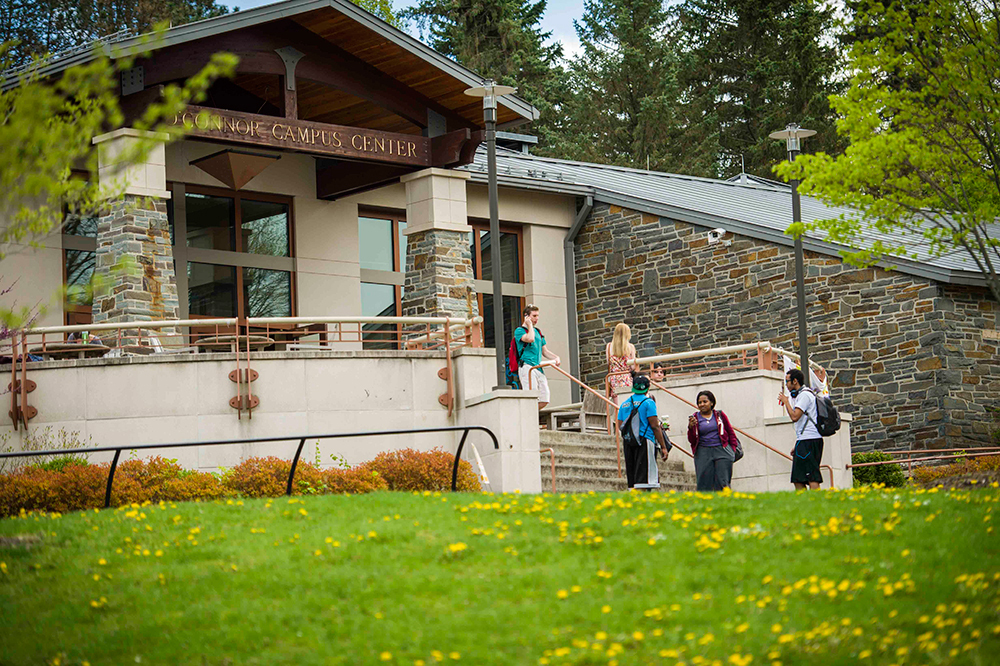 The coop is a popular spot for students to come and go. The center has a mailroom and a print center. This makes it optimal for students to be able to get their mail sent to them as well as mail out to their loved ones. You will also find a dining area, campus store, and the on-campus radio station.
5. Case-Geyer Library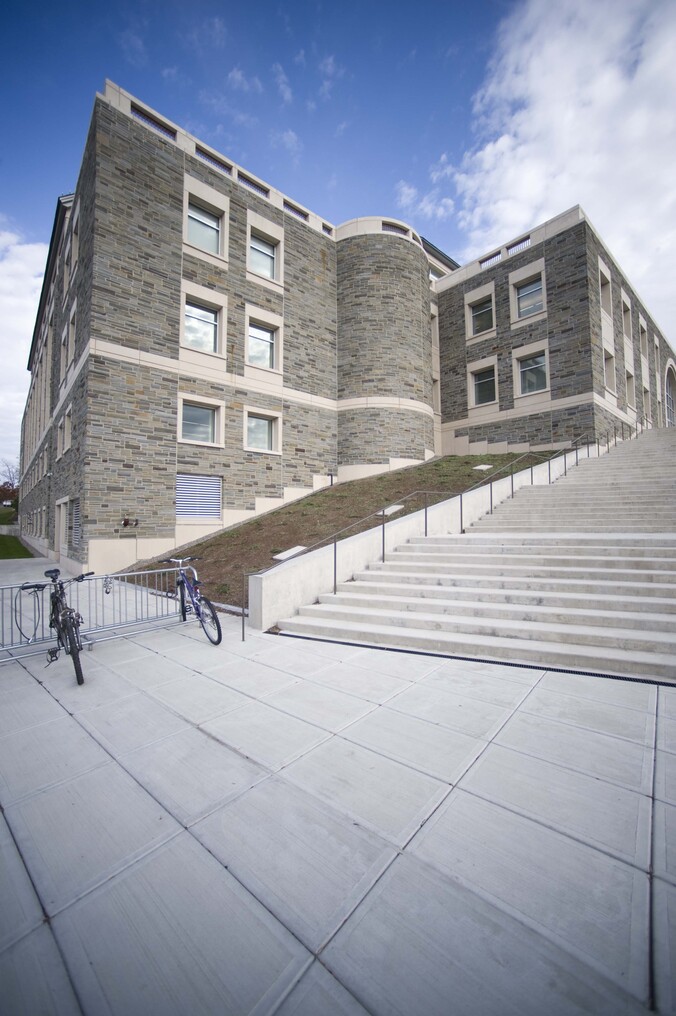 The Case-Geyer Library is an example of students and staff coming together for a greener and more sustainable future. The library runs on lighting that is energy efficient as well as uses tree-free paper. This sustainable library also has a water bottle filling station.
6. Hamilton Movie Theater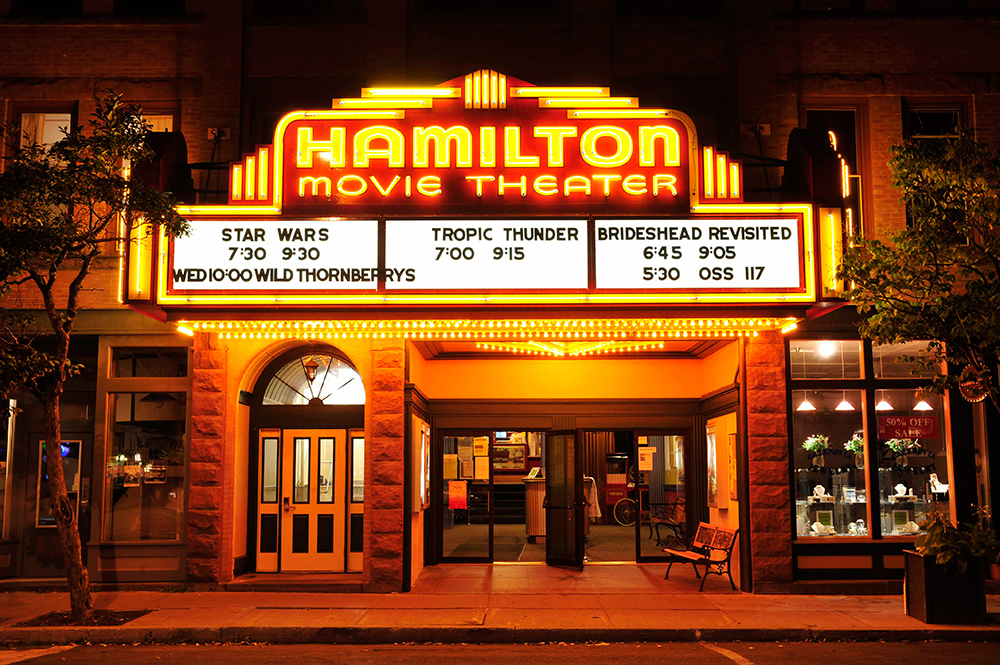 The Hamilton Movie Theater is a theater that is a perfect way for students and their families and friends to have entertainment at an affordable price. The theater has current and up to date movies as well as even indie movies. The theater also hosts movie festivals and has a movie series specifically for kids.
7. Ryan Studio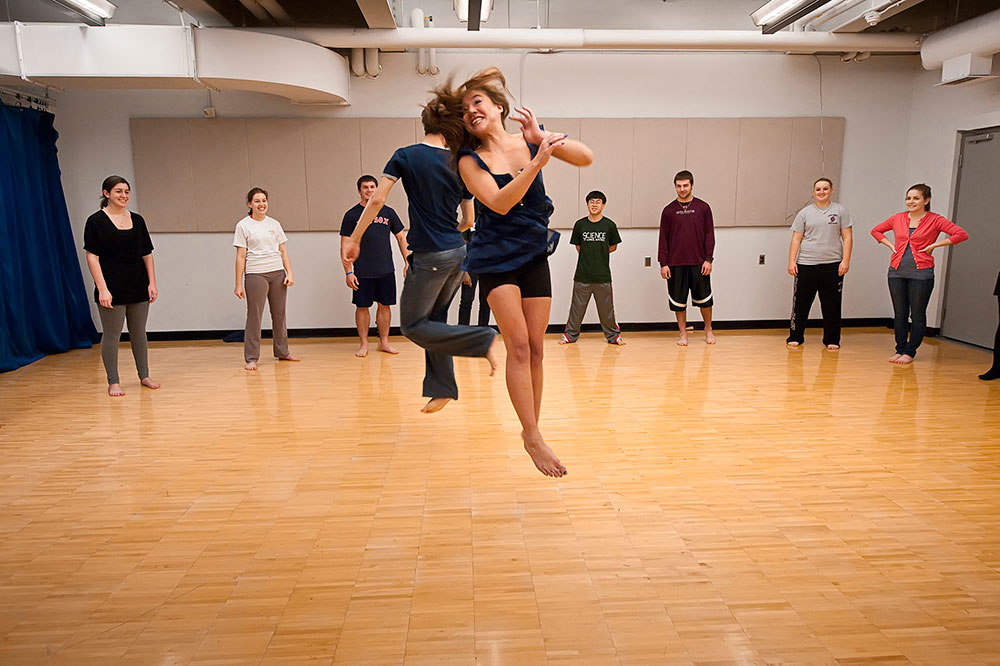 Ryan Studio hosts a variety of art and dance studios within it. You will come to find students practicing in this building as well as showing off their talents to their peers. The studios are used for whole classrooms as well as can be used by individuals at certain times of the day.
8. Little Hall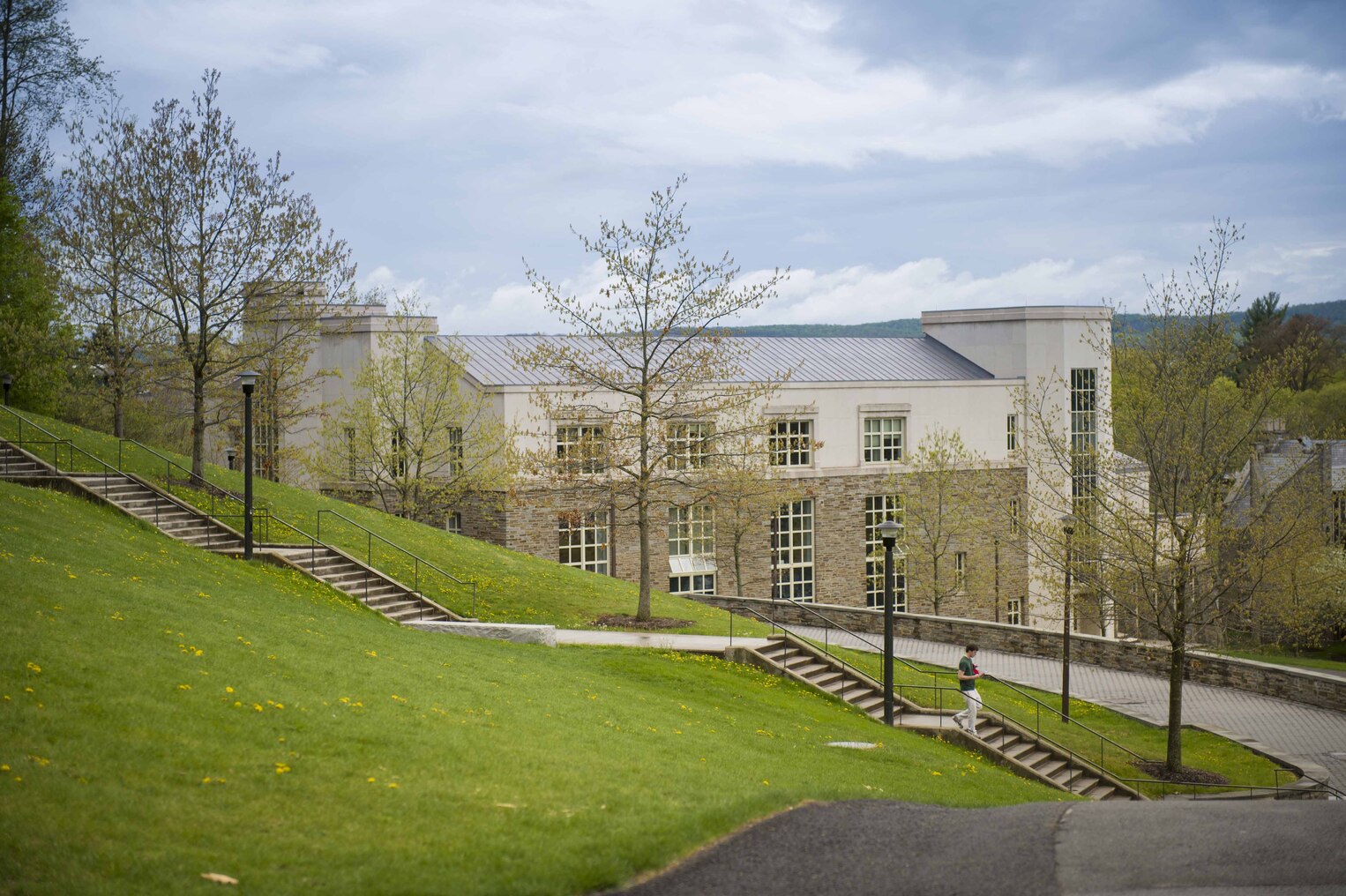 Little Hall is where you will find the studio art and art history classrooms. The building also holds a gallery, auditorium for performances, and an outdoor sculpture court. The sculpture court is a great place to visit with friends and family to see unique pieces of work.
9. Olin Hall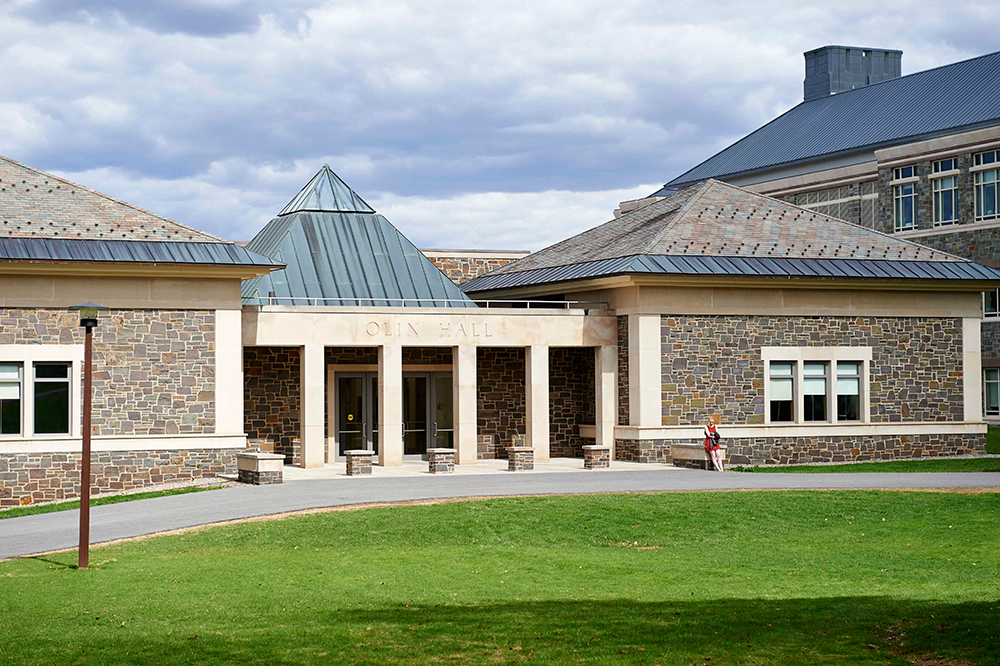 Olin Hall has an auditorium that can be utilized by anyone in the school community and is used for a number of different events and presentations. The hall has research and classrooms for the degree departments of biology and psychology. There are water bottle stations for students to quickly get hydrated between classes.
10. Curtiss E. Frank Dining Hall
This dining hall is the main hall for students to get a bite to eat on campus. It is open 24/7 which makes it perfect for the early risers or those students who come back from a late-night study session. The dining hall has an all-you-can-eat option as well as tasty Starbucks drinks and even is keeping green by using its food waste for compost.
Colgate University has a smaller amount of students at the school. The selectiveness of the students each year makes it so that it is not overwhelming with populations of students in each class. The campus is well spaced out and you can do anything from watching a theatrical performance to getting your regular flu checkup.