San Francisco State University (SFSU) is a public urban university located in San Francisco, California. It offers 118 different Bachelor's degrees, 94 Master's degrees, and 5 Doctoral degrees along with 26 teaching credentials among six academic colleges. One of the most prominent features of a university is its campus. Here are 10 buildings you need to know about at San Francisco State University.
1. Mashouf Wellness Center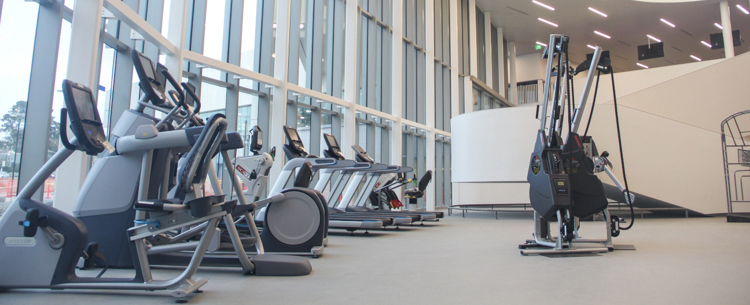 The Mashouf Wellness Center offers a variety of recreational athletic activities including a climbing wall, natatorium, fitness areas, a two court gym, and so on. This is a great place to destress as well as improve on physical fitness and health. The facility also hosts several programs and events into the year, such as the Costume Dodgeball Tournament and the 5K Run/Walk.
2. C. Chavez Student Center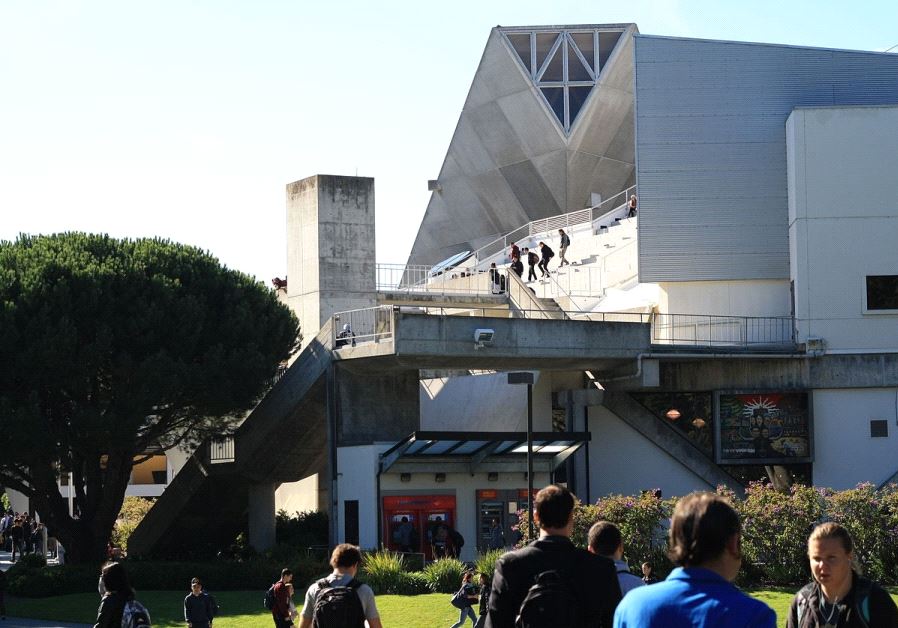 The C. Chavez Student Center is an important place for students. It provides students access to their university records and information. At the student center, students can also perform registration-related activities, such as prepare class schedules and accepting financial awards.
3. Greenhouse 1 & 2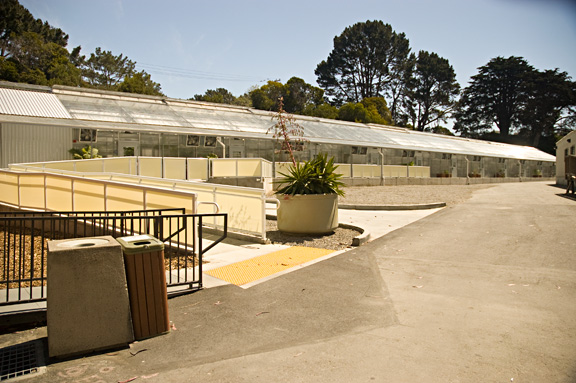 The Greenhouse facility at San Francisco State University is a brand-new addition to the Department of Biology. The modern, computer-controlled facility is comprised of twelve individual rooms, each can be independently programmed for optimal climatic conditions. There are seven research rooms used by the departments' faculty and student researchers.
4. Thornton Hall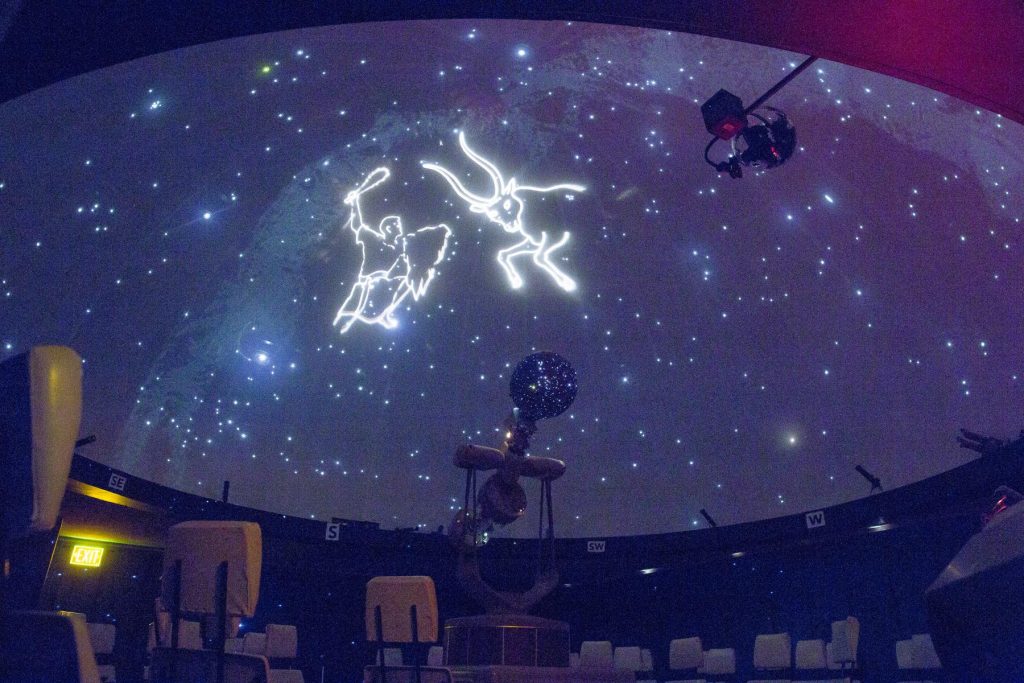 Thornton Hall is one of the university's academic buildings, made up of several STEM departments. It also houses the Charles F. Hagar planetarium on the fourth floor, which was opened in 1973. At the planetarium, the Spitz projector stationed at the center of the room allows you to see more than 1300 stars, the Sun, the Moon, and the planets on the dome-shaped ceiling.
5. J. Paul Leonard Library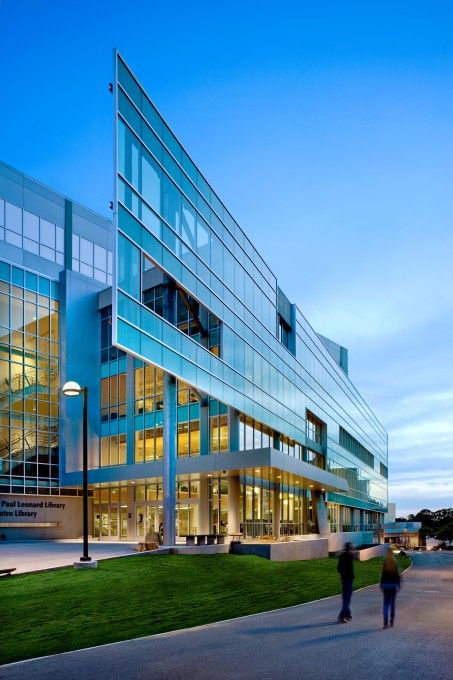 The J. Paul Leonard Library is a vital building to know on campus. This is the perfect place to study and get work done. The library also has a collection numbering over four million items, including books, magazines, journals, electronic sources, and so on.
6. Liberal and Creative Arts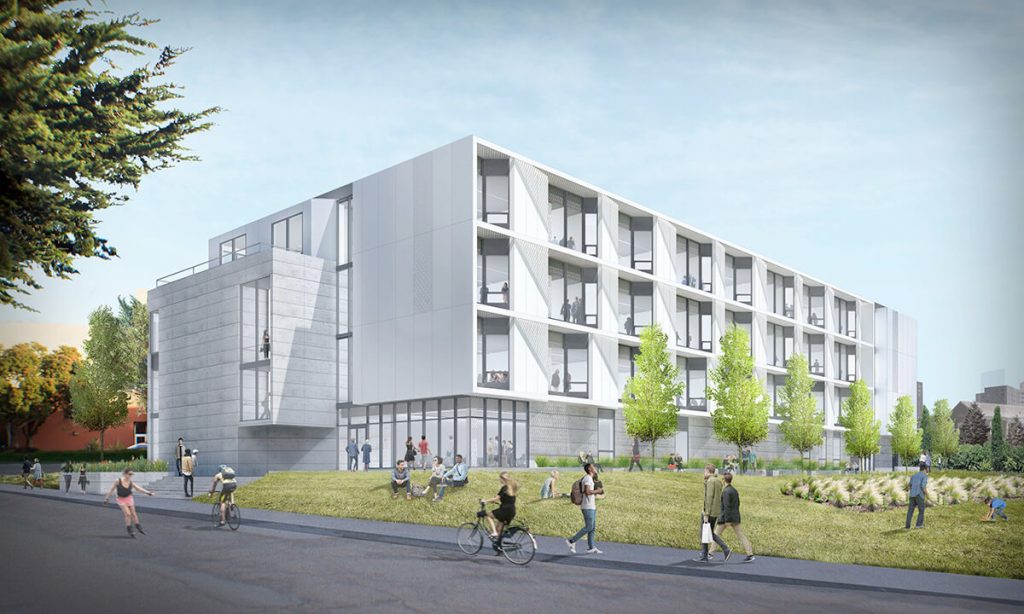 The Liberal and Creative Arts Building is a state-of-the-art, 75,000 square-foot media production and classroom facility. The building isn't open to students for classes until spring 2021, but is a must-see. It will include a professional television newsroom, an audio recording studio, media presentation room, and classrooms.

7. Fine Arts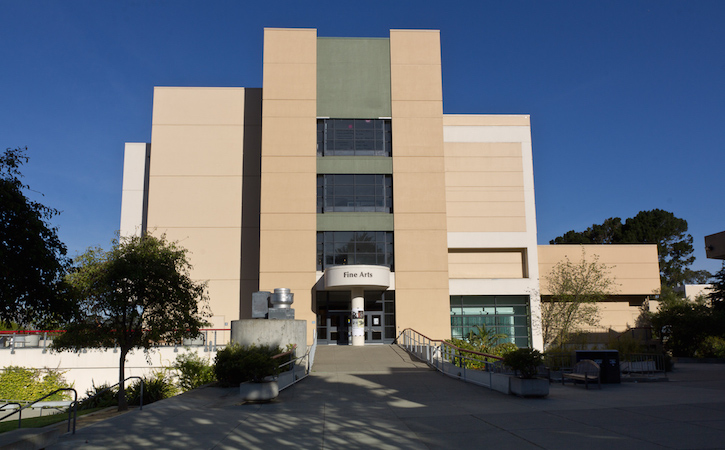 The Fine Arts Building is part of SFSU's School of Art. It features specialized studio spaces for Sculpture, Fiber and Material Studies (including a dye laboratory, loom, and surface design studios). This building is also home to the 3,800 square foot Fine Arts Gallery, the Martin Wong Gallery, and the Global Museum.
8. Student Health Center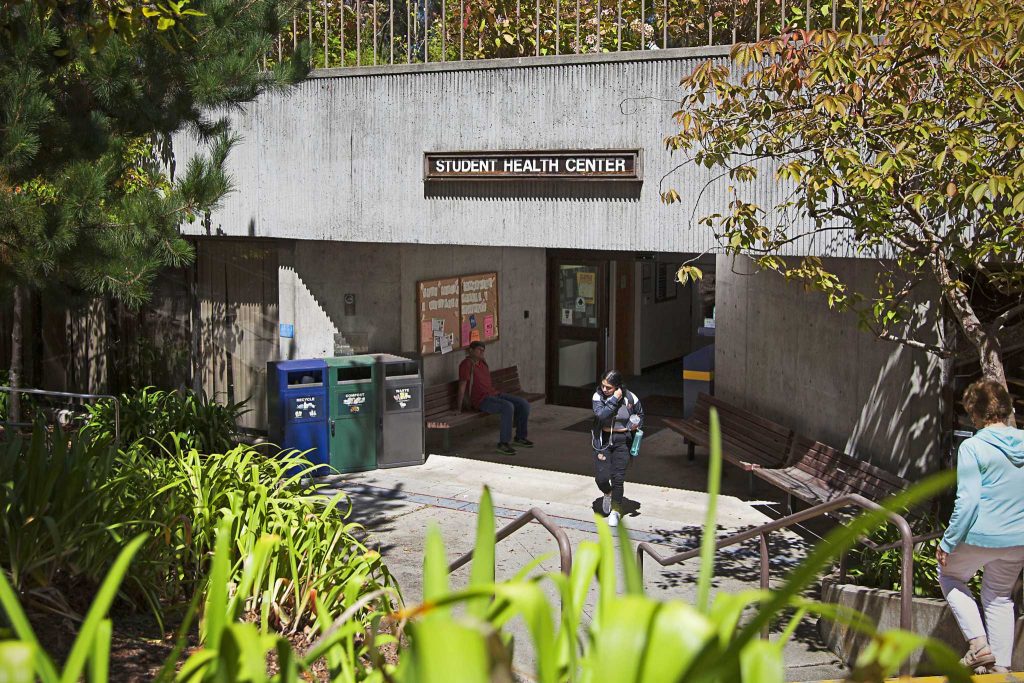 The Student Health Center is the prime place to go for any health-related concerns on campus. Here, Student Health Services provides SFSU students basic care for acute and chronic problems, promotes health awareness, educates students about preventative care, disease management and therapeutic choices, and so on. Furthermore, the Student Health Center also offers services such as STI or HIV testing and mental health services.
9. Administration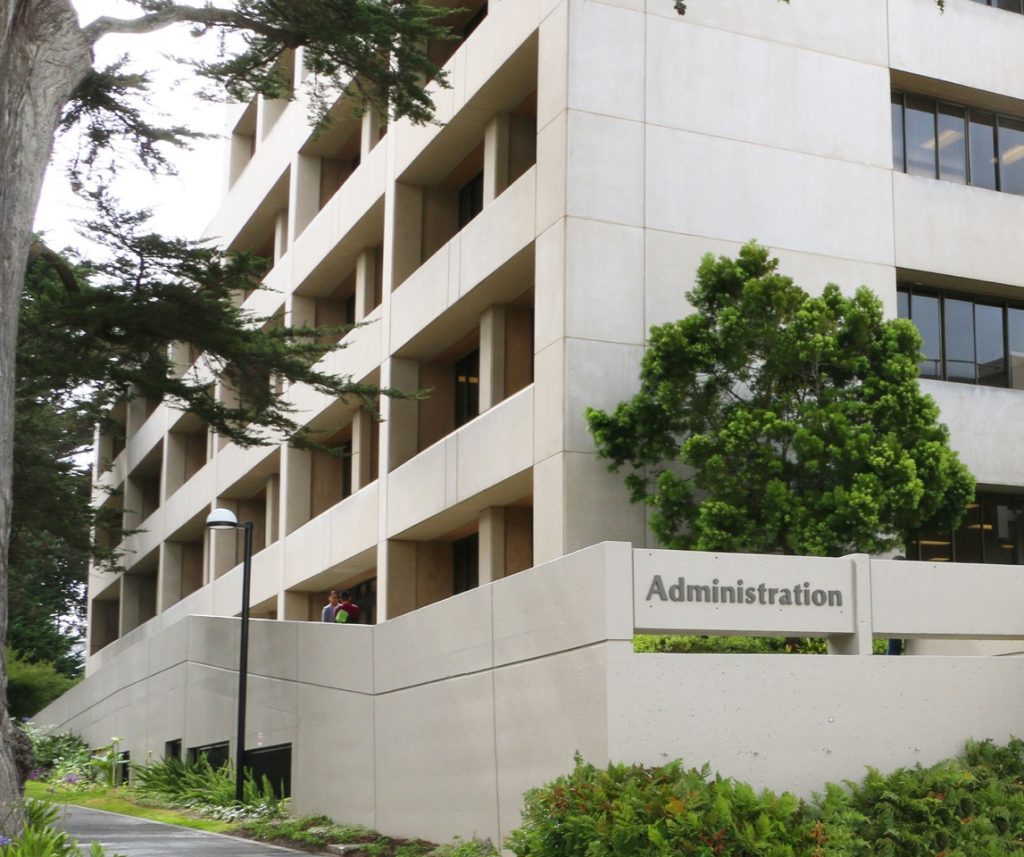 The Administration Building is where various departments of Administration & Finance are located, such as Budget Administration & Operations, Facilities Services, and Information Technology Services, just to name a few. The most important place for students to go in this building, however, is the Bursar Office. This is where you can deal with anything related to your tuition or scholarship.
10. City Eats Dining Center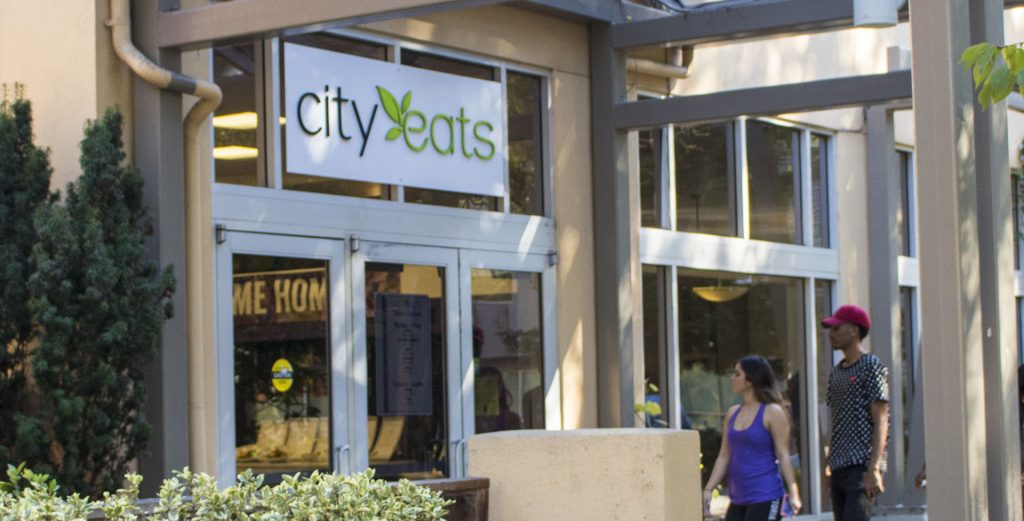 If you're hungry and looking for a place to eat, then this building is an incredibly important one. City Eats Dining Center is the residential dining commons serving the campus community a variety of all-you-care-to-eat selections. The dining commons offers vegan, vegetarian, and allergen-free dishes.

Hopefully this list of buildings at San Francisco State University helped you understand more about the campus, as well as familiarized you with it. If you get the chance, definitely visit some of the buildings if you're at the San Francisco State University campus.