1. Wilkerson Commons

Address: University Ave, Grand Forks, ND 58203, United States
Wilkerson Dining Center is located in the building called Wilkerson Commons. It features eight different stations with a rotating menu and made-to-order salad, noodle bar and paninis. Wilkerson also has Stomping Grounds, similar to a convenient store. The building has locations for group or individual studying. This includes an innovation lab and meeting/study rooms. They also house a computer lab and technology experts to help with any needs you may have.
2. Wellness Center

Address: 801 Princeton St, Grand Forks, ND 58203, United States
The Wellness Center is a state-of-the-art gym for students. It is nationally recognized as one of the best gyms at a university. The gym has group exercise, personal training, rock climbing, wellness education, cooking classes, and intramural sports.
3. Student Health Services

Address: 2891 2nd Ave N, Grand Forks, ND 58202, United States
The Student Health Services offers both physical and emotional support for students. They provide a wide array of services including lab, x-ray, and pharmacy. They are also conveniently located on campus and easy to use.
4. Chester Fritz Library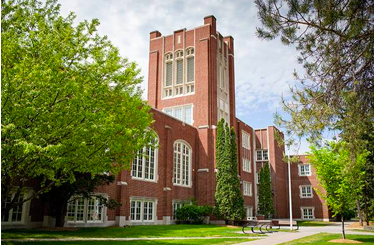 Address: 3051 University Ave, Grand Forks, ND 58202, United States
The library offers a wide variety of in-person and online resources. The library is conveniently located for studying. There are collaborative work stations, scanners and printers available. The library is open until midnight most days, but at 7 p.m. on Fridays and Saturdays.
5. Twamley Hall, Rooms 114 & 115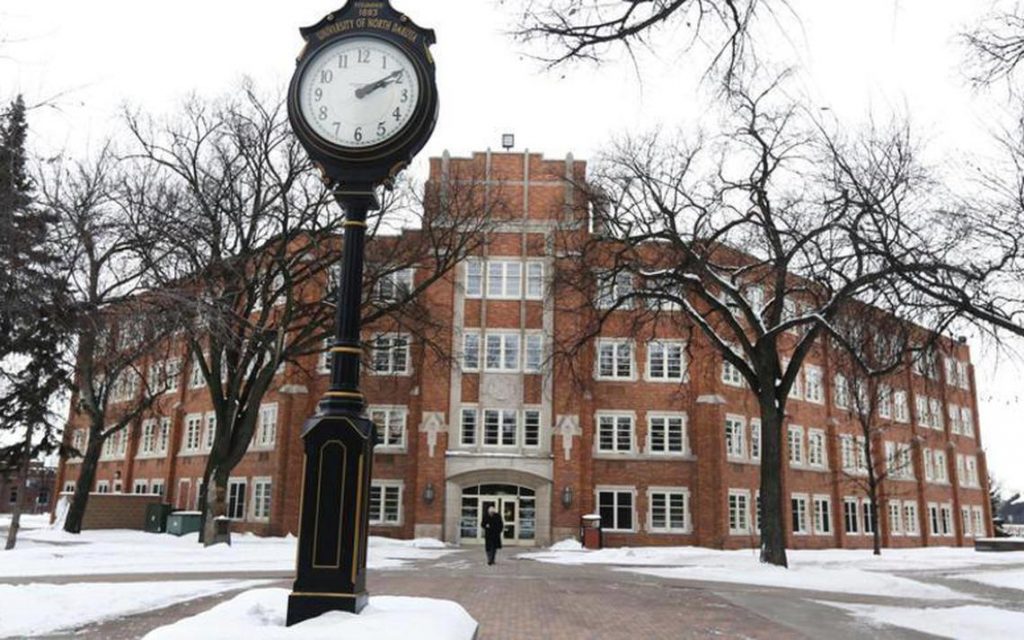 Address: Grand Forks, ND 58202, United States
Academic advising is held in this building. They have specialized advisors for different majors available. The Starfish account is associated with these advisors where you can make appointments with them or check your status for graduation.
6. McCannel Hall Room 180
Address: Grand Forks, ND 58202, USA

In McCannel Hall, you will find tutoring resources. They offer learning specialists who can help you with individual issues. They also offer drop-in tutoring with trained peer tutors who work 1-on-1 with students. Finally, they offer specialized presentations for certain topics.
7. Merrifield Hall Room 12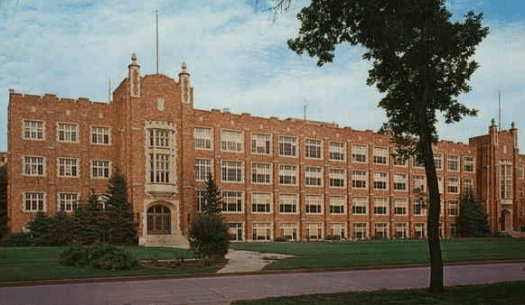 Address: Grand Forks, ND 58202, USA

Merrifield Hall holds the Writing Center. This resource is available for all students. They have writing consultants who can help you develop skills and strategies for creating or revising your writing projects.

8. McCannel Hall Room 280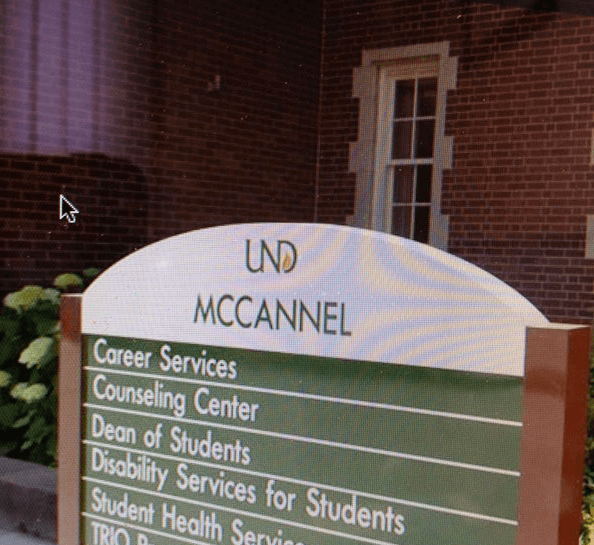 Address: Grand Forks, ND 58202, USA
On the second floor of McCannel Hall, the disability services is housed. Disability Services wants to facilitate disability accommodations, promote inclusive campus environments, and encourage student independence. Students with disabilities have access to the process for requesting accommodations, finding out which accommodations are reasonable in higher education, and how and when to disclose a disability. The university counselings center is located here, as well.
9. Memorial Stadium
Address: 2nd Ave. North; Grand Forks, ND 58202

The Memorial Stadium is home to the UND football team. Students are encouraged to be a part of the fanbase and support the fighting hawks. If you are into sports, this is somewhere you need to know!
10. Chester Fitz Auditorium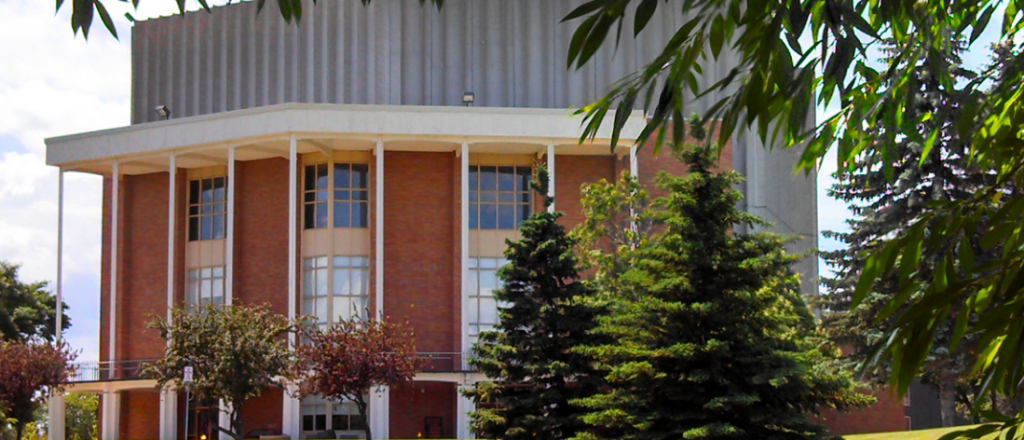 Address: 3475 University Ave, Grand Forks, ND 58202, United States
This auditorium is known to be the finest facility of its kind from Minneapolis to the West Coast. It houses the performing arts for students at UND. Many plays and shows are hosted here throughout the year.