Wichita State University is a public research university in Wichita, Kansas, United States, and governed by the Kansas Board of Regents. The number of students is around $11,000. The acceptance rate is around 86%. Here are 10 cool courses to check out at Wichita State University.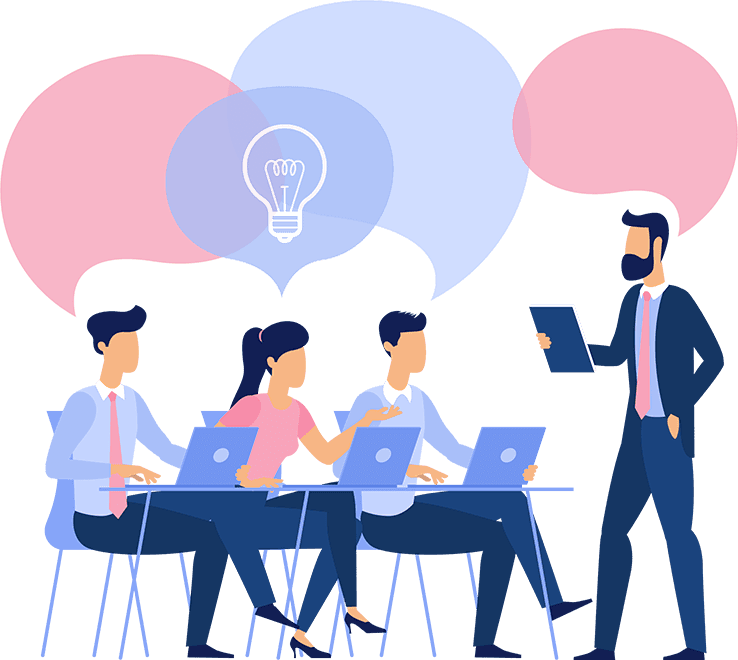 Intro to Human Communication is a course that goes over how to effectively speak with others and how communication is more than just talking. Humans communication through verbal but also non-verbal such as hand gestures and body language. The course is a great course for improving your speech with others.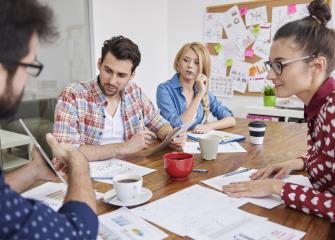 Communication and Society is an interesting course that goes into the different types of ways that society looks at how communication works. The course goes over the key ways that communication in society happens. A few major examples of communication is talking on the phone, texting, social media, and face to face.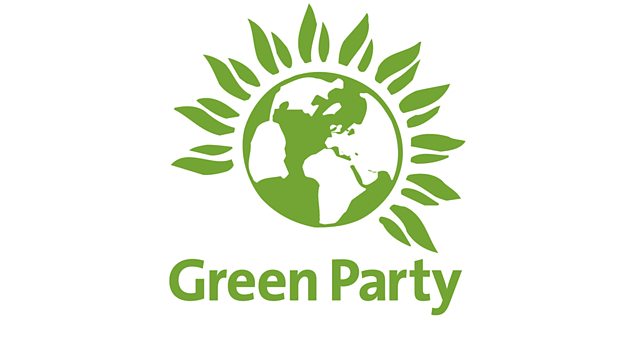 Comparative Politics is a course that goes over the various different political groups that are present in today's society. The course goes over the stances that the groups have when it comes to certain topics. Such topics would include gun violence, taxes, and border patrol.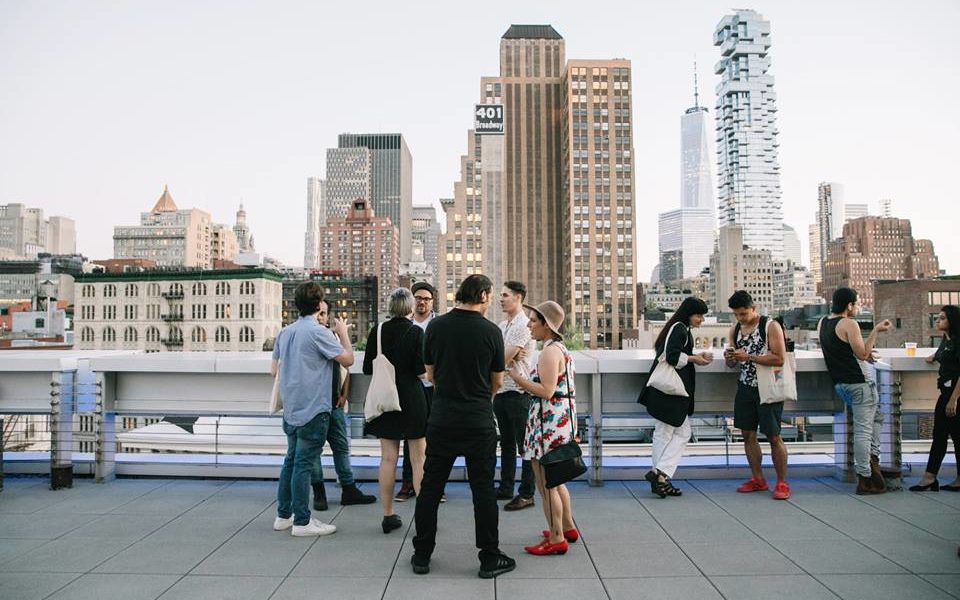 Political Research Methods is a course that goes over the different ways that you can conduct political research. When it gets closer to election time or when an election ends is the pivotal point where research is the easiest to do. That research can be done through previous trending data, cold calling, and in-person focus groups.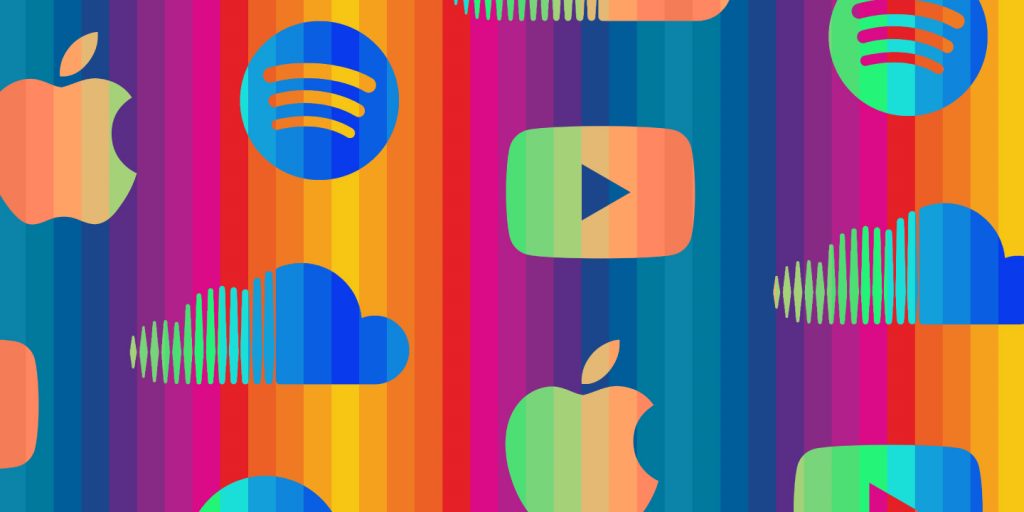 Fundamental Mobile Design is a cool course that teaches the tools used to create mobile apps. Due to a large amount of people having smartphones, apps are a key way for information to get into the hands of the public. The course goes over ways to improve the interface as well as give the app easy accessibility and clean graphics.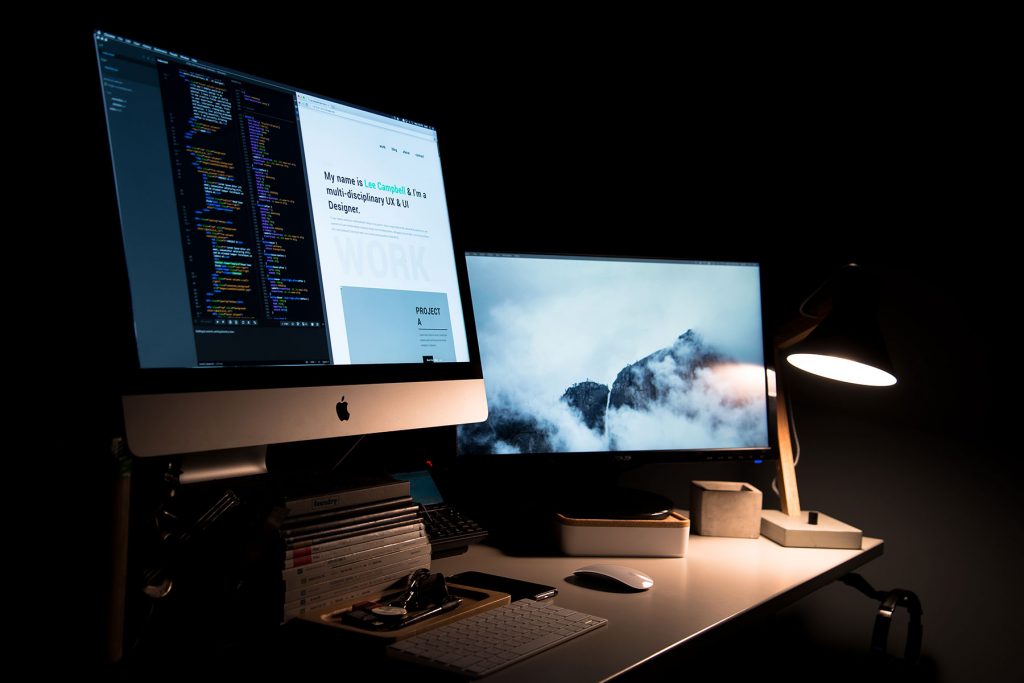 WordPress and Advanced Blog Design is a course that goes over the ways in which someone can create a cool blog. WordPress is super customizable but can be hard to navigate at times if you are new to it. This course will go over how to use their tools and ways to make a clean and easy to use website.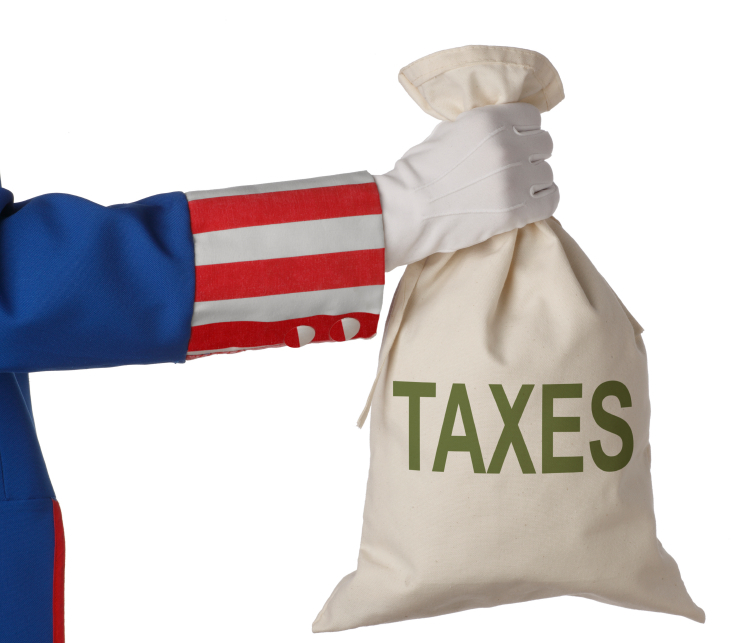 Government and Nonprofit accounting is a course that goes over the various accounting tactics when it comes to the sectors of government and nonprofit. Nonprofit accounting is different due to the fact that they are having a decent amount of withholdings and write-offs for being nonprofit. The government needs accounting to keep themselves in check and make sure that everything is legal and in accordance.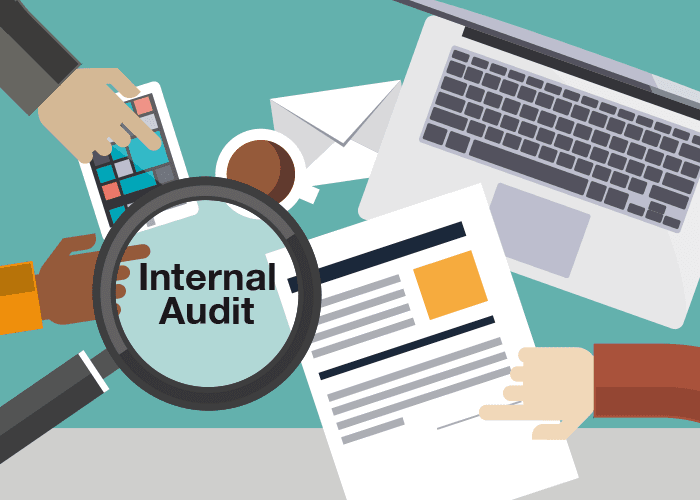 Financial Accounting is a course that goes over the different ways that accounting is done when it comes to a business and its finances. The accountant checks to see if everything is correct on the balance sheet and goes over expenses and revenue. It is a great hands-on course if you are looking to learn the ins and outs of accounting on a business level.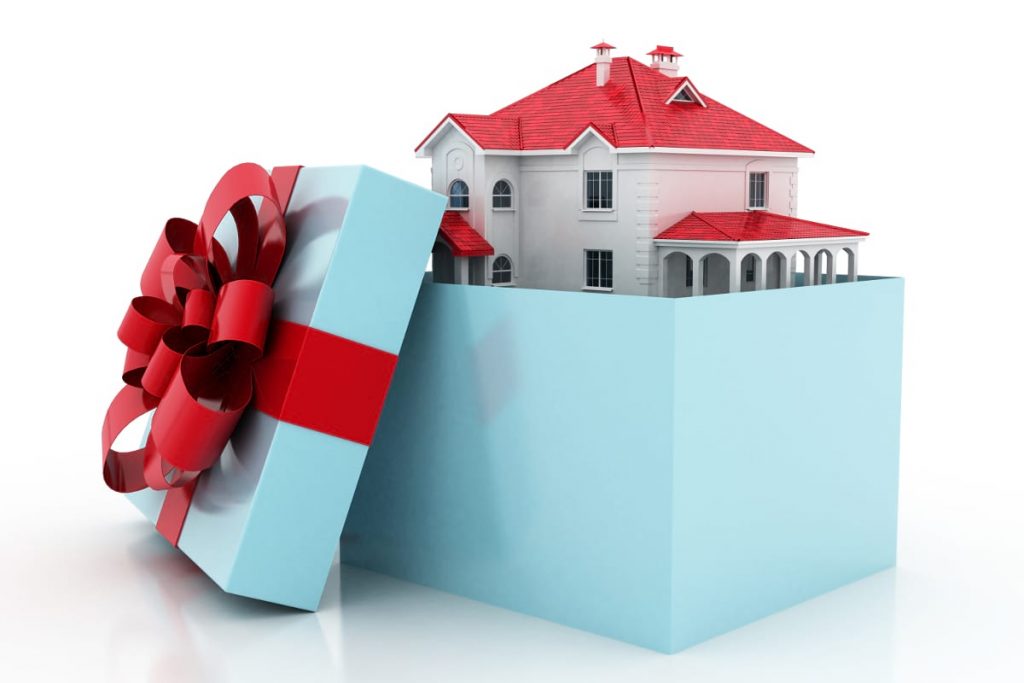 Real Estate Principles give the foundation of learning about real estate. What a realtor does is they help the customer to purchase a house that not only fits the spacing and visual needs but also their financial needs as well. It is a great course if you are looking to become licensed or know if it is a job for you.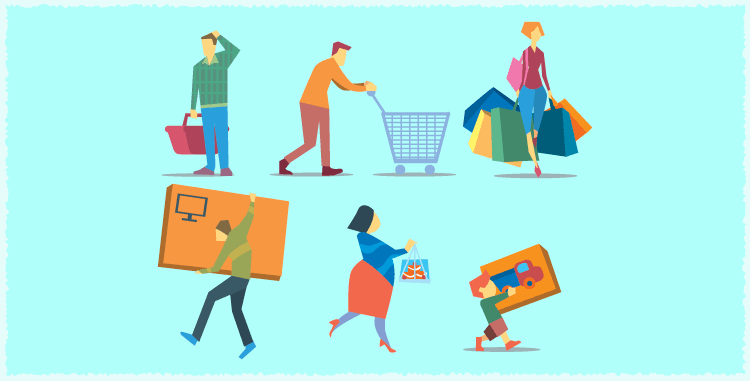 Retailing and Merchandising is a course that goes over the various ways that a product can be marketed in a store. What makes it so important to be in larger stores is that in order to get the product to as many eyes as possible you need to be in a common area that people go. The course goes over tips on visuals as well as the structure of packaging and product placement.
Wichita State University is a great school where you learn a variety of different courses that meet the needs of being successful in the job field. The school has a decent amount of students so making new friends and acquaintances is easy. The school has everything from merchandising to become a realtor.