Florida Keys Community College (FKCC) is a community college in Key West, Florida. The institution has its main campus in Stock Island and has other two campuses in Marathon and Key Largo. FKCC offers two-year associate degrees in various programs and associate degrees for transferring students. Below is a list of some of the coolest courses offered at the institution.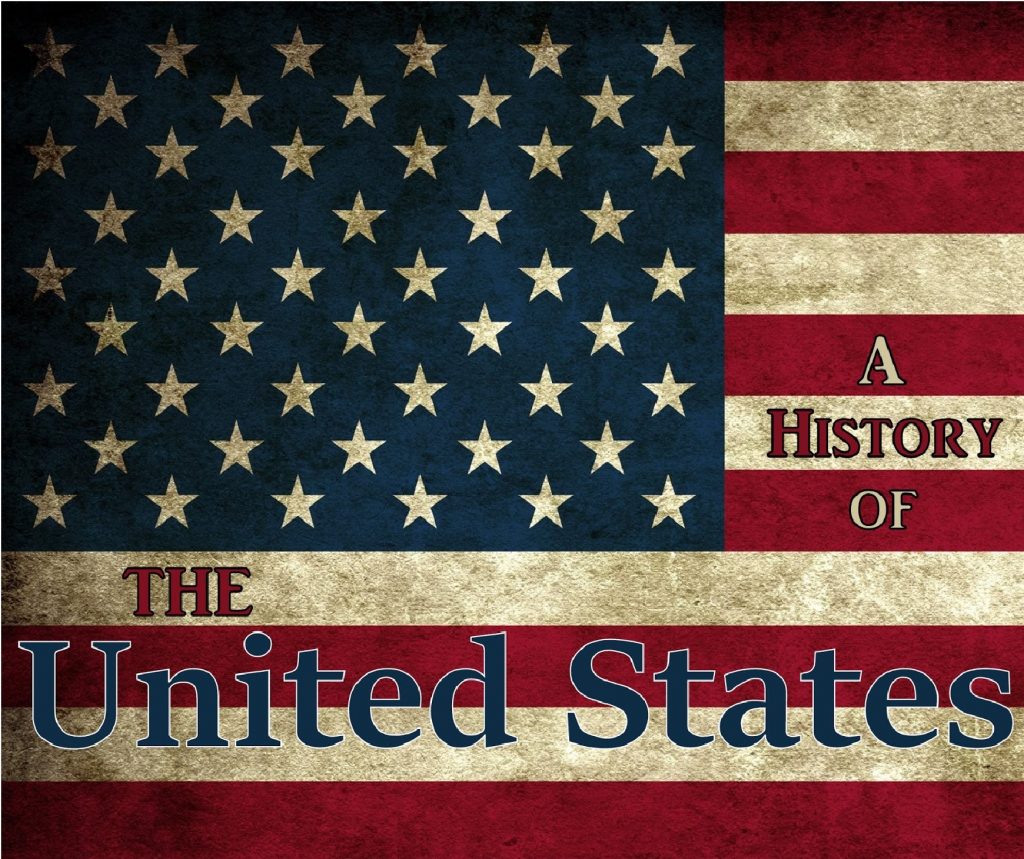 This History course focuses on the historical events of the United States up to 1876. Students will through readings learn very interesting facts about the Colonial period and the American Revolutionary period amongst other topics. Also, the constitutional development process and the political, social, economic, and cultural activities of the American natives will be discussed.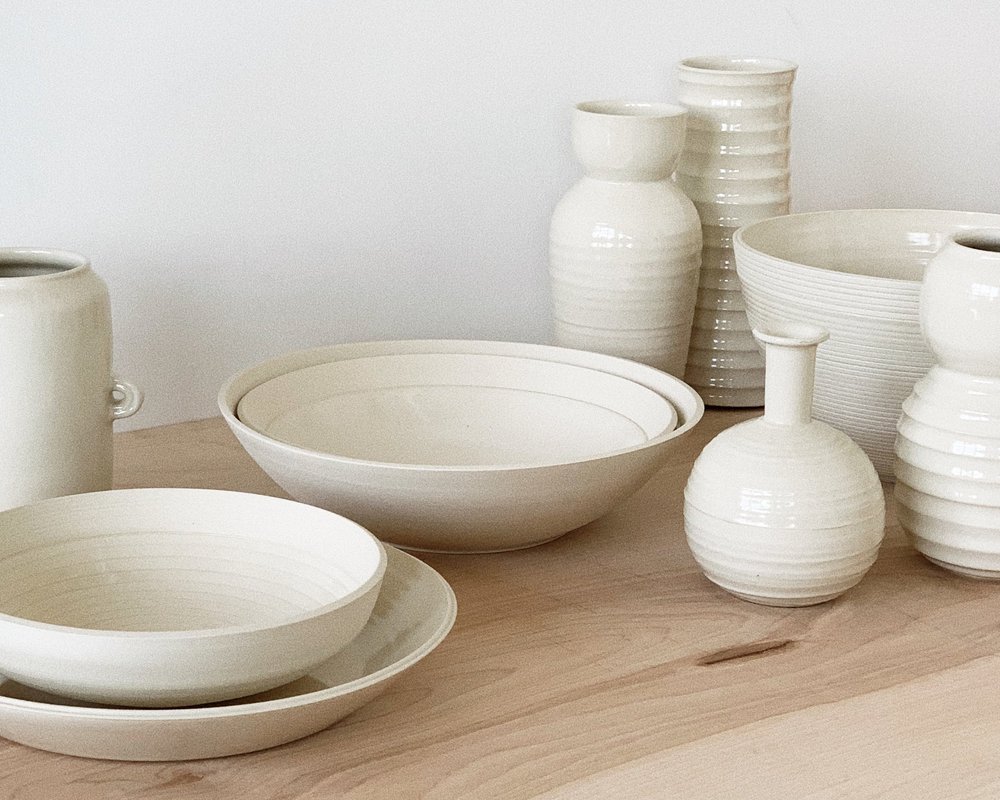 This is a very practical art course that introduces students to the fundamental concepts and techniques of ceramic making. Students will spend most of the course's time in the studio creating various ceramic pieces as they practice on their skills. The course is the first in a sequence of skill-building courses in ceramics. Art students are recommended for this course.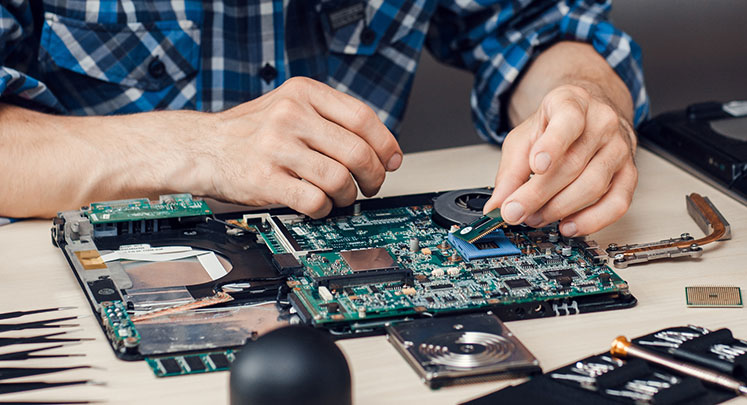 This course equips students with advanced computer repair skills. At the end of the course, students will be able to individually solve various hardware and software computer issues that are advanced in nature. The course is both theoretical and practical. Students will interact with the hardware system of computers are they try to diagnose and repair them.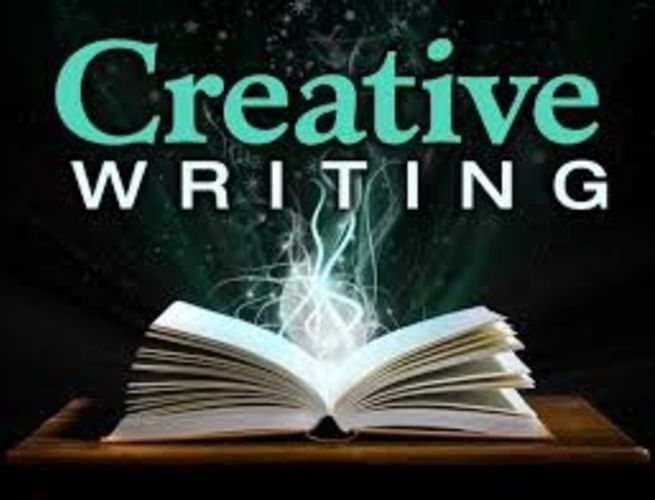 This course seeks to develop the writing skills of students and to improve their creativity. Students will study and apply the techniques of writing fiction, poetry, drama and the essay. Students will write creative pieces throughout the course that will be evaluated and analyzed by their fellow students in the presence of their instructor. The course is recommended for Creative Writing students.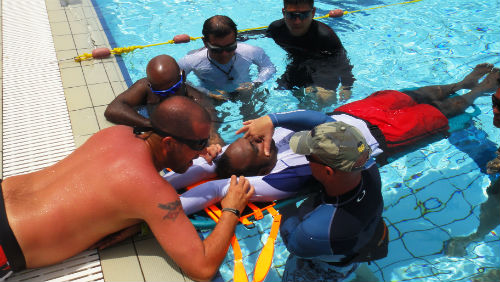 This is a very practical course that teaches students the techniques related to aquatic first aid. Students will learn various life-saving procedures such as CPR among others. Students will also receive training on how to recognize the signs and symptoms of life-threatening conditions and injuries.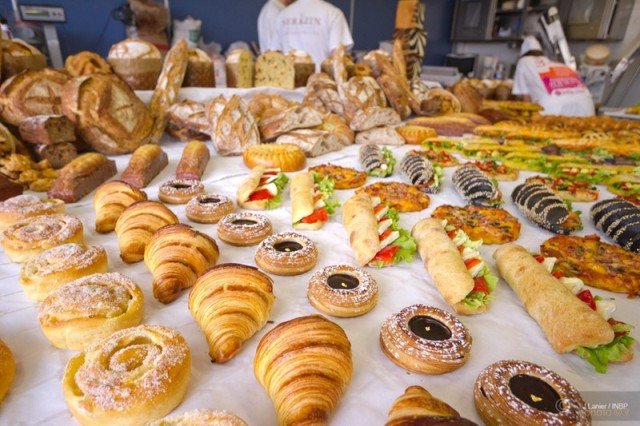 This is yet another practical course that teaches students practical techniques of basic baking and making pastries. Students will spend most of the course's sessions baking various products such as cakes, bread, cookies, buns, etc. Students will be expected to perfect their baking skills and master a number of recipes.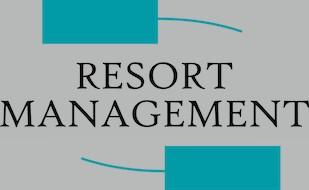 This course teaches students how to manage major resort operations including overall resort management, financial management, guest treatment, hospitality services, and other aspects related to the resort industry. The course consists of practical sessions where students simulate different management scenarios.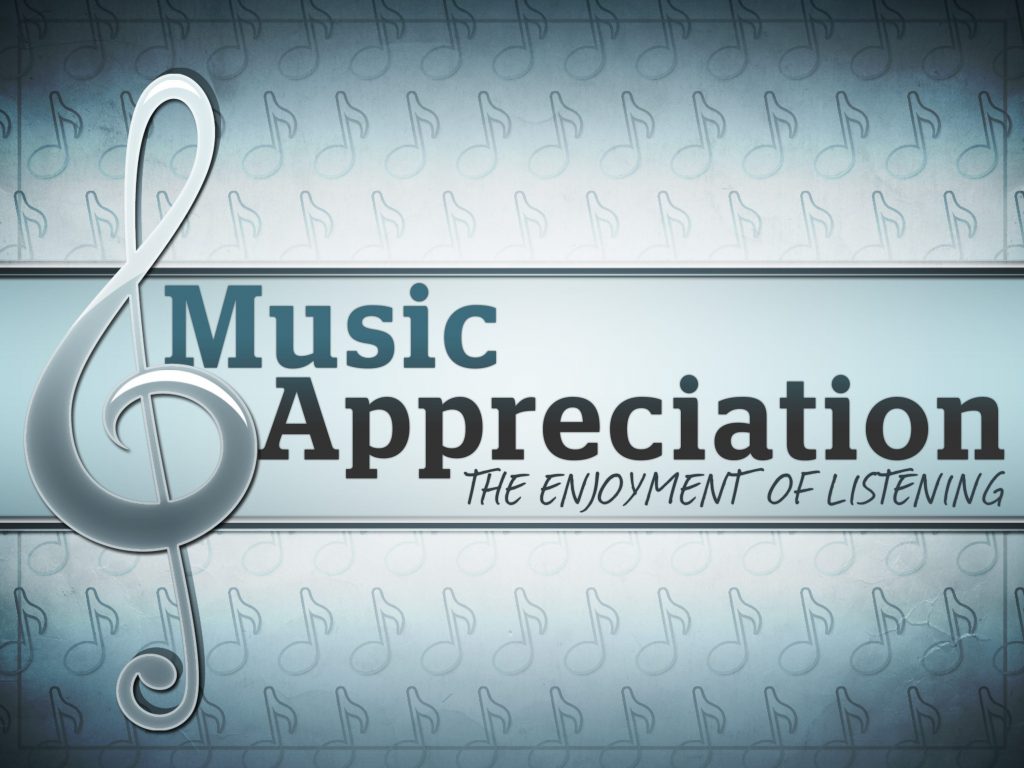 This is a music course that seeks to appreciate music in general. Students will listen to various types of music genres and discusses the musical elements, forms, historical periods, and the lives and representative works of major composers. This course is recommended for students that wish to pursue a major in Music.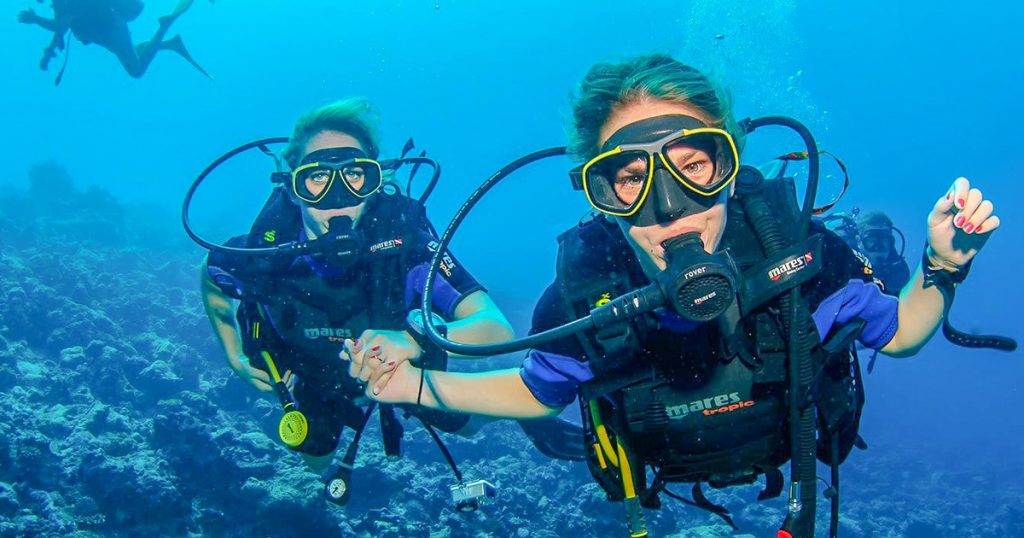 This is a very practical course that equips students with the elementary skills for scuba diving. Students will interact with the scuba diving equipment and learn the basic movements and safety precautions related to diving. At the completion of this course, students may earn
internationally recognized scuba certification.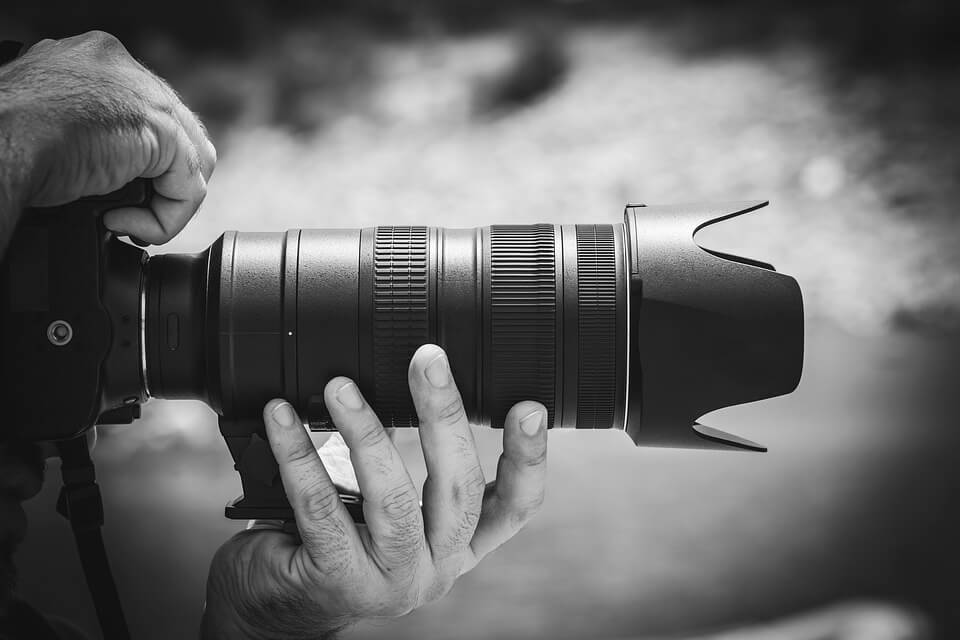 This photography course introduces students to the concepts and techniques of black and white photography. Students will practically learn how to operate a camera and use it to capture black and white images. Students will be required to complete a series of photographic assignments that emphasize their creativity skills.