Northern New Mexico College is a public college in Española, New Mexico. The college has around 900 students that attend. The tuition rates are around $4,500 for in-state and $6,500 for out of state. Here are 1o cool courses to check out at Northern New Mexico College.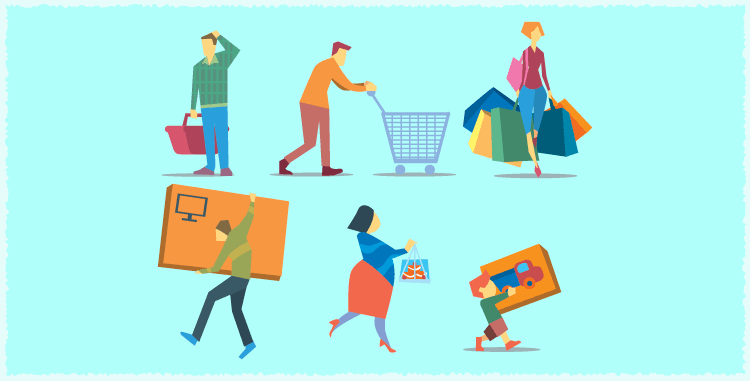 Macroeconomics is a course that goes over the big picture of how the economy works in the United States. It goes over different databases that you can use to find helpful data that can be analyzed for possible trends. The trending data makes it easier to predict in the future how the economy will look.
Microeconomics looks at the small picture of how the economy works. You look at different factors that affect customer spending such as where they work, the area they live in if there is a natural disaster, income level, and competition of other stores. It is a course that also covers not only individuals but also small businesses.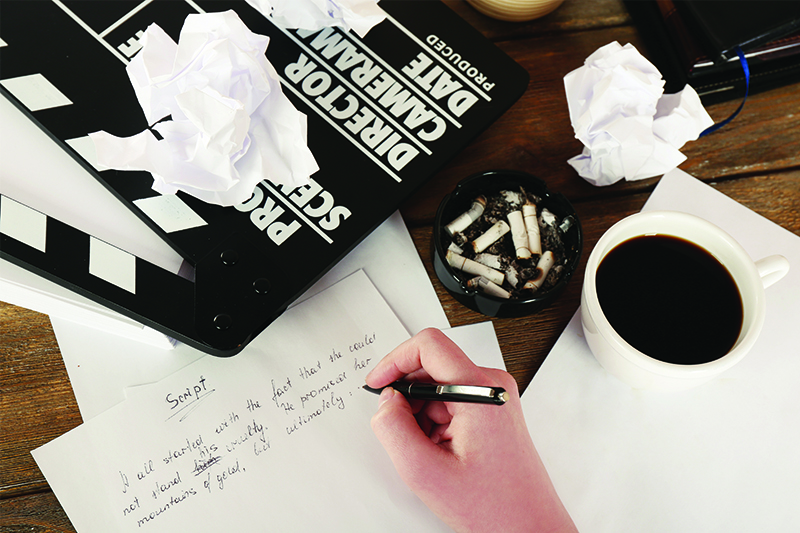 History of Cinema is a course that goes over the different turning points in history when it comes to cinema. You will look at many movie classics and how movies themselves have changed. You will explore cinematography style, different genres, and acting styles.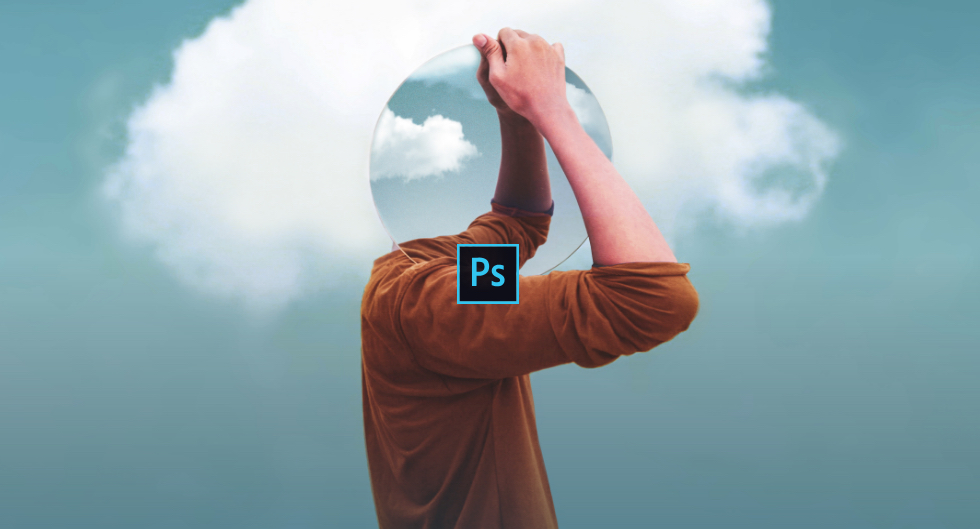 If you are looking to take an interesting course, learning Photoshop is a skill that will prove helpful in many different instances. In your own personal life, you might have pictures you want to post to social of vacations but need to make small tweaks to lighting. From a business perspective having photoshop skills makes you marketable especially to small businesses that need help getting off the ground.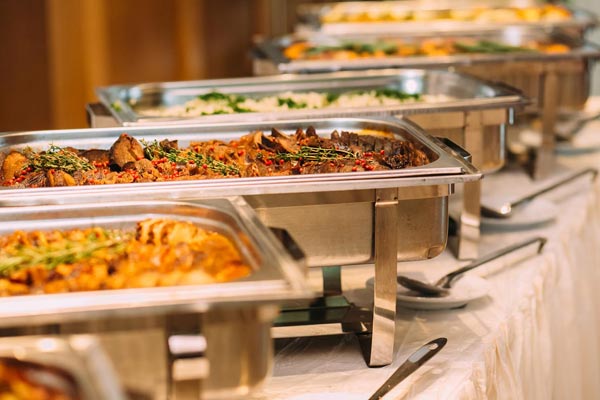 Food and Beverage Service Management teaches the skills to be able to be a leader in a restaurant or catering company. You learn different skills such as how to communicate in a friendly but professional manner. You also learn health and safety protocols, organization, and proper handling of drinks and food.
If you want to learn an interesting industry that is always expanding or building then you may want to learn about Resort and Casino Marketing. It is a very niche audience because marketing the attraction is more than just visuals. It is word of mouth, great customer service, and a stay at the resort that offers a vacation feel to drive customers to stay longer.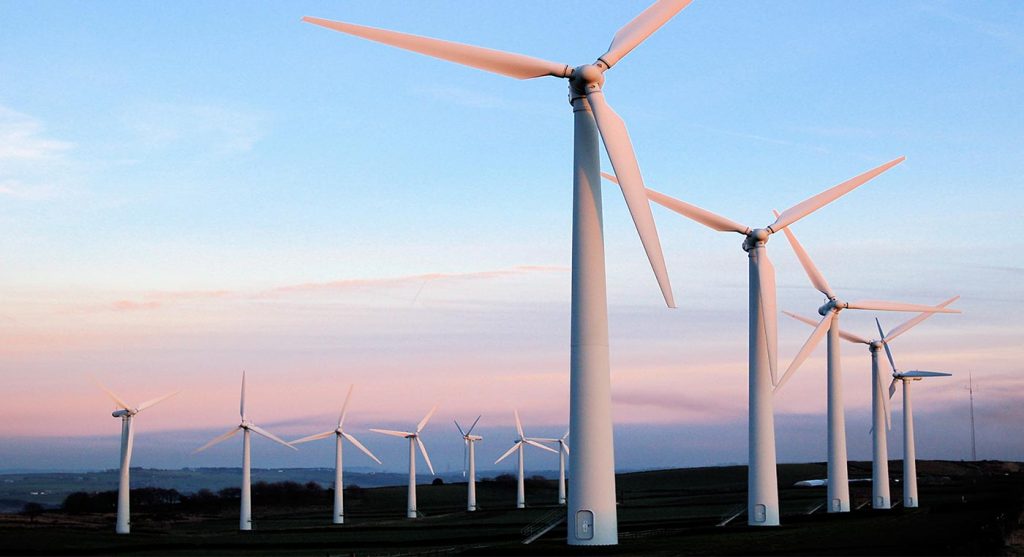 Emerging Energy Sources and Trends is a great and fun course if you are looking to be up to date on how you can help the environment. There are always alternatives being made to lower the carbon footprint. A few different energy sources being used today are solar energy and trends are reusable staws and tiny houses.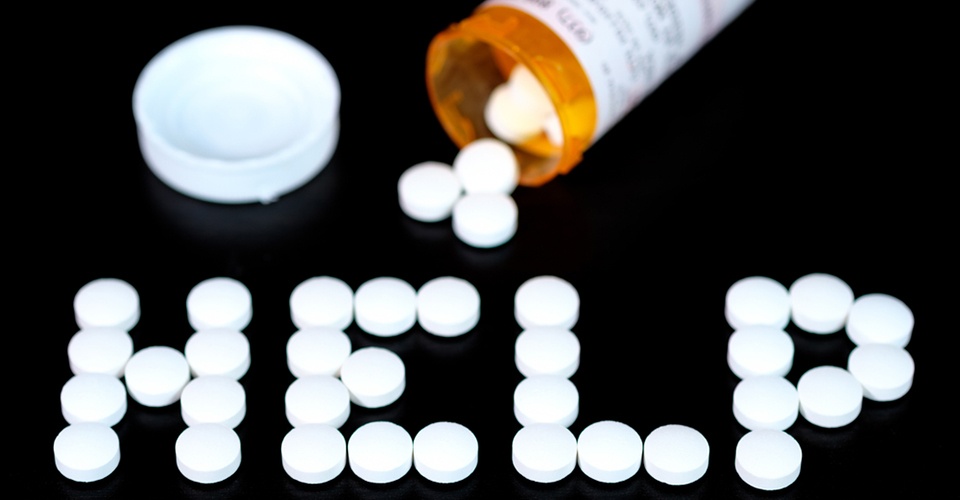 This course is interesting as it dives deep into the reasoning and factors of what has caused people to develop an alcohol or substance abuse problem. It goes into much more than the surface level of the feeling it gives at the moment. The main factors brought up, for example, would be depression, anxiety, work-home life, and partying.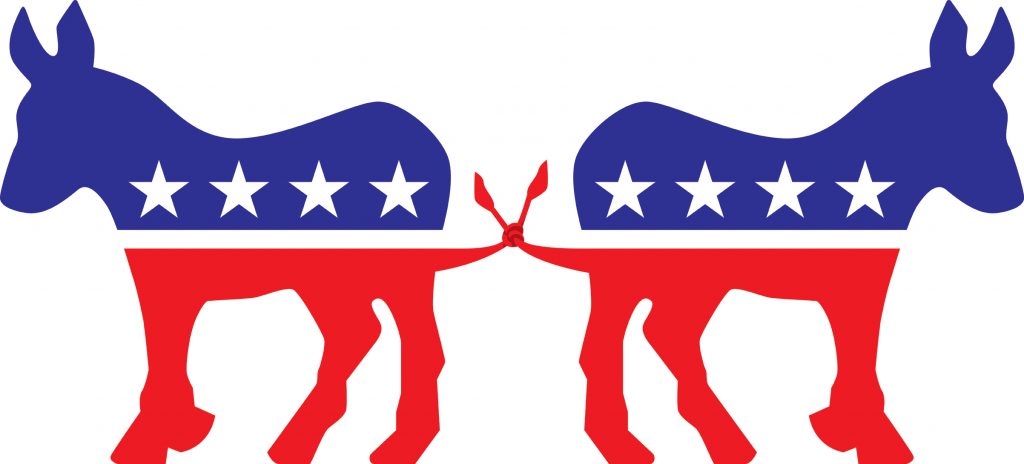 American Politics is a course that goes over the different political parties that are in the US. It also uncovers the major differences and similarities that are within each party. The main political parties that are in the US are, for example, Green party, Democratic and Republican.
State and Local Government is a cool course to take as it looks at government in the realm that affects more the people as it is in the area they reside in. This means it directly affects their lives when it comes to the policy being enacted. You will learn the different representatives for local government and how they work together with the state.
Northern New Mexico College has a very small enrollment class that makes it optimal for holding smaller classes. The smaller classes make it easy to make new friends/acquaintances. It also means that getting professor assistance with homework is easy.