Picking classes for your next semester can be a stressful time if you don't know what classes you want to take. Although there are some classes you're required to take, it's also important to take some classes that interest you. That way, you'll stay motivated to show up to class and participate. Keep reading this post to learn about some of the coolest classes offered at Tri-County Technical College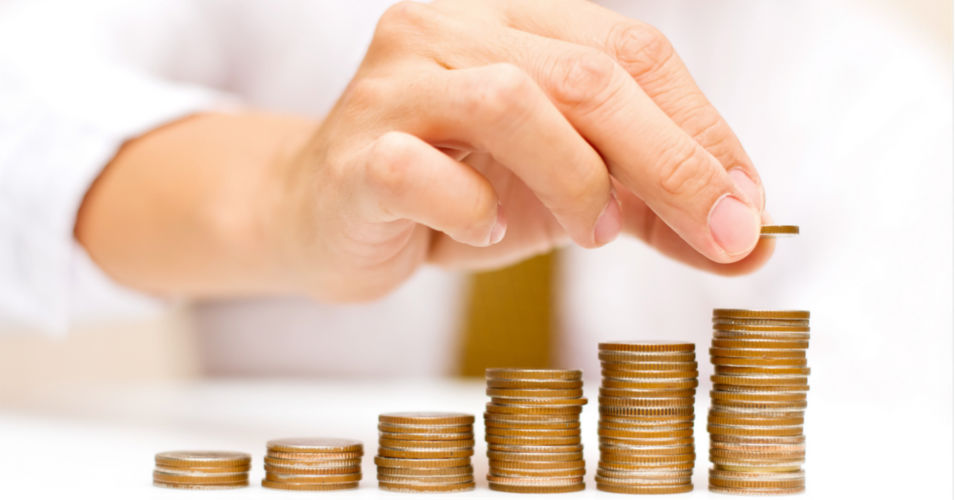 Being able to budget correctly and save money are important skills that everyone should have. In this class, students will learn about the different concepts and techniques used to managing their personal finances. Some of the major topics covered in this class are financial planning, budgeting, credit scores, housing, insurance, investments, and retirement planning.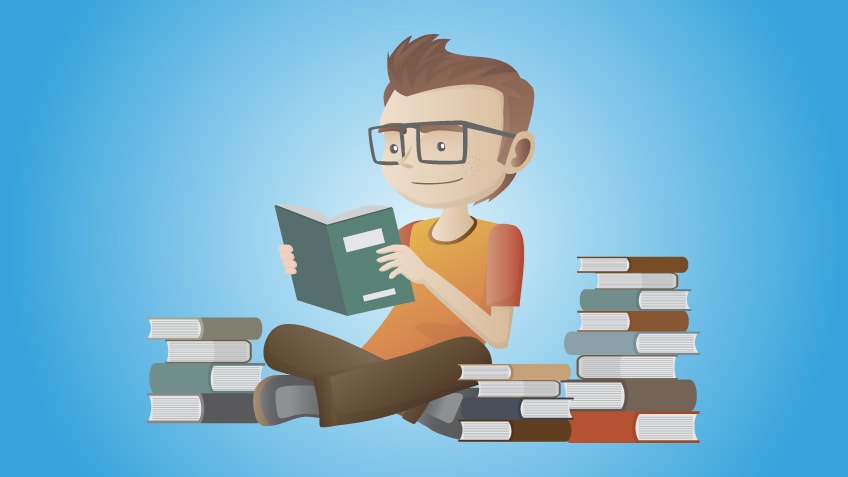 Studying is crucial to having a successful academic career. While studying is important, studying correctly and efficiently is even more important. In this class, students will learn about different topics that improve their study skills and college success.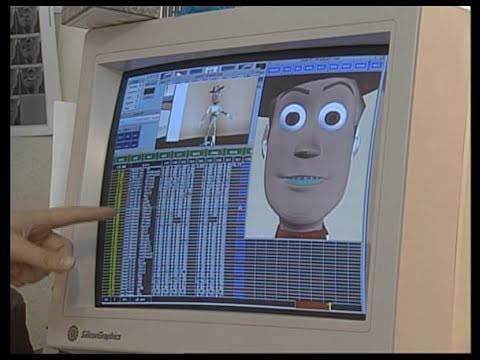 If you like computers and art or you're just a fan of cartoons, this is the perfect class for you. In this class, students will be introduced to different techniques used in the computer animation field. This includes learning how to create the illusion of motion and three-dimensional space.


This class allows students to learn about the philosophies and theories associated with the growth and development of infants. The class focuses on children's physical, social, emotional, cognitive, and nutritional development. In addition, students will explore tasks and activities that further a child's development.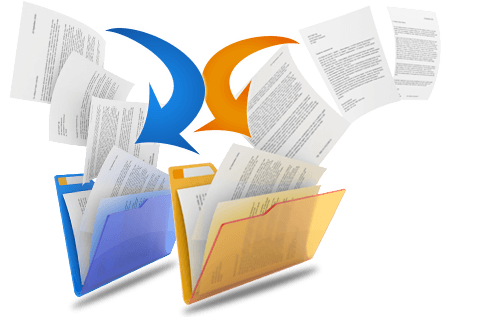 Being able to write a professional document is crucial in academic and professional environments, yet many students don't know how to do this and many colleges don't offer classes to teach them. Luckily for you, TCTC is one of the few colleges that does. In this class, students will learn about the speed, accuracy, and development that goes along with document formatting.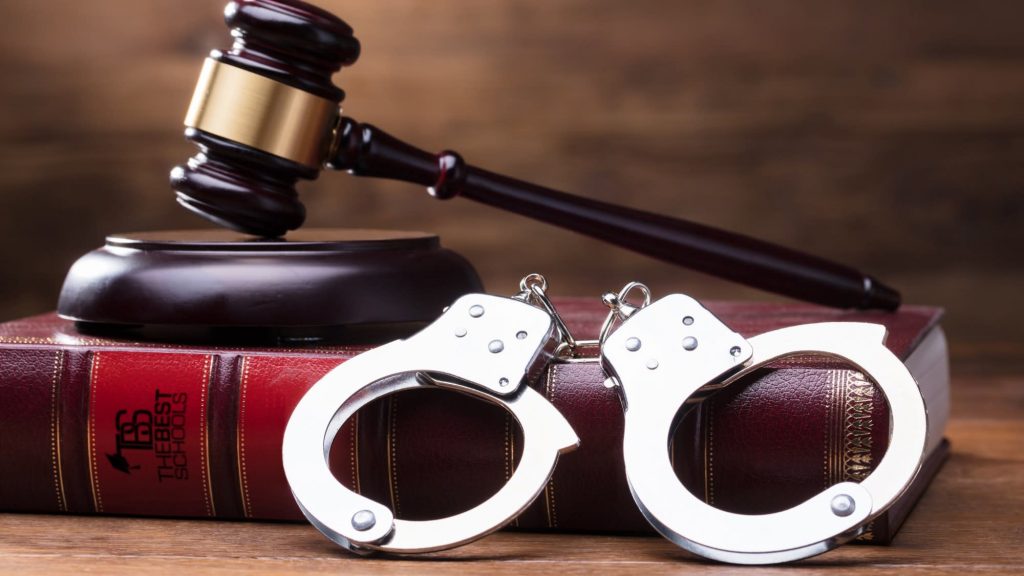 With all the criminal justice shows on T.V., many people find the field of criminal justice to be cool and interesting. If you happen to be one of these people, this class will provide you with more insight on the field. This course serves as a overview of the functions and responsibilities of agencies such as police organizations, courts, correctional facilities, and juvenile justice systems.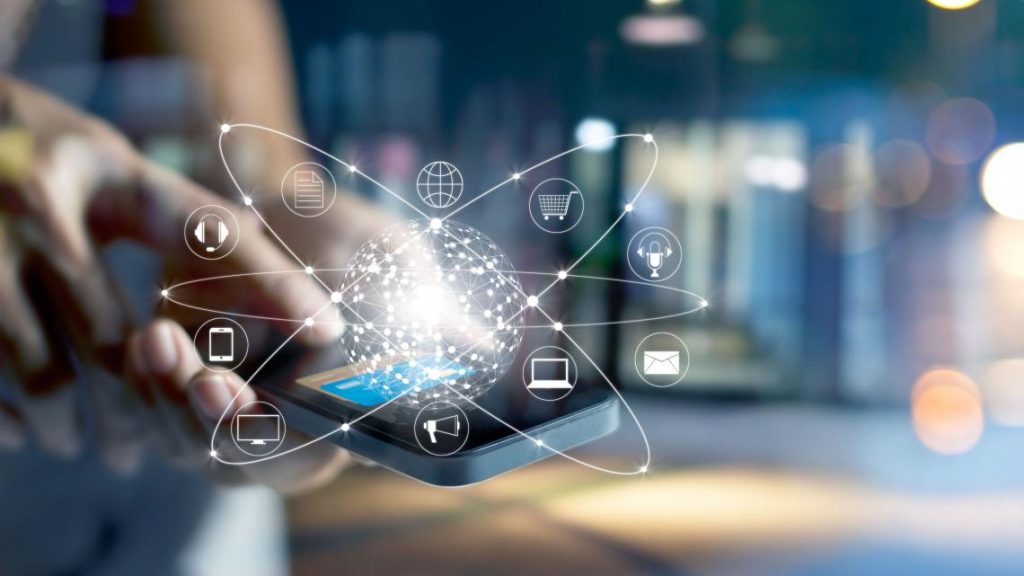 You can't deny that technology takes a larger part of our every day lives than it did a couple years ago on. However, most people don't stop to think of what this implication is. This class will have students question and discuss the impact that technological changes have had on individual people, society, and environments.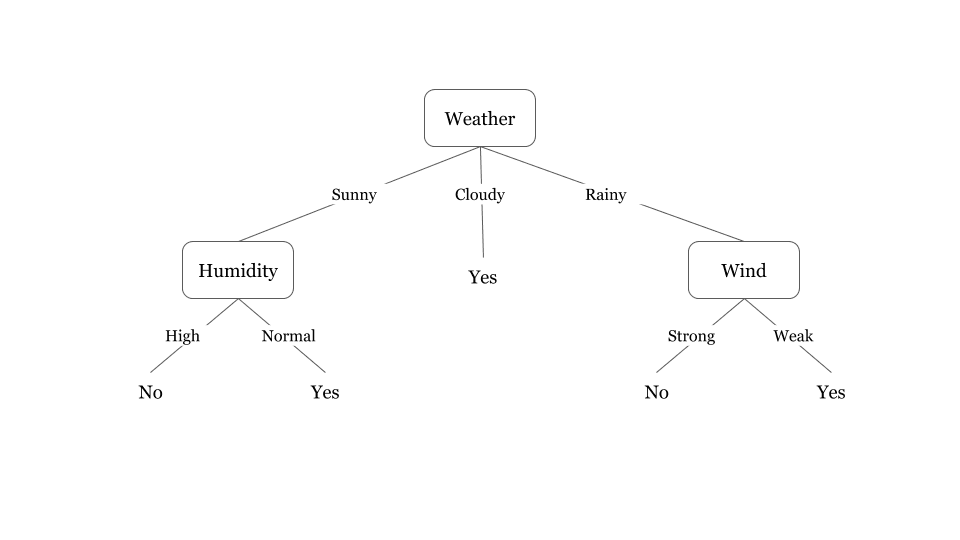 Not only is this class interesting, but it's also good information to know for future programming classes if you choose to take some. In this class, students will be introduced to the concepts that are the foundation of programming. Students will learn how to solve problems and develop algorithms using pseudo-code and flowcharts. With these concepts, students will create solutions using sequential, decision, and iterative structures.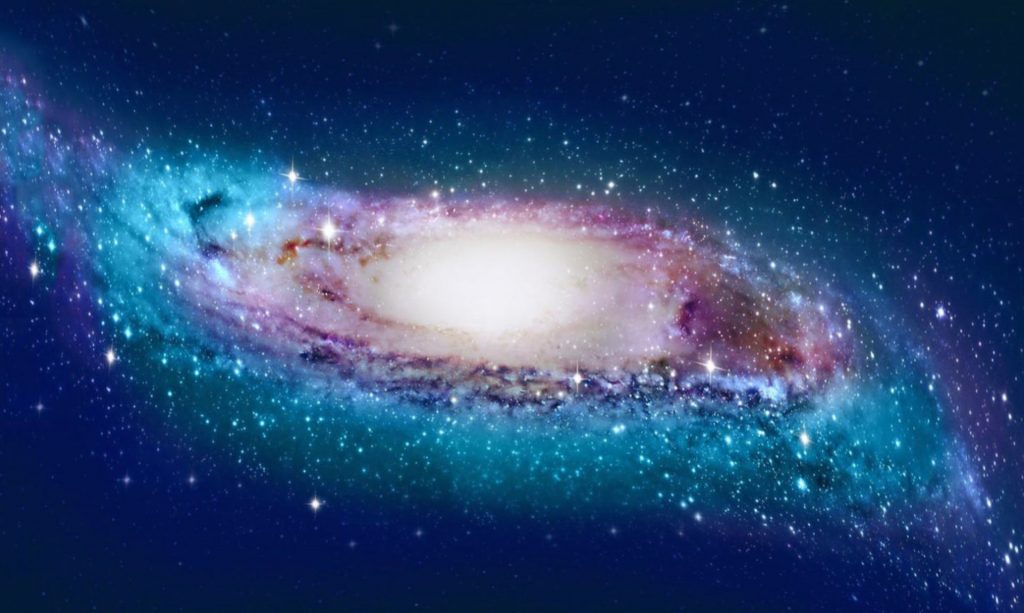 It's easy to forget how small the Earth really is. This class aims to teach students about the entire universe while emphasizing physical concepts, galactic objects, and extragalactic objects. Professors will also incorporate topics related to current events into their lectures.
Masonry is a course that is pretty unique to TCTC, not many other colleges ofter it. In this class, students will be introduced to the tools and equipment used in masonry. With this, and a new-found knowledge of drawings, specifications, and calculations, students will handle mortar and bricks.

College is meant to be a time to have fun and learn. By taking classes that interest you, you can do both of these at the same time! When you're picking your classes for next semester, come back to this guide and refresh your mind about some of the cool classes offered at TCTC.