Housatonic Community College is a two-year public community college located in Bridgeport, Connecticut. With over 75 majors and program offerings, there is an abundance of courses available at Housatonic Community College. In addition to taking classes to fulfill your major requirements, there are a lot of fun classes you can take in school. Here are the 10 coolest courses at Housatonic Community College.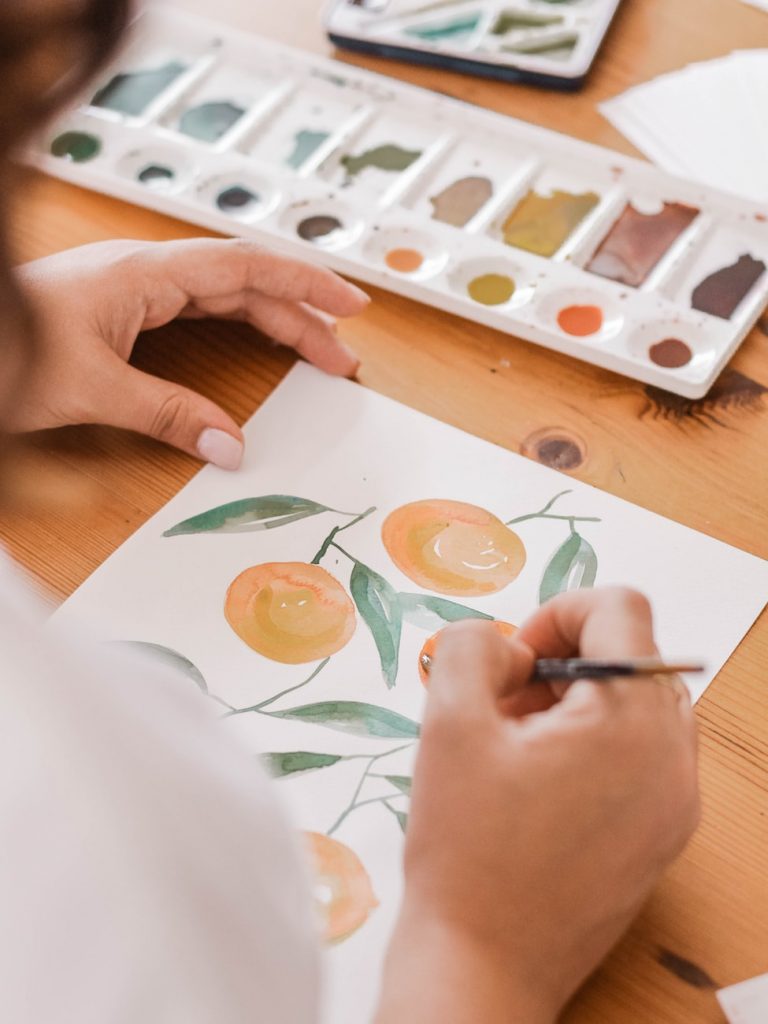 Taking an art class is sure to lighten the intensity of your course load and offer you a creative outlet for stress. In this class, students will develop skills in challenging medium of watercolor by employing fast-drying transparent paints. Skills include a full range of watercolor techniques from traditional procedures to contemporary experiments.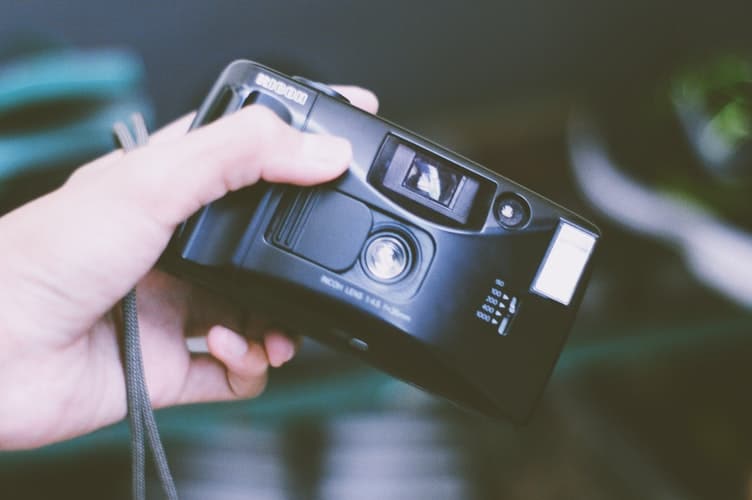 If you've thought about pursuing photography as a hobby or have interest in it, this is a fitting class for you to take! This course delves into the study of digital photography as a fine art and as a means of communication. Students will learn about the fundamentals of digital camera operation and digital darkroom procedures.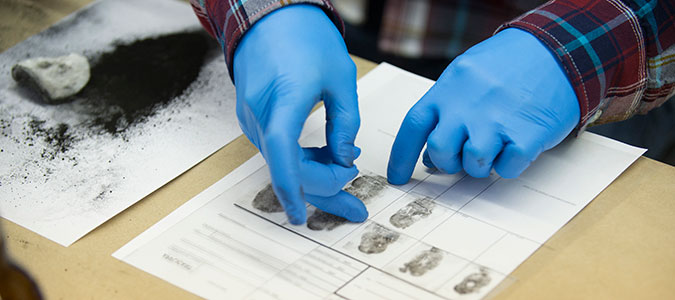 At the core of solving crime cases, forensic science aids heavily in uncovering concrete evidence to tie a perpetrator to a particular crime. In this class, students will be introduced to the principles of forensic science with an emphasis on logical and scientific thinking as it applies to biological and chemical physical evidence. As a part of this course, you will also participate in a laboratory section where you will engage in hands-on experiments regarding forensic science.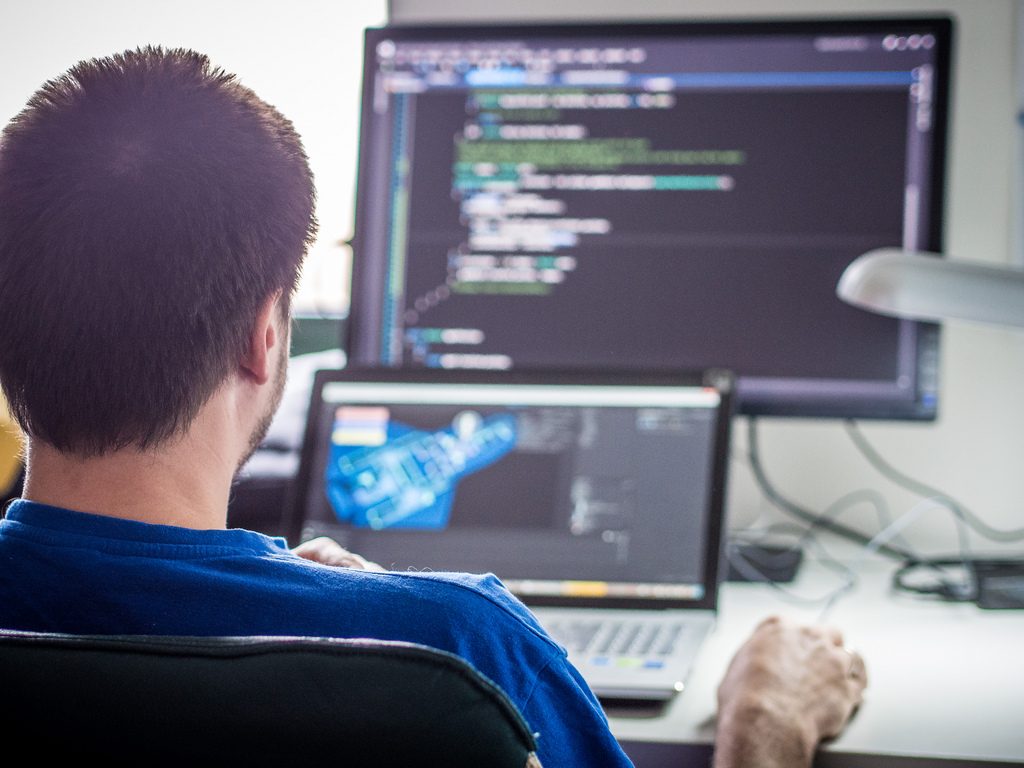 In today's modern day and age, knowing how to code and program is an extremely important skill that should be learned. This course is designed to provide beginning programming students with an understanding of the fundamental logic principles used in the writing of computer programs. For instance, you will learn about topics such as input/output, variables, data types, conditional structures, and so on.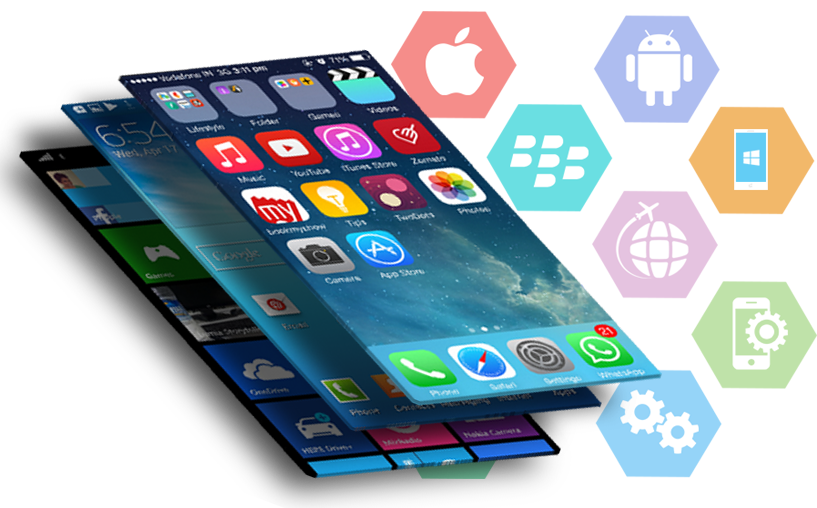 App development encompasses nearly all fields, whether it be finance, game development, education, or healthcare. In this class, students will be introduced to the platforms, technologies, and programming techniques used to develop apps for mobile devices. Furthermore, students will be able to develop mobile apps using specialized platform-specific software-development tools.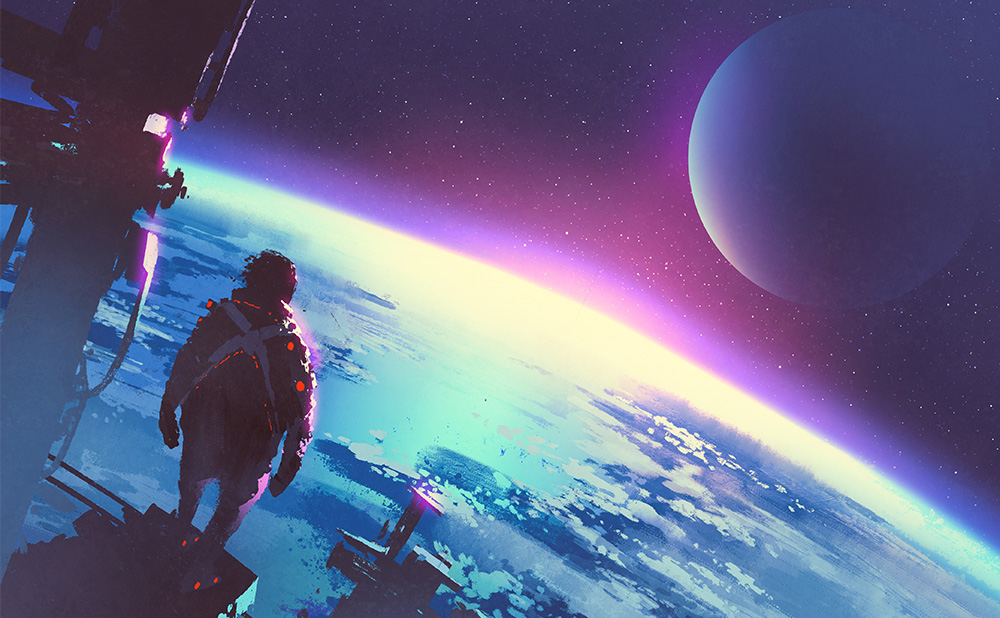 If you are a science fiction enthusiast, this class might be a good fit for you. In this course, students will develop skills in understanding and appreciating the genre of science fiction. Critical methodologies will be applied to investigate relationships between science fiction and society.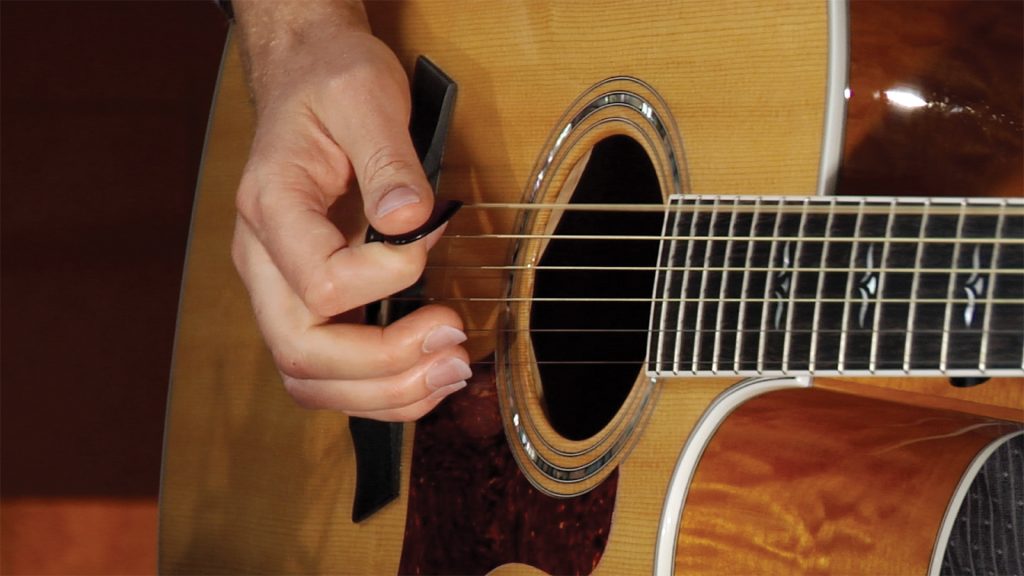 The guitar is played in virtually any trending pop song, and is one of the most played instruments. This class provides a basic foundation in guitar performance and musicianship. You don't need to have any previous experience in playing to take this class!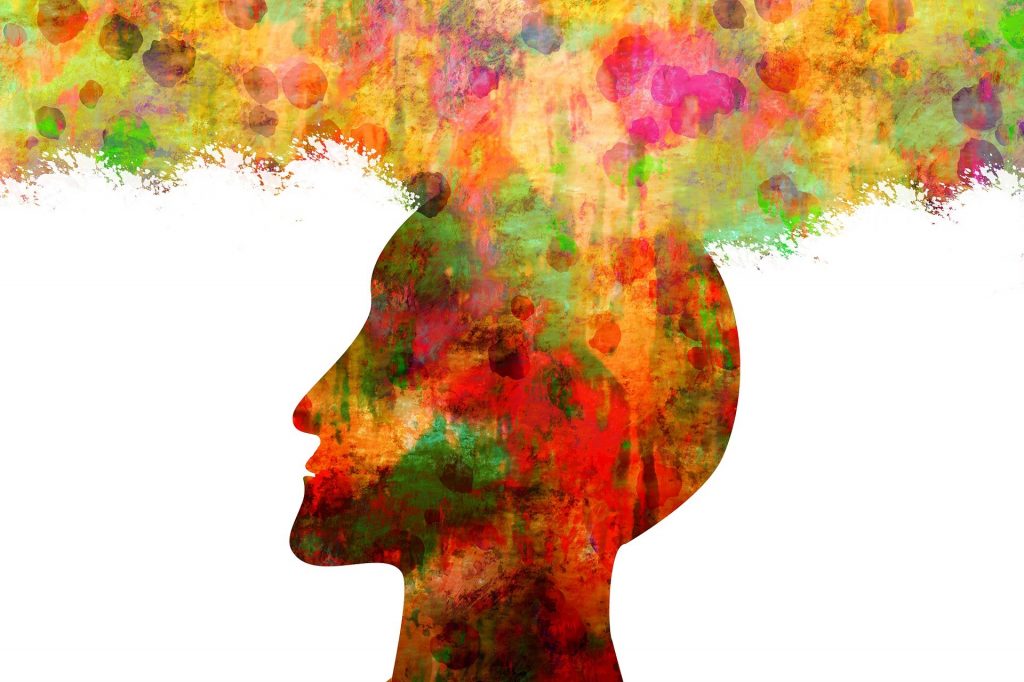 One of the most curious topics that people try to understand is personality, particularly that of their own and those around them. This course provides a comprehensive introduction to the structure, dynamics and development of personality. There will especially be a focus on psychoanalytic, ego-psychological, behavioristic, humanistic, cognitive-developmental, and Eastern perspectives.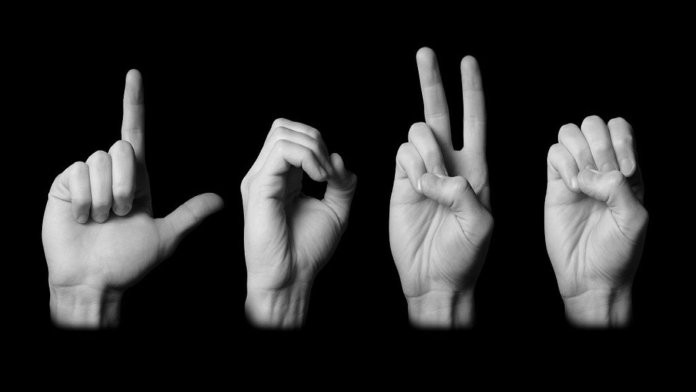 Knowing sign language is a valuable skill that connects the Deaf Community together, as well as connects the hearing community to the Deaf Community. In this course, students will learn about American Sign Language. The fundamentals of the basic structure of ASL grammar, vocabulary, finger spelling/numbers, visual-gestural communication, and information related to Deaf Culture will be covered.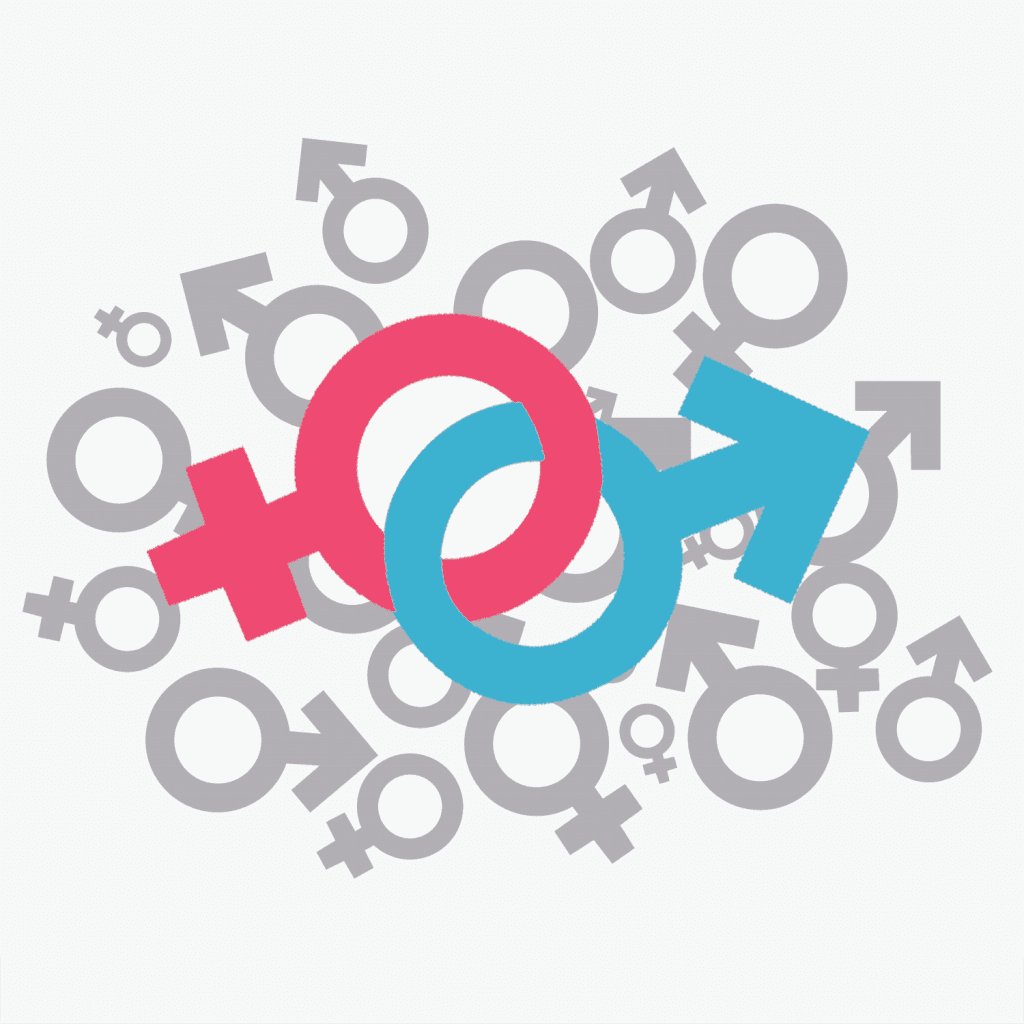 Particularly in a classroom environment, human sexuality is seldom discussed, and is a rather controversial topic. In this class, students will learn about human sexuality from a biological, psychological, and sociological standpoint. This class approaches human sexuality as a comprehensive and integrated policy topic by viewing sexual behavior in an evolutionary, historical, and cross-cultural perspective.