At Valparaiso University in Indiana, you can take courses in your major, but sometimes stepping outside of your comfort zone can be most interesting. These courses are not only interesting, but will teach you things you may otherwise not have known. Try filling your extra classes and distributions with these courses.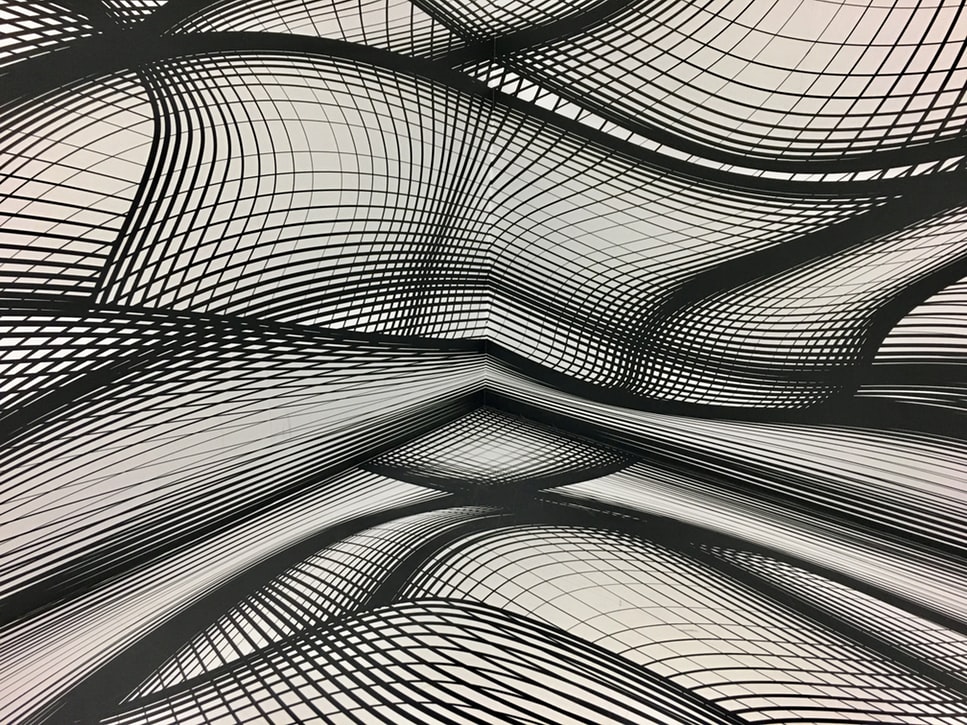 This course is offered under the Digital Media department in Communications. At Valparaiso, students will learn the basic elements and structures of graphic design. This can be beneficial for any student, as graphic design is used in a variety of fields. From social media management to designs made for resumes or reports, this skill will peak your interests and sharpen your skills. This is also a great skill to put on a resume.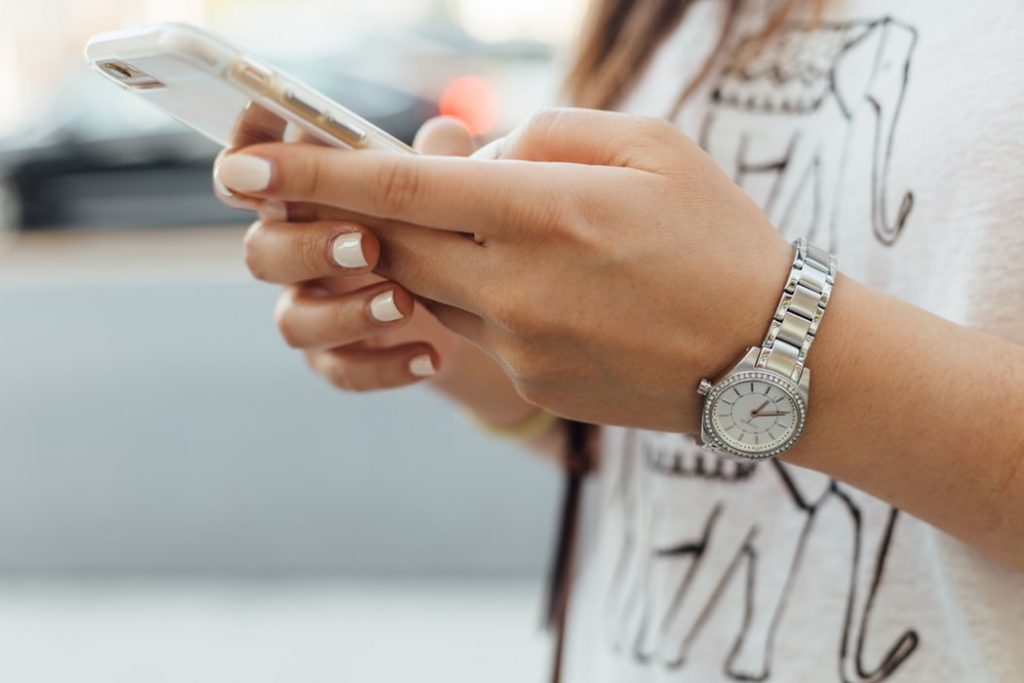 If you like using your phone in class, this course is perfect for you. This Computer Science course focuses on creating apps for Androids, IOS or Windows Mobile devices. Many different aspects of app creation are taken into consideration when making the app, including hardware interaction and common patterns. Learn how apps are made and make your own for a deeper understanding of the world at your fingertips.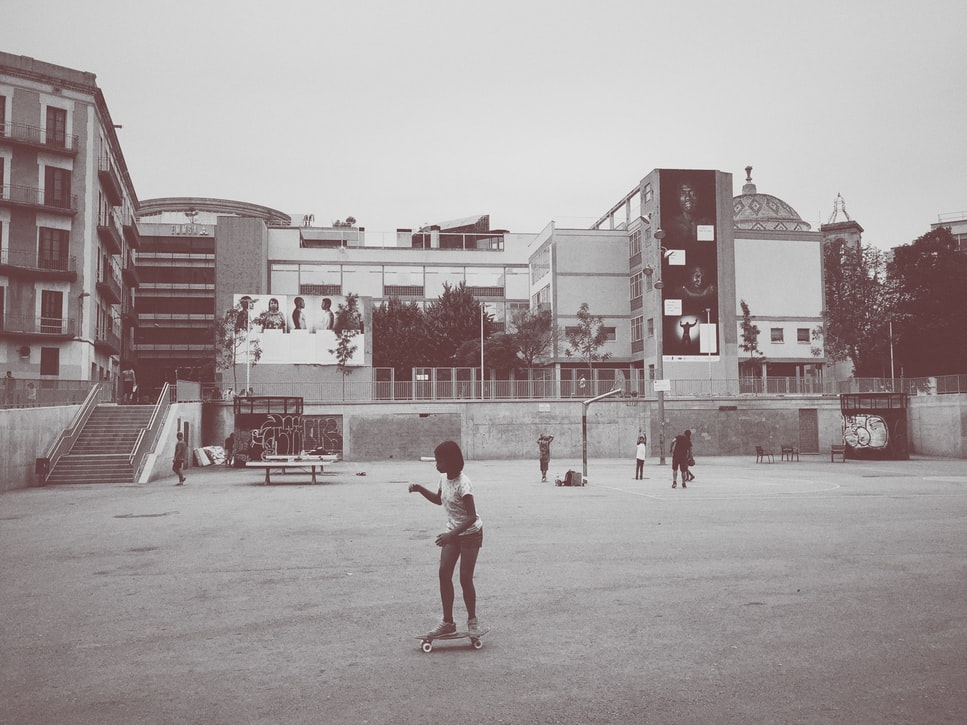 Most students have been in school for a majority of their whole lives. This course examines the relationship between school and society. This course also provides students with historical background on schools in different societies. The economic environments as well as cultural forces that impact schools are looked into as well.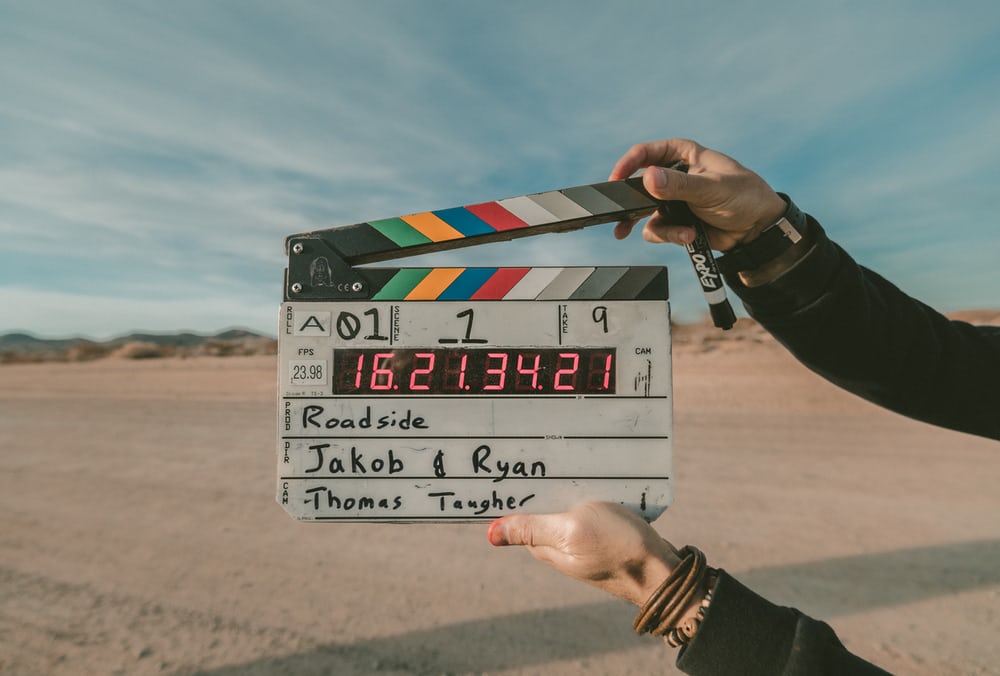 If you've ever had an interest in the Middle East, this course is for you. Paired with films and cinema of modern and contemporary films. Films from the Middle East and North Africa are analyzed. The Cultural Diversity component of the general education requirement can be fulfilled with this.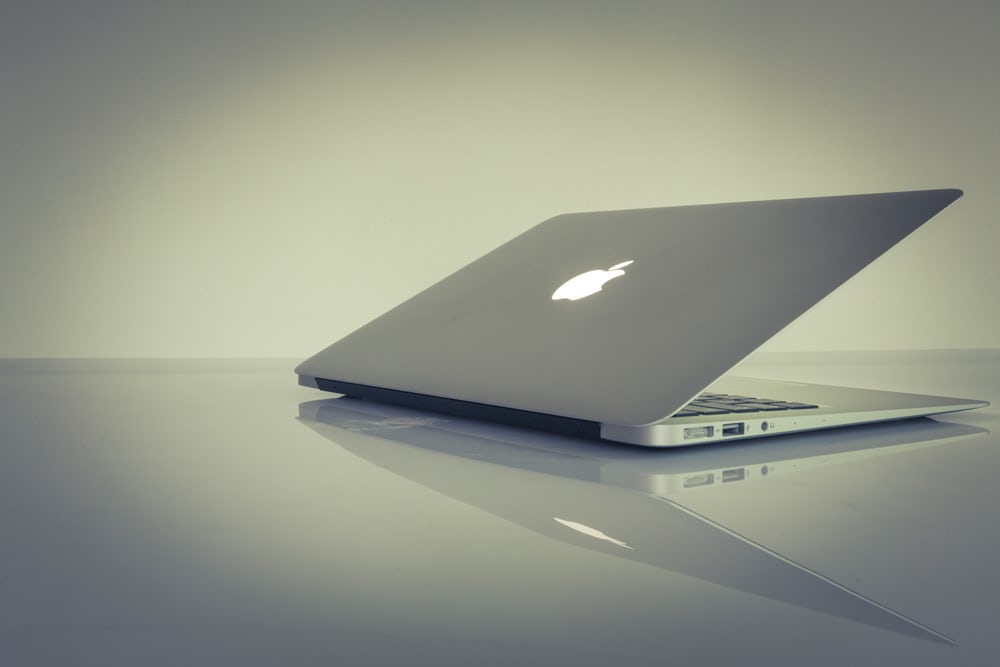 This course explores the geography of the internet. Part of the Geography department, this course discusses telecommunication and virtual spaces. Students with technology and media interests will enjoy this course. It implements geography as part of the department while tying in element of technology.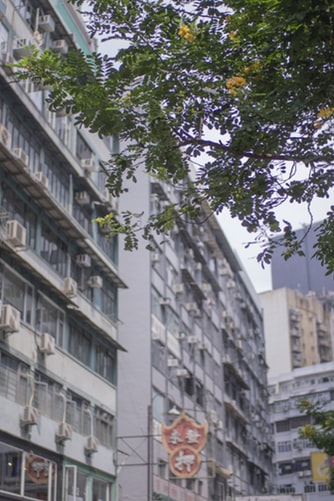 This course focuses specifically on eastern cultures. Chinese and Japanese cultures, as well as Korean and Vietnamese cultures are discussed in this course. Political, social and cultural values are explored in this course. Cultures are compared for similarities and differences as well as how they flourish in modern times.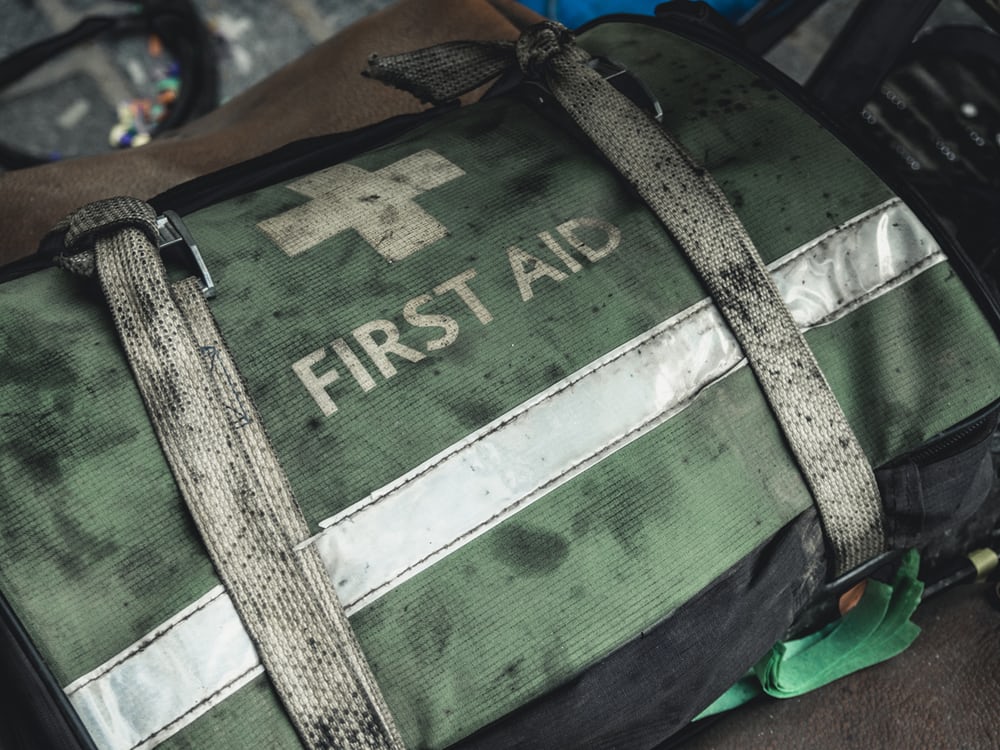 Being First Aid certified in important in many fields as well as in a general sense in terms of skill. This course will result in this certification if done well. Students will learn the ins-and-outs of first aid and CPR. It is designed specifically for students who hope to become first aid instructors, but anyone can take it and become certified.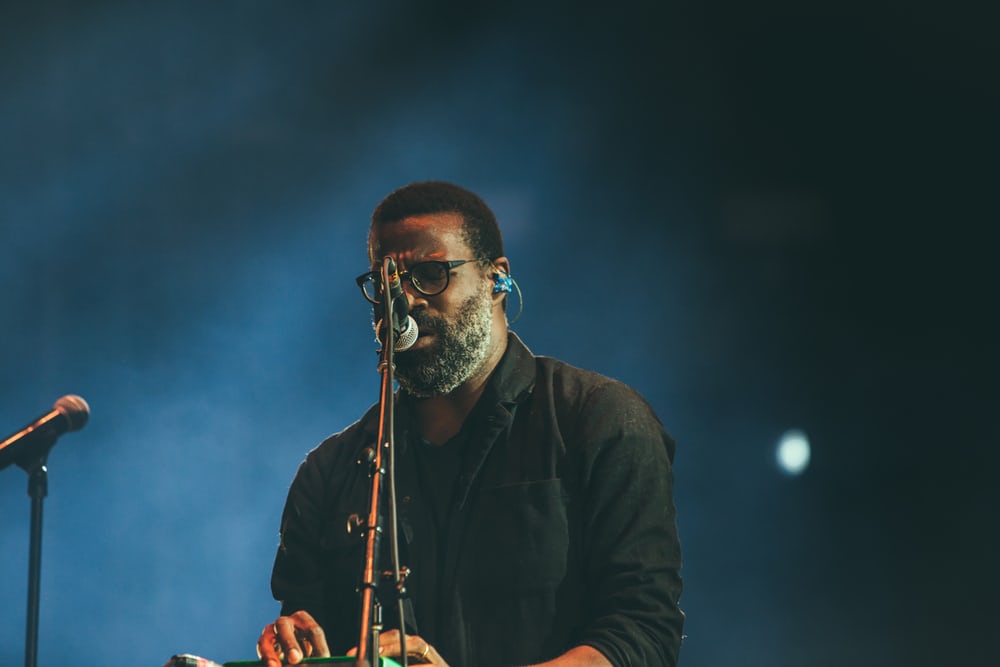 Students who love music will love this course. Historic trends of American music are dissected in this course. The Music Department offers this course analyzing popular genres of music throughout history. Jazz, hip-hop, gospel, R&B, rock, country and others. This course focuses on origins, history and social, political, economic and cultural impact and context surrounding each genre.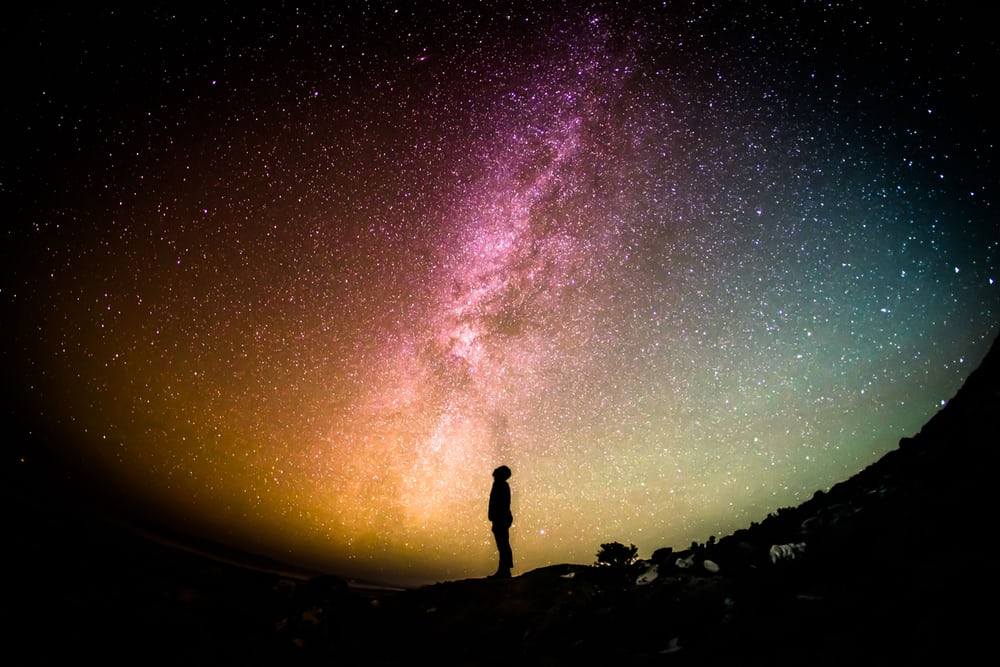 Anyone with an interest in the stars and the world above the clouds will love this course. Students will learn about the universe through the historical lens of mankind's view. Astronomer's ideas are evaluated and compared as well as the tools and techniques use. The structure of stars and the universe is also discussed.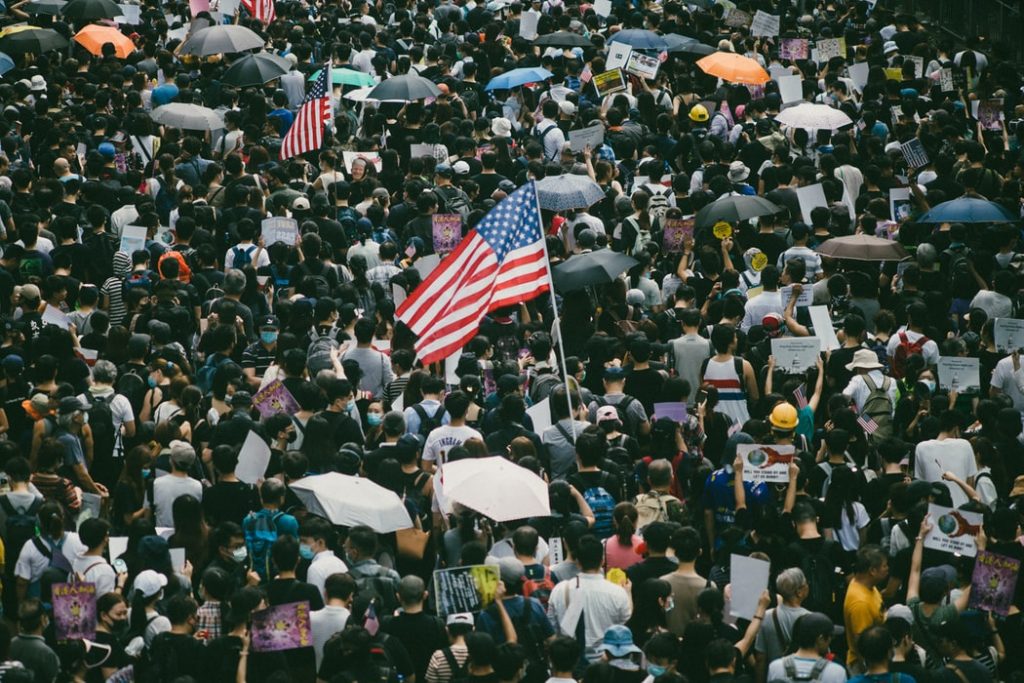 Students will learn more about the cultures around them through this course. Social work theories and practices will be discussed through the lens of human diversity. Oppression, human rights and strategies to address social issues are discussed in this course. Students who feel strongly about activism and human rights will benefit most from this course.
Throughout your time at Valparaiso University, you will take plenty of courses that reflect you major and general curriculum. There are plenty of interesting courses that you could take to fulfill your credits while also expanding your mind. Your worldview will be altered and broadened with these interesting courses.