Located in Salt Lake City, Utah, Westminster College is a private institution offering students liberal arts and professional programs in a serene environment. The institution offers 39 undergraduate majors and 13 graduate programs and in four schools. Of all the courses offered, below is a list of 10 of the coolest.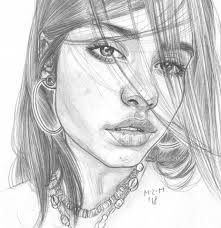 This course is considered cool because it encourages and challenges students to analyze and understand the works of art. The course acts as an introductory course in drawing and visual communication. Students will spend time in the course learning new drawing techniques and perfecting their drawing skills. The course is highly practical as students will spend most of the times drawing.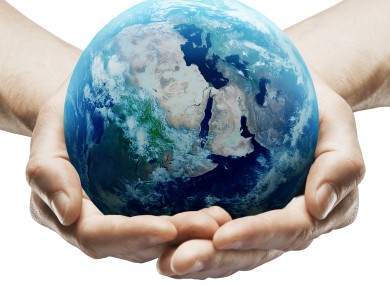 The course in political science tends to explore all the global issues and challenges cutting across all the possible fields such as the ecology, economy, culture, and health. The course helps students to broaden their thinking and understanding of what is happening worldwide. The course is recommended for students that wish to pursue a major in Political Science.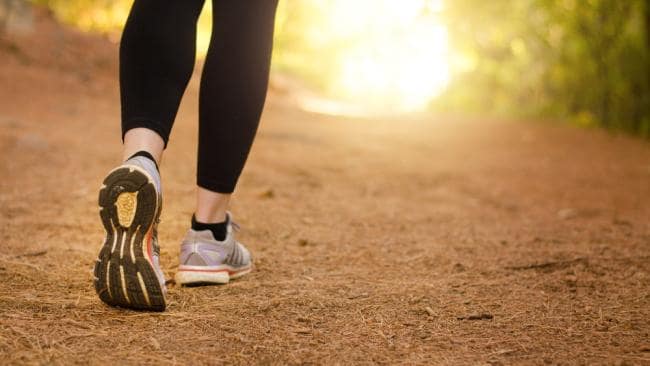 The course explores the historical culture of walking in America. Students will take walks and later write interesting pieces about what they experience. The course is also fun as students will walk to various places outside the campus and experience new things while meeting new people. The course is accommodative to all students.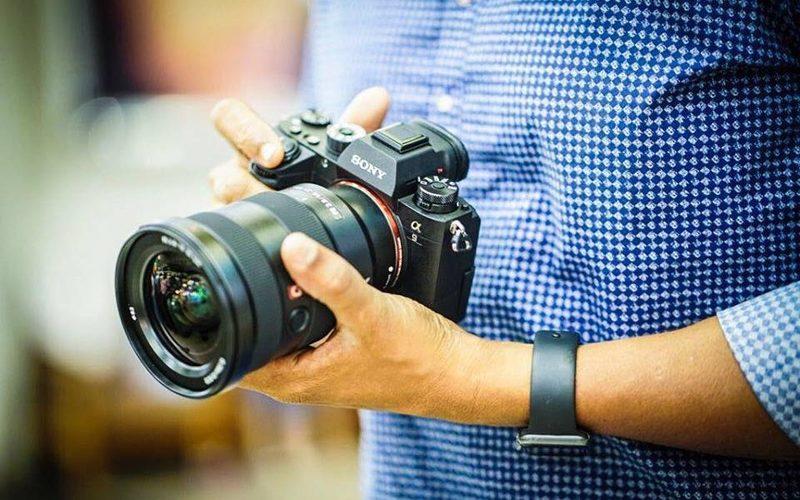 This is a cool course that allows students to explore their thoughts and vision through photography. The course acts as a beginner course in photography as it equips students with the knowledge, skills, and techniques required and used in photography. Students will take capture and edit various photos throughout the course.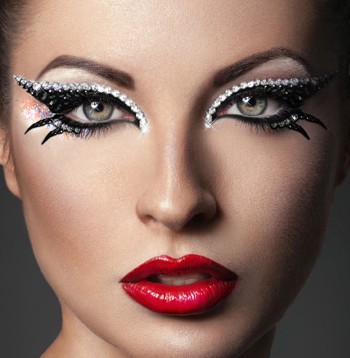 This is a very interesting course in theatre arts. The course teaches students how to research, design, and apply makeup to characters to suit different performances. Students will practice their makeup application skills throughout the course using different types of makeup. Students that are studying theatre arts are recommended for this course.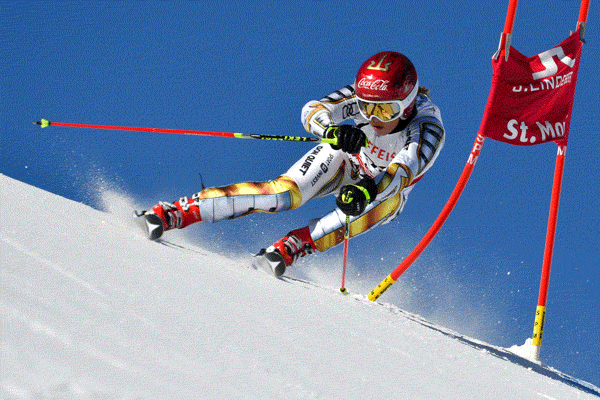 If you find skiing and snowboarding exciting, then this course is recommended for you. You don't need to have the know-how on skiing and snowboarding to enroll in the course; it accommodates all types of students and classifies students according to one's level of experience. At the end of the course, students will be able to ski and snowboard confidently while maintaining all the safety procedures.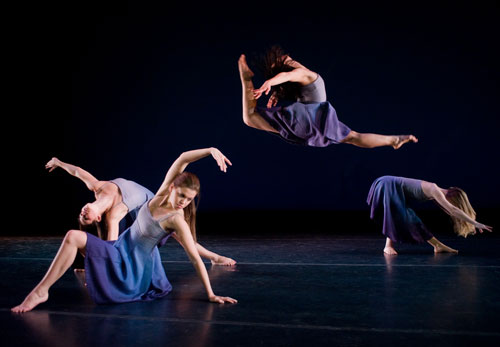 This course in dance teaches students how to generate their own dance routines and how to communicate to an audience through dance. The course is mostly practical as students engage in dance projects and routines where they create their own dance contents. The course is recommended for Arts majors.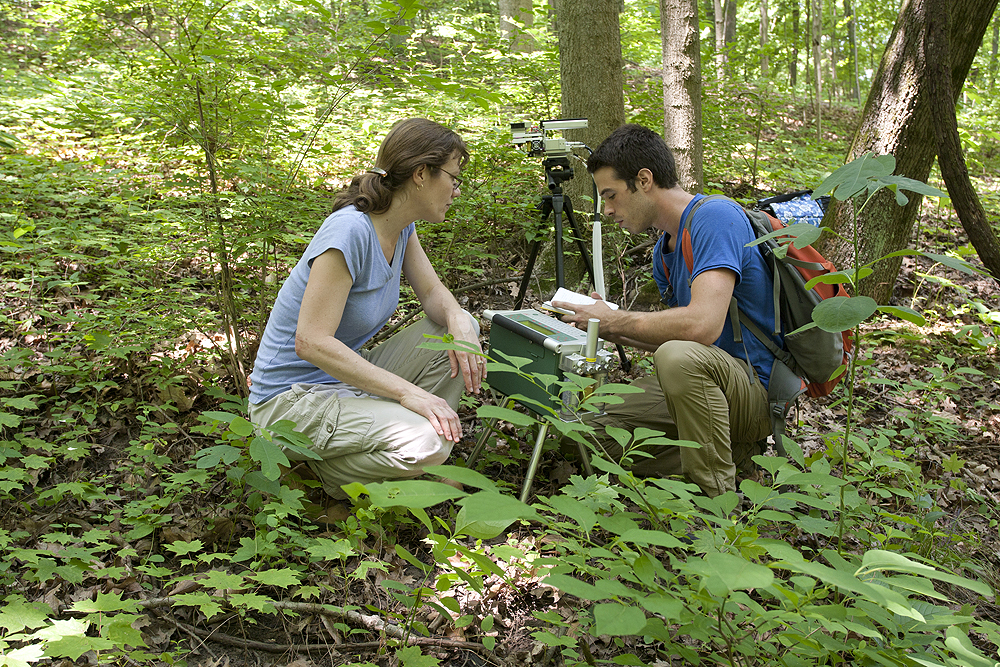 Studying outside of class is cool and refreshing. This environmental studies course provides just that. Students go on field trips where they collect samples, analyze them, and generate reports; instead of using theoretical approaches to learn. This course is recommended for students that wish to pursue a major in Environmental Studies.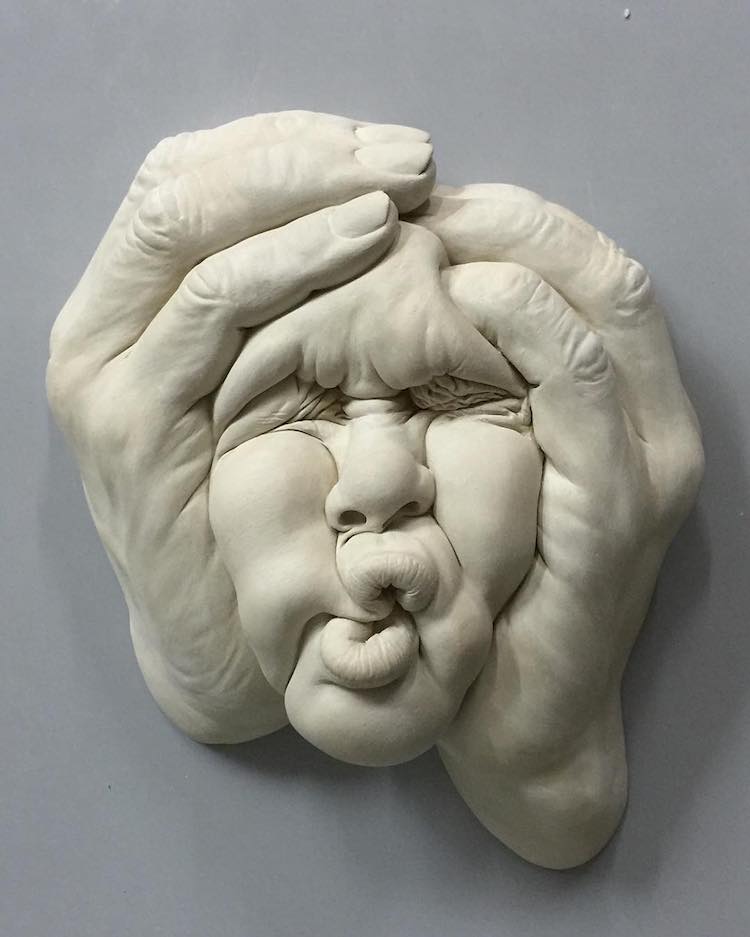 This is a very hands-on course that gives students the opportunity to explore their artistic imaginations through ceramic materials. Students will learn the concepts and techniques used in ceramic modeling and implement them in their own designs. Students will spend most of the course's time in the studio practicing and perfecting their sculpturing skills.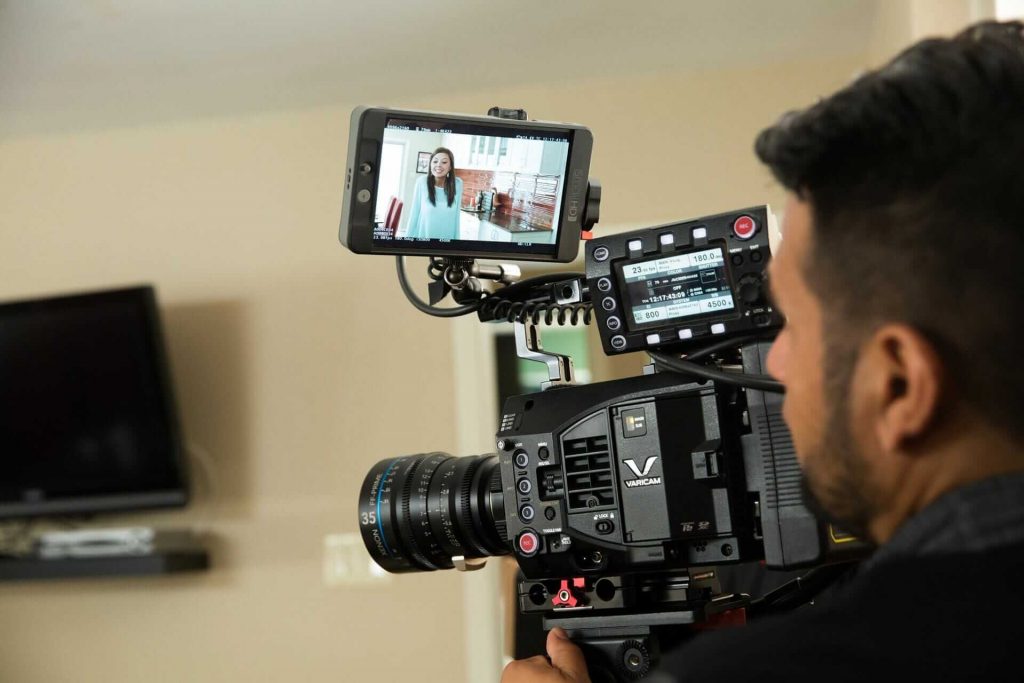 This course in Film Studies teaches students about the requirements, techniques, and skills of video production. Students will learn how to shoot, edit and publish videos for different audiences. The course is mainly practical as students will spend time in the lab shooting videos. At the end of the course, students are expected to complete a project where they produce their own video content.